Our Backyard Dream Pool Adventure…..The before.
Our backyard has been a little busy these days….. and so have we. Prepping it for our dream pool. The last time we did a project this big it made me feel nervous, excited and poor all at the same time . That was when we built Duke Manor Farm 15 years ago.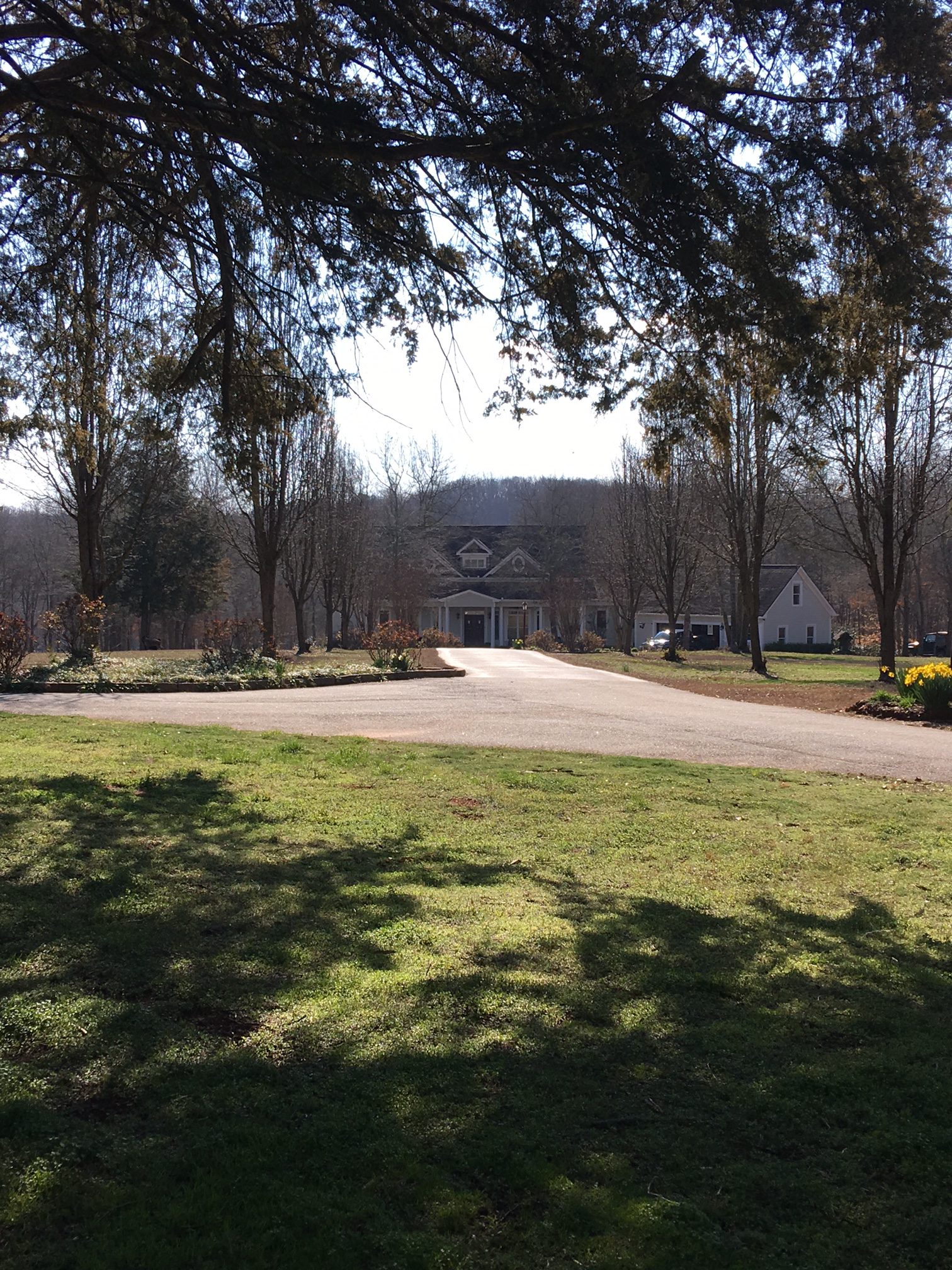 Over the next few weeks I will share our backyard dream pool build details and the progress. I probably won't go into every little detail and decision that we made since all backyards, pools and dreams are different. I will though, hit key tips and recommendations based on our own experience that may help you if building a pool is something you plan to do in the future.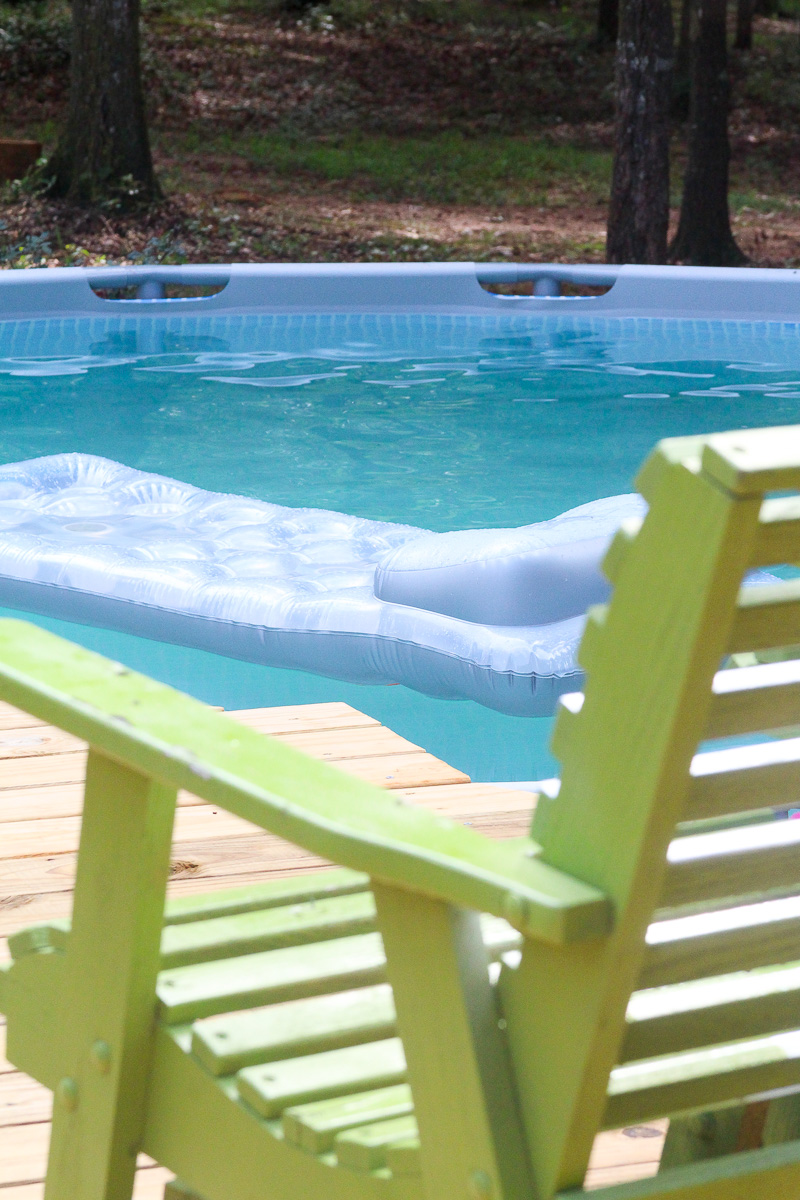 As long as the kids were old enough, we have had some sort of water source or pool in the backyard for them to splash and then eventually swim in. I remember those pool conversations with my husband talking about the "someday" and "what if's". Each year, it seemed like we graduated to the next step of pool based on our kids swimming abilities and….the budget. And so here we are, getting ready for the final graduation of swimming pools at Duke Manor Farm. The finale pool. My husband jokingly reminds me that once this pool is set, it can not be changed, moved or redesigned. #pressure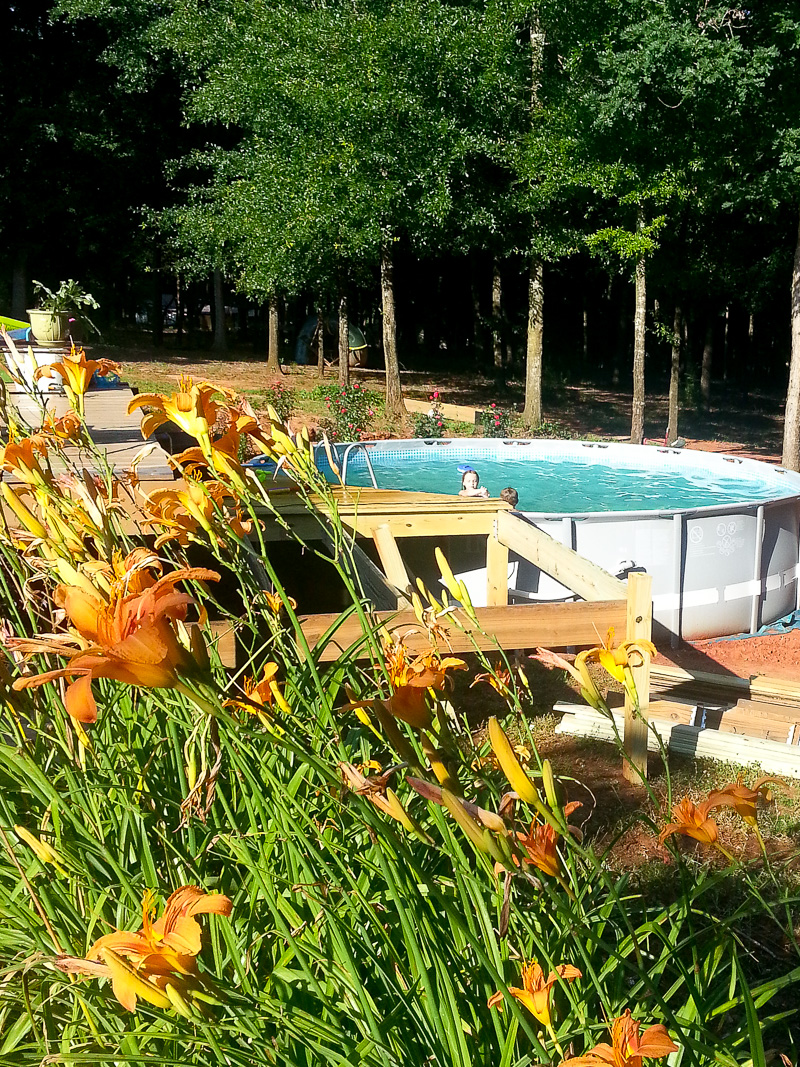 The pool should be done in the next couple of weeks. While that is going on we will tackle the completion of our Koi pond ( the one we ripped up last year) and all of the landscaping that we want to do. Hopefully our timeline finishes up right before the kids get out of school in May. Just in time for all of us to enjoy the pool and kick the summer off with a splash!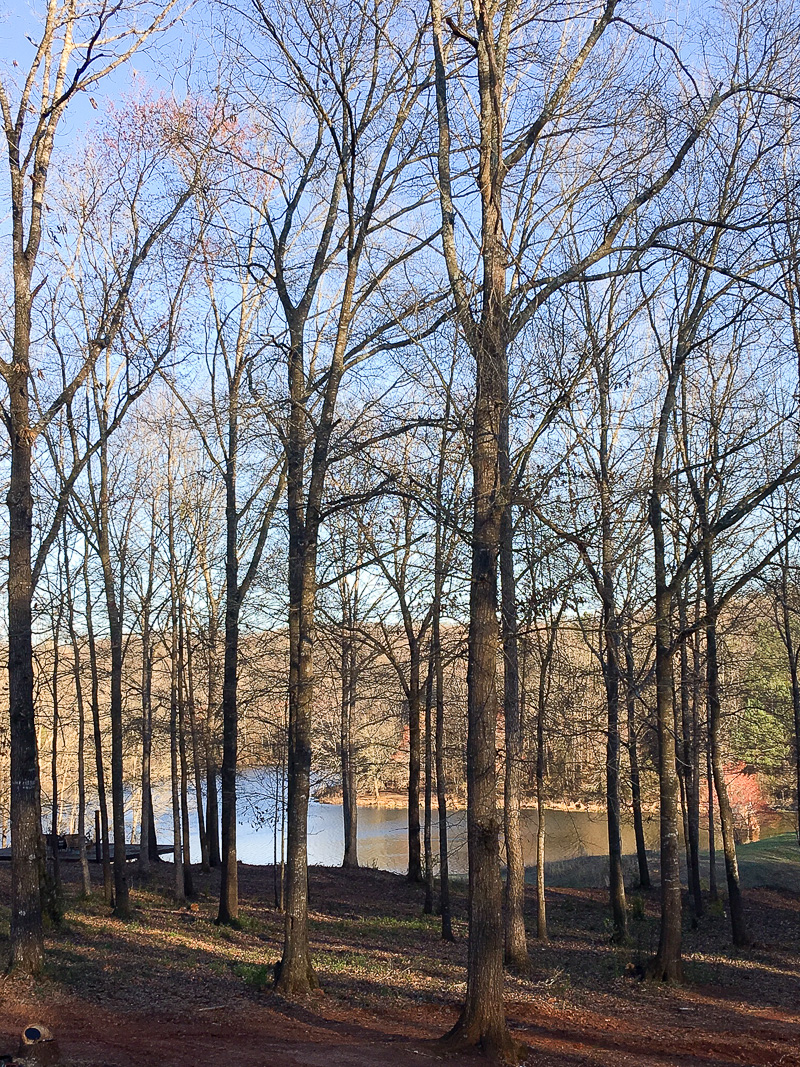 Any pool owners want to give a newbie some advice on pool ownership besides bleeding money?
Thanks for following along our backyard dream pool adventure…..the before. Next week I will share week 1 progress. How we prepped to get the backyard ready before the pool man showed up. You can follow my daily dream pool updates here.
Click here to see more of our outdoor projects.

grateful
for dreams that come true