How to make a cake stand at the last minute
Today I am joining my Thrifty Style group, to inspire you with an idea or two, and how to how to make a cake plate at the last minute. This time using plates from the Dollar Store and inexpensive candle holders. You can see last months idea on using household glass bottles for flower arrangements here. Find the links to more thrifty style ideas later on in this post.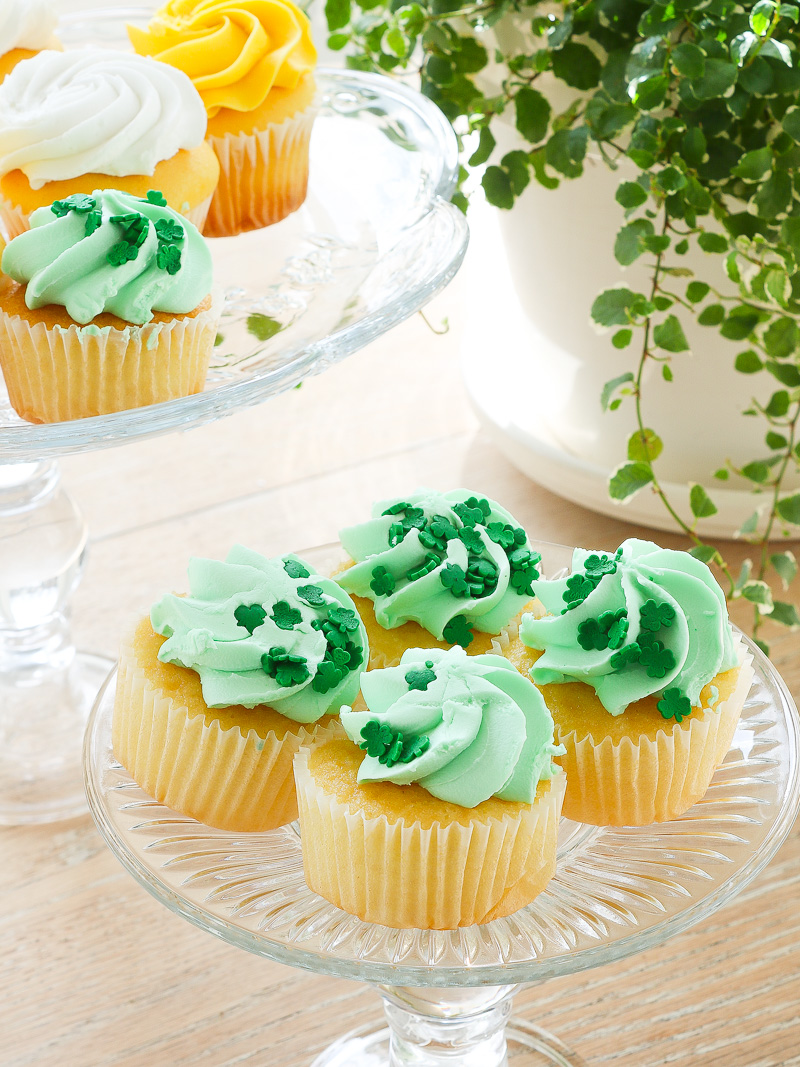 I must have a thing for cake plates…especially one's that I can make with random non-cake items. I've made one using a toothbrush holder here and another with a terra cotta saucer here. Clearly, proud cake stand moments.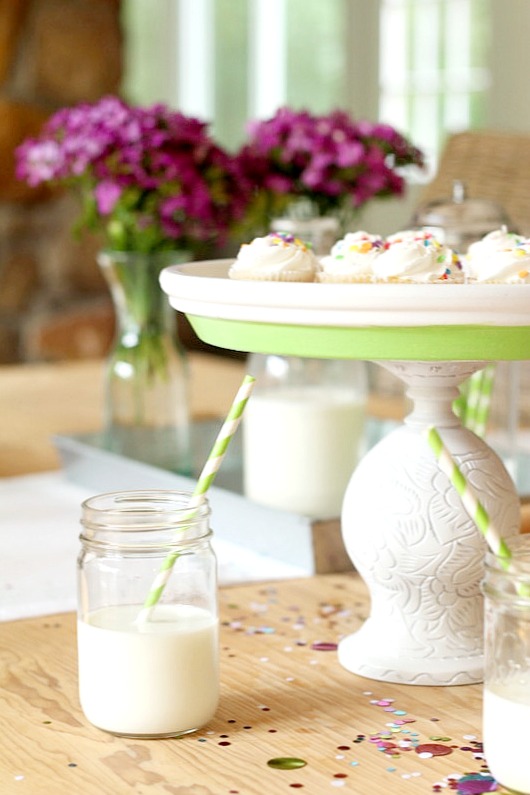 I got the idea for these cake plates from a surplus of clear glass candle holders that were just sitting around. For the tops, I used an old glass plate that was collecting dust in the butlers pantry and a small glass plate that I picked up at the Dollar Store. The glue was the most expensive buy coming in at $4.19, unless you are lucky enough to have some around that is not completely dried up in the tube because the kids didn't put the lid on correctly.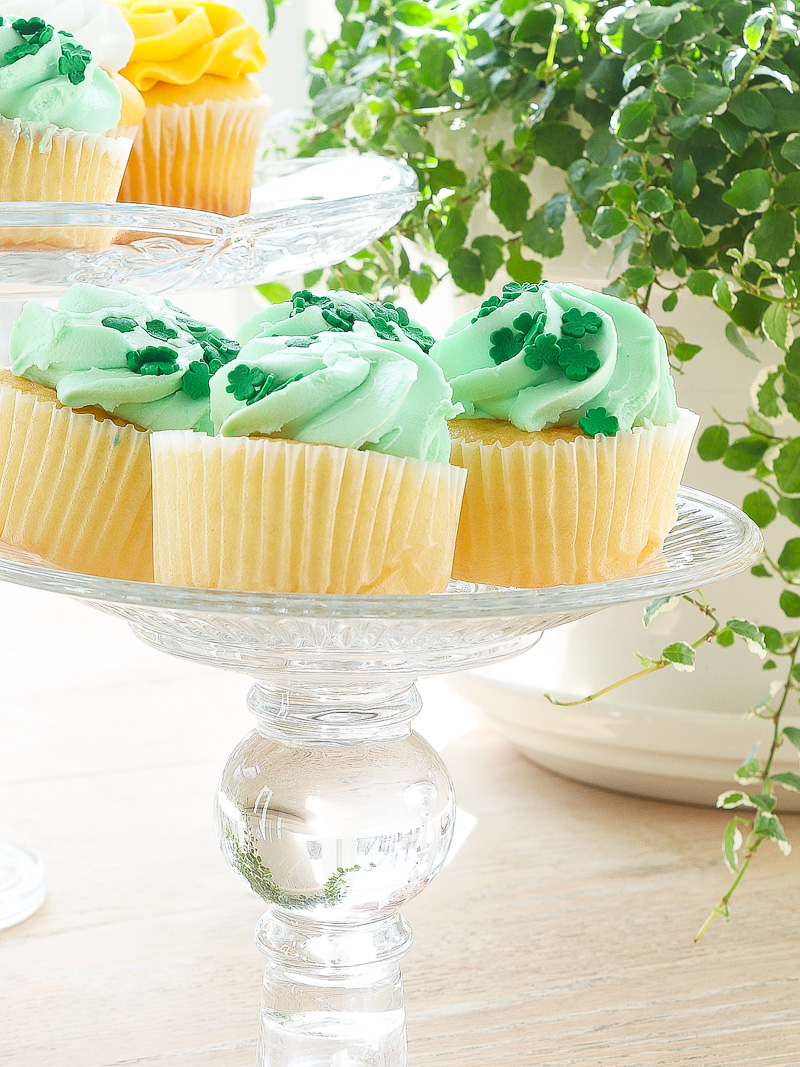 How to make a cake stand at the last minute
The how to to make the cake plate is pretty straight forward. Turn your plate upside down. Apply your glue to the bottom rim of the plate. Place your candle holder to the rim and let it dry for a few minutes. That's it. Easy.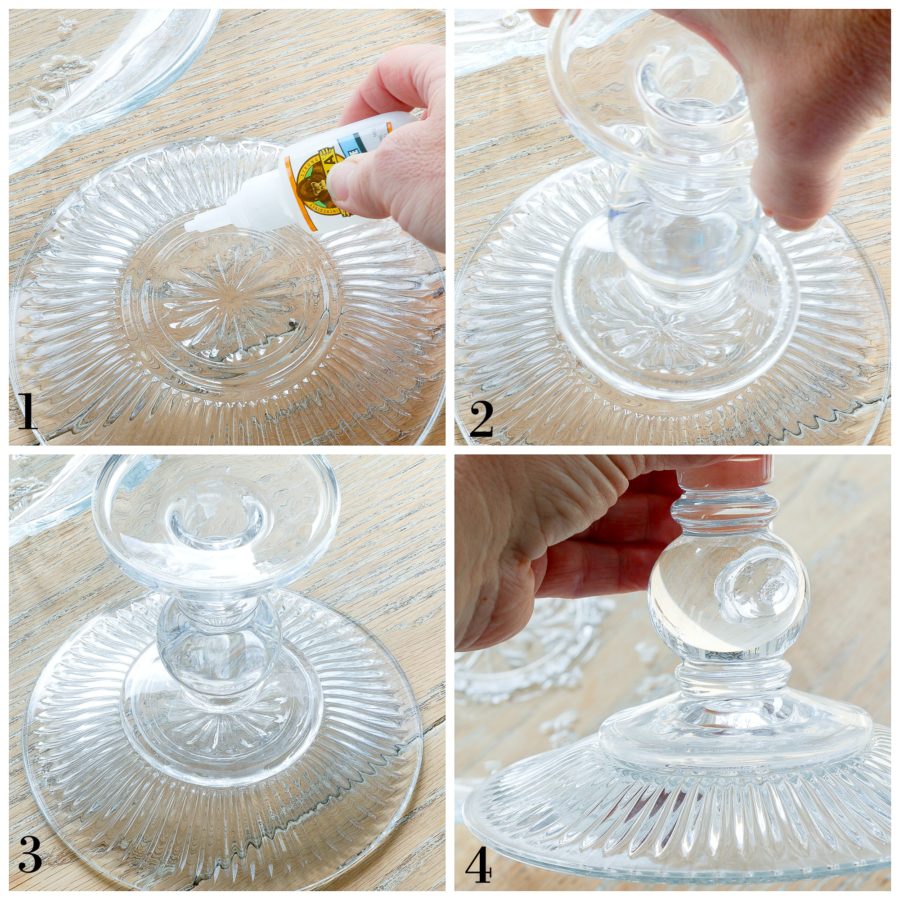 In the past I have used E6000 glue adhesive and it has done well in securing my item to a plate. Since I have not used glass with gorilla glue, I decided to put it through an endurance test. It passed. Plate didn't fall off and crash all over the kitchen floor.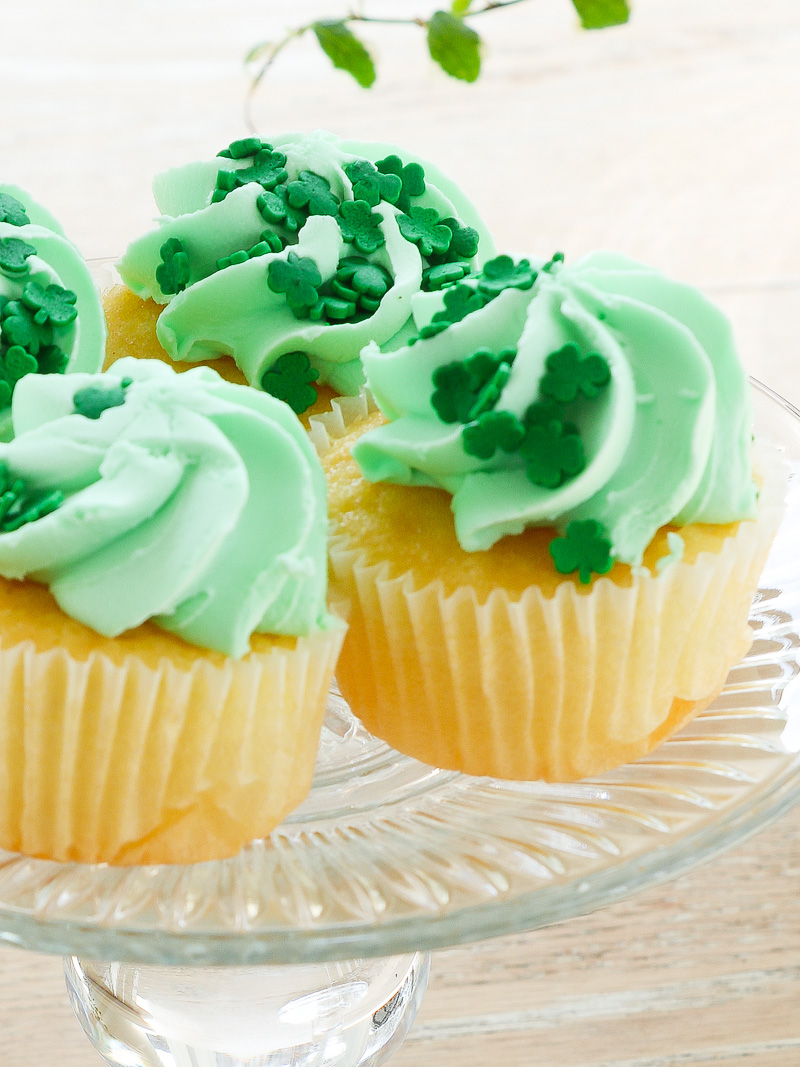 And that's a beautiful thing….. and so is the sight of yummy cupcakes.
Have you ever made a cake stand using 'non-cake stand' items…… and ate some cupcakes before you put them out?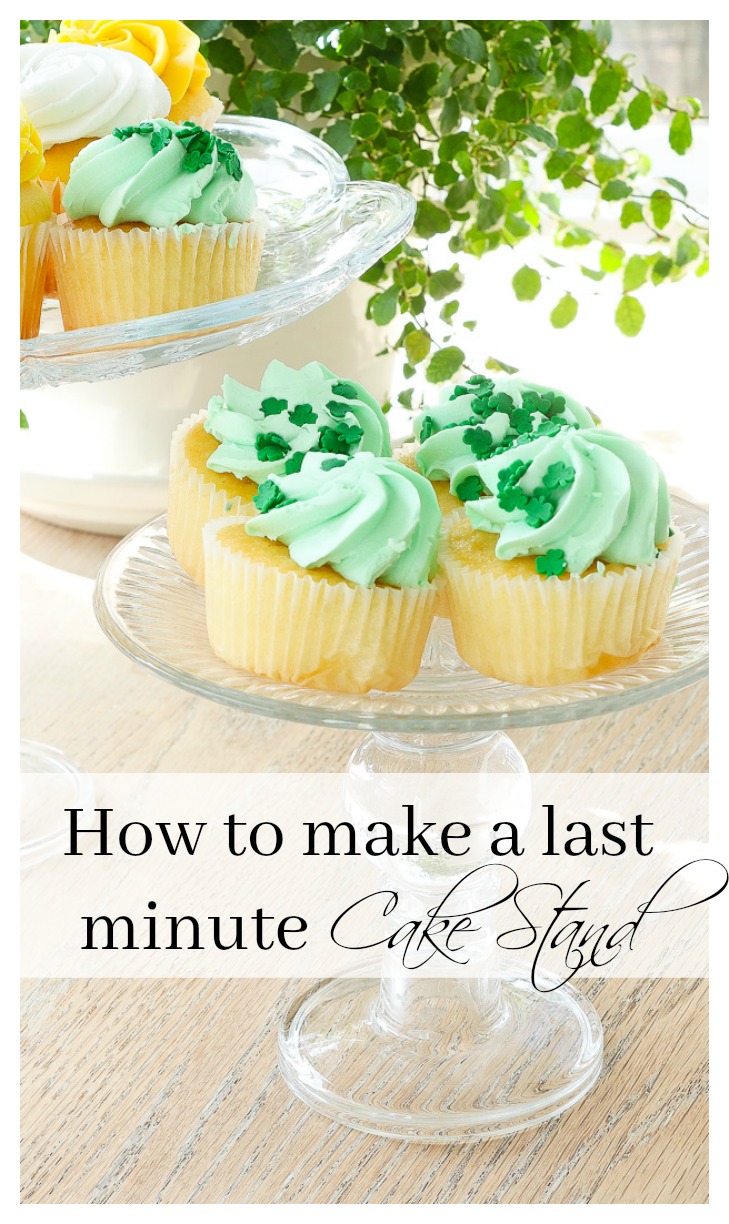 Ready for more thrifty style tips? Click the links below for more inspiring ideas.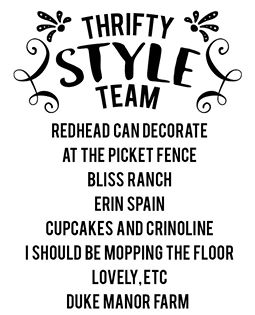 Loading InLinkz ...

grateful
cupcakes