7 Amazon Prime Offers You Don't Want to Pass Up
Today is Amazon Prime Day. If you are unfamiliar with it, it's is a day where Amazon marks down HUNDREDS of products to rock bottom prices. There are amazing discounts on their top products like their Echo and other electronics. We love Alexa around Duke Manor Farm and use it for a lot of stuff. Checking the weather, movie times, recipes and my To Do list. During the prime sale, I'm buying some things that I really need, a few that I want and a Christmas present or two. The sale lasts for 30 hours. Make sure you are prime member by signing up for a 30 day FREE trial here. The trial will cover you for purchases made today during the sale. We love prime membership. Besides FREE 2 day shipping, you also get free Amazon video streaming, deeper discounts AND free audio books and music. Go sign up!
Here's 7 Amazon Prime Offers You Don't Want to Pass Up
We have the Echo dot but I decided to get my husband the Echo tower for his birthday. This one has better sound ( 360 degree) when we play music. On prime day it's 50% off. The dot's are also on sale. These would make excellent gifts.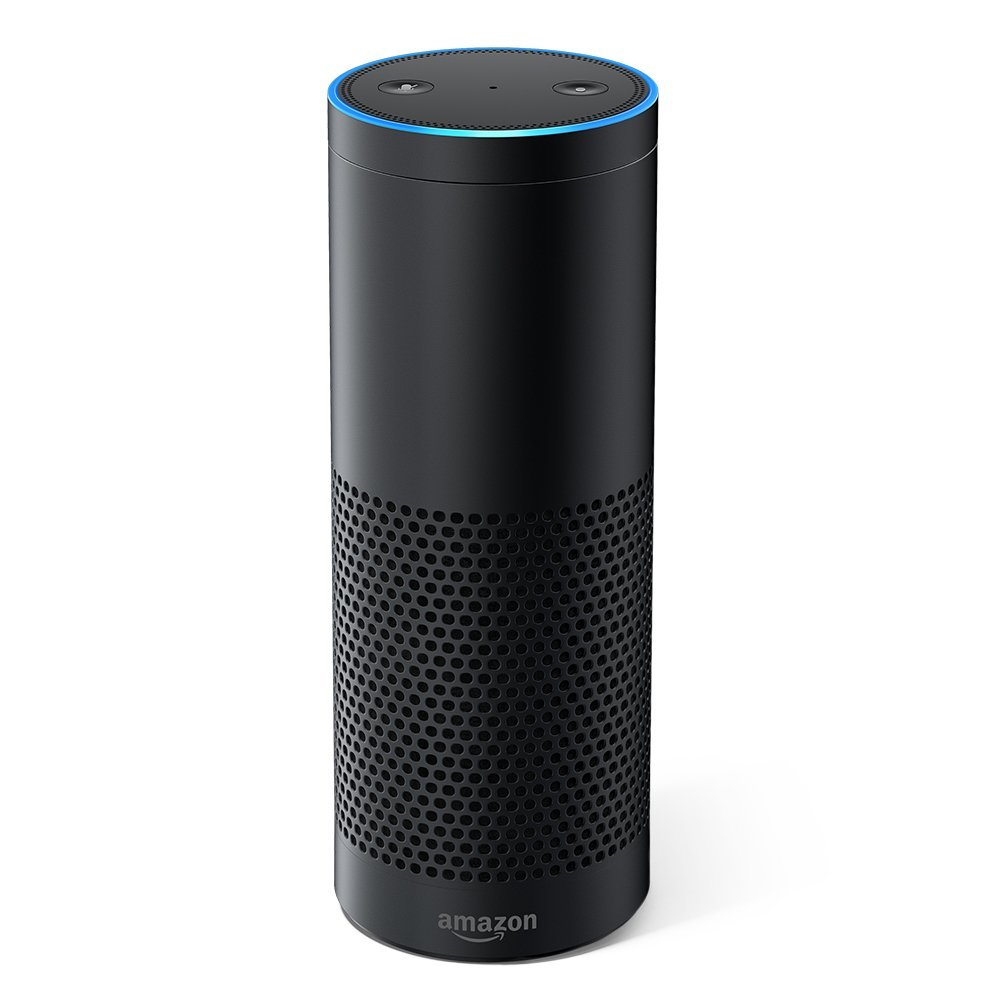 I'm renewing my subscription. This is an amazing deal on Country Living Magazine in print. Just .99 an issue ( 6 month renewal). They also have other magazines to choose from.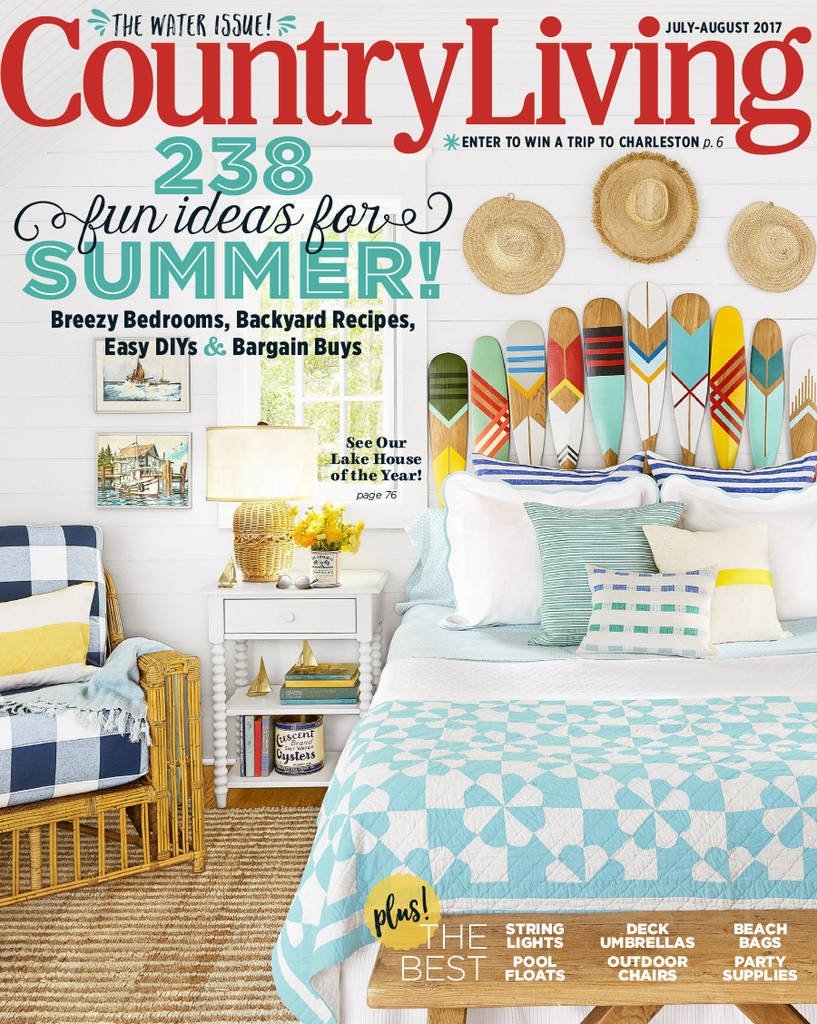 I'm waiting for my oven to get repaired. In the meantime I was using my beloved crock pot but it quit on me too. Actually the crock cracked. So instead of hunting a replacement I bought this one instead. Side note- during the summer when it's super hot, I don't like using my oven anyways so I am not that anxious to get the oven repaired.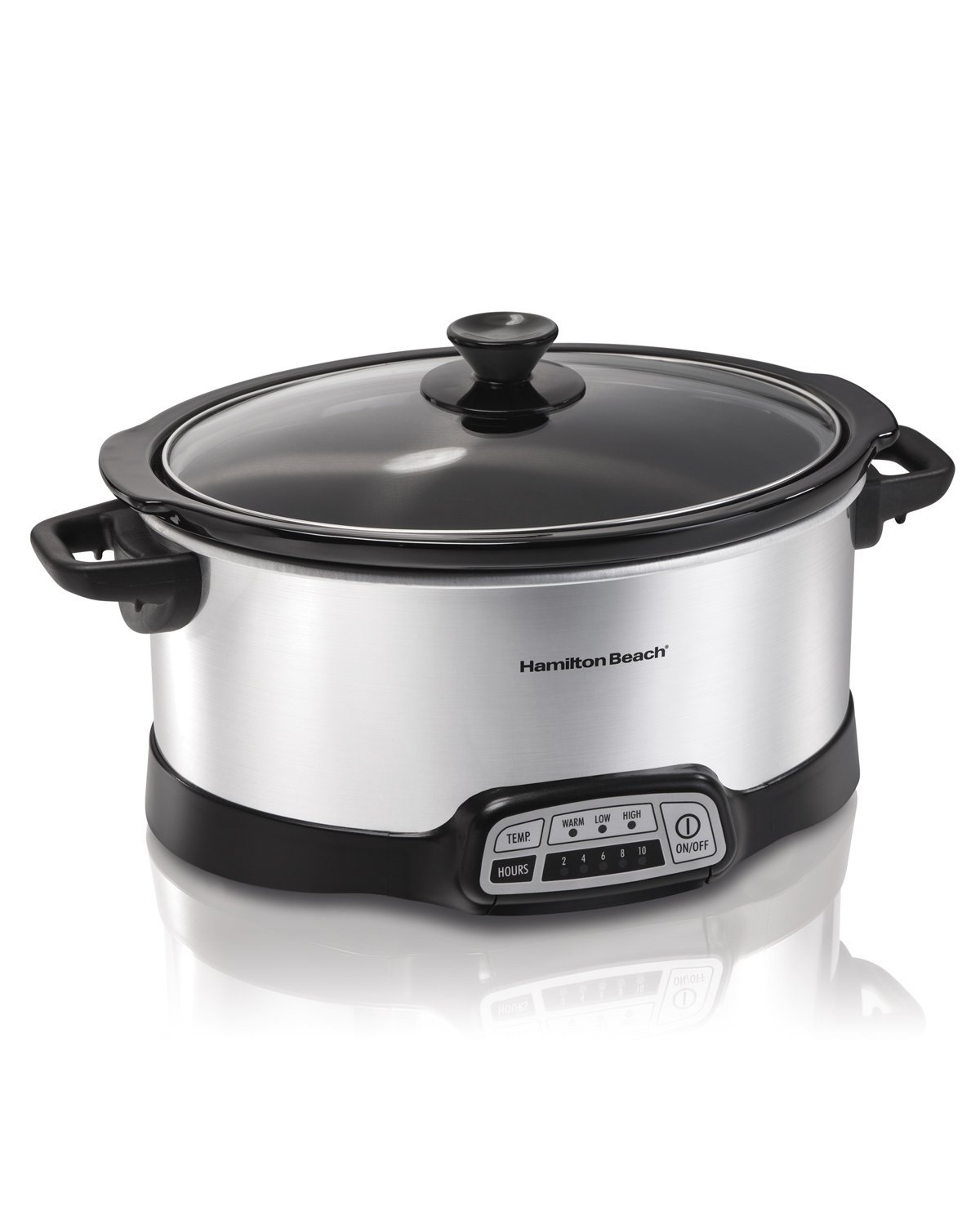 Do you love Applebees? My father in-law does. Every year we get him gift cards to his local restaurant. As a prime member, I can get a $50 card for $39.50. He will be happy and full.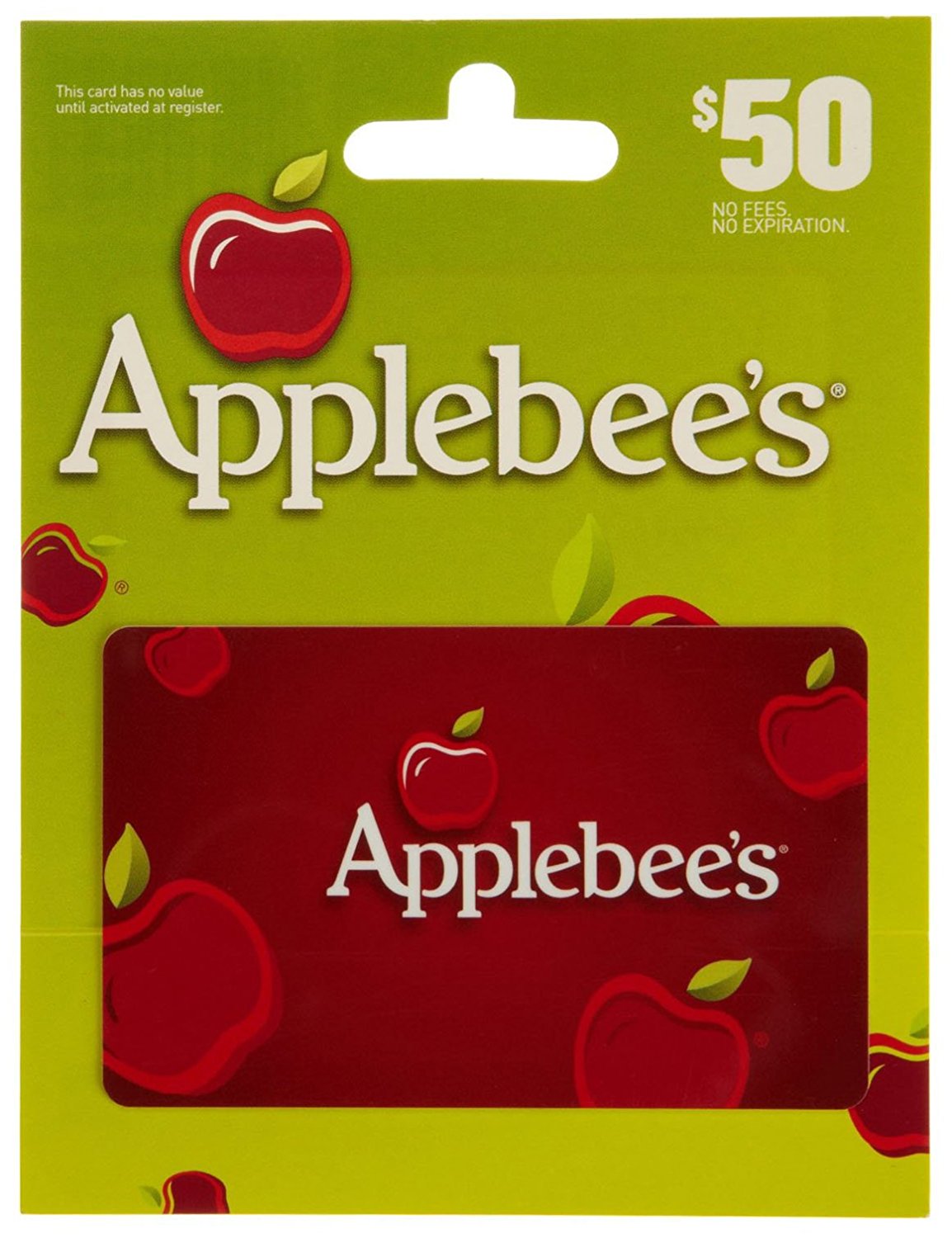 At 70% discount, I am stocking up on a new pair of ear buds to use when I exercise.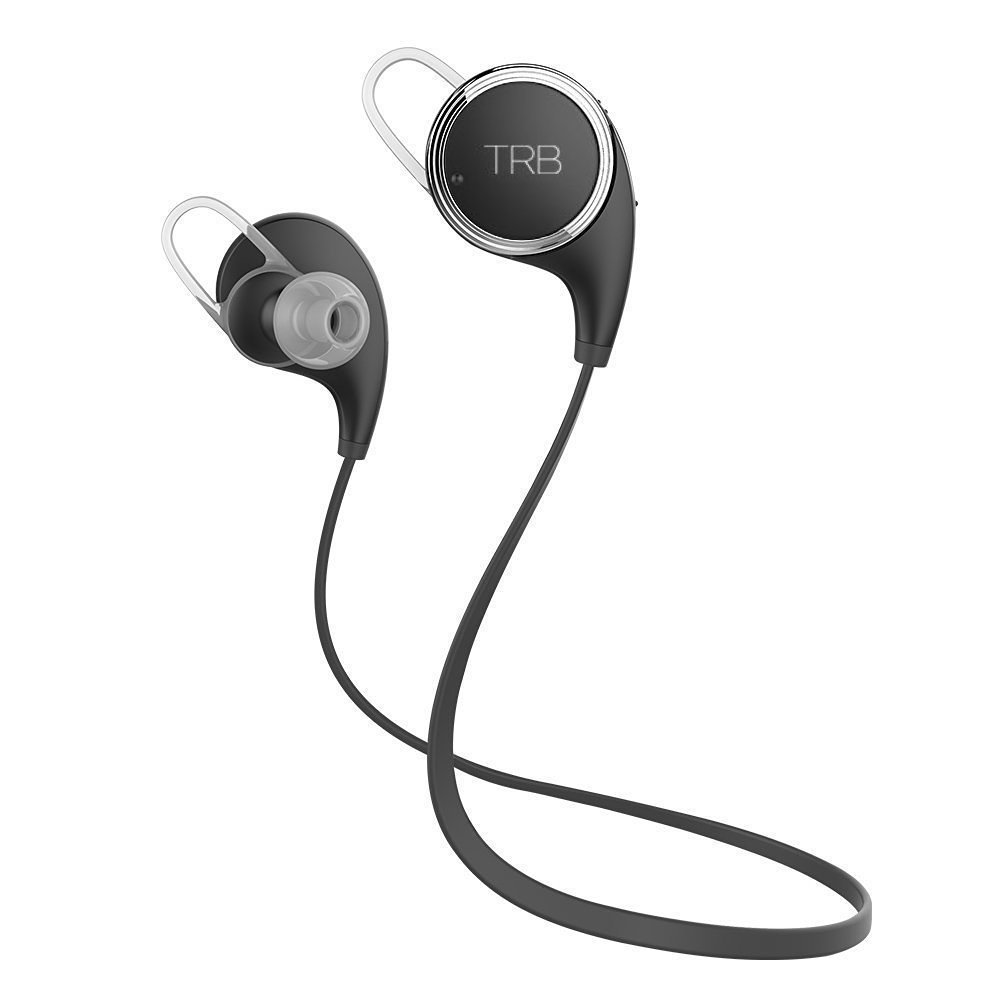 If you are looking to edit or organize your photos this is an amazing deal ( 50% off) on Adobe Photoshop.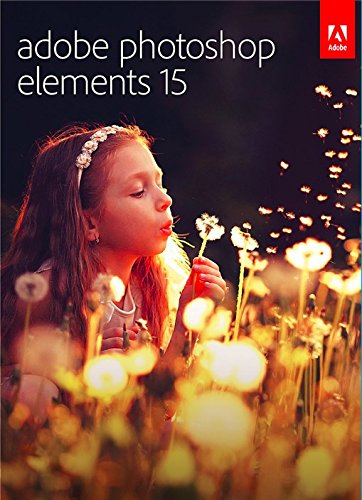 These string lights will look amazing on the new screen porch. At at 65% off I can't get pass up.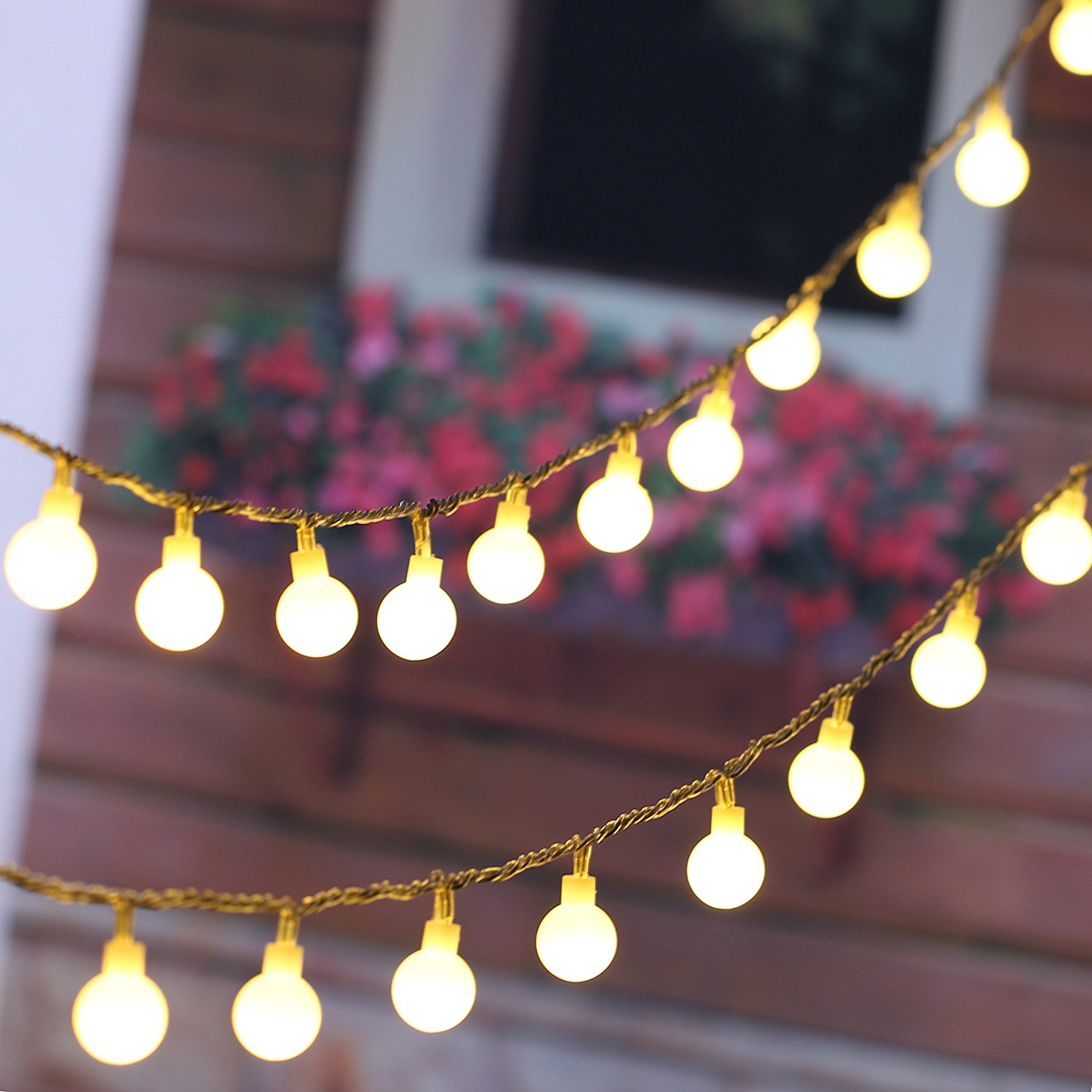 Happy Shopping!

grateful
for simple, quiet summer moments
This post contains affiliate links