The Most amazing Sunflower field you will ever see. At least that's what I thought when I walked up to this 70 acre field of sunflowers in Knoxville, Tenn last week. Isn't it gorgeous? Sunflower fields, as far as the eye could see.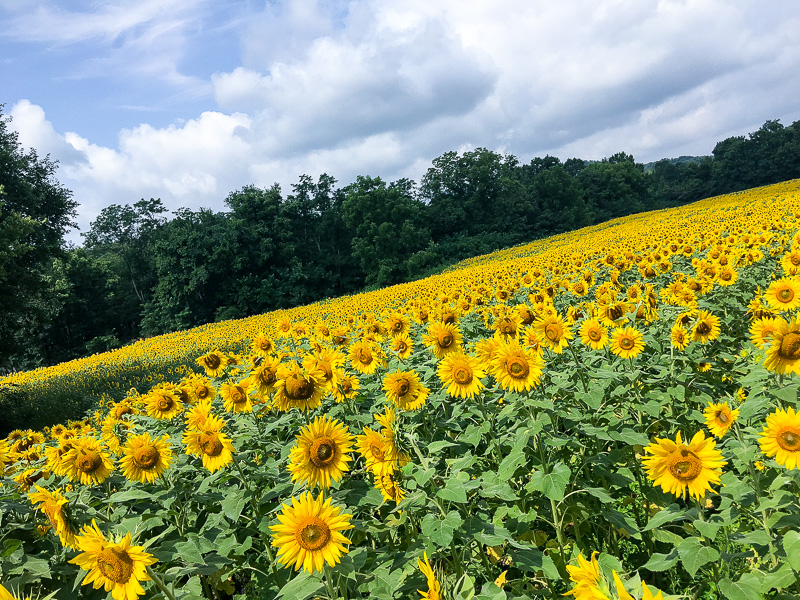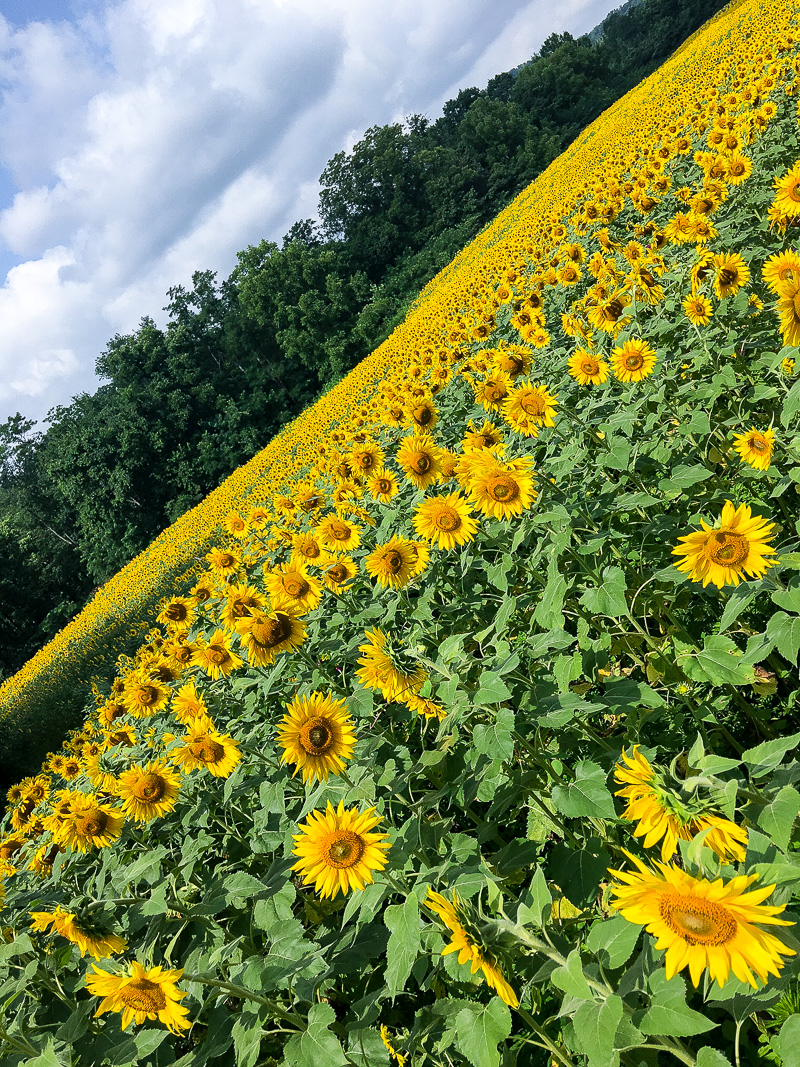 The Most amazing Sunflower field you will ever see
And it wasn't by accident that I got to witness this sunflower explosion. It seems that I was at the right place at the right time. Every two years ( due to crop rotation) the Tennessee Wildlife Resources Agency host a sunflower festival on 70 acres at a local park called Forks in the River in the Knoxville area. It just so happened, that I was in East Tennessee during that time at my sisters lake house.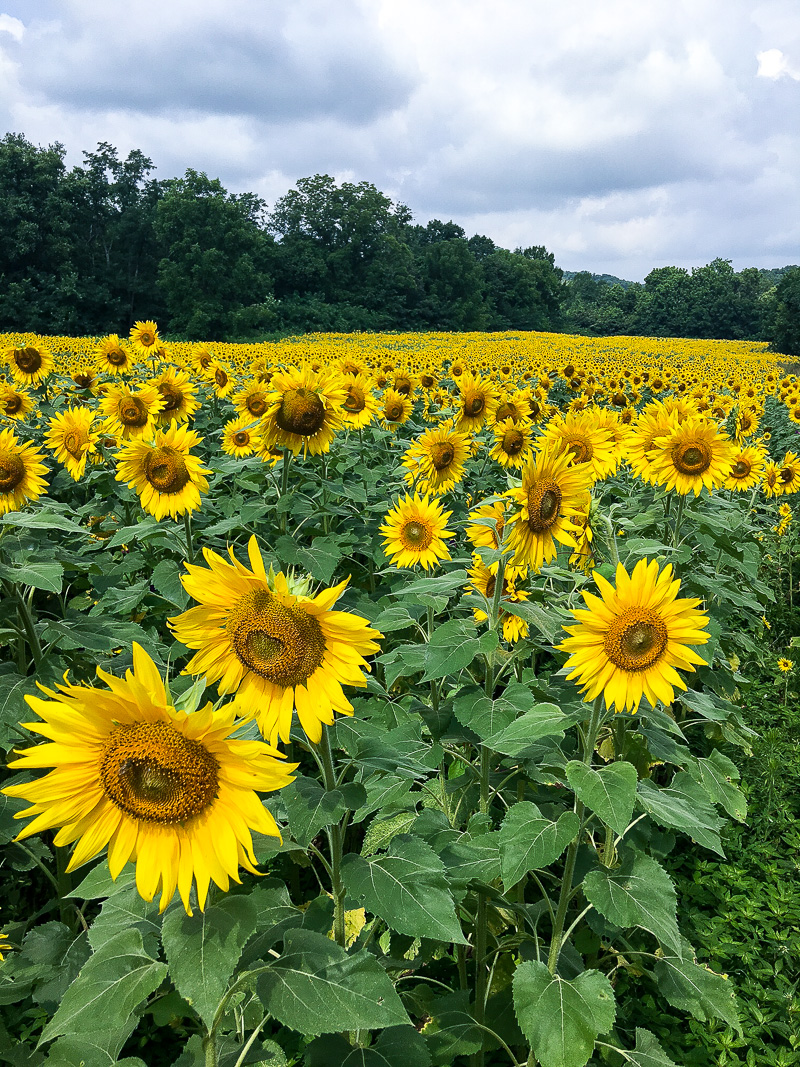 The 70 acres of sunflowers provide food for several species of birds, according to TWRA.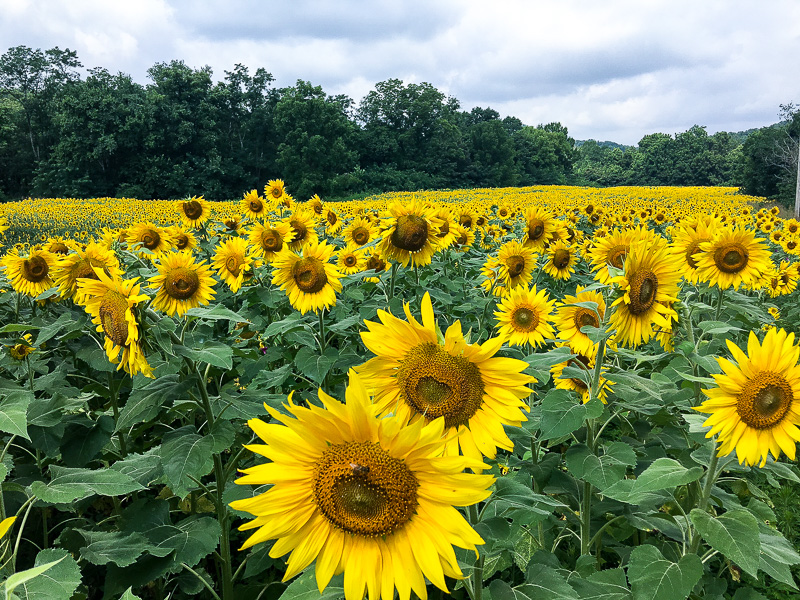 You know my love for sunflowers goes deep. Every year I grow my own sunflowers, but this takes it to a whole new level, and provides some inspiration for my own garden of sunflowers….one day.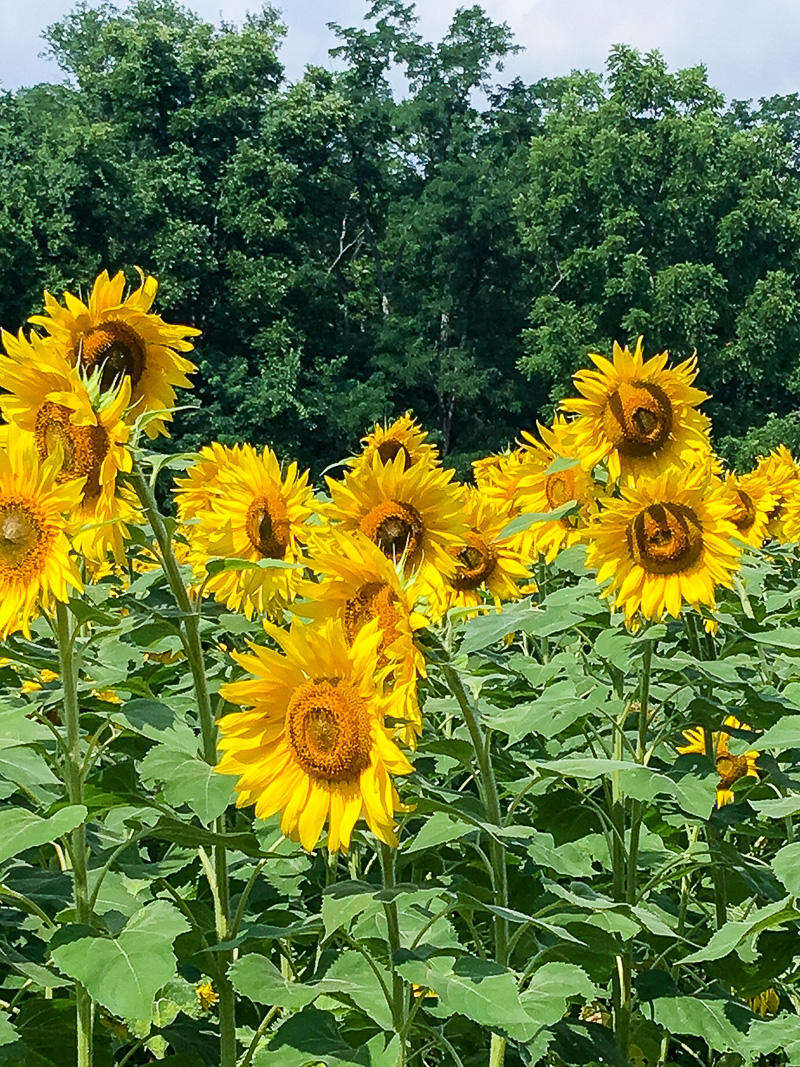 Even on a cloudy overcast day the blooms made everything so much brighter. If only I had a pair of scissors!
Learn my tips for making your cut sunflowers last here.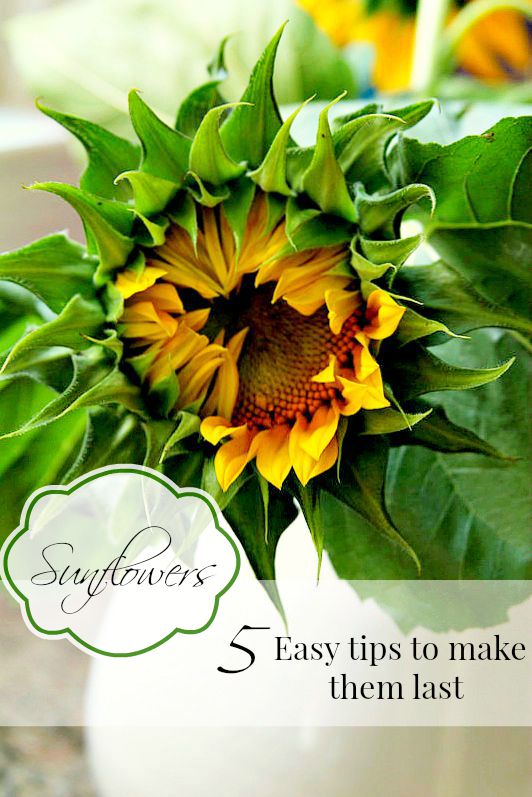 grateful
for nature