Beautiful Doors of Rome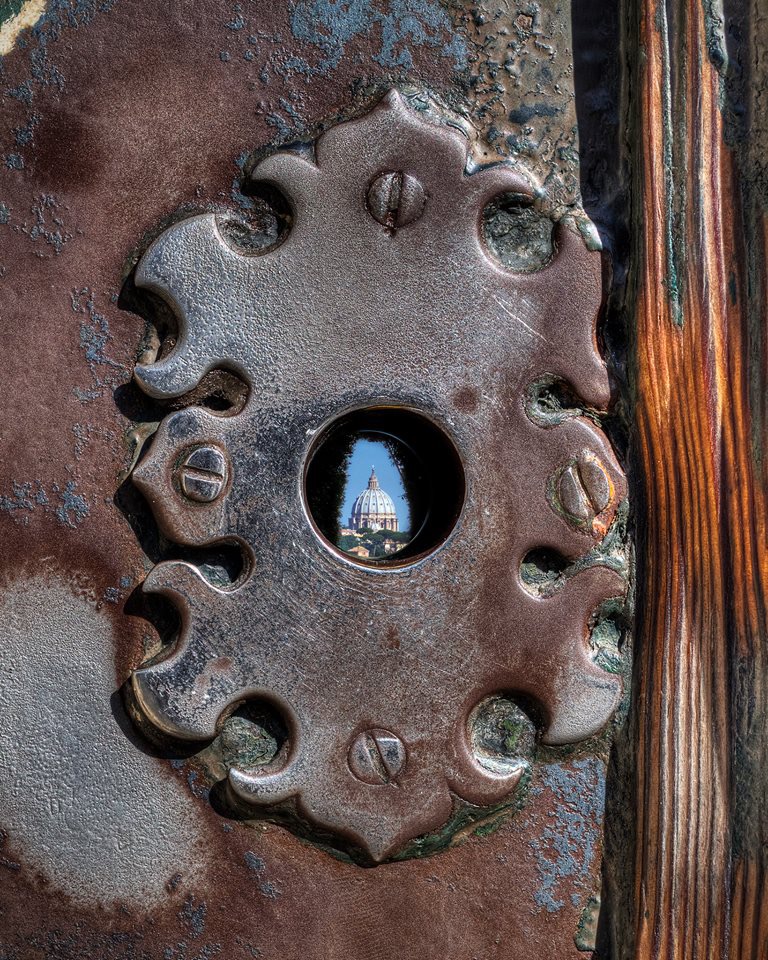 I had ever intention of sharing my trip to Europe when I took it a year ago. But…..I'm a little late to the party. Like over a year late. But like they say, there's no time like the present to share some of the highlights of my trip. I think that's how the saying goes.
Since I had the terrible misfortune of losing most of my photos on my phone, ( read this before going any further) I have had to collect some photos from my sister and niece, along with a few that I took with my camera. Suffice to say, I have enough to share some of the beautiful sites and places that we visited while traveling to Germany, France and Rome last year for my 50th birthday. I am starting with the beautiful doors of Rome.
Beautiful Doors of Rome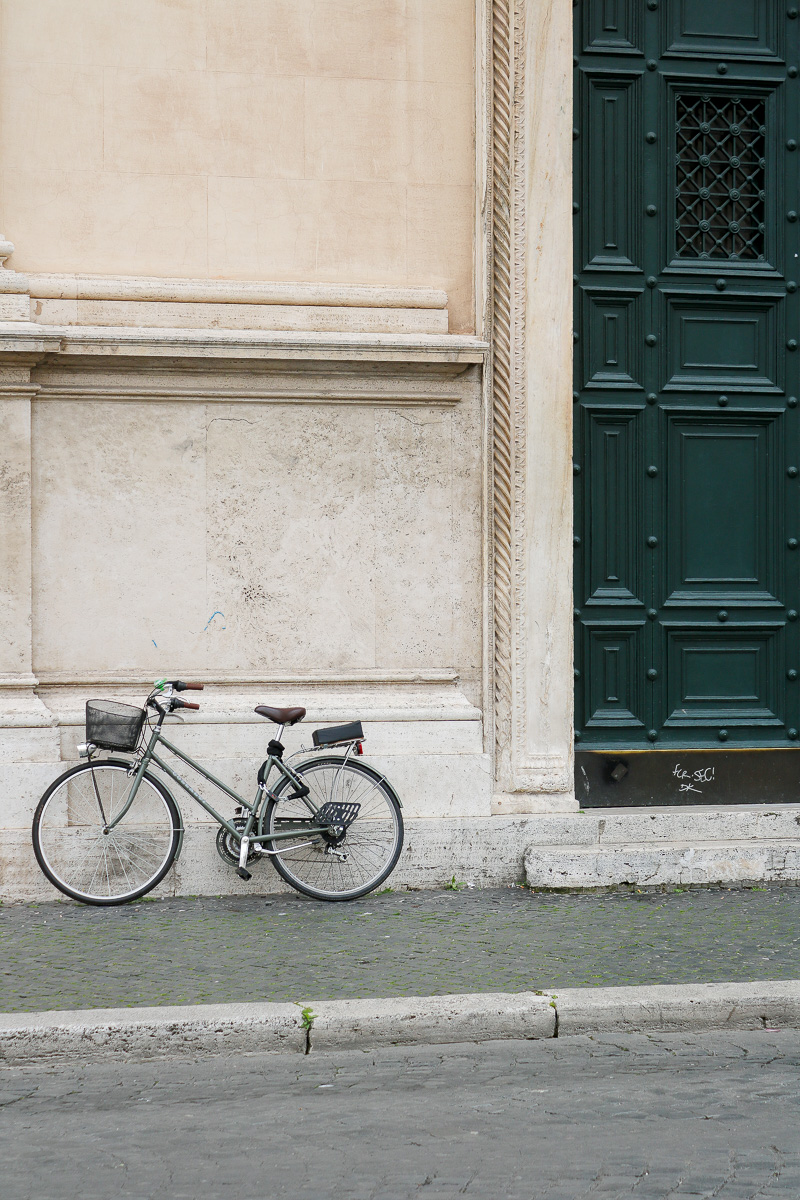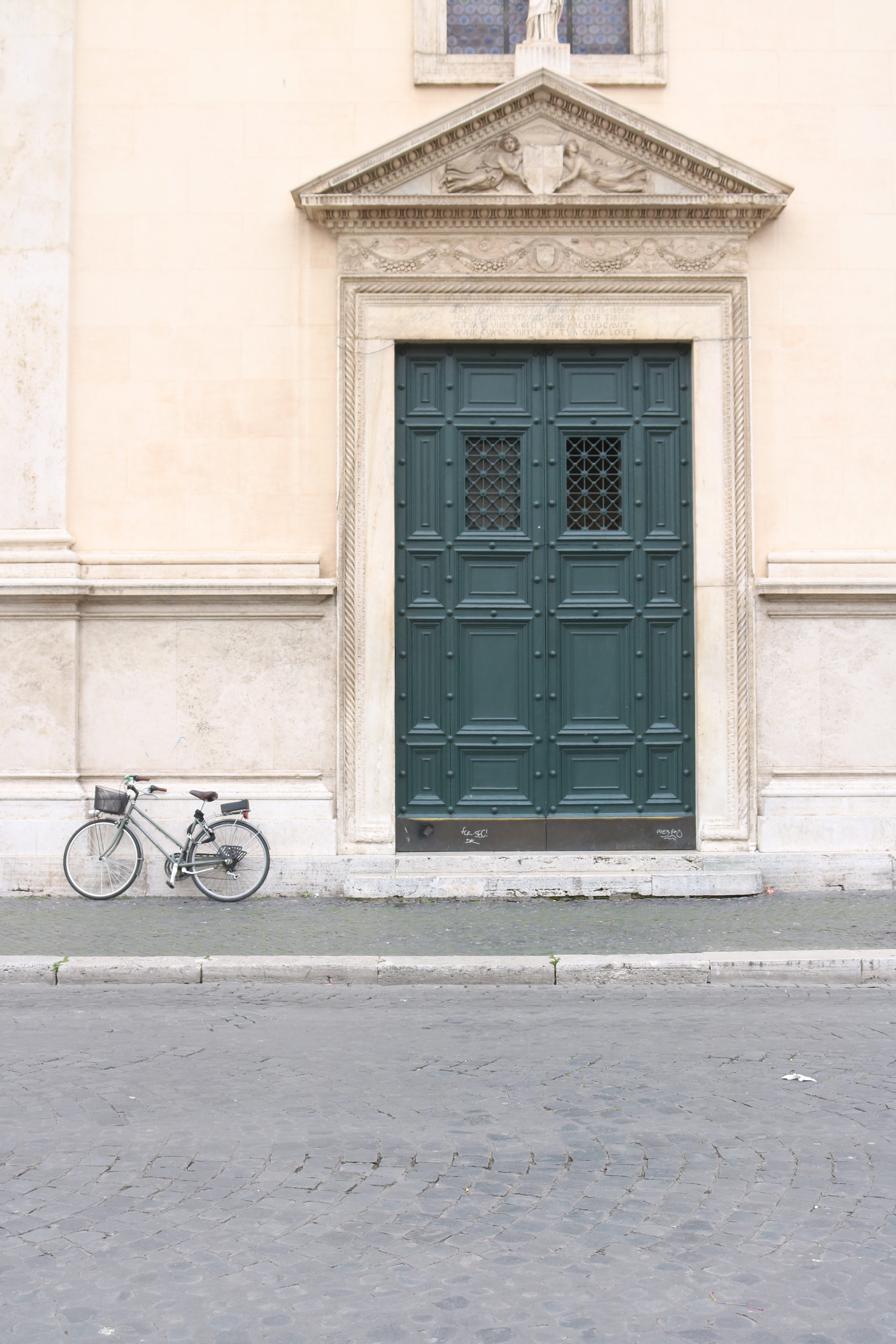 I don't know what it was about the doors in the city of Rome. I think it was the enormity, the age and the beauty of the doors that got my attention. Doors that we don't see very often in the states. Although I could have snapped door after door, these are few of my favorites….and ones that I was able to recover from the trip on our cameras.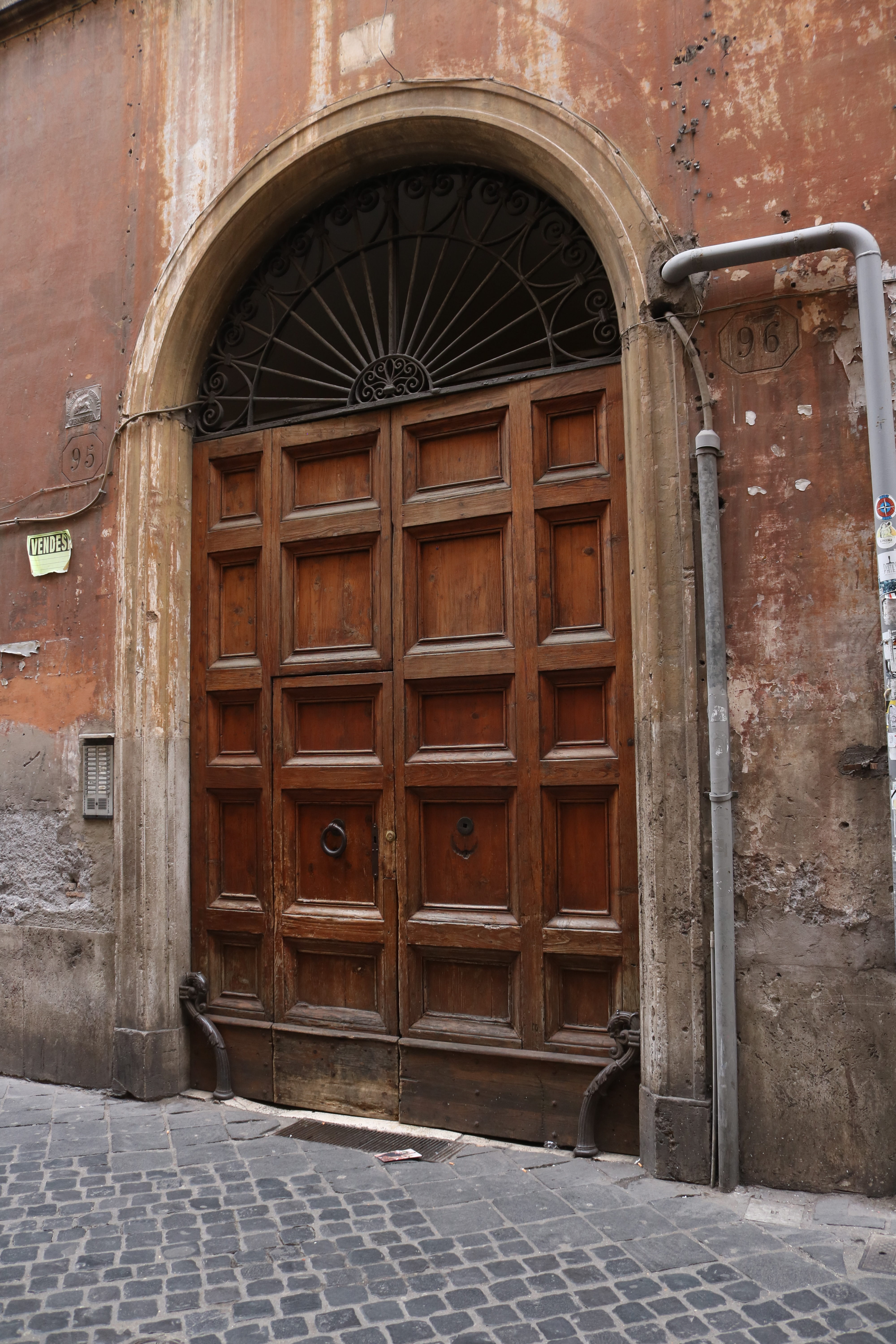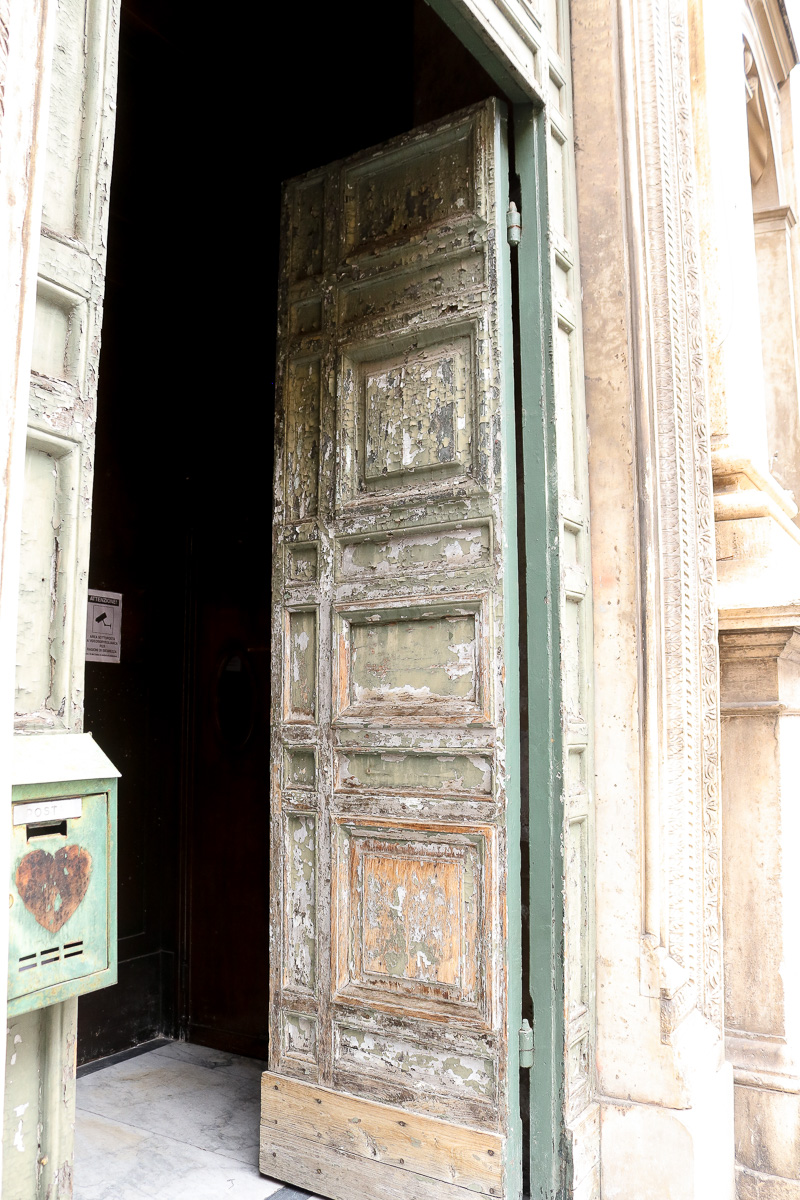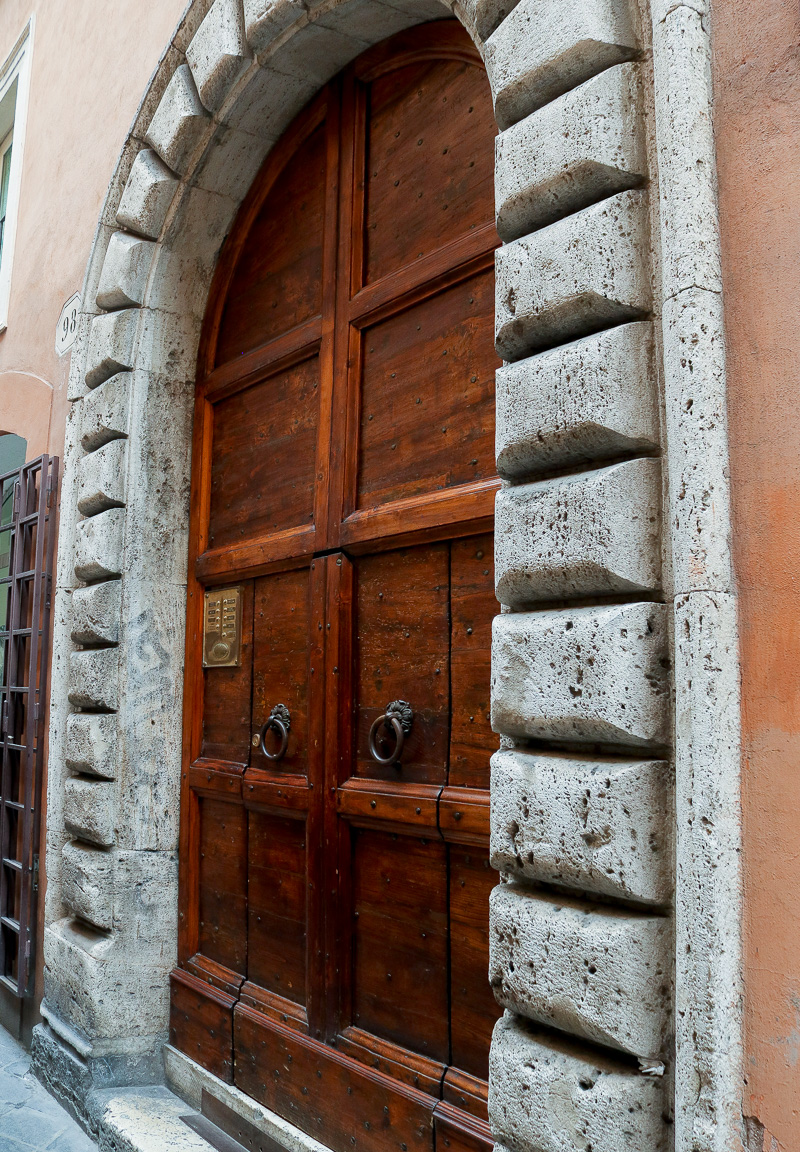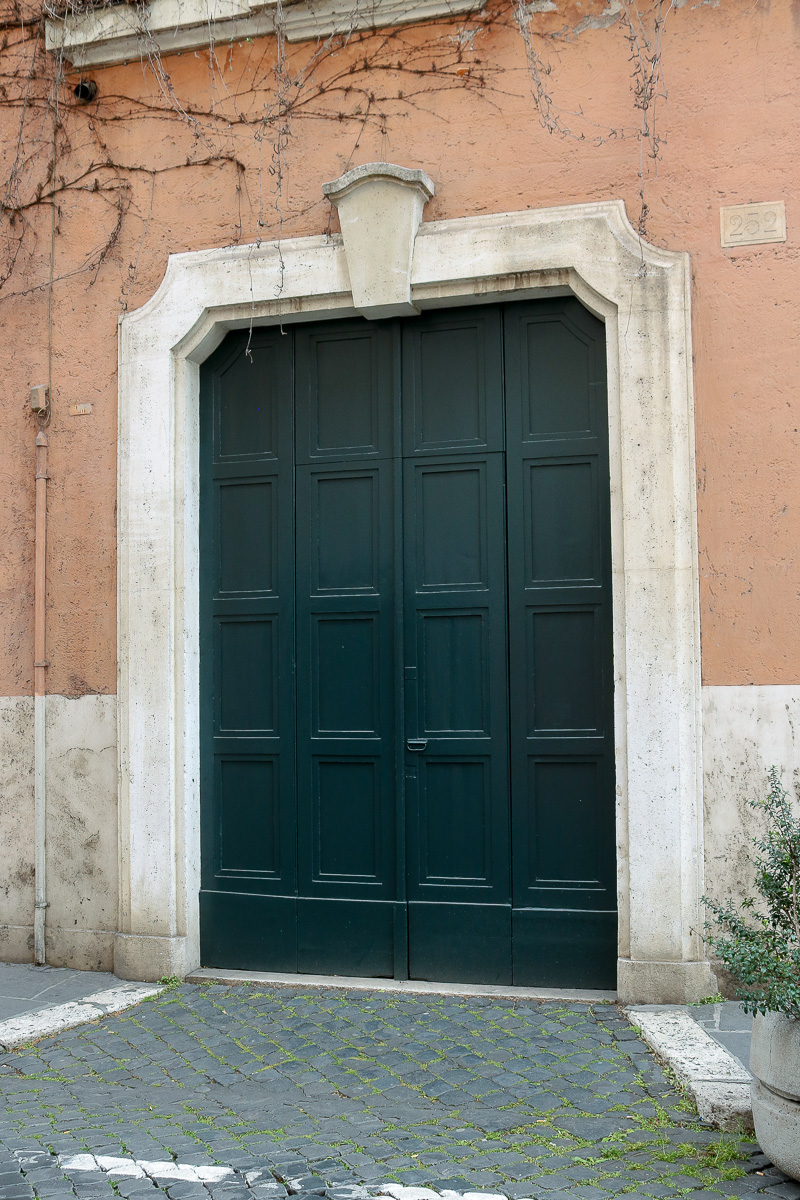 The doors of Rome were like works of art. Each door telling a story as we passed by…and clicked.
I hope you enjoyed this part of my journey. I look forward to sharing more with you.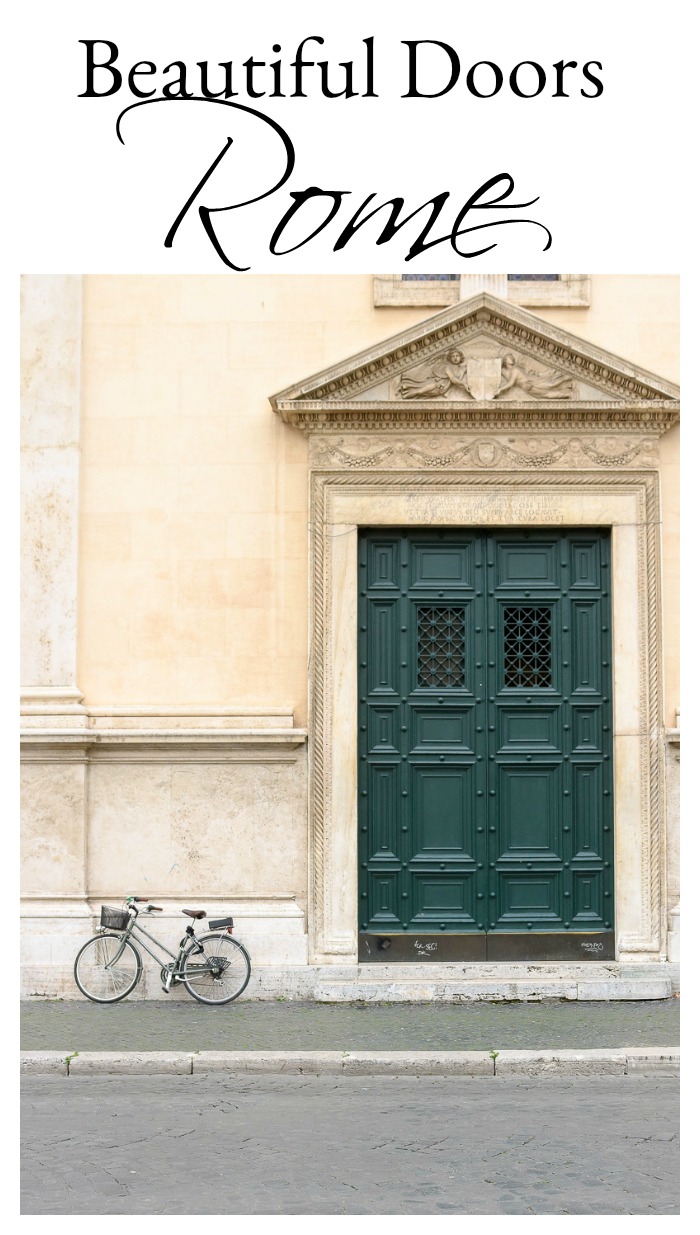 For more of my travel destinations and tips click here. Don't forget to follow Duke Manor Farm on Instagram and Facebook where I share tips, projects and behind the scenes of my real life funny farm.
grateful
for the chance to travel