My 2017 Total Solar Eclipse Experience
I had no idea I would be as amazed during our 1 min and 6 second total eclipse event yesterday. Actually I was more then amazed at this once in a life time experience. If you weren't in the path of totality or didn't get a chance to see this incredible event, I wanted to share some of the images I was able to capture. My photography skills do not do the actual eclipse justice, but my camera did it's best.
My 2017 Total Solar Eclipse Experience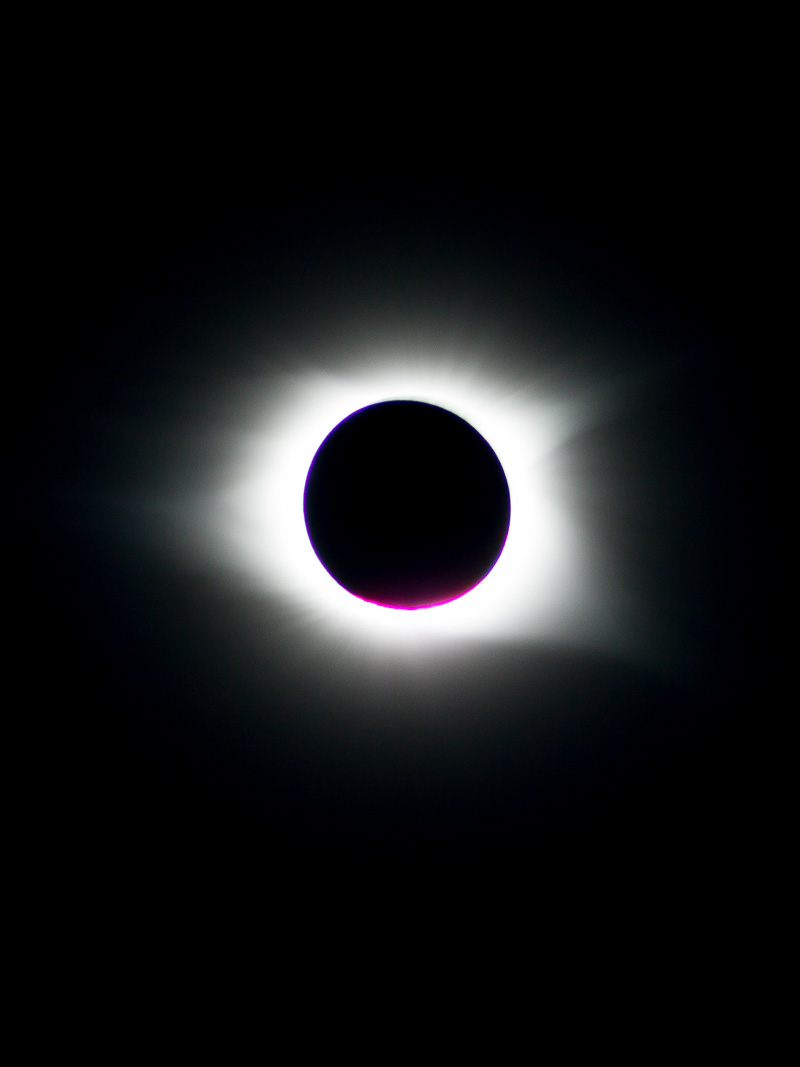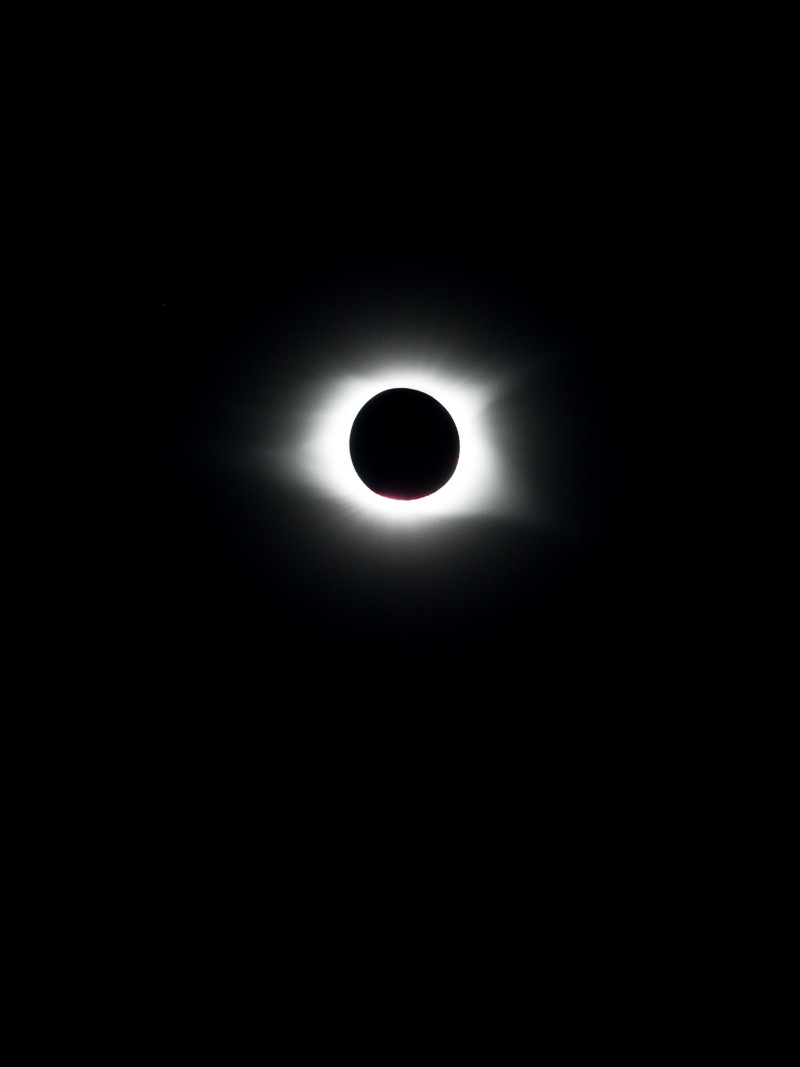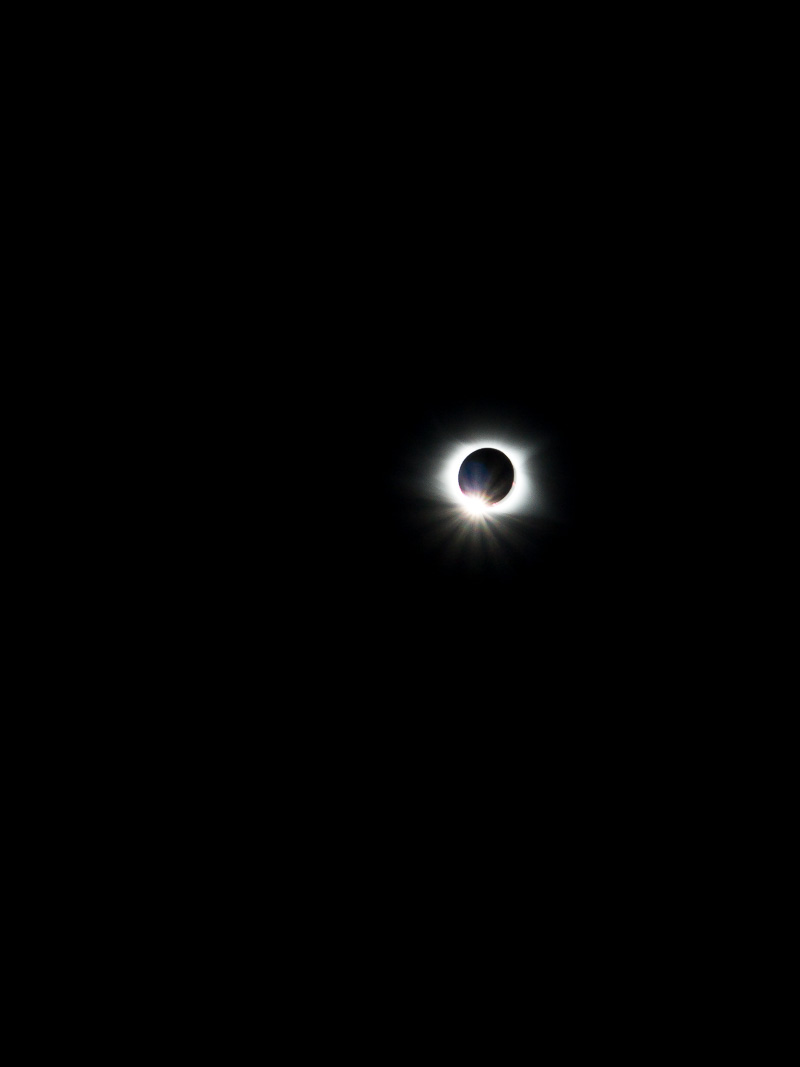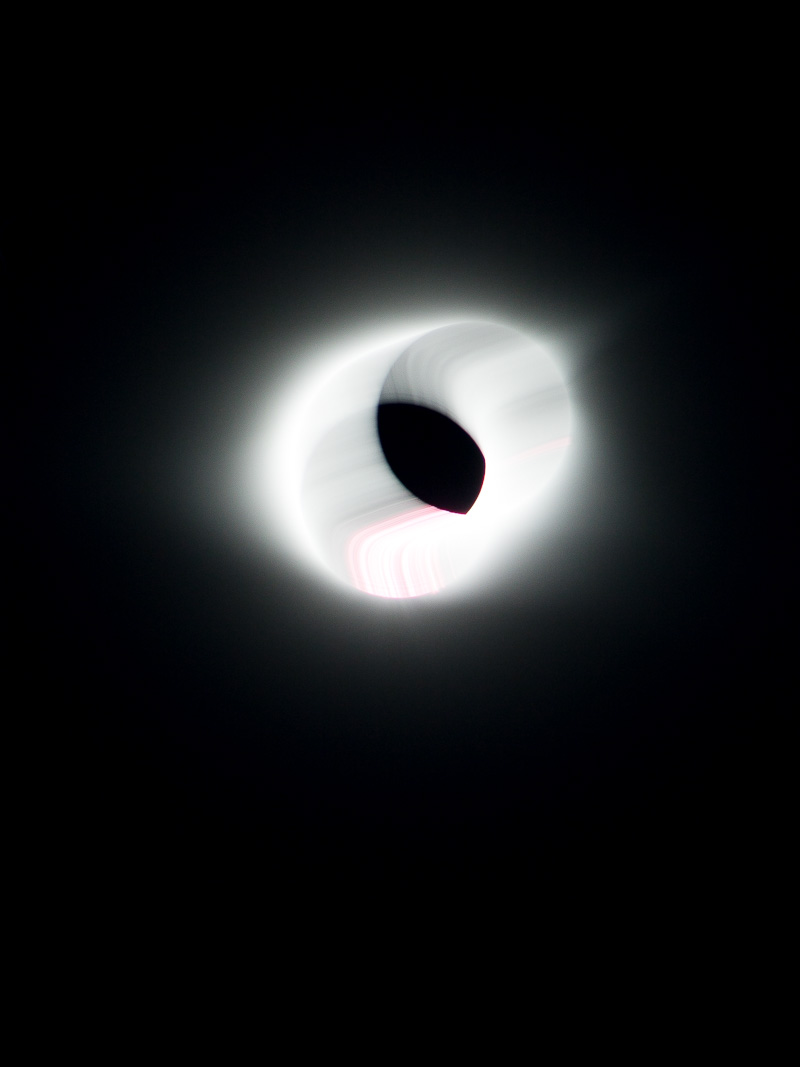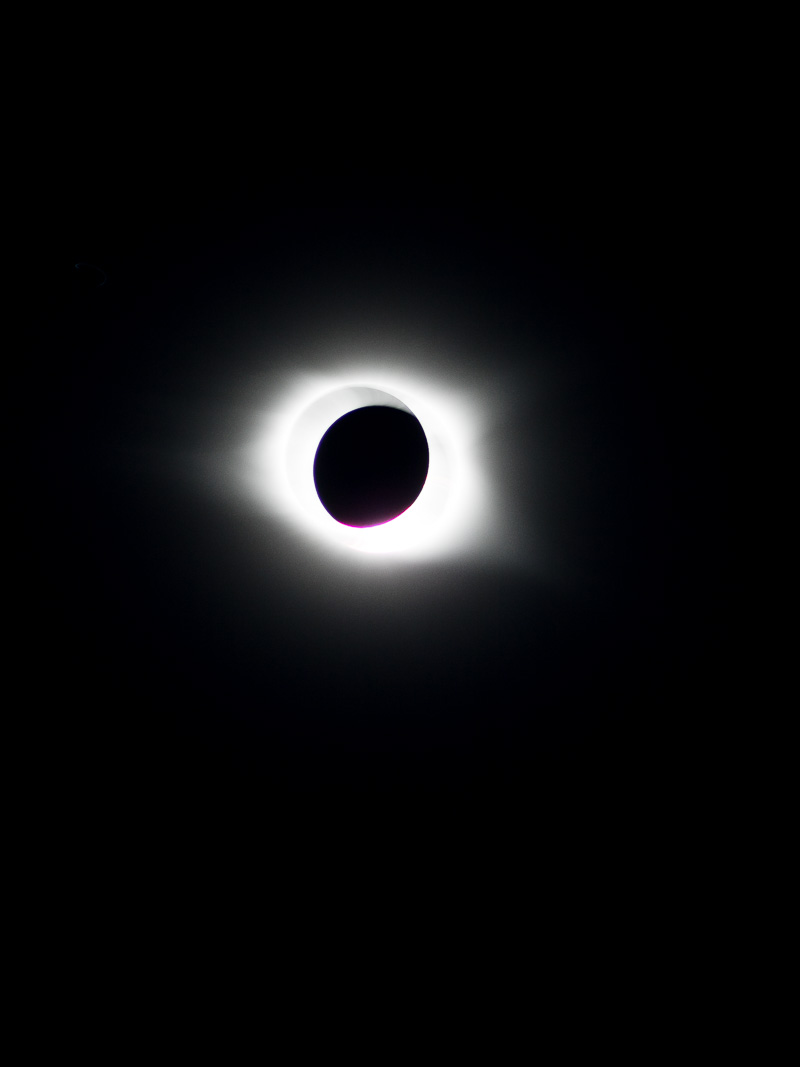 More excitement in Cornelia
I say my 2017 total Solar Eclipse experience but it was really all of our's. We actually made a day of it and took the kids out of school. I figured this event was worth it, and they were learning something too. A chance to witness this once in our lifetime experience together as a family. We didn't have far to travel to see 100% totality, so we drove up to a little town north of Duke Manor Farm called Cornelia, about 40 mins away. If we stayed put we would have seen the eclipse at 99% totality. The 40 minute drive was worth the opportunity for the moon to completely shadow the sun and have that brief moment of darkness at 2:30 in the afternoon.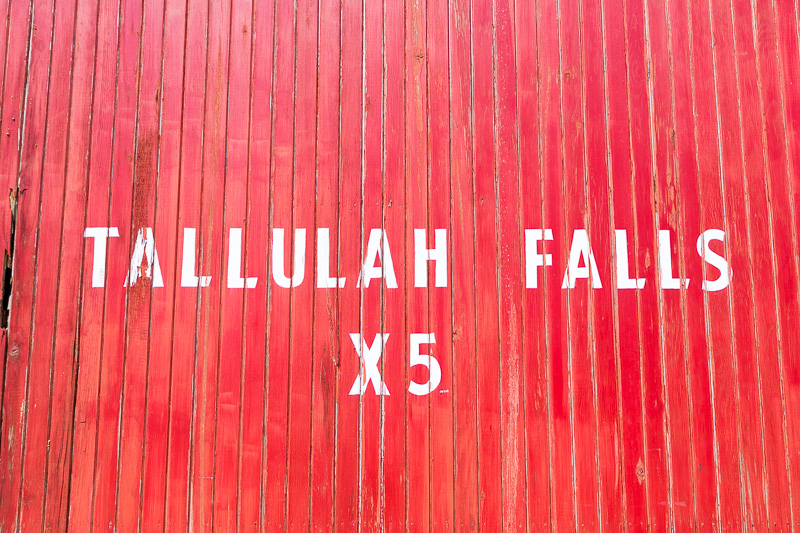 We found the perfect spot to wait. The park has decommissioned trains ( it was an old train depot) and enough entertainment….and water for the kids to play and have fun. While we were there an actual train passed by which was a double bonus for the kids.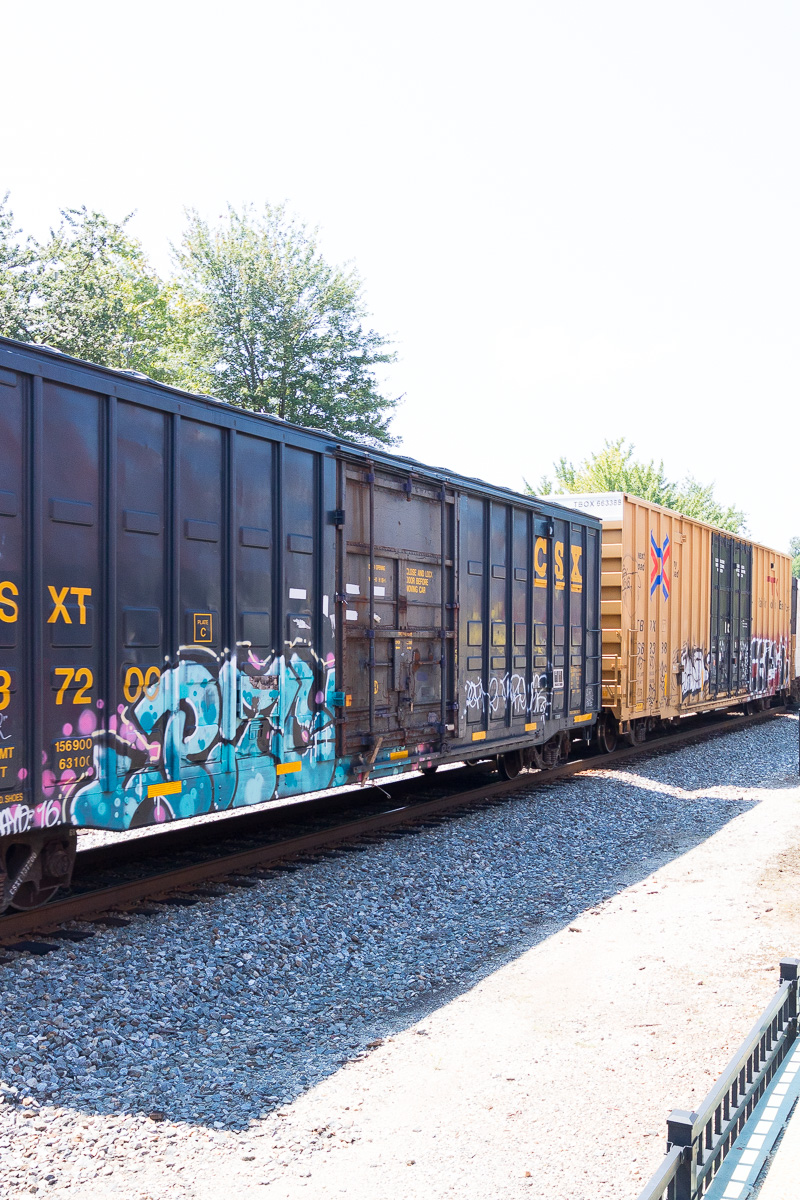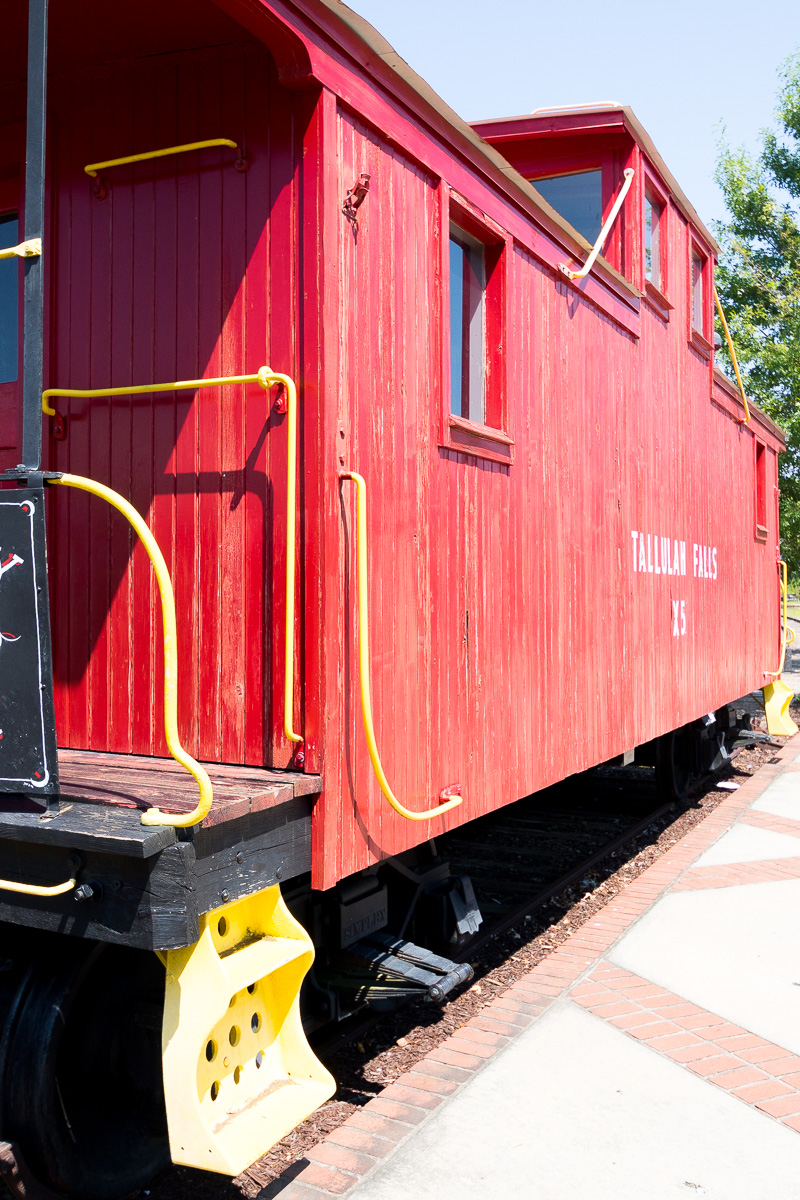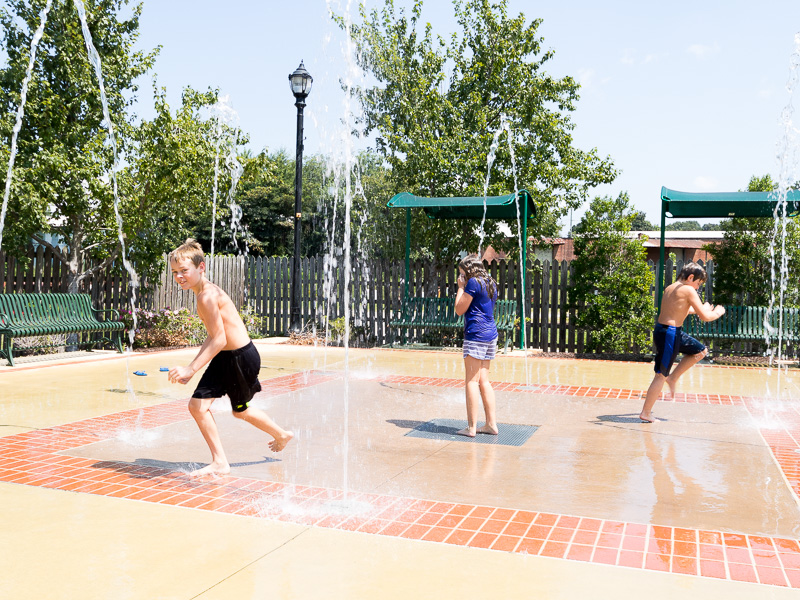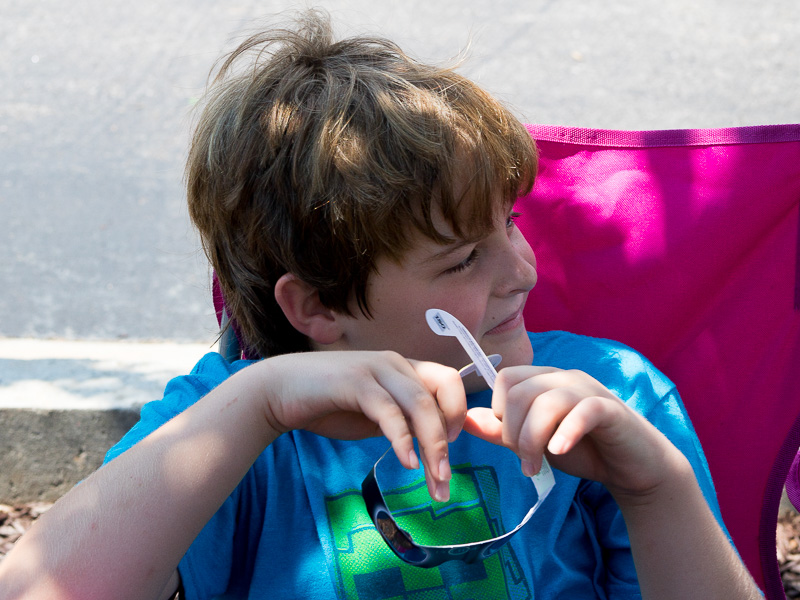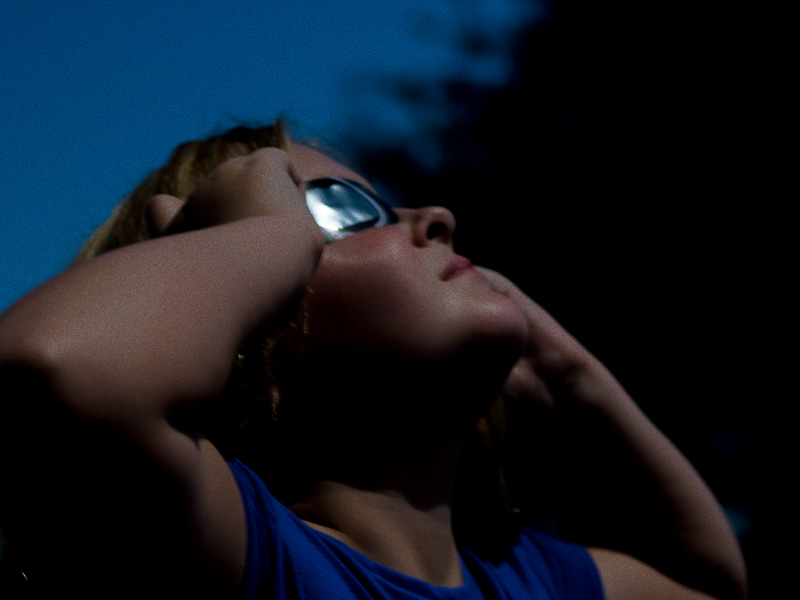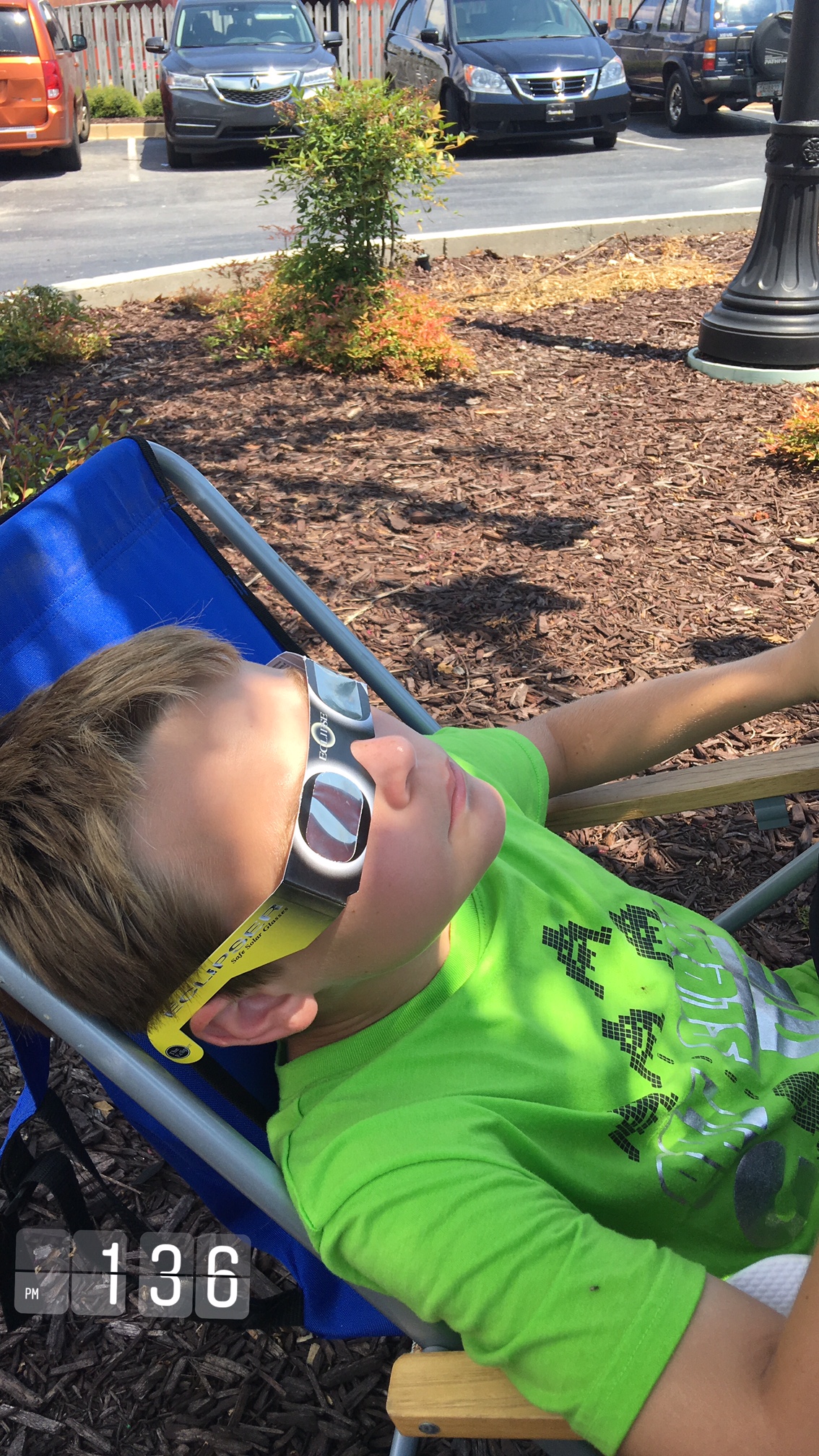 And just like that ( it really happened that quickly), the moon passed over the sun, the crickets stopped chirping ( which was really kinda weird)….and the sun came back out. In all it's glory.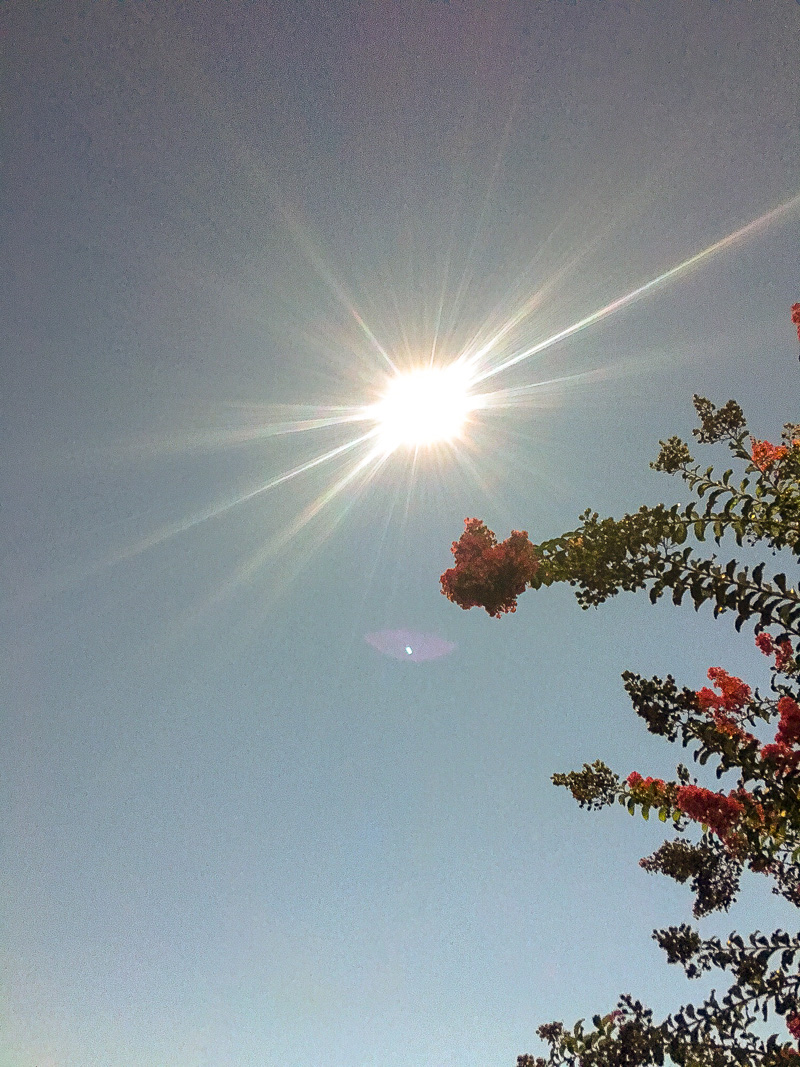 I hope you enjoyed my 2017 total Solar Eclipse experience. Did you see the eclipse? Were you just as amazed as I was?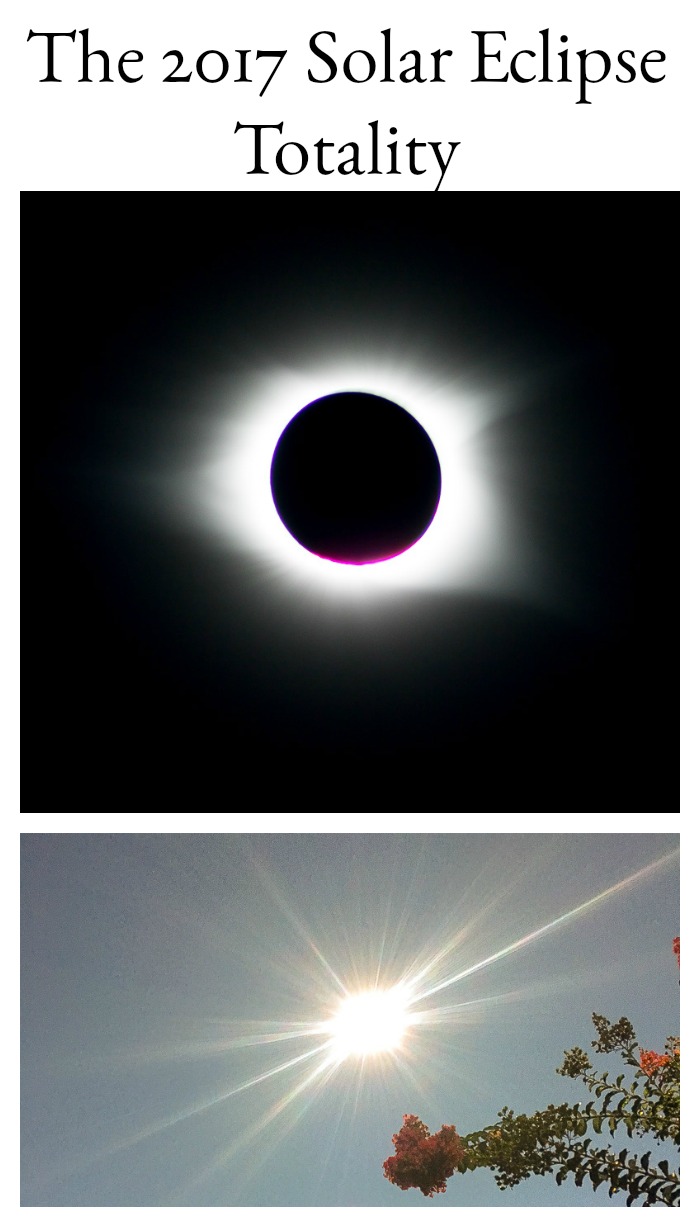 grateful
to witness this incredible event with my family