My favorite plants for your summer landscape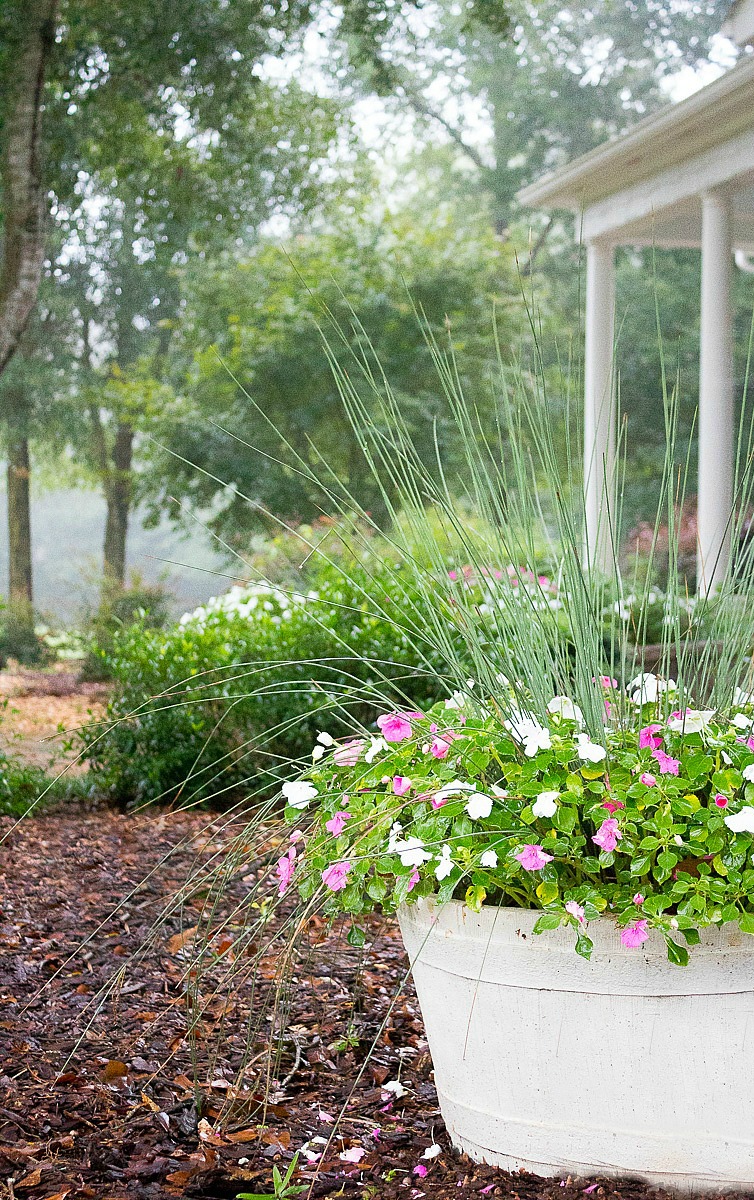 Welcome to Friday at the Farm! It's no secret that I love to garden around Duke Manor Farm. Any chance I can to dig in the dirt, weed or move plants or flowers around, count me in. And although summer is not entirely over, there is still a chance to get some things in the ground that you can enjoy for the next couple of months. Here are some of my favorite plants for your summer landscape.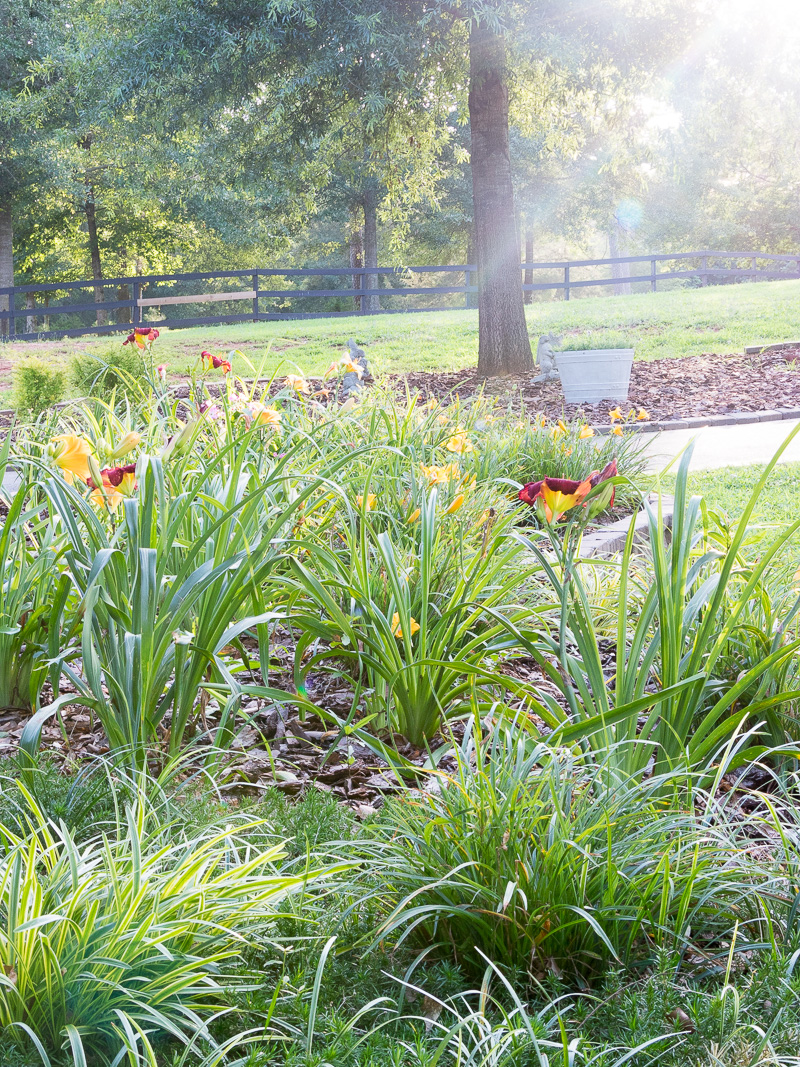 My favorite plants for your summer landscape
Daylily
If there is one plant I can count on in my summer landscape beds, it's the Daylily. Although there are a lot of different varieties, I plant primarily the Stella Dora, Wayside King and Open Hearth. My favorite of the bunch is the Stella Dora because it will bloom all summer long. These plants are good alone or a good complement to your other summer favorites.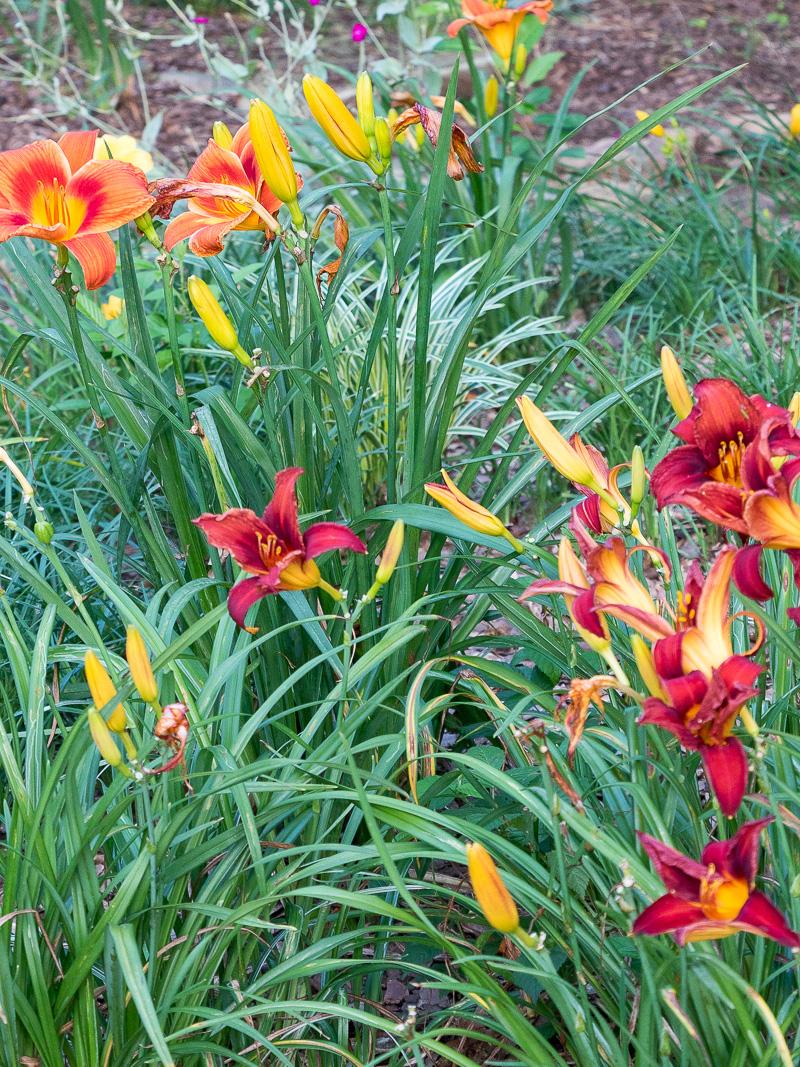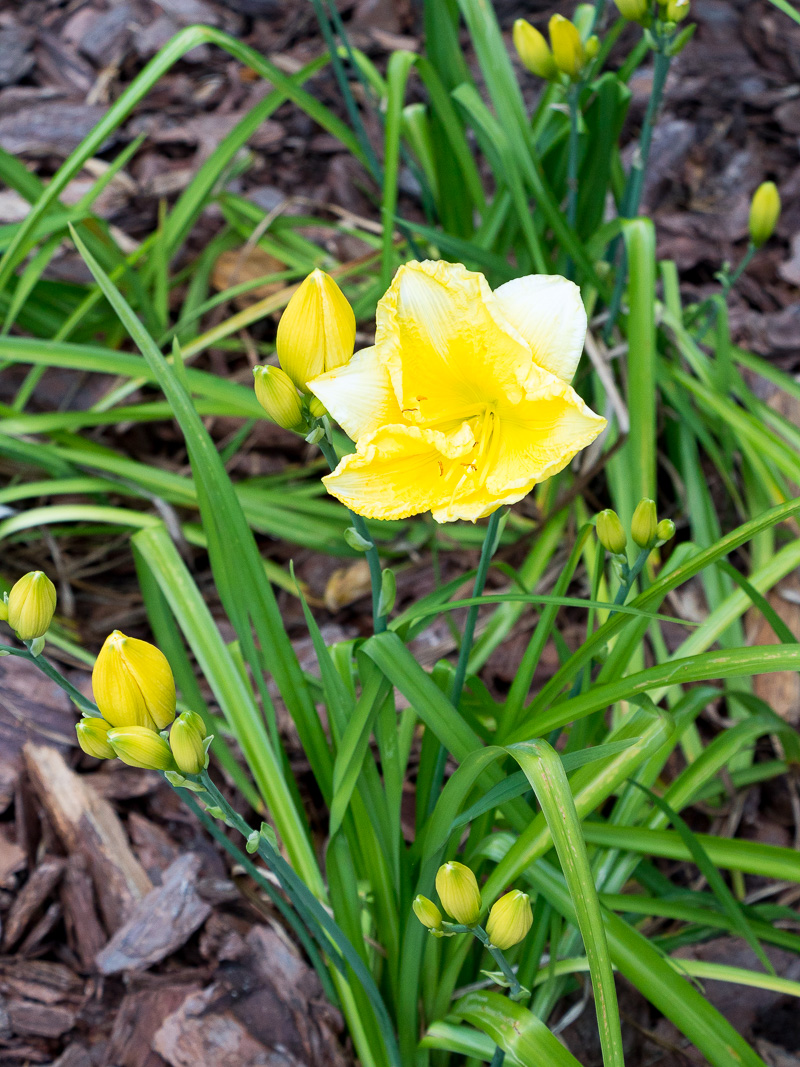 Vinca
Okay, so this is probably one of the easiest summer plants to grow regardless of conditions. It's a heat and drought tolerant annual perfect for hot or dry areas. If you are lucky, Vinca will reseed itself and you will have beautiful white, pink or red flowers each year. The plants also have pretty green foliage. Flowers will bloom right up to your first frost.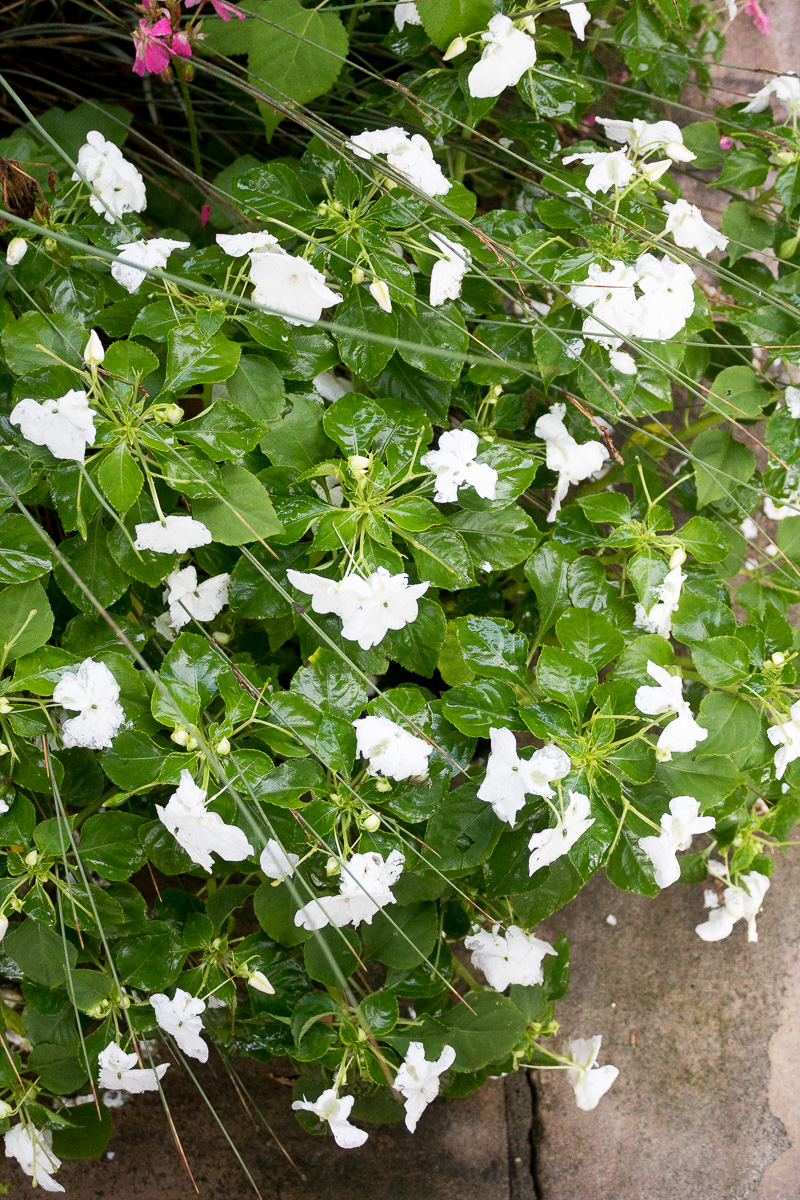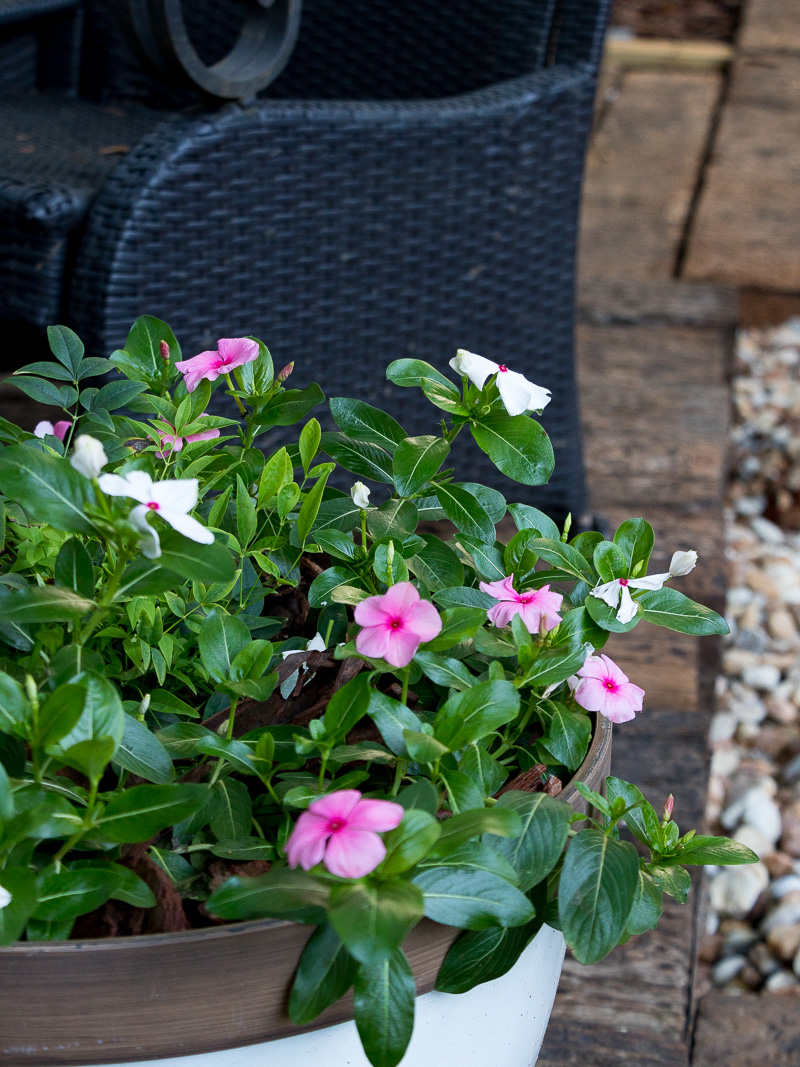 Summer Grasses
This year around the pool and pond, I planted a bunch of Maiden Grass. Maiden Grass thrives in full sun and may get 6 feet wide with a 10 foot spread. The grass requires well-drained soil, but is tolerant of excess moisture, dry conditions, acidic soils and even hard clay sites which I have a lot of in the backyard. Grass care couldn't be easier which is a plus and have no known pest or disease problems. In a few years I will begin to divide to create more grass plants.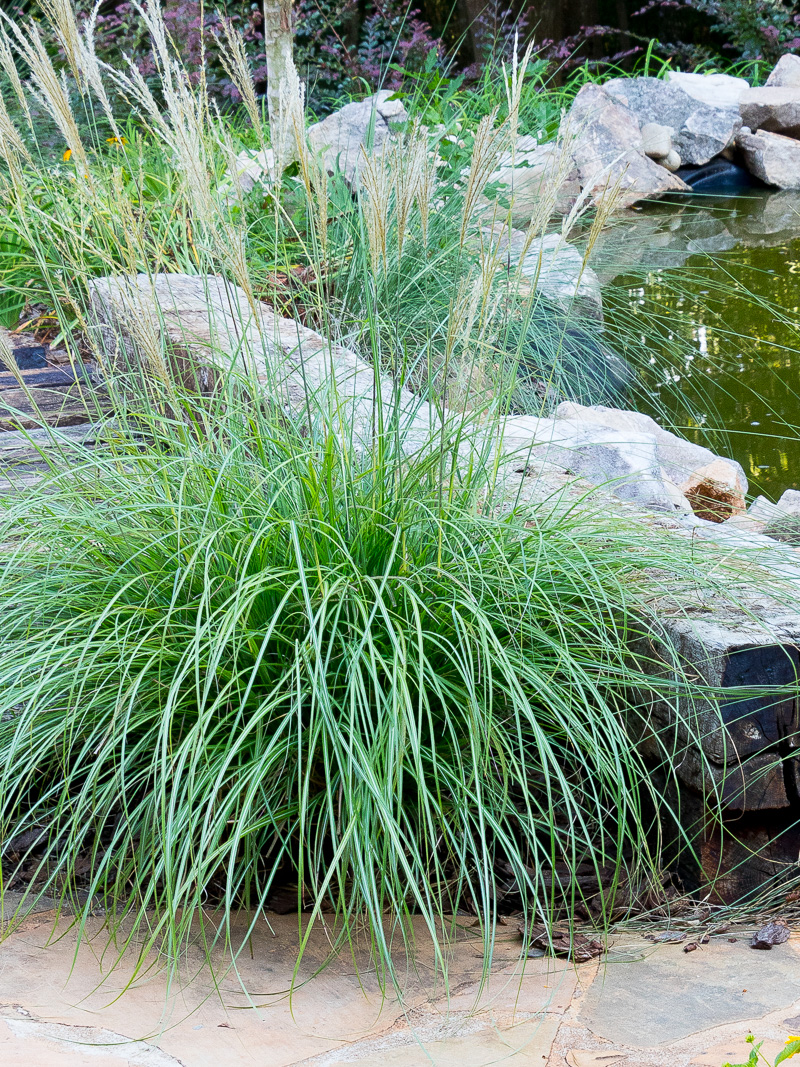 Another ornamental grass that does very well in the summer, despite unfavorable weather conditions is Variegated Liriope. I love it for two reasons. First, it doesn't spread like it's cousin the monkey grass. And second, during the summer it will sprout pretty little purple flowers. I use Liriope primarily as an edge in some of my landscape beds.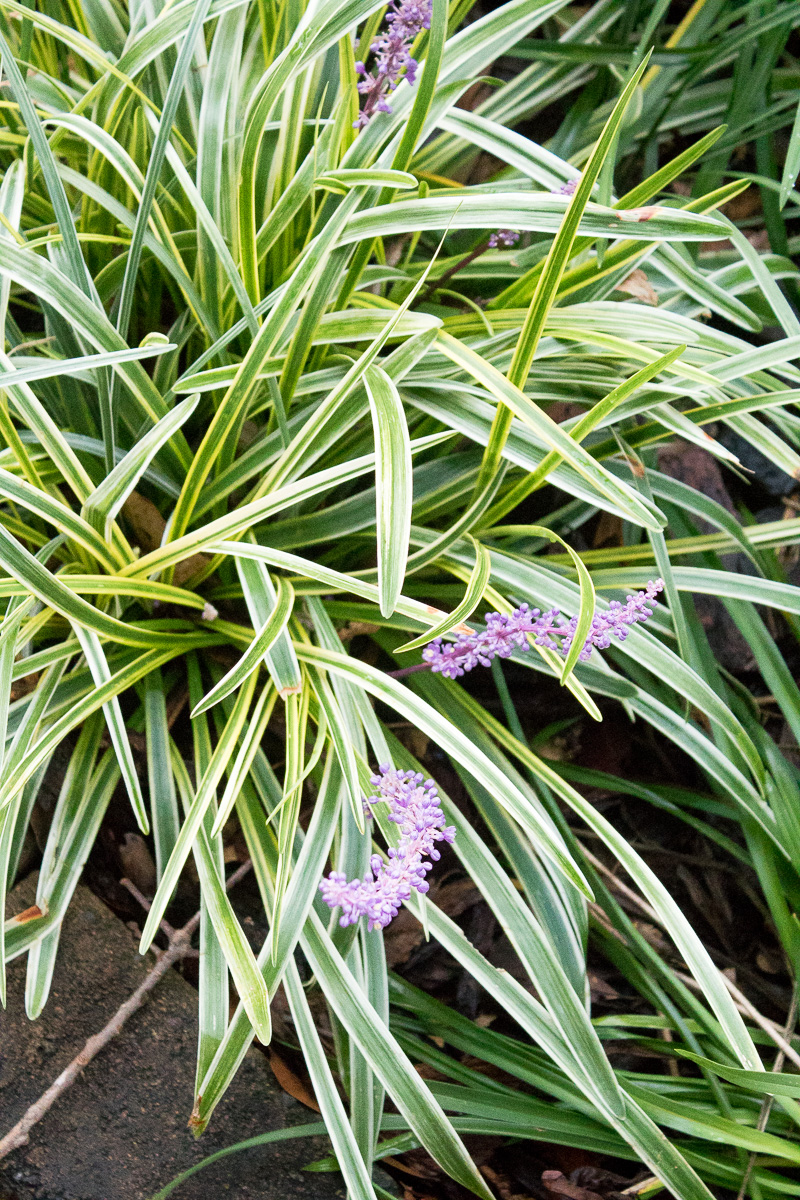 Drift Rose
Duke Manor Farm has no shortage of Knock Out Roses. In the ground or in containers , Knock Out's are a summer yard bff. This year, I decided to plant some Drift Roses. Drift Roses are a cross between full-size ground cover roses and miniature roses. They are disease resistance and tolerate a hot summer. This plant does need plenty of water to look their best. Drifts will grow 2 to 3 feet tall, with a spread of 4 feet or more. It has a long blooming season and comes in a few different colors such as red, coral, pink and the newest popcorn color, which starts off white and turns to a pale yellow. I planted a bunch of the popcorn in the back by the pool.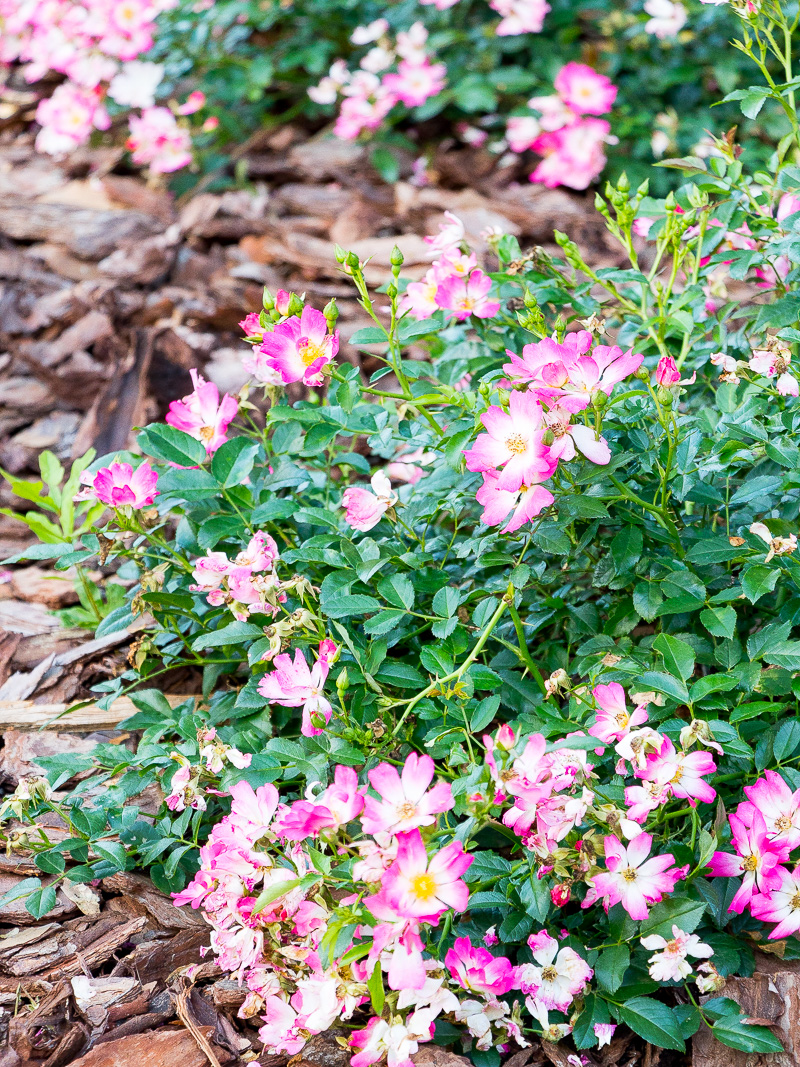 Lantana
Lantana never lets me down during the summer months. It's a fast grower, it's hardy and extremely kind to heat and drought tolerant conditions. I mix up lantana in a couple of different colors in my containers and beds. This summer I planted a bunch of lantana around the pond and I love how it has spread over the rocks.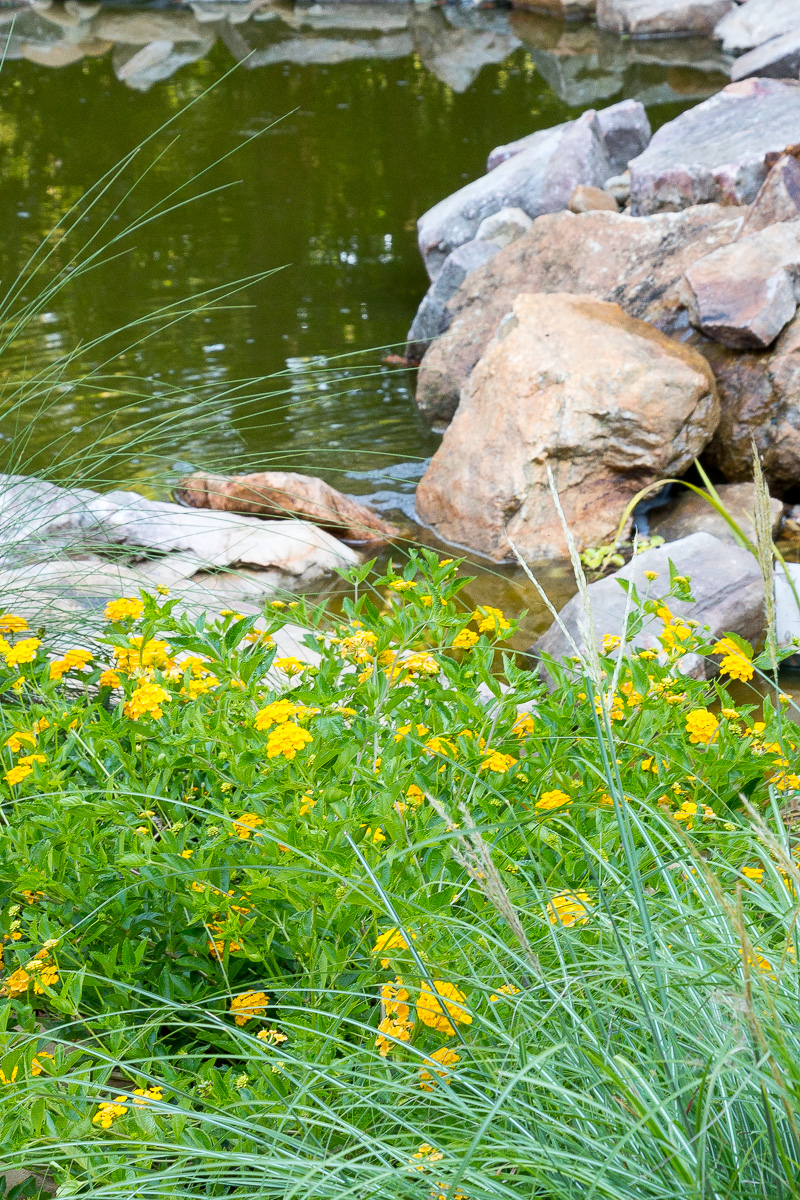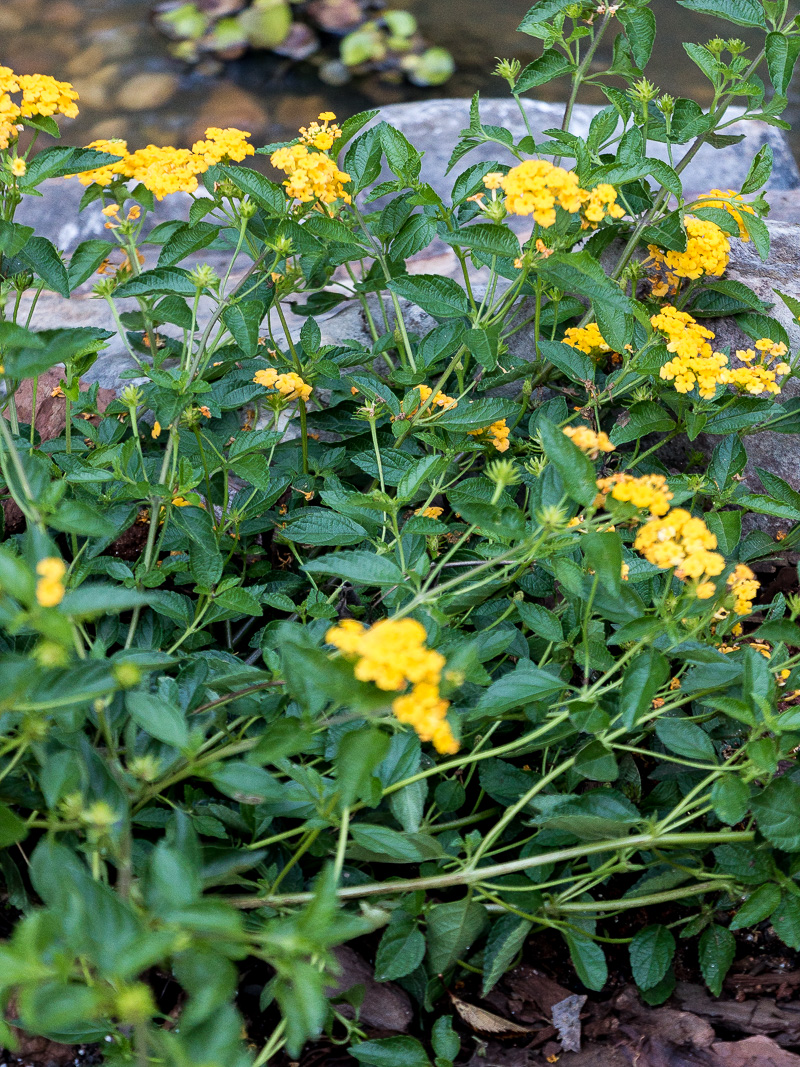 I hope my favorite plants for your summer landscape, provides some inspiration for your own yard or garden. What are some of your favorite summer plants?
For more of my garden tips and ideas you can click here. And if you have any questions about plants or gardening feel free to send them my way here.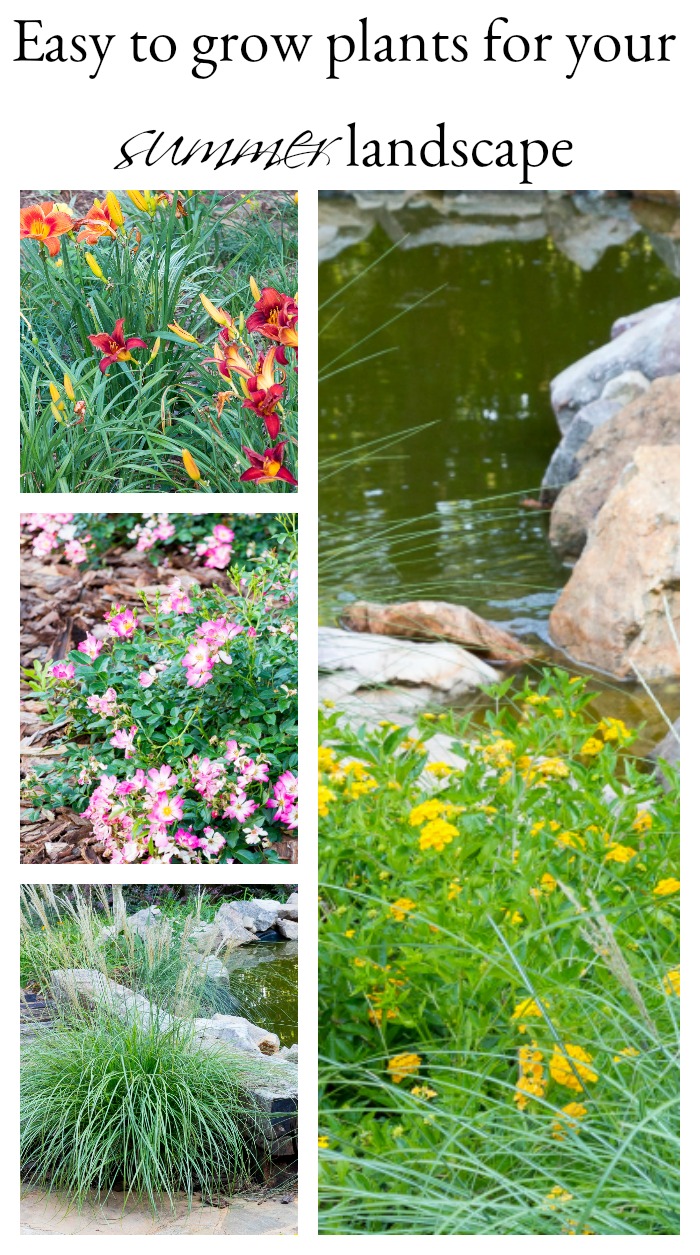 grateful
for beautiful summer color in the garden