6 Easy Projects you can do this Fall including a wreath, fall arrangement, sign, candle holders and multipurpose wheelbarrow.
Sadly, I don't craft as much as I use to. Probably because my craft room is disastrous and I can't seem to find anything. But it was a rainy weekend here in North East Georgia so I decided to whip up a super easy craft project that I will be sharing later this week. In the meantime, I thought I would share some of my favorite fall projects that I have done that even the non-crafter ( like me lately) can do.
6 Easy Projects you can do this Fall
Fall Arrangement
Do you have some old floral picks in your fall bins in the attic? Put them to good use and make this simple fall arrangement.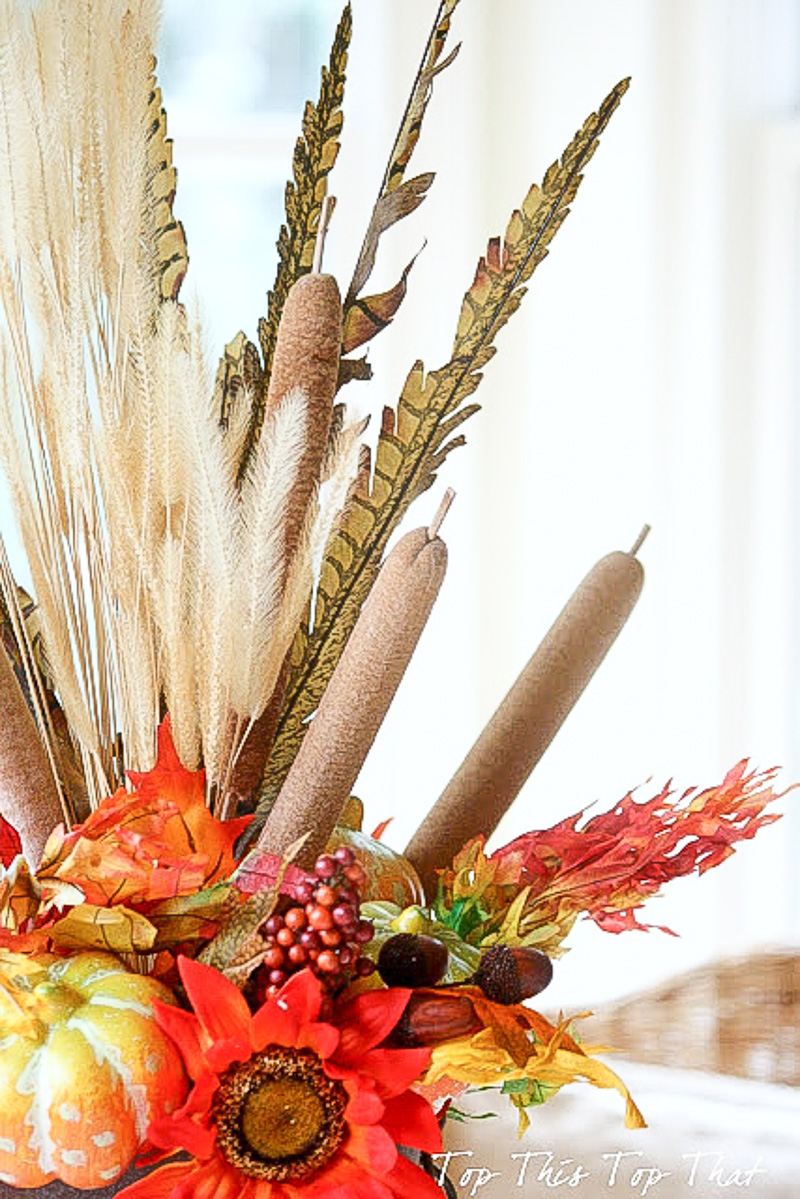 Fall Wreath
I just love the look of this rustic lux fall wreath. I may revamp this slightly and use again this year. See it on the front porch here.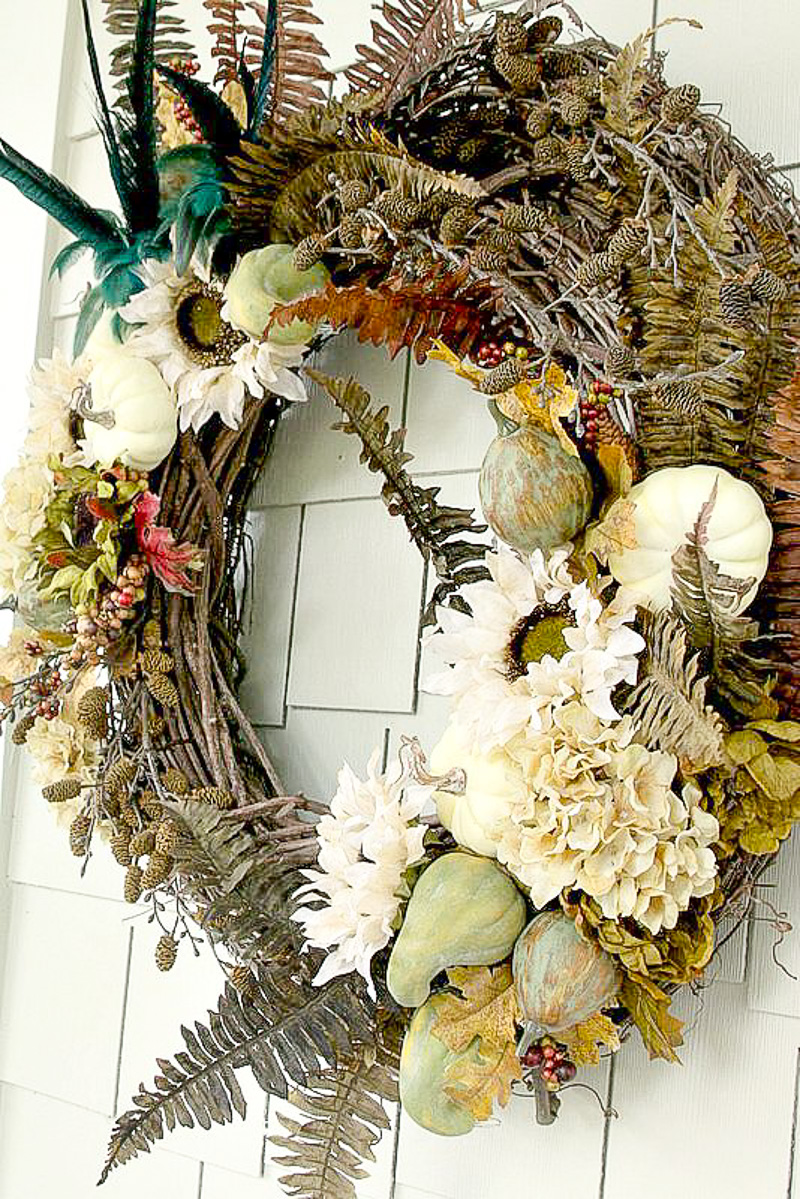 Fall Wheelbarrow
This was such a fun project that I did with my husband. Although it's fairly easy, it did take a few hours to construct. Create a multipurpose Fall wheelbarrow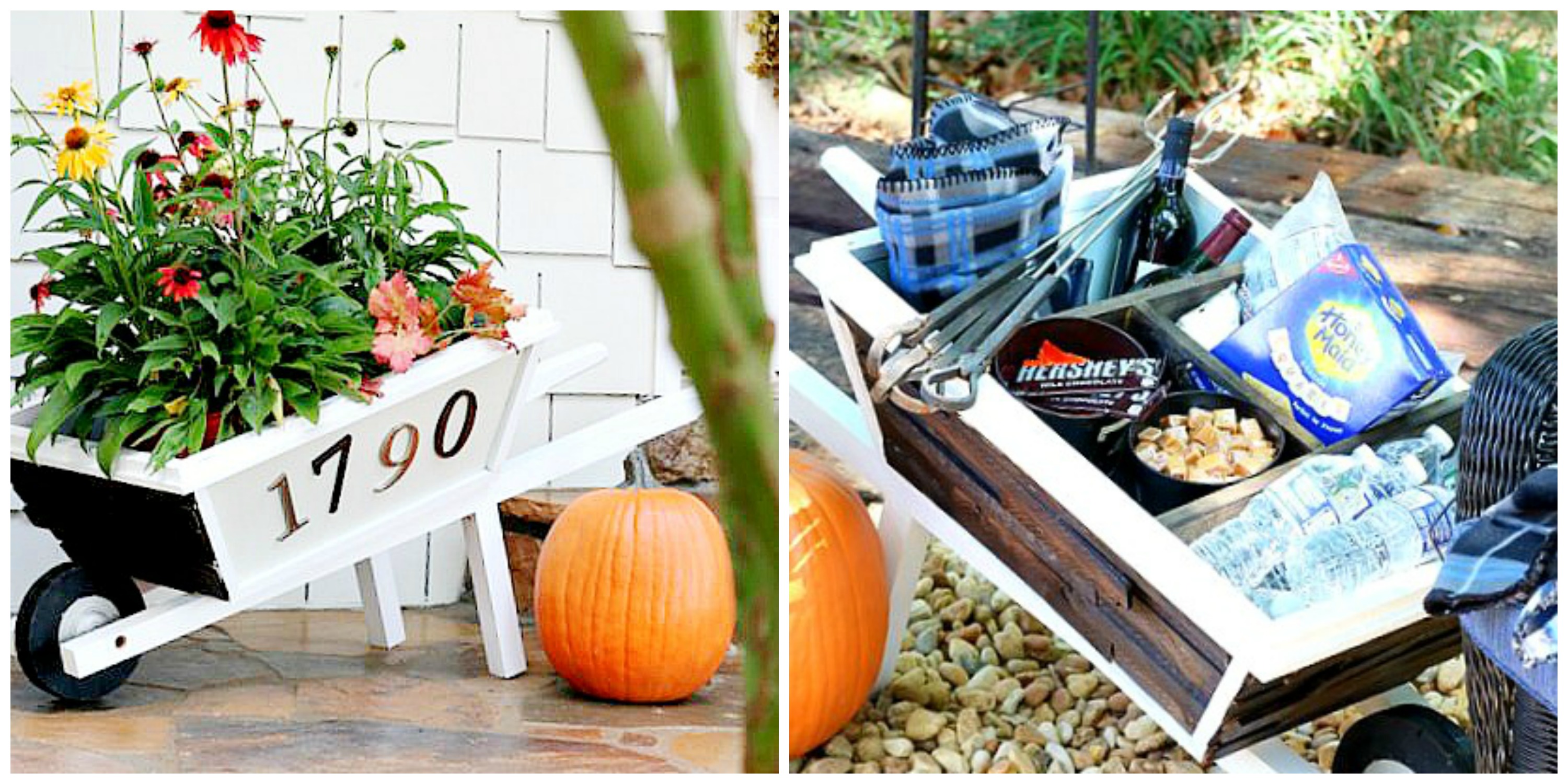 Fall candle holders
If you can weave strips of burlap through a metal form…..you've got this project, no problem.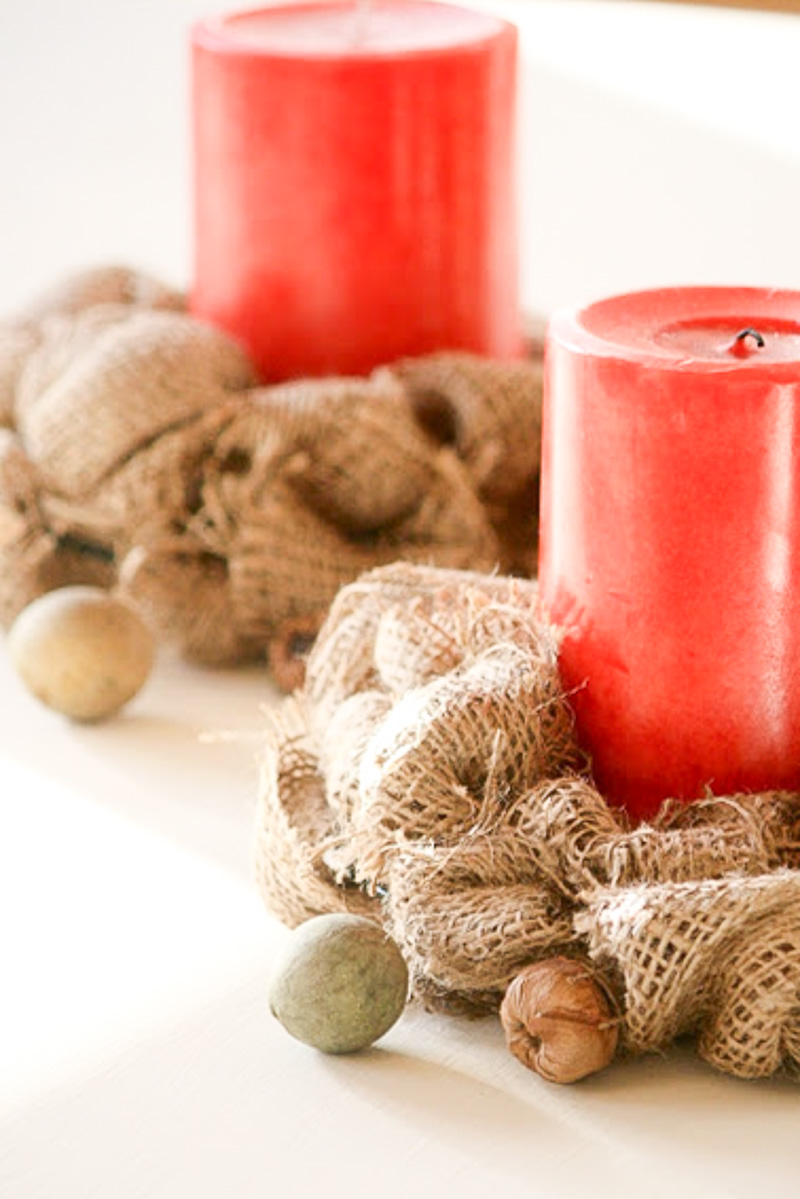 Fall Sign
With a few pieces of wood and some paint make this Apple Orchard sign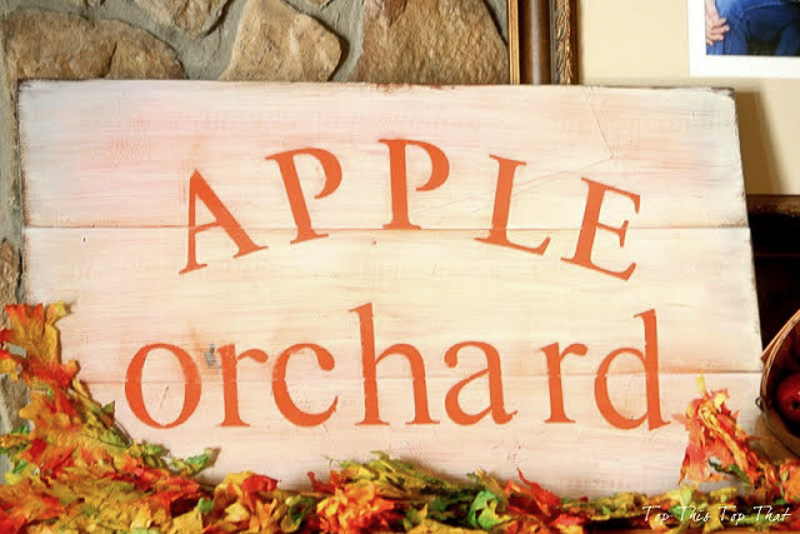 Just because
This last one really doesn't qualify for a project but it was fun to put together. Head to the Dollar Store and pick up as many black birds as you can. Stick them in some corn stalks and you have instantly created a creepy fall entrance. More details here.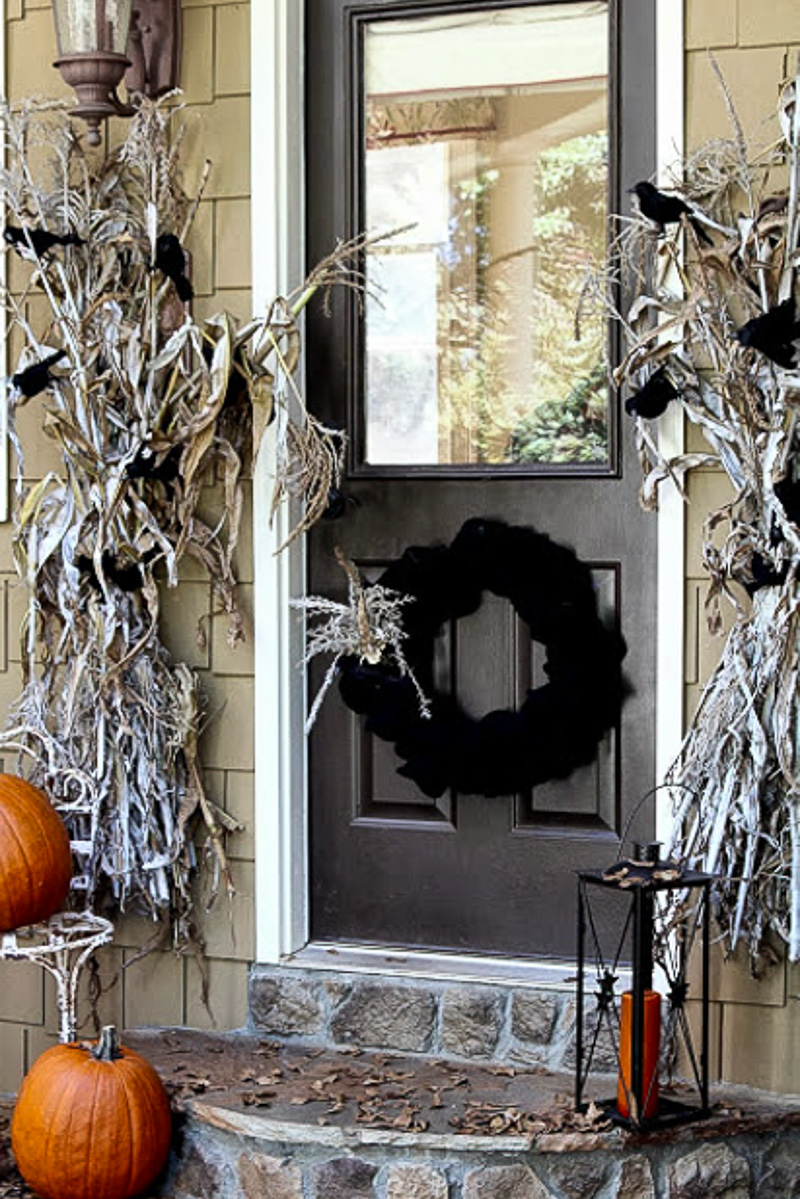 I hope one of these 6 Easy Projects you can do this Fall, helps inspire you to make something special today. Don't forget to follow Duke Manor Farm on Instagram and Facebook where I share tips, projects and behind the scenes of my real life funny farm. And follow Duke Manor Farm on Pinterest to see what inspires me.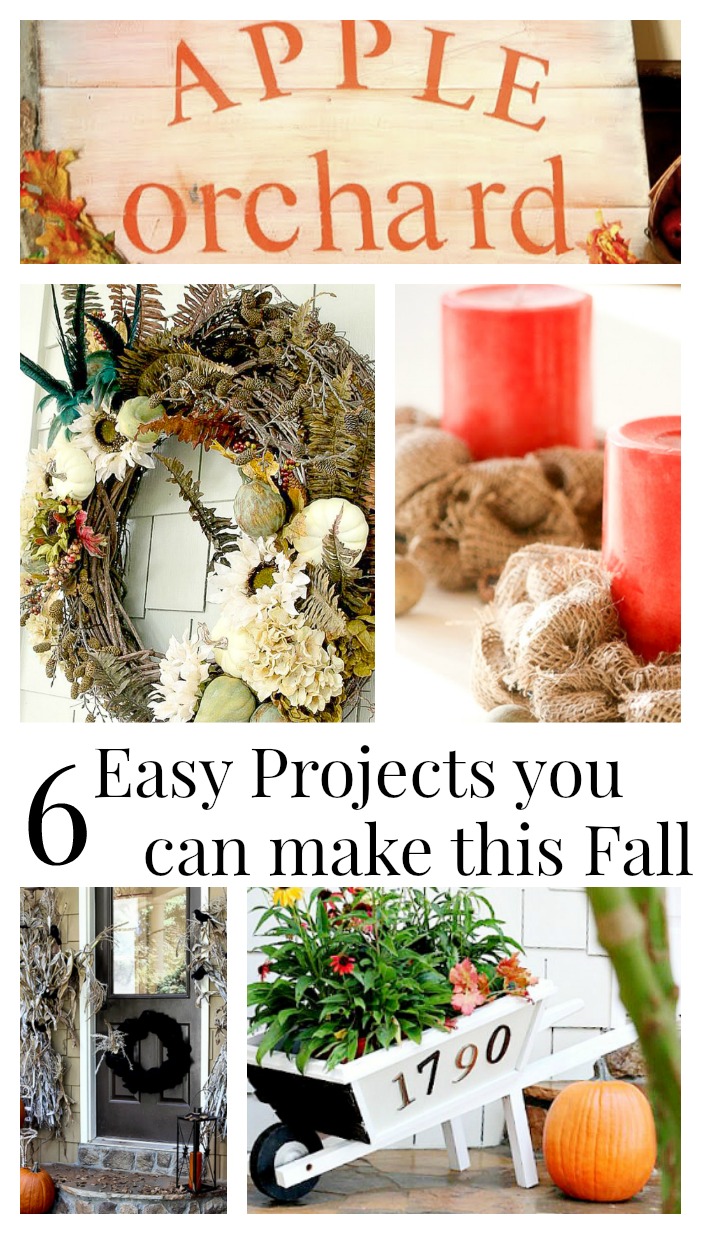 grateful
for the rain