Duke Manor Farm Notables…. Random tidbits and happenings
Happy midweek! Off my schedule a bit with my Duke Manor Farm notables. Let's just pretend it's the weekend. I have been fighting a head cold since last Saturday and I can't see through the fog…in my head. The good news is I could smell a new candle I was burning yesterday. Sure sign that I am getting better…or the candle is really strong.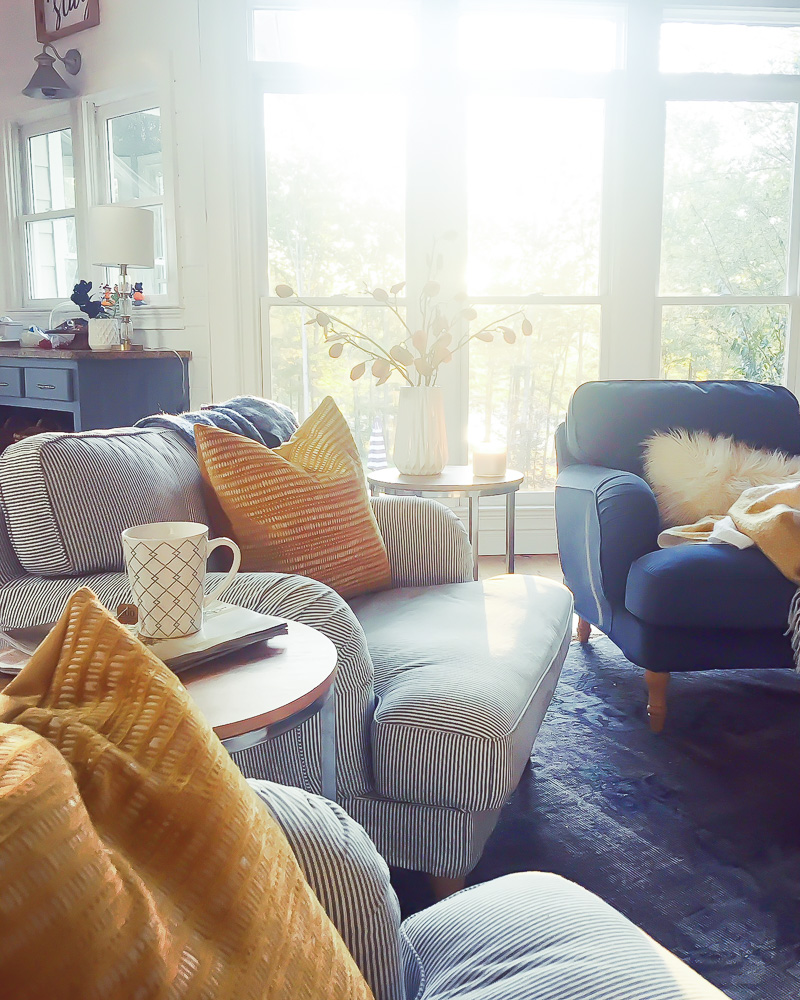 Random tidbits and happenings
Our oven broke in the house so I have been walking up to the guest house to use that one. As I'm sitting up there waiting for the cookies to get finished, my head is spinning on some of the projects that I never finished in this space. Honestly, I forget about half painted walls …until I am up here baking cookies. Although, the best thing we did finish was installing these gorgeous floors. This is a picture of one corner of the 'bunkroom' aka bedroom. By the way, there is no bunk in sight. I just like calling it that.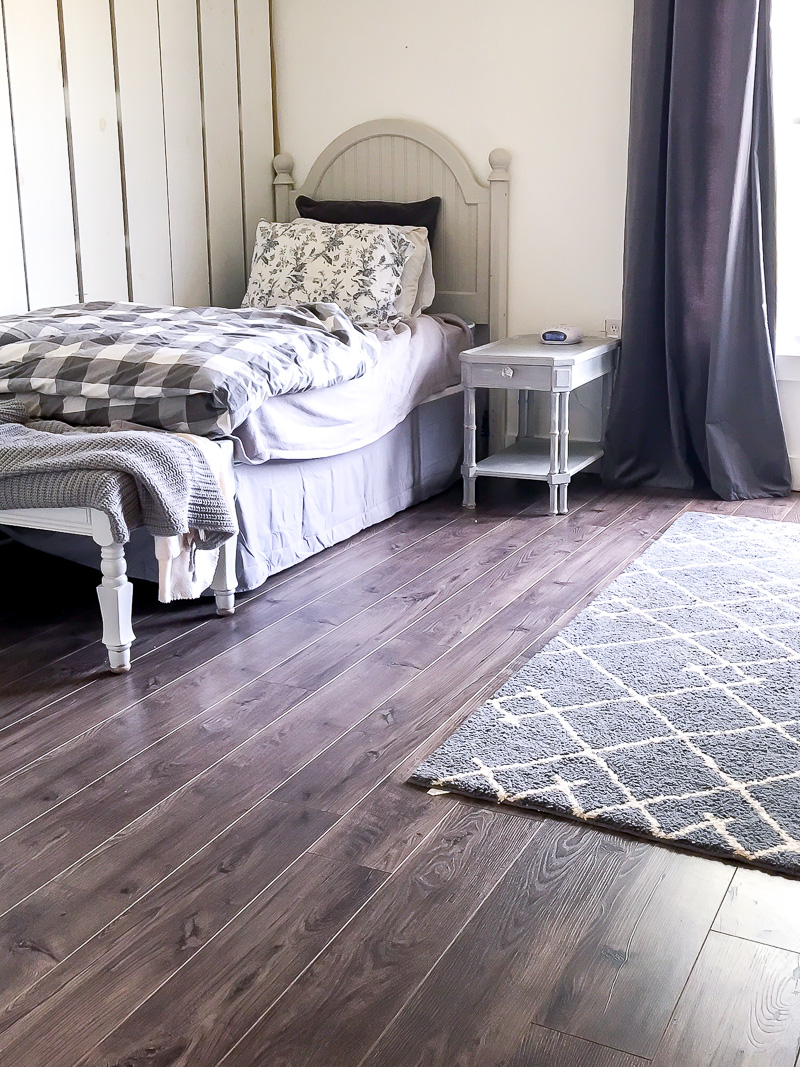 Bedding is from IKEA/ Rug
I'm afraid that our fall color change in North East Georgia is going to happen over night…while we are asleep. I don't remember it ever not happening or occurring this late in the month. How's the color where you live?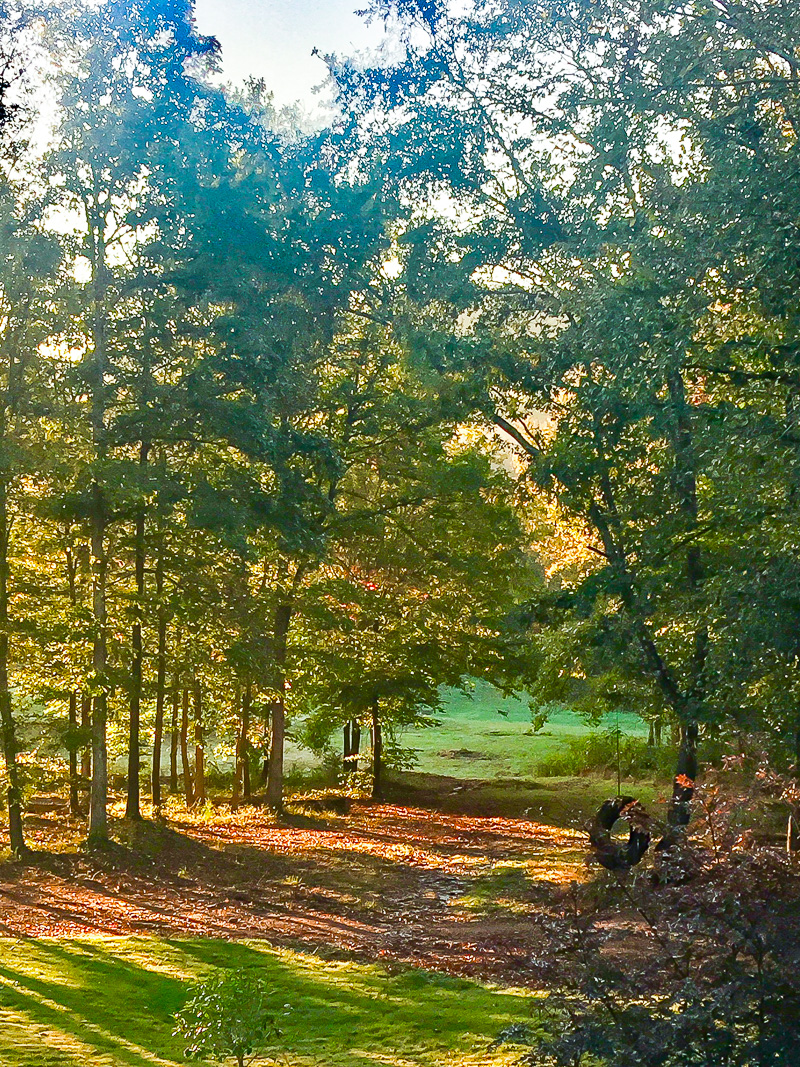 Other Randomness
Prettiest barn I have seen in a long time. From the exterior to the interior. You must check this beautiful home out.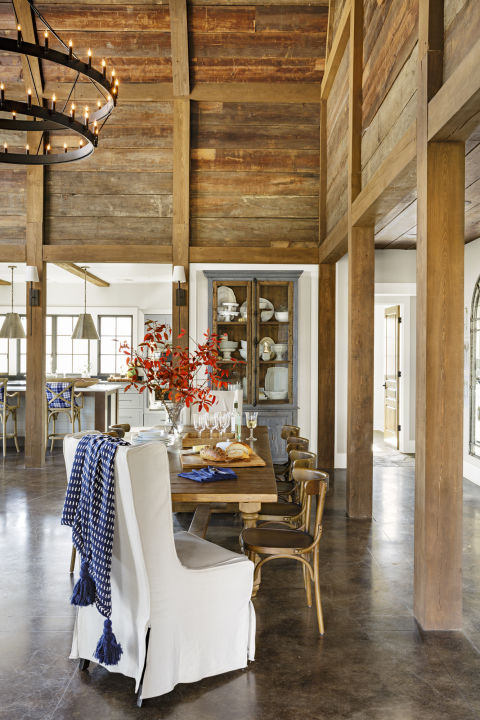 Not sure if I mentioned this or not, but my living room has sat EMPTY for over two years now. I sold my furniture to a friend because I wanted something that was more my in line with my design style and conducive for my active family. It was bit on the formal side. Last year I moved the Dining Room into this space but ended up moving it back. You can see what it looked like here. And although I have a clear vision of what I want the space to look like, I'm waiting because of commitment and budget. But since this is the first space you see when you walk in the front door, the plan is to sit on some furniture at the end of December. If not, I'll drag the kids bean bags up and call it a day.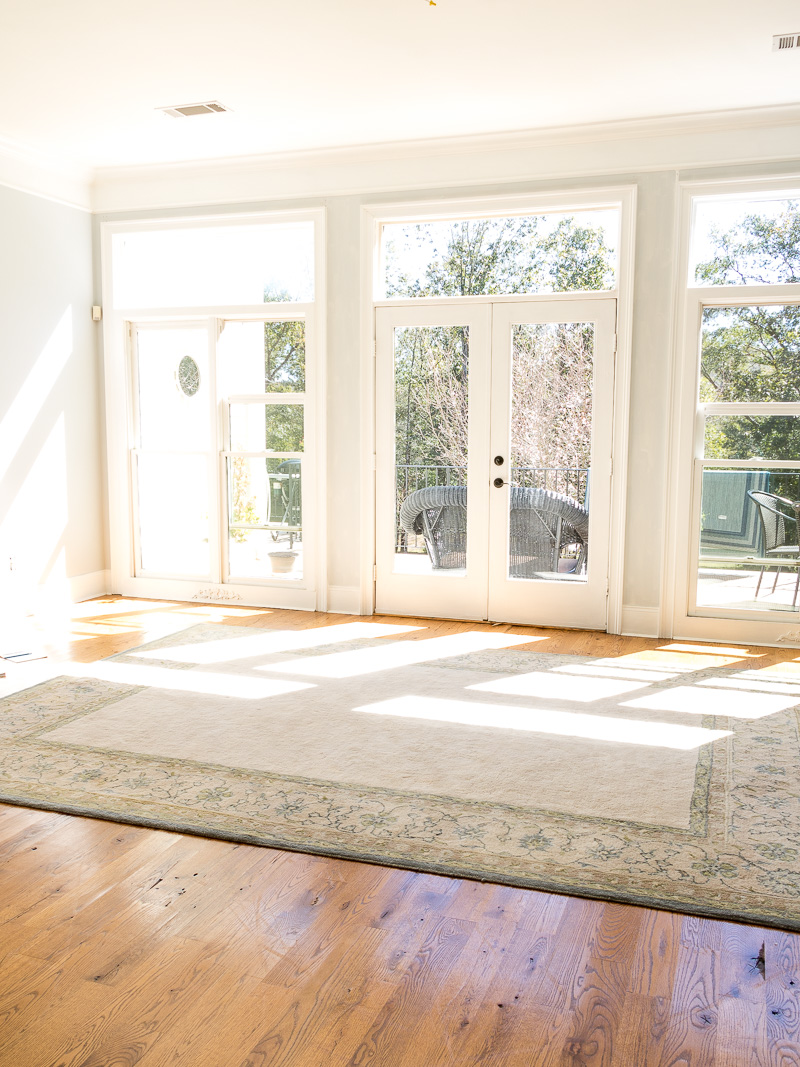 Speaking of Living Rooms. This is a new to me design blog that stopped me in my tracks when I saw this gorgeous Living Room.
The color, the patterns, the furniture. I love it all.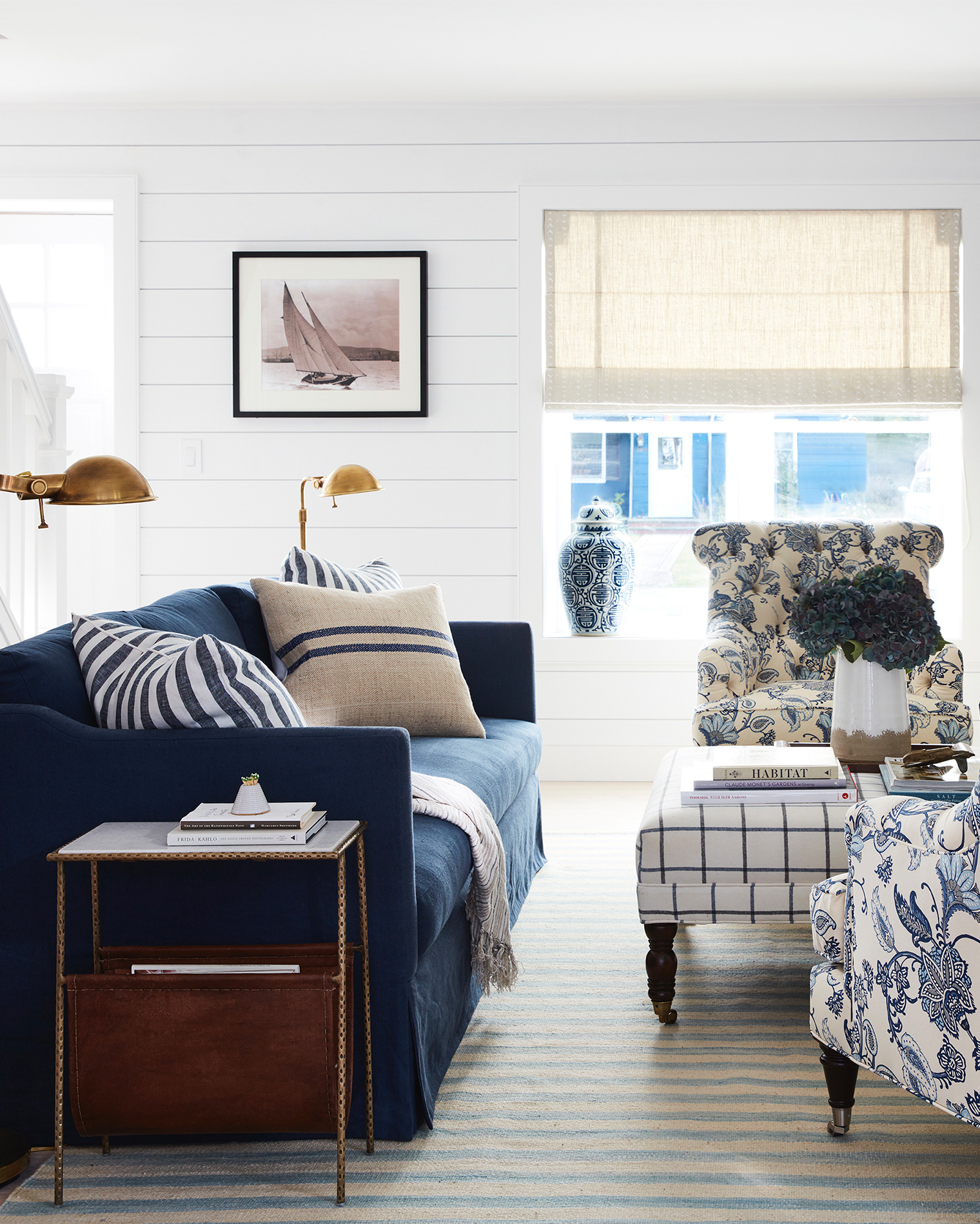 And lastly, I wanted to let you know that my piano lessons are progressing nicely. And while I can't quite play the pieces from Bach or Mozart….yet, I have mastered When The Saints Come Marching In. Maybe I will host a virtual recital one day.
Thanks for stopping by Duke Manor Farm Notables…. Random tidbits and happenings. I'll be back on schedule next weekend.

grateful
for healing
This post may contain affiliate links for products that I mention