Impress your breakfast guests with easy, delectable Stuffed French Toast.
If you are planning a simple brunch for a small group of pals or a bigger soiree, I have the perfect brunch recipe for you. Easy, delectable stuffed french toast. This recipe is perfect, even for those of us that aren't frequent visitors in the kitchen.
A few weeks ago I had a few of my pals over for our own Friendsgiving event. You can read more about that here. Good company, mimosas and stuffed french toast makes for the perfect morning.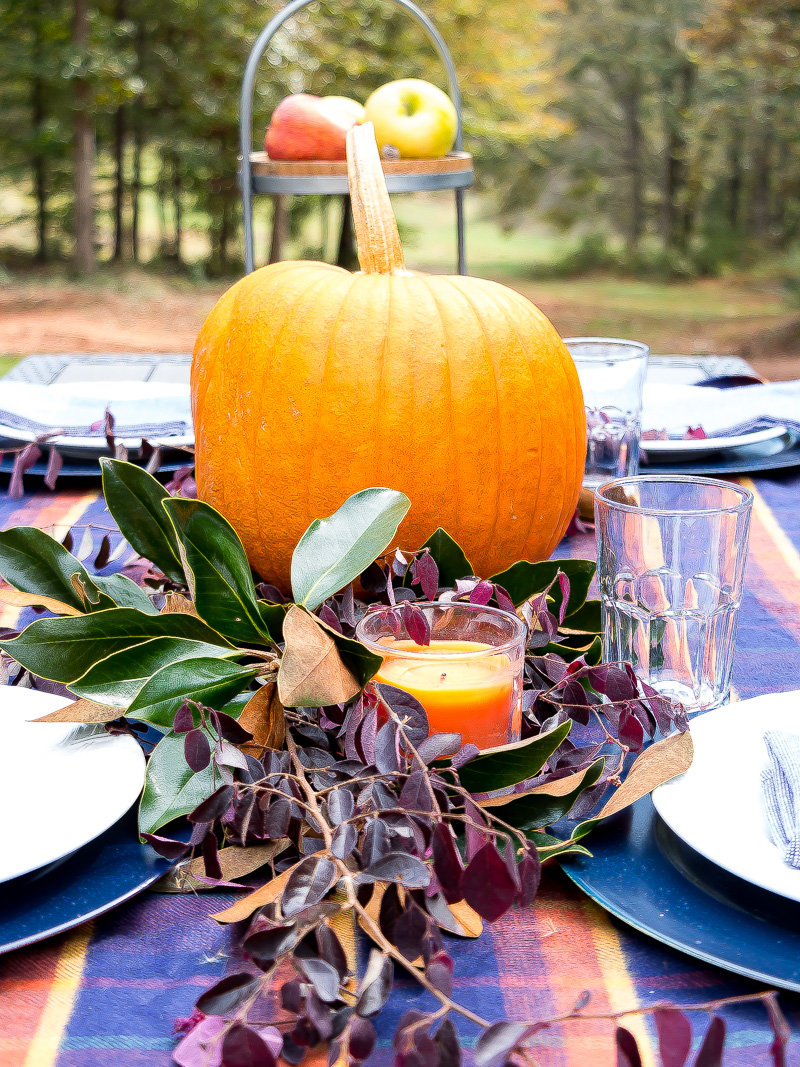 I have been using this recipe for a while and I love it because you can modify the type of bread you use as well as what you stuff the french toast with. Today I am sharing my easy, delectable stuff french toast using fresh blackberries and preserves.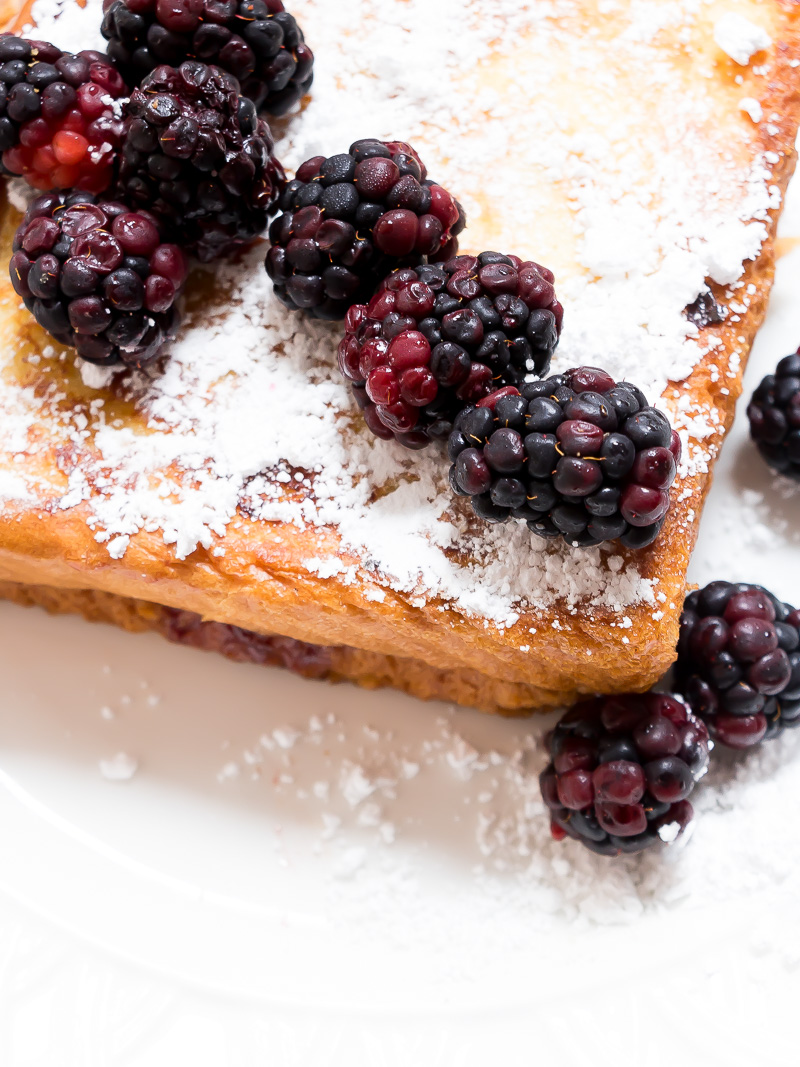 Easy, Delectable Stuffed French Toast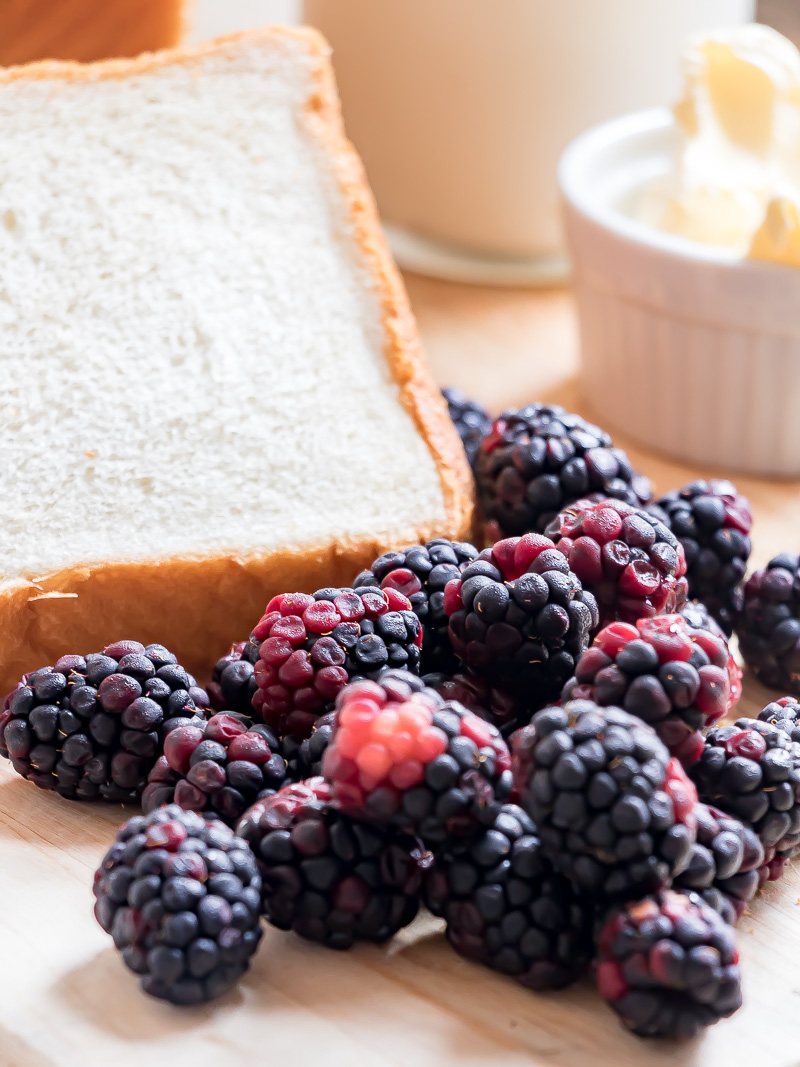 What you need: makes 6 pieces of stuffed french toast
3 Eggs
1 1/2 cup milk
Soft whipped cream cheese
Pinch of Ginger
Pinch of Nutmeg
Spreadable preserves. I prefer to use the Simply fruit type.
1 loaf of Bread- I use Texas Toast but you can use any kind.
Powered sugar
Fresh Fruit- optional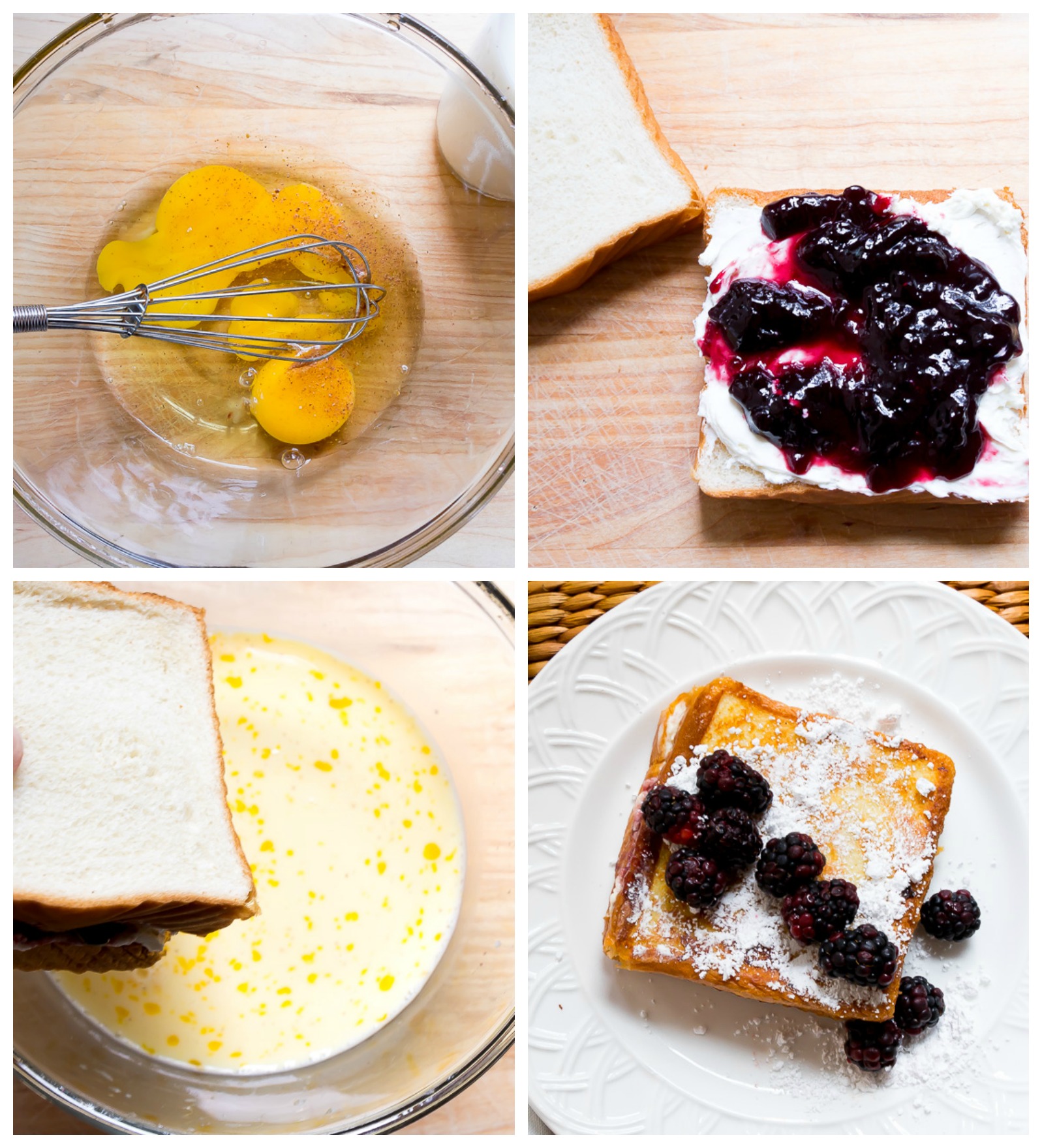 What you do:
Mix your eggs, milk and spices together.
Spread cream cheese and preserves on bread to create sandwhich
Dip the bread ( with 2 pieces together) in your wet mixture
Place on hot skillet and cook till a golden brown. Note: thicker bread will take longer to cut then regular sandwich bread.
Top with powder sugar and fresh fruit.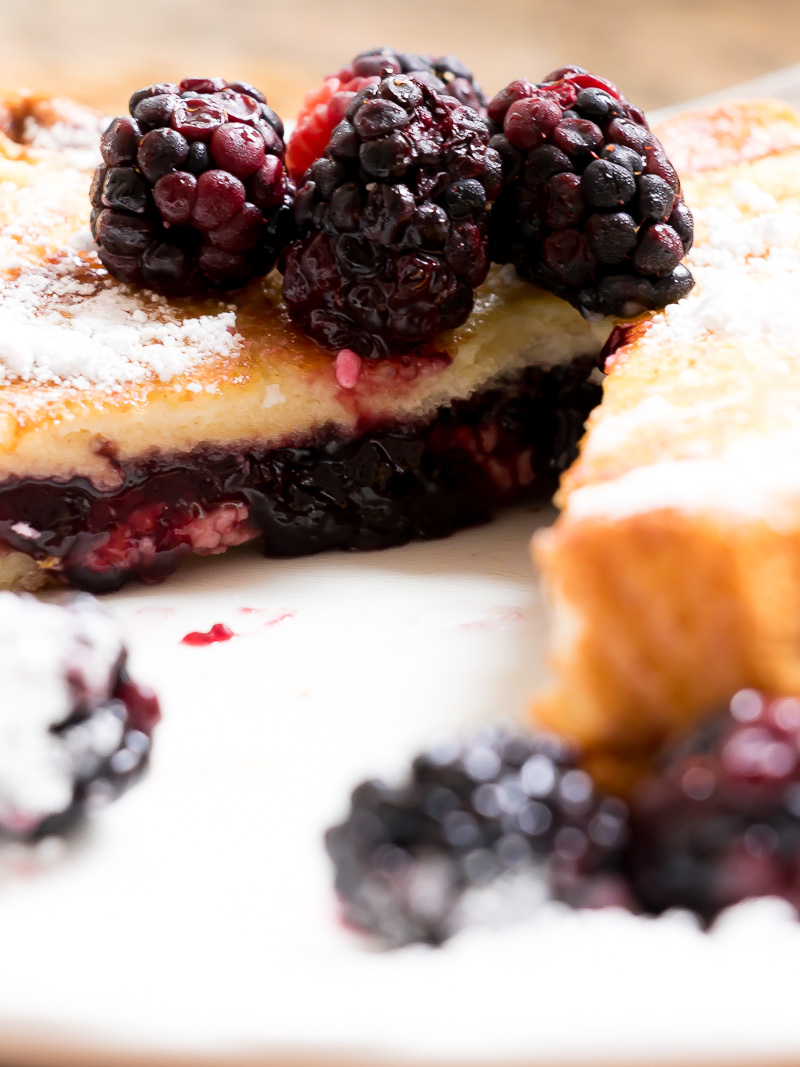 It's totally delish and your pals will love it. Click here for more recipes from my kitchen.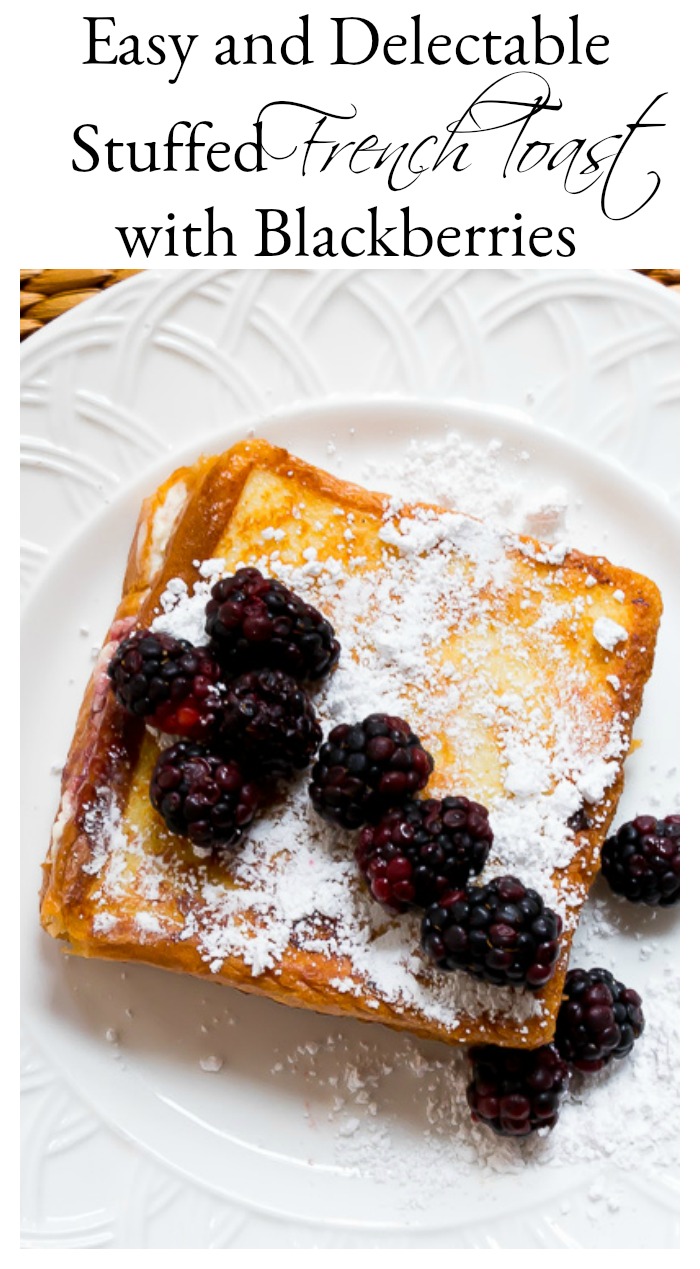 grateful
for great pals…..and stuffed french toast