Before the year ends, I wanted to take a moment to say thank you for your support throughout the year and for following Duke Manor Farm. Over the past few years I have gotten to know some of you through your comments, emails and in person and I feel as if I know you like a friend. And I hope you feel the same way.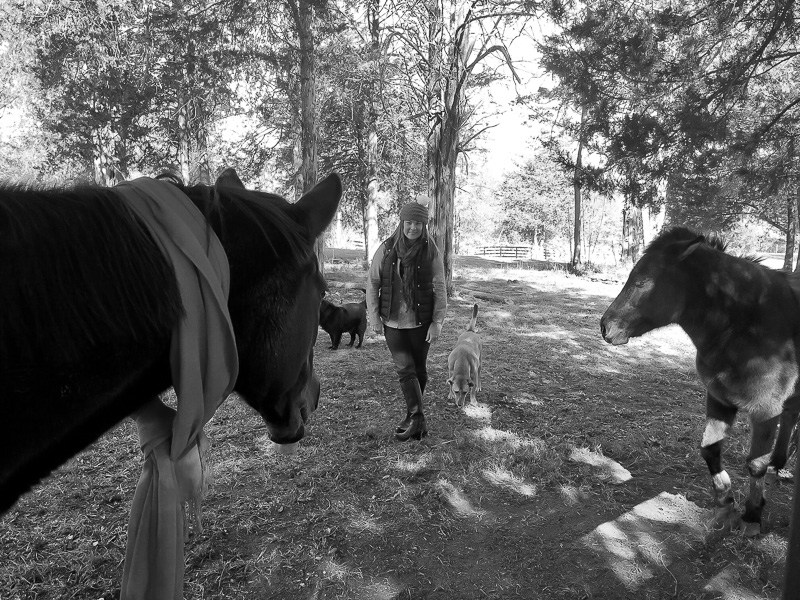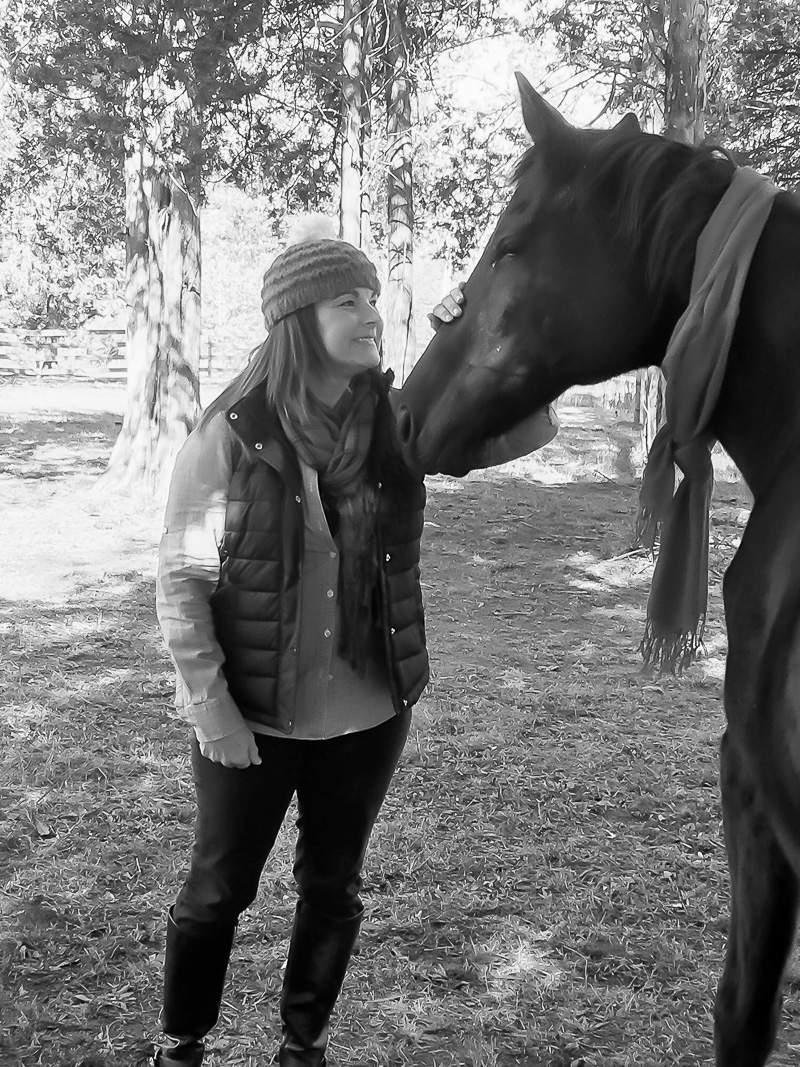 I hope that you've enjoyed my decorating tips, project ideas and just the glimpses around my funny farm with my critters and family. In the coming New Year I have some new things planned for the blog. Things like easy recipes for people like me who don't cook…like at all, more farm and gardening insight. If I am brave enough to get in front of the camera more then 2 times a year, simple style tips for mom's on the go.
Merry Christmas from Duke Manor Farm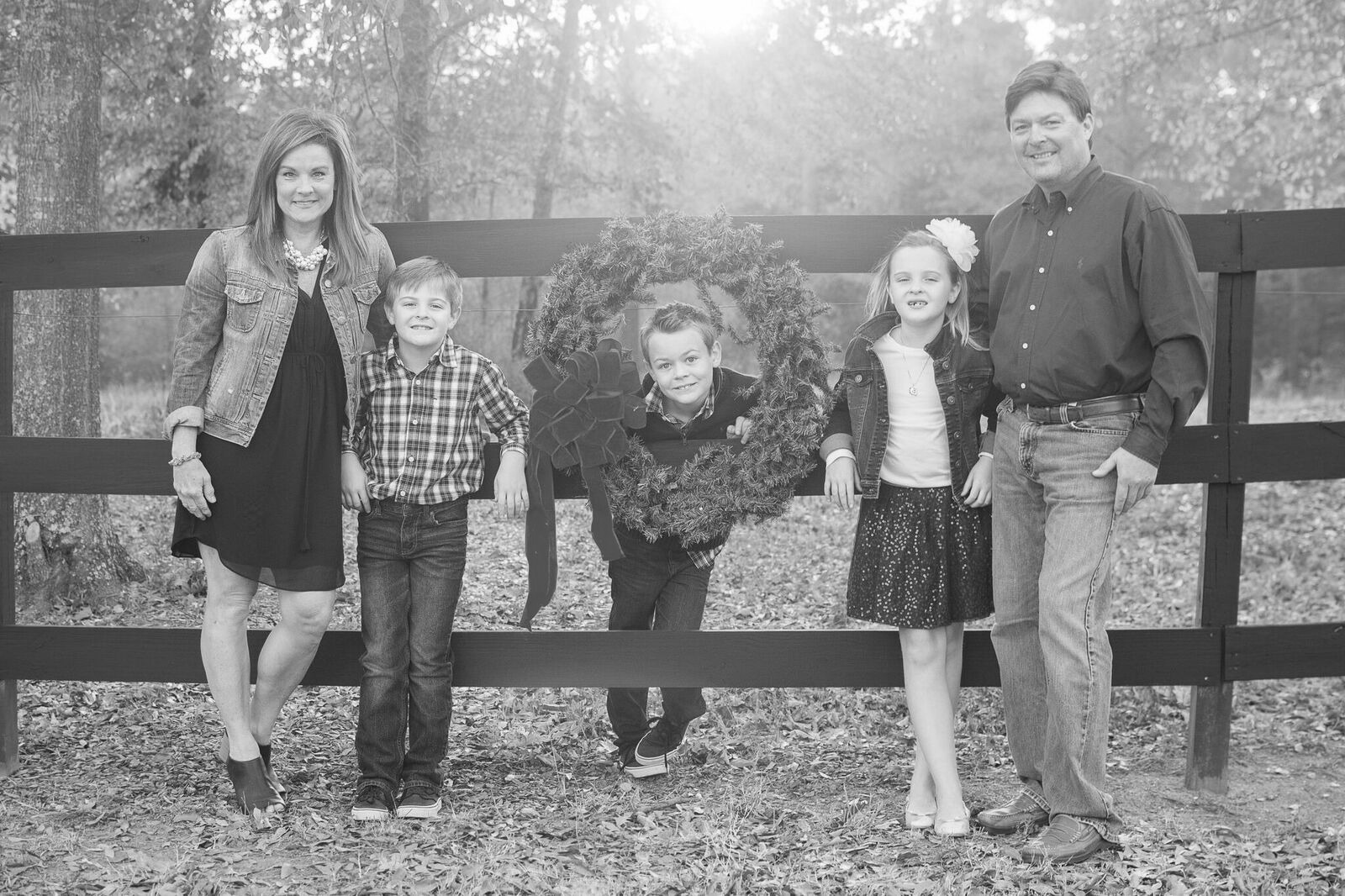 I hope you enjoy these last few days of the holiday season surrounded by family and friends, doing what you love. I won't be on the blog till after the new year but be sure to follow me on FaceBook and instagram for all the latest holiday adventures.
Merry Christmas and happy new year!
Holiday Hugs,

PS- Click here to see my 2017 holiday home tour