Heartfelt Gifts for the Home that anyone will love
With Valentines day right around the corner I thought I would sprinkle a few hearts here and there around the house. The only problem is I have one heart candy mold and one heart cookie cutter.That's it. Which made me think, maybe it's time I request a few heartfelt gifts for the home from my sweetie this year instead of the traditional sweets or flowers.
Heartfelt gifts for the home that anyone will love
I found a few heartfelt gifts ( no pun intended) that I would love ( again, no pun intended) to have around the house in my kitchen or home decor.
And even if my sweetie ends up with some chocolate, flowers or even writing me a love note, I may just gift myself something 'heart' anyways. Besides you can never have too many hearts around!
If you are looking for a homemade valentine idea here's a homemade valentine art and a little love story that I made a few years back.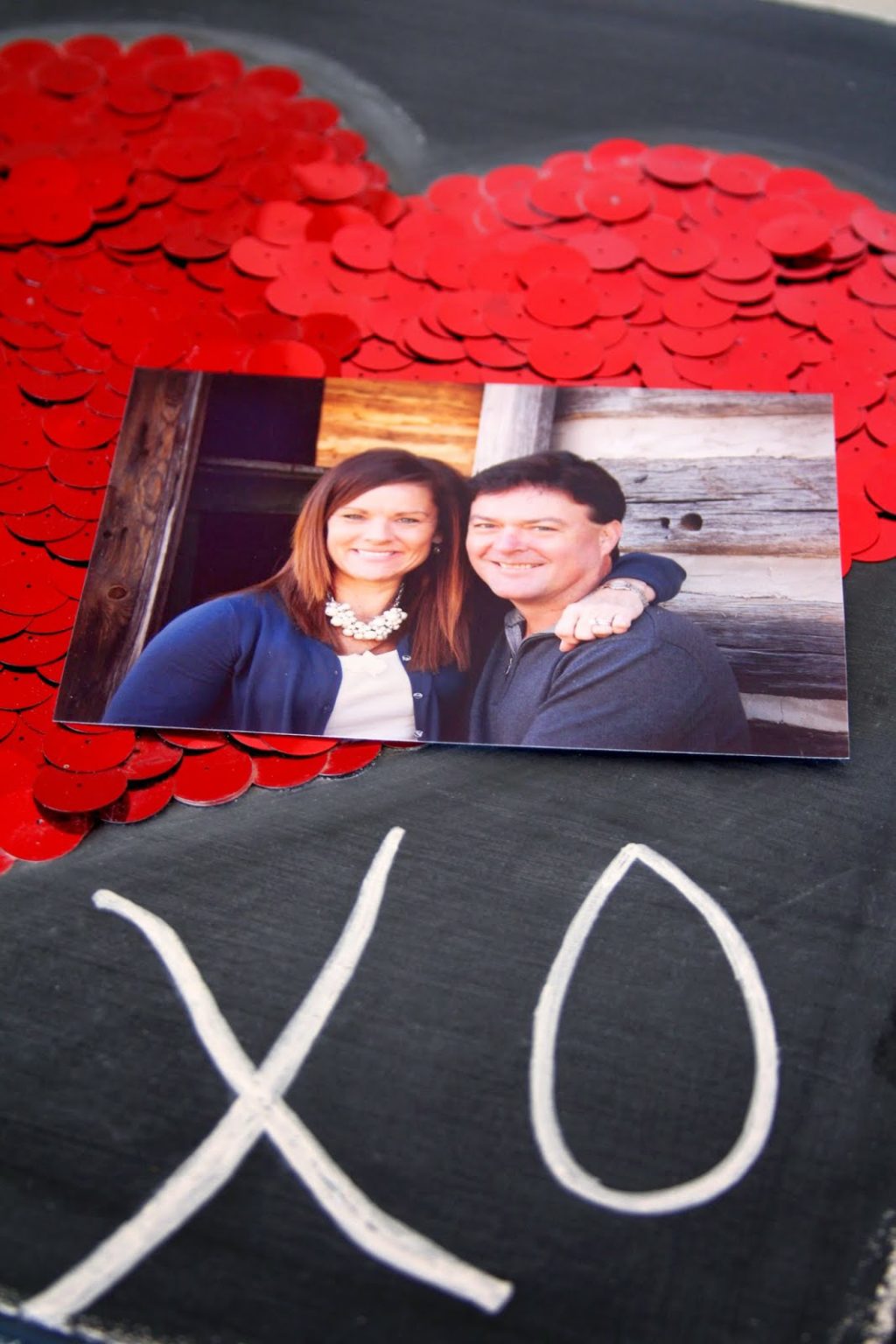 Or if chocolate is more your thing, here's my easy heart candy recipe.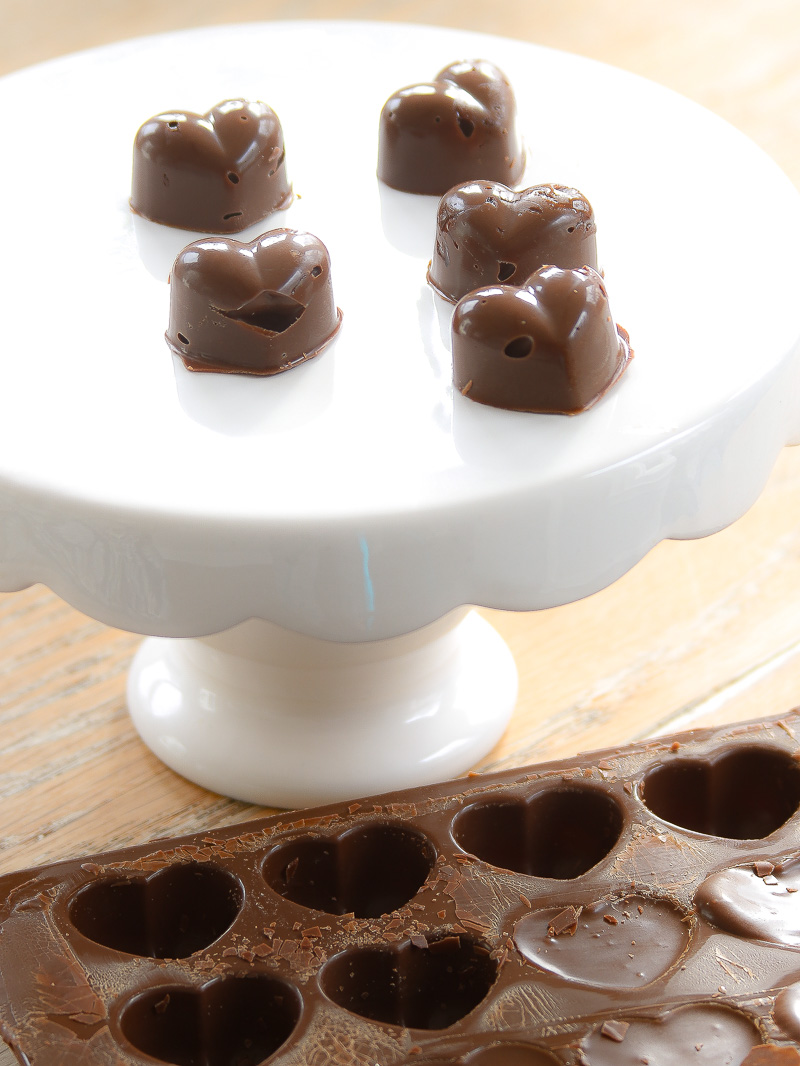 Remember, gift or not…..it's all about love and that doesn't cost a thing!
Don't forget to follow Duke Manor Farm on Instagram and Facebook where I share tips, projects and behind the scenes of my real life funny farm.

grateful
for love
This post may contain affiliate links for products that I mention or recommend to my readers.