Hi and welcome to about Duke Manor Farm! I'm Laura, the gal who lives on a farm that we built, in the middle of North East Georgia raising a family…. with a paint brush in one hand, feeding chickens in another all while doing the mom thing…. because of that Sunday drive about 15 years ago with my husband and we accidentally stumbled on this beautiful piece of property that we now call Duke Manor Farm.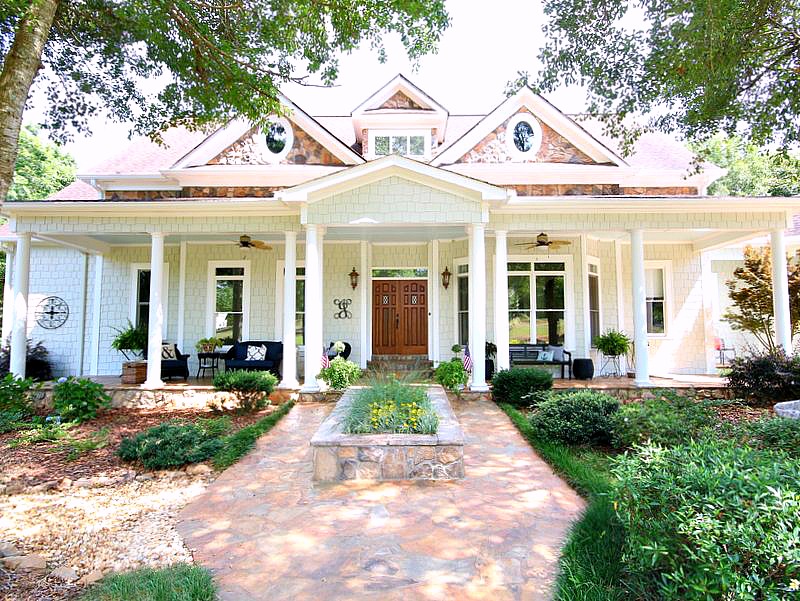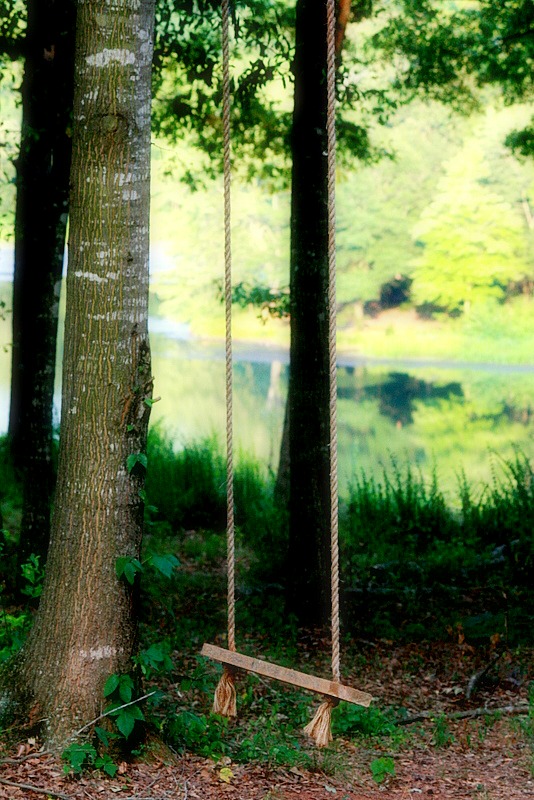 view looking at the lake in the backyard
While you are here at Duke Manor Farm, I hope to inspire you with inspiration inside and outside of my home. From tips on decor, the garden, how to raise donkeys, along with all the stories of living in the country on my real life funny farm…yes it's true…chickens and donkeys really can be the best of friends. You will find it all here on the blog.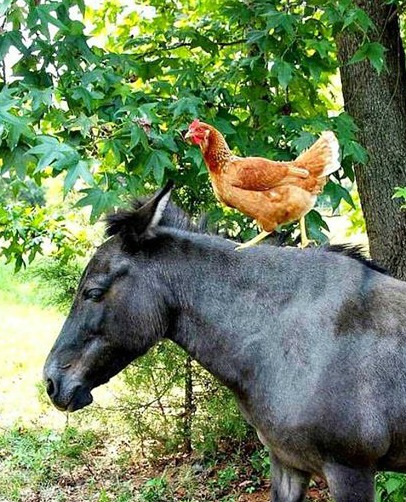 DIY Projects and Tutorials
If you have come to Duke Manor Farm for DIY projects and tutorials, you may want to start with a few of these projects. You can also view more than 100+ of my DIY projects
here
.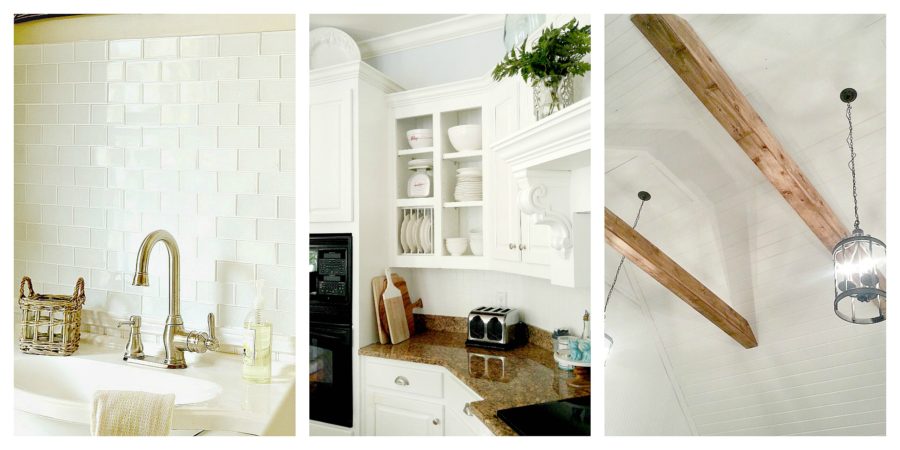 Decorating and Design Inspiration
If you are looking to decorate your home, I am sure that some of my tips in these posts will inspire you. If you want to see more of my decorating and design tips you can see more
here
.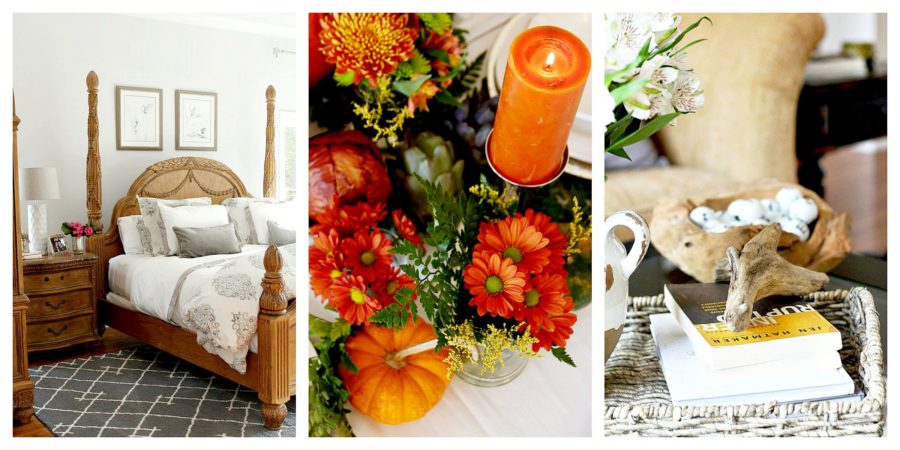 Outdoor Projects
If you are looking for some new outdoor projects, I recommend taking a look at some of these projects or click
here
to view all of my outdoor projects .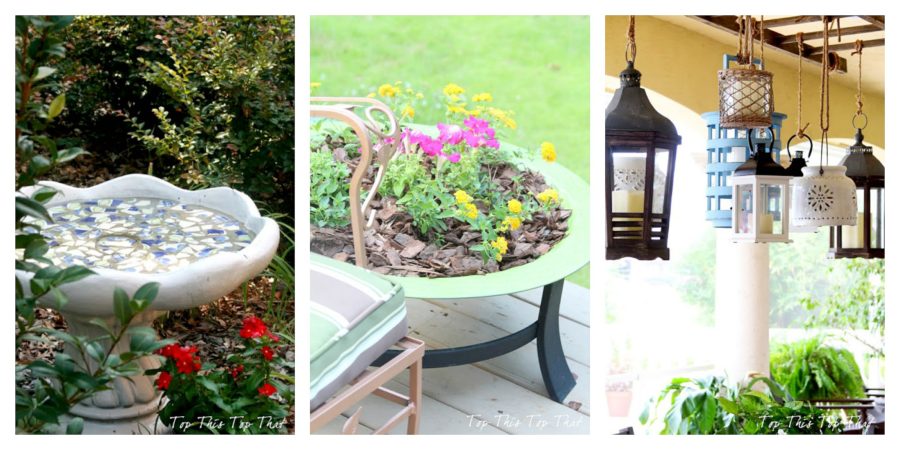 Home Tour
If you want a peek of my home tour at Duke Manor Farm, you can start with these rooms and then click
here
to take the rest of the tour.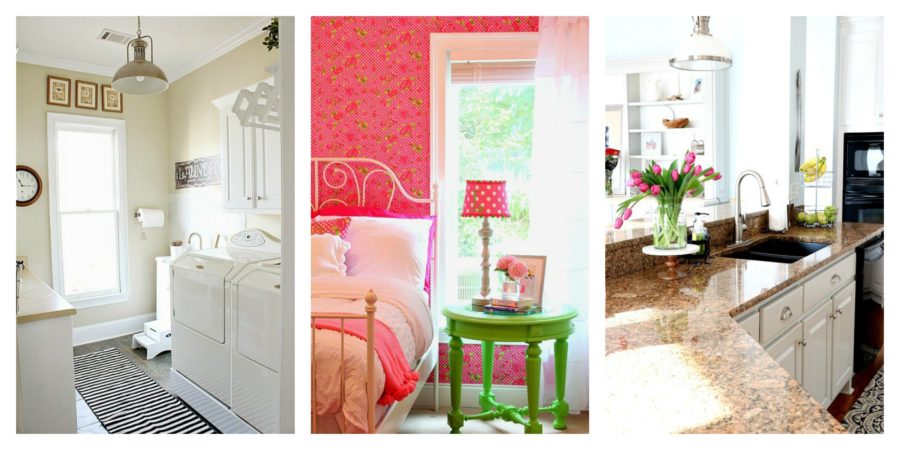 And if you want to see the most popular post on my blog for the last 4 years, it's
this
one. (
funny…… since I don't really consider myself a crafty gal)
Thank you so much for stopping by and learning more about Duke Manor Farm. I would love to connect with you on social media, so be sure to say "hi!" on my
Instagram
, Pinterest, Facebook, or Twitter feeds
.
Look forward to seeing you soon!

Duke Manor Farm is a personal blog that is written and edited by me. For any questions regarding Duke Manor Farm blog please contact me at ljanning@dukemanorfarm.com
.
Unless I state otherwise, all material, ideas and photos on Duke Manor Farm belong to me. I am the legal copyright holder and the content here can not be published, copied or reprinted unless:
if you are using 1-2 photos and a link back the original post is included
Duke Manor Farm accepts forms of cash advertising, sponsorship and other forms of compensation. That content, advertising space or post may not always be identified as paid or sponsored content. Even though I receive compensation for my posts and advertisements, I will always give my honest opinions, findings, beliefs or experiences on those topics and products.
The views and opinions expressed on this blog are purely my own. Any product claim, statistic, quote or other representation about a product of service should be verified with the manufacturer, provided or party in question.
I participant in the Amazon Services LLC Associates Program, an affiliate advertising program designed to provide a means for sites to earn advertising fees by advertising and linking to Amazon.co