I sit back in amazement at some of the amazing things that I see on the web and think to myself
" Oh my goodness, why didn't I think of that "
Where on earth does this creativity come from? I am seriously thinking the water.
Well today I am sharing a few of my collected "Why didn't I think of that" projects with you . Ideas that will inspire you and quite frankly leave you thirsting for more.
Use some glow in the dark spray paint on your outdoor planters for a cool lighted effect at night
.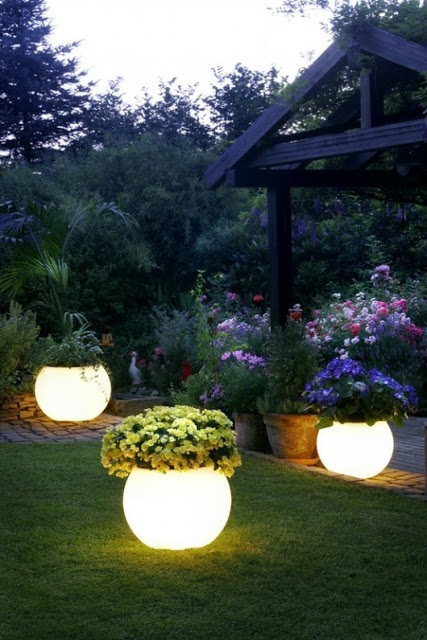 Thought your hot iron was just for your hair…think again. Use it to smooth out ribbon and the hard to reach spots on your shirts.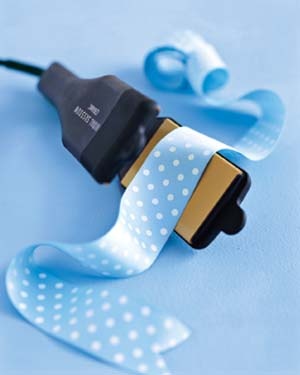 both images realsimple.com
If you are a painter like me you'll love this one. Prior to painting, apply some glue around your cuticles and nails to get paint off your fingers during cleanup easier.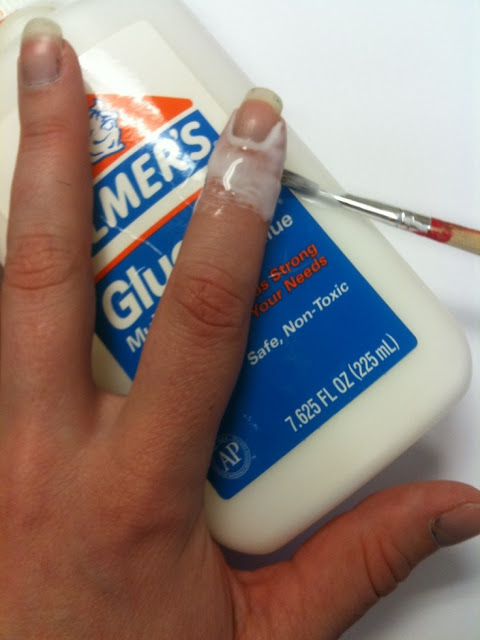 If you are looking for a way to store and use twine or string here's two brilliant and stylish ideas for you.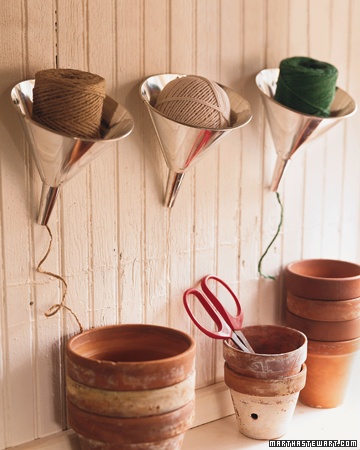 martha stewart.com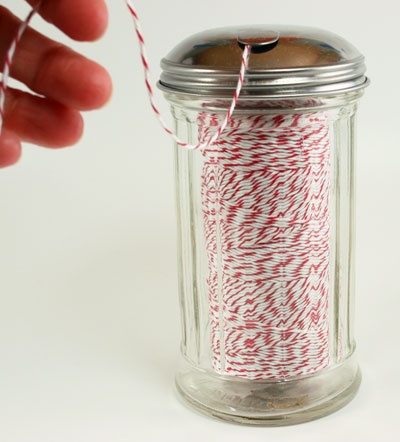 whiskergraphics.com
You can see more amazingly creative ideas on my "Why didn't I think of that" board on Pinterest. And to follow all my boards
So tell me, do you want some water?

Want Top This Top That delivered directly to your inbox?
It's easy! Just enter your e-mail address.