Welcome to the home tour at Duke Manor Farm.
We found the land, drew up the plans, built the house…..and are living happily ever after. Things out here in the country are a tad bit quiet so we are always happy when friends drop by.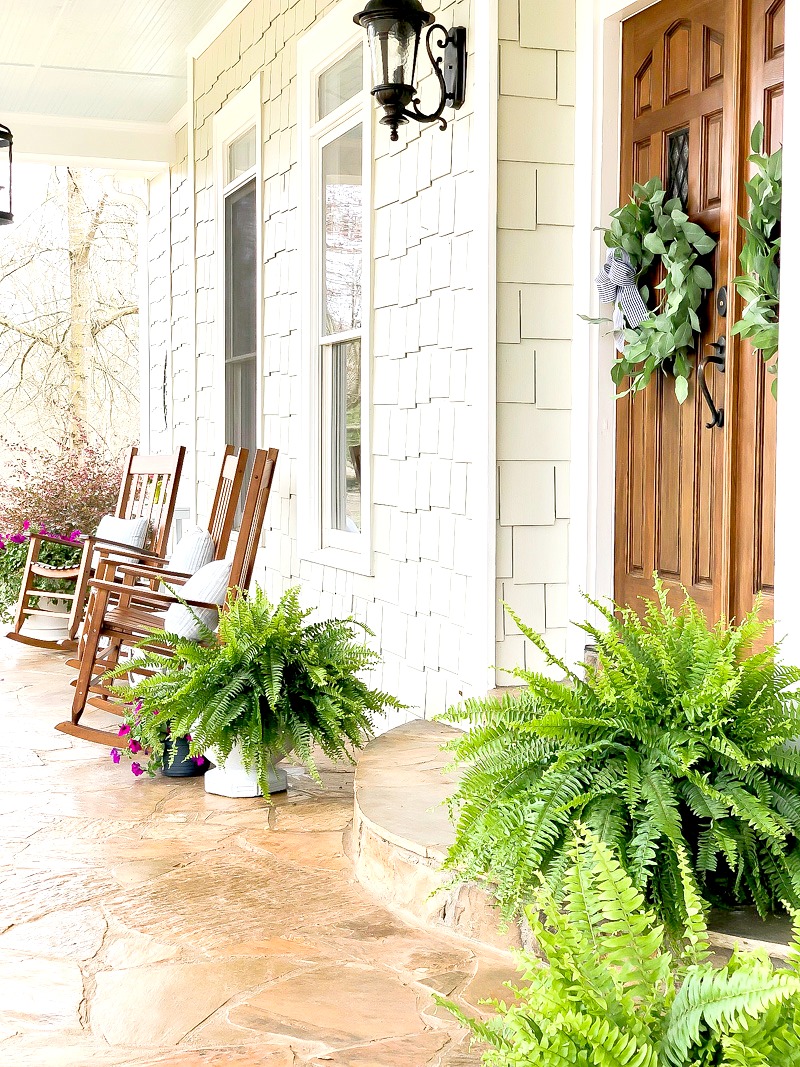 So here's our story…..15 years ago my husband and I decided to take a leap of faith and put our perfectly amazing home on the market and buy some property in North East Georgia and build a farm. We found our land in the middle of a small north east Georgia town (population 500) while we were out on a Sunday drive. We purchased the land, created a vision and then starting the building process. With the cooperation of our builder, we were able to put our own sweat equity in various projects during construction.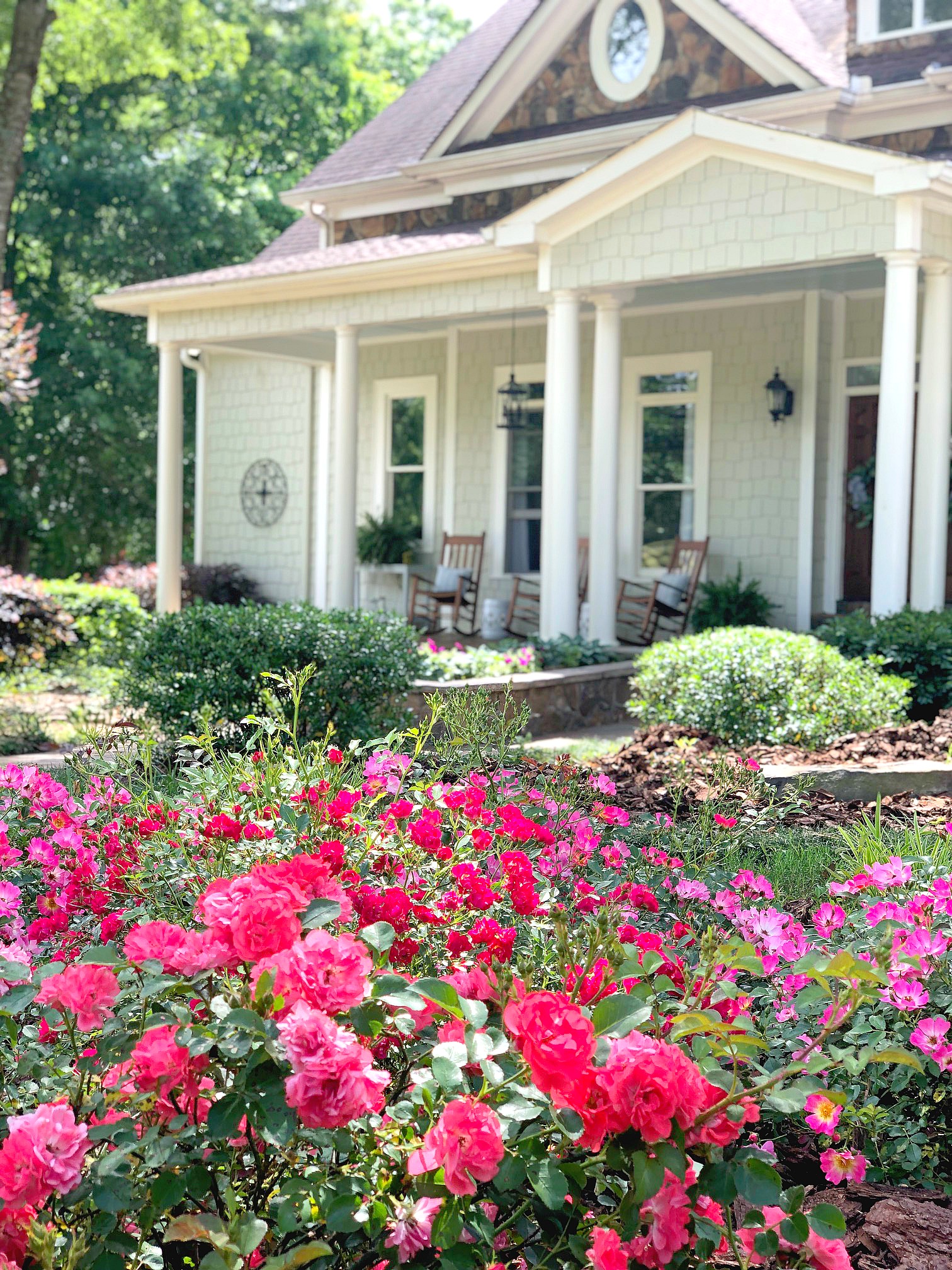 Overnight, I traded in my corporate suits for some jeans and tee's and the fancy sports car for a a big ole tractor….which we now call Bubba. Yes, everything has a name around here. My friends and family thought we were nuts giving up our quaint little subdivision, our offices were basically down the road and a grocery store that we could walk to. But we had a dream, and more importantly we had a vision of creating a space and a lifestyle that had meaning and would create life long memories for us, our family and our friends….and these little feet.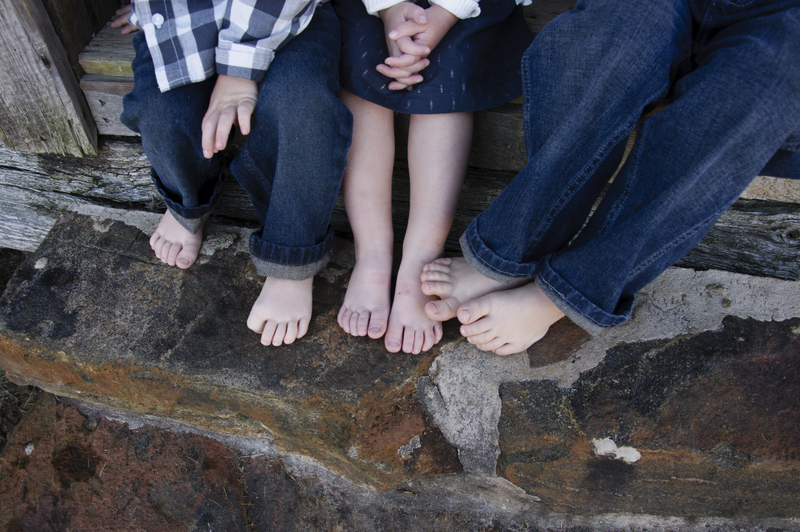 Moving from a busy city the transition to the country has been a learning experience….one that we would not trade.
We have since filled the rooms with our children and our land is filled with chickens, dogs, cats, fish and donkeys and I am happy to share that with you today.
Glad your here at Duke Manor Farm!
If you want more detail, inspiration and information on a particular room, click the room image.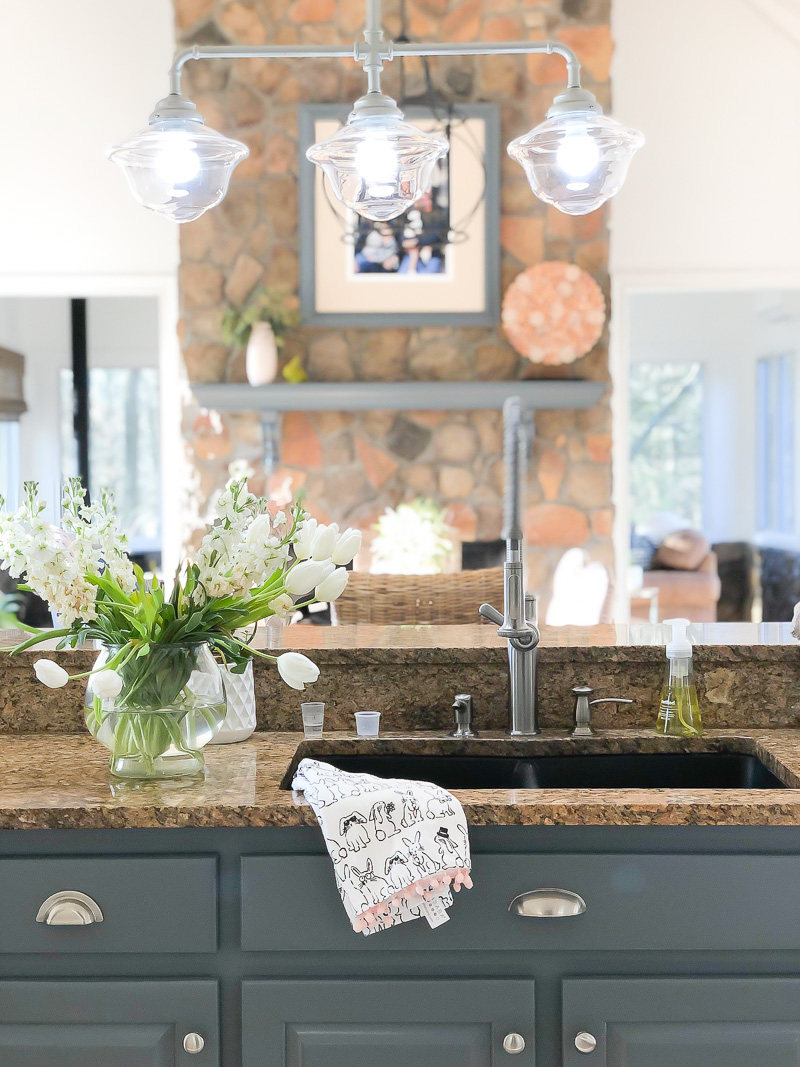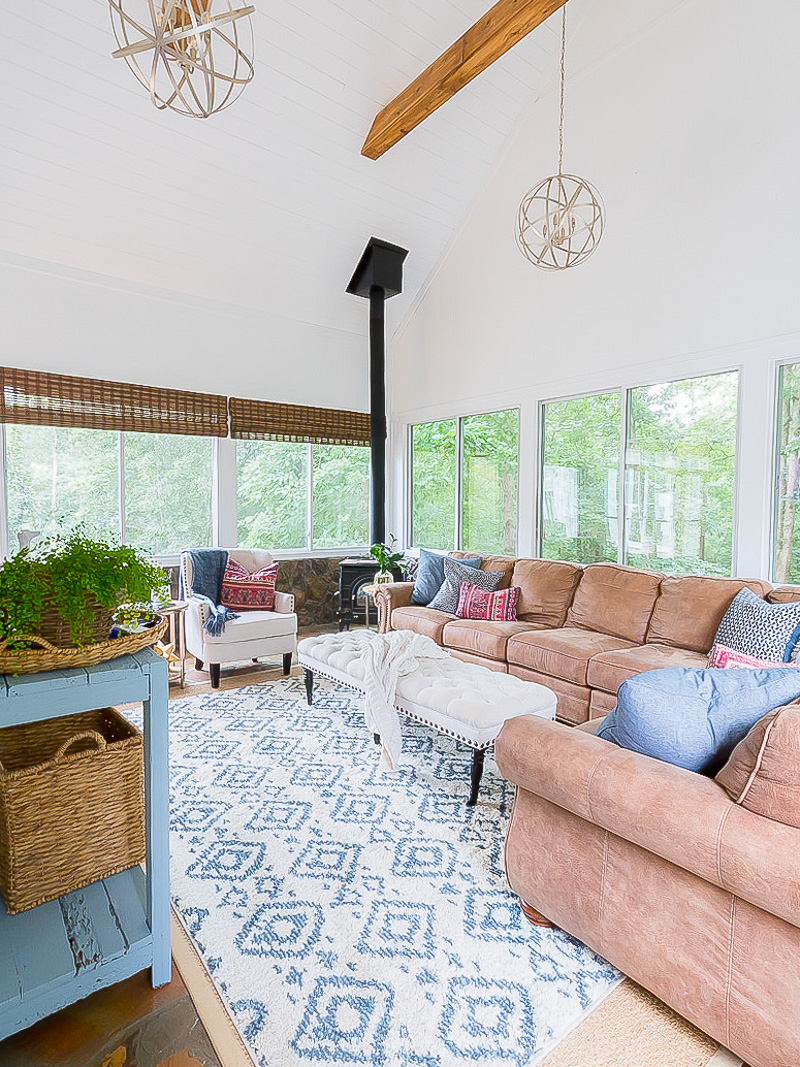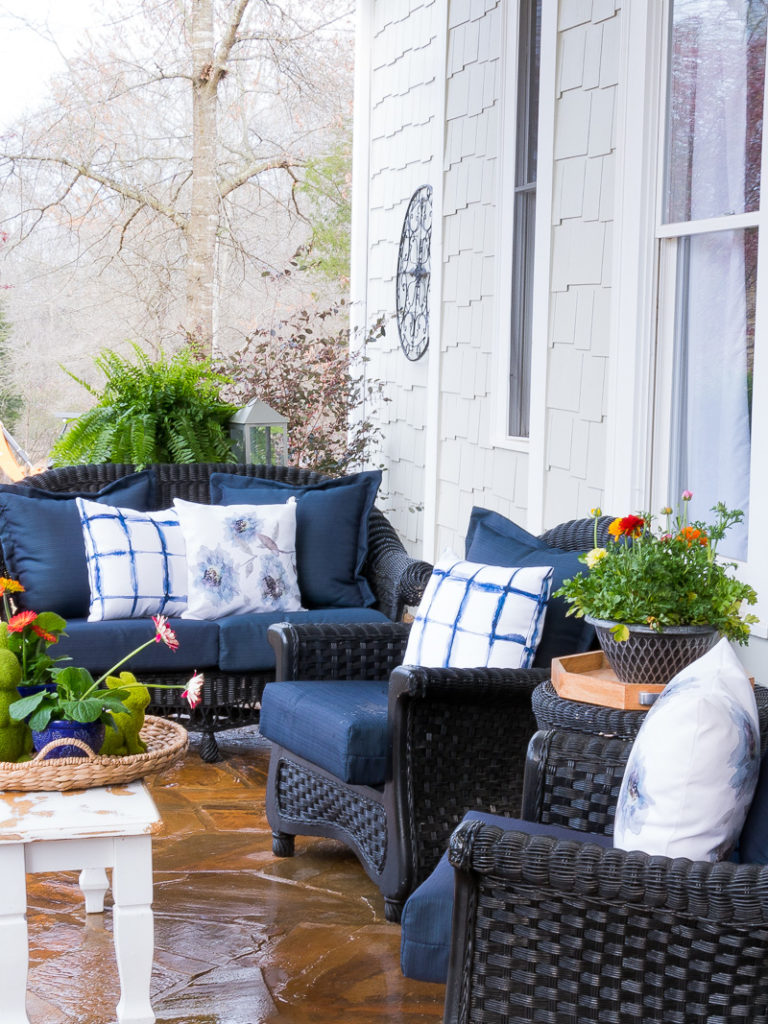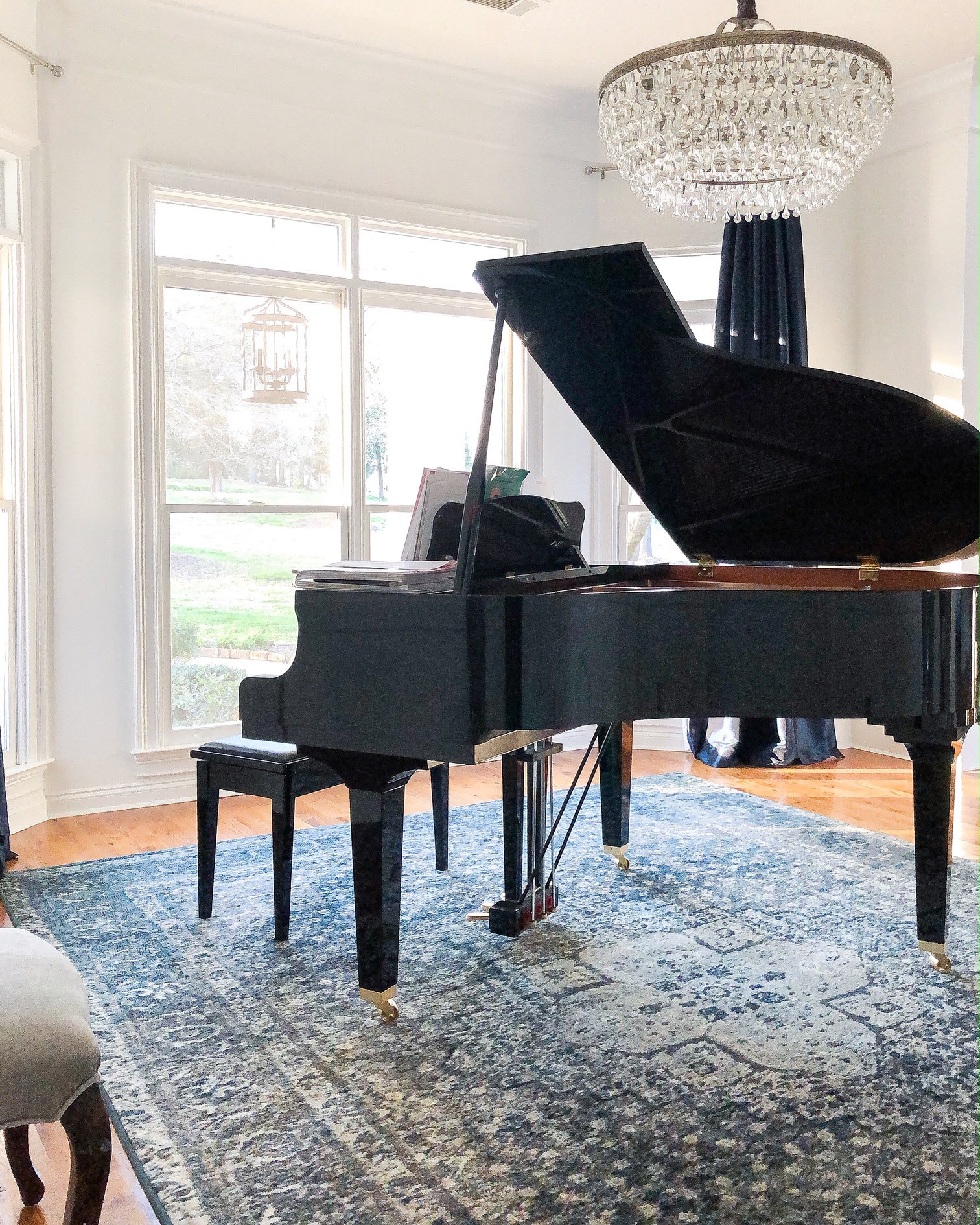 Piano Room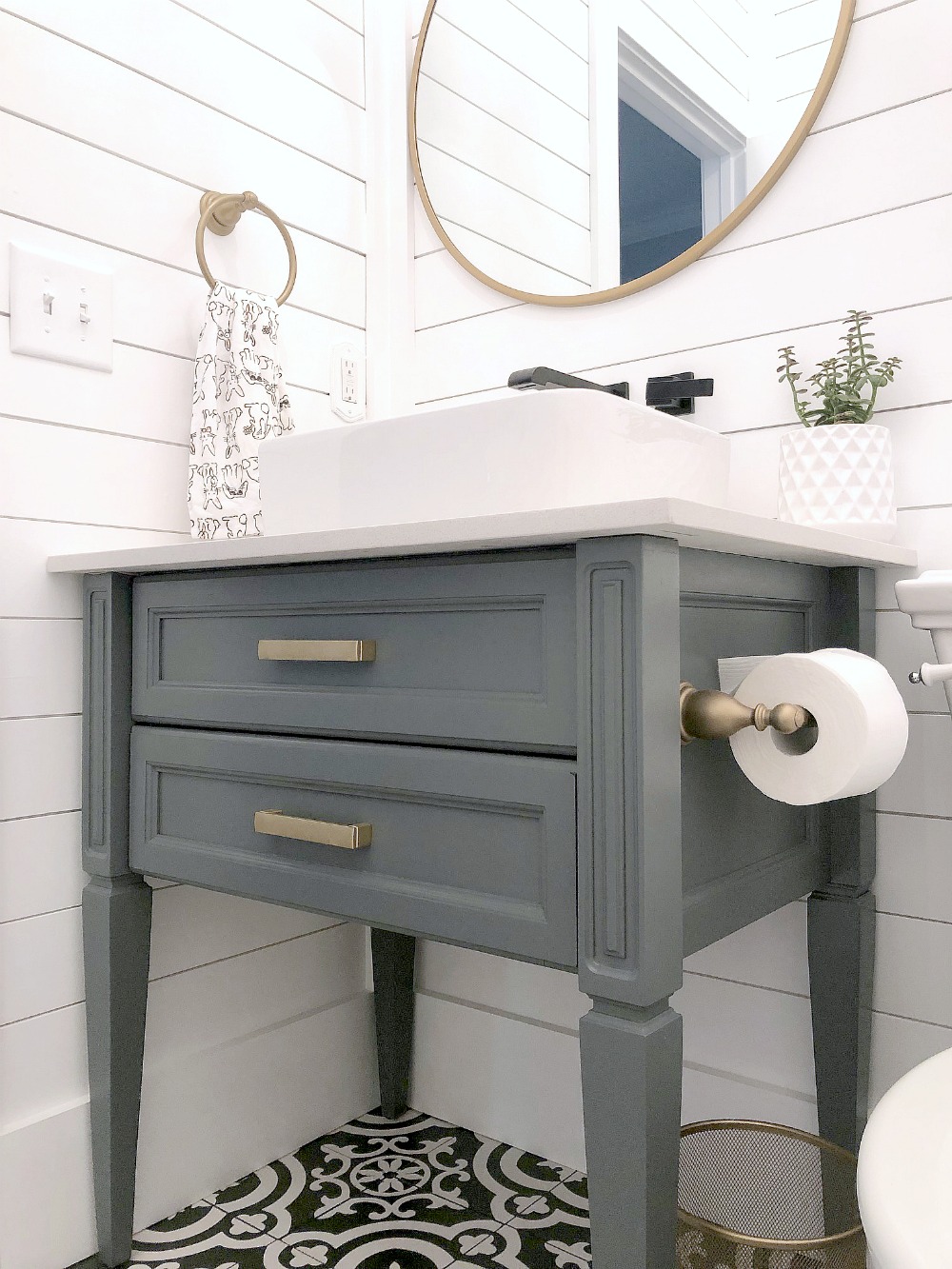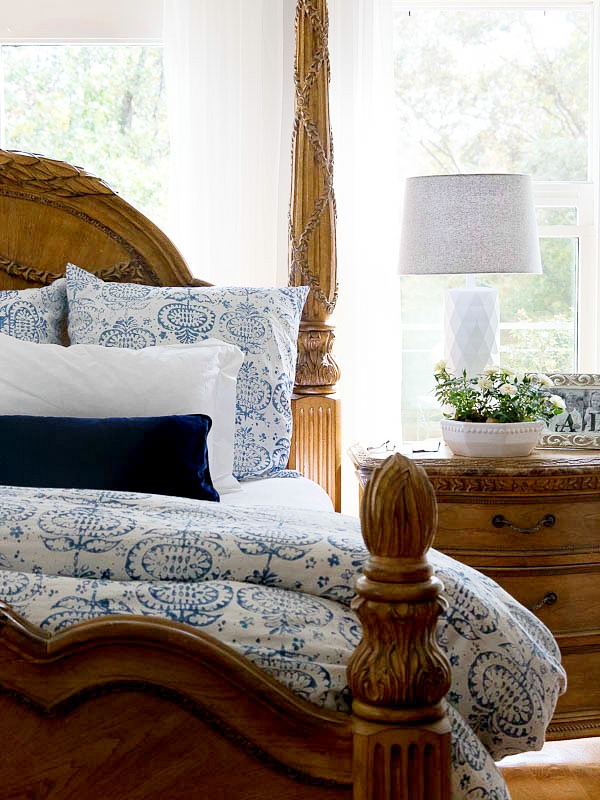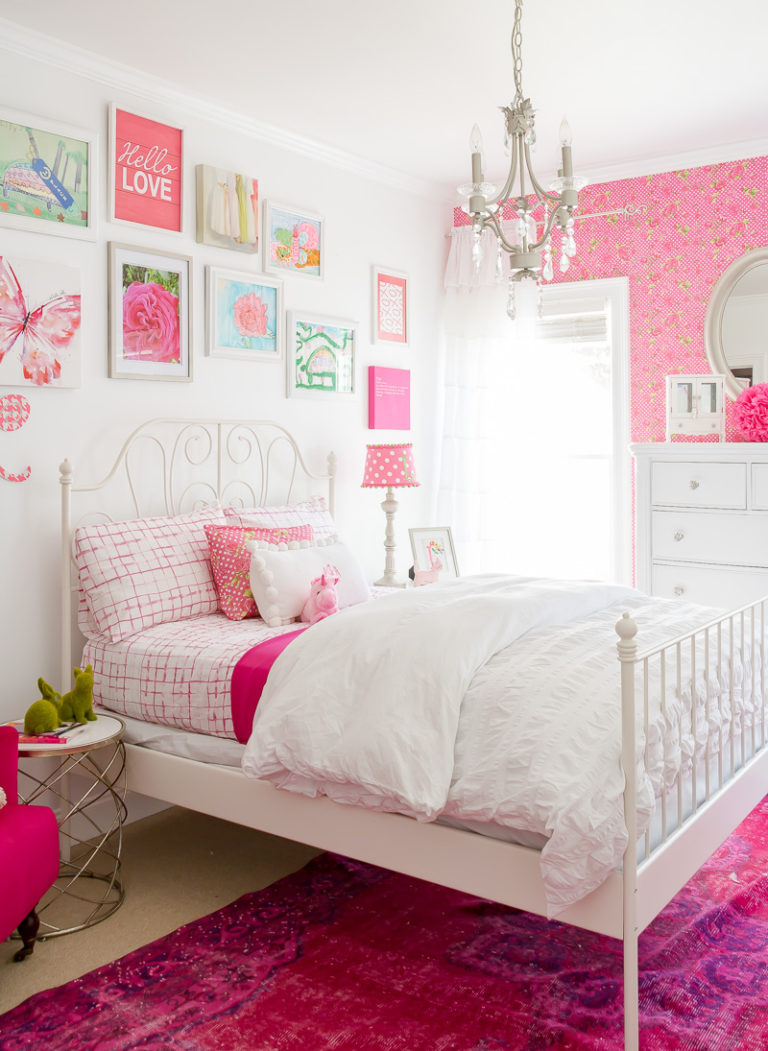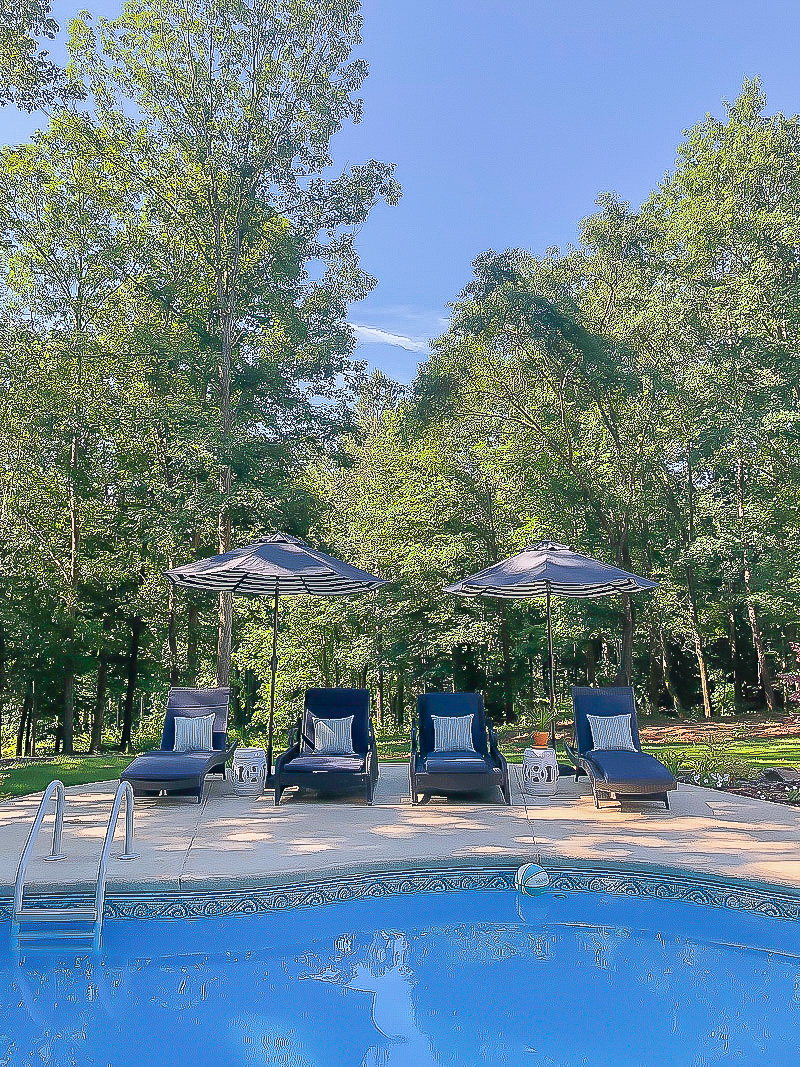 Don't forget to follow Duke Manor Farm on instagram and on facebook for daily updates and pictures from around my real life funny farm!