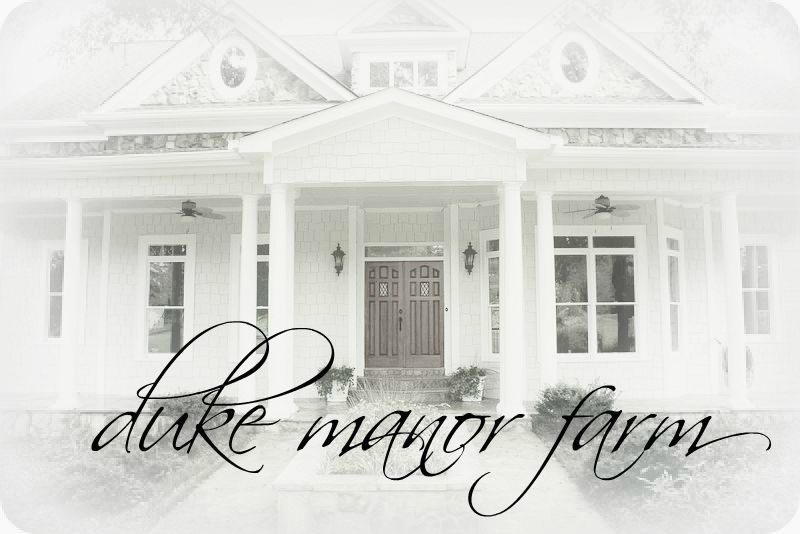 So today is my first day posting using WordPress. For non-bloggers, WordPress is another blogging platform for bloggers to write and publish with.  I have been considering this move and my name change to Duke Manor Farm for quite some time, but I wanted to wait till the time felt right.  Now is that time.
After almost 4 years on blogger, I have to admit the transition is a bit scary. The comfort, ease and familiarity of a tool that I have used with my eyes closed,  will all now have to be replaced…with time and patience. So while I learn how to navigate through this change, I wanted to share a bit of the new branding and look for Duke Manor Farm. Directional,  I will continue to create inspiration inside and outside of the home. As much as I love to decorate and design inside the house, my other real passion is being outdoors…. gardening or caring for our animals on the farm, here on Duke Manor Farm. That's why the name change just made sense. It truly represents my lifestyle…….Decorating one minute and cleaning the chicken coop the next.
You should have no problem finding me on the blog or on any of my social media platforms. You can find all my social media icons at the top right corner. I would love for you to connect with me there as well.  For all you creatures of habit  www.topthistopthat.com will redirect to  Duke Manor Farm….here ….at home. If you should have any problems connecting , commenting or receiving my emails, please let me know so I can address them quickly. I would hate for you to miss anything from my real life funny farm!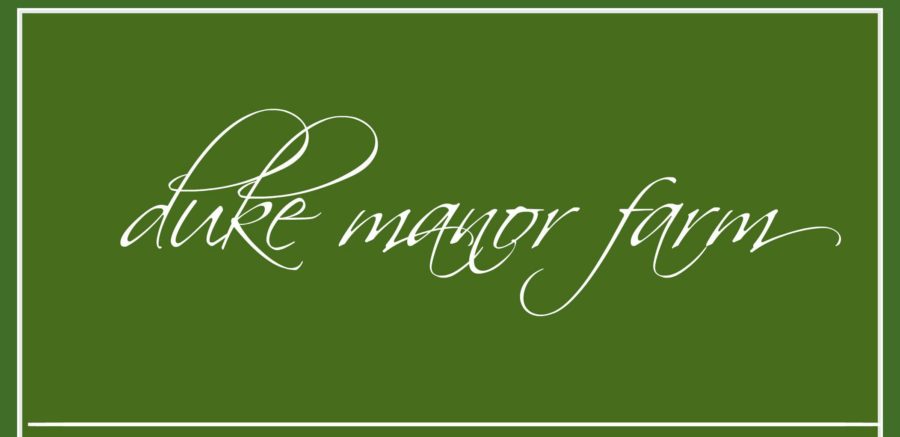 Thank you so much for following along on this newest journey with me. You and your support mean the world to me….and quite frankly the reason, that I do what I do.
Have a wonderful weekend!

grateful
for change