The simple truth to growing beautiful Orchids…it's easier then you think!
I think some things are worth repeating and this topic is one of them. Growing Orchids is easier then you may think. I think often times we want to make things more complicated then they need to be, like caring for Orchids. A few years ago, I posted 4 simple tips to care for your Orchids. I still use all 4 simple tips and nothing else. I wanted to show you how my plants come back to bloom beautifully each year.
The simple truth to growing beautiful Orchids
Orchids love nice bright light. The brighter the better.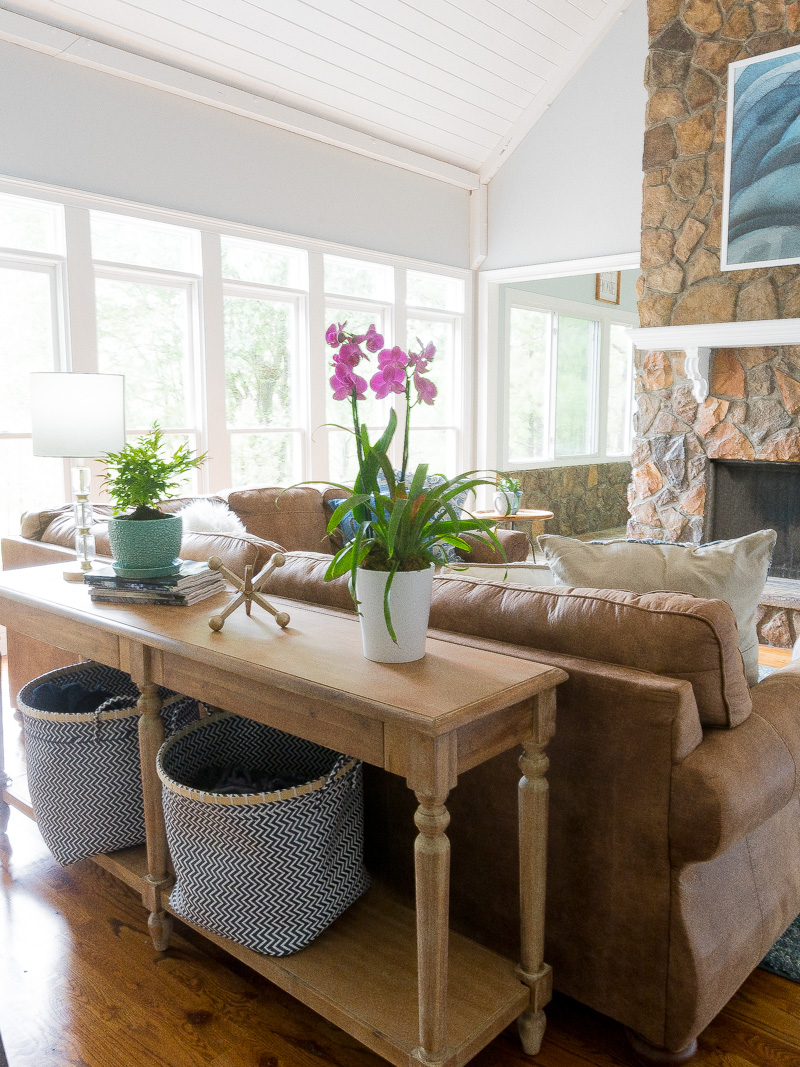 Orchids get thirsty. They need water. During the hot, summer months water two times a week. In the colder months once a week is sufficient. Don't over water your orchid. You want your soil to be moist but not wet.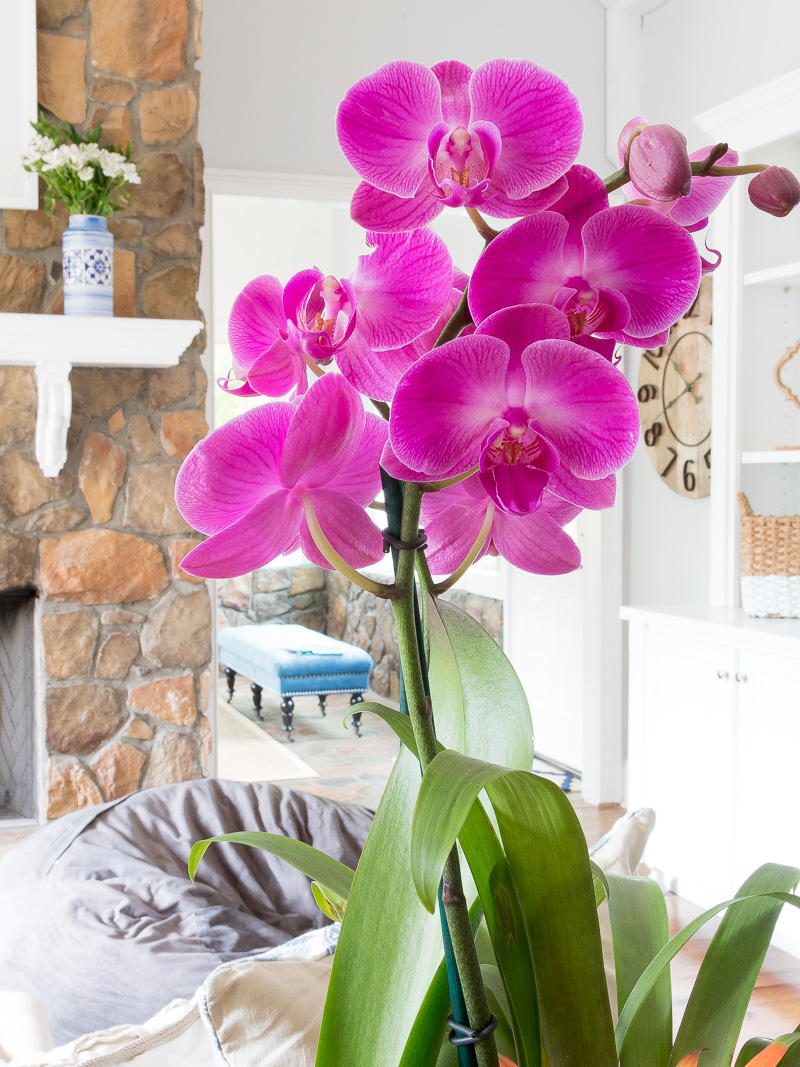 Don't neglect your orchid after it has stopped blooming. Continue to give it light,water and some love. This is key for repeat blooms. Here are some of my orchids that are taking a hiatus from blooming right now.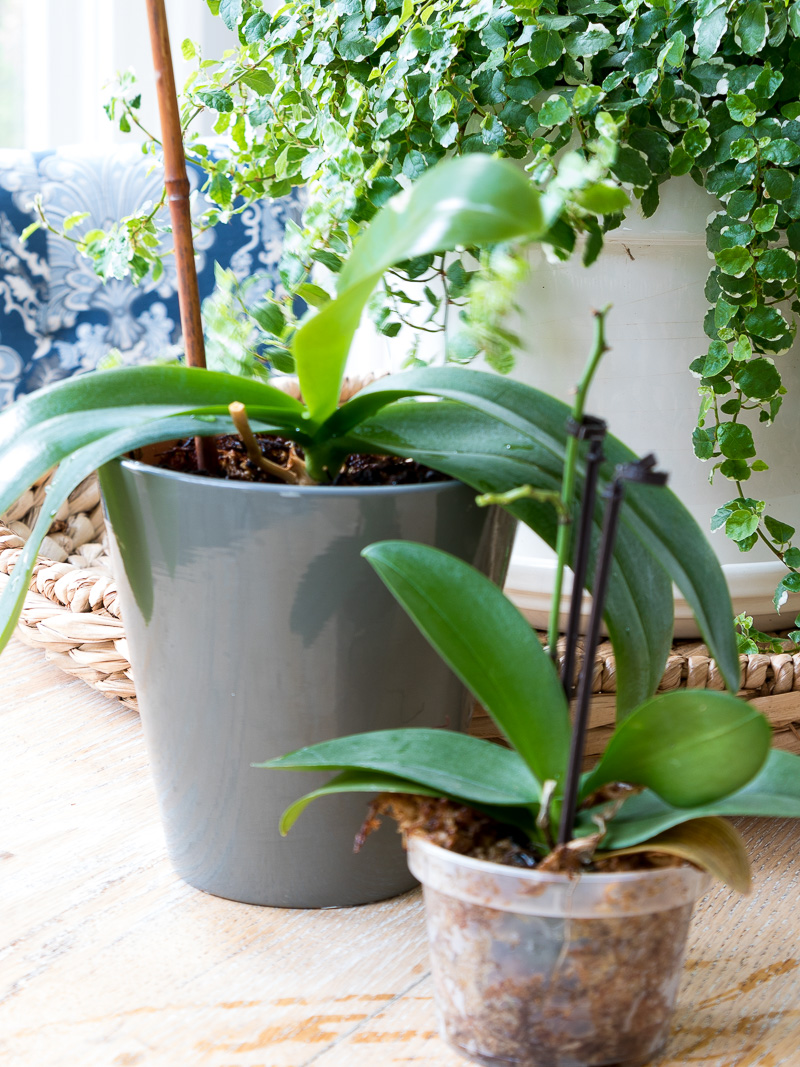 Don't over complicate the growing process of your orchid. If you want your Orchids to continue providing you with beautiful blooms year after year, just follow these simple steps.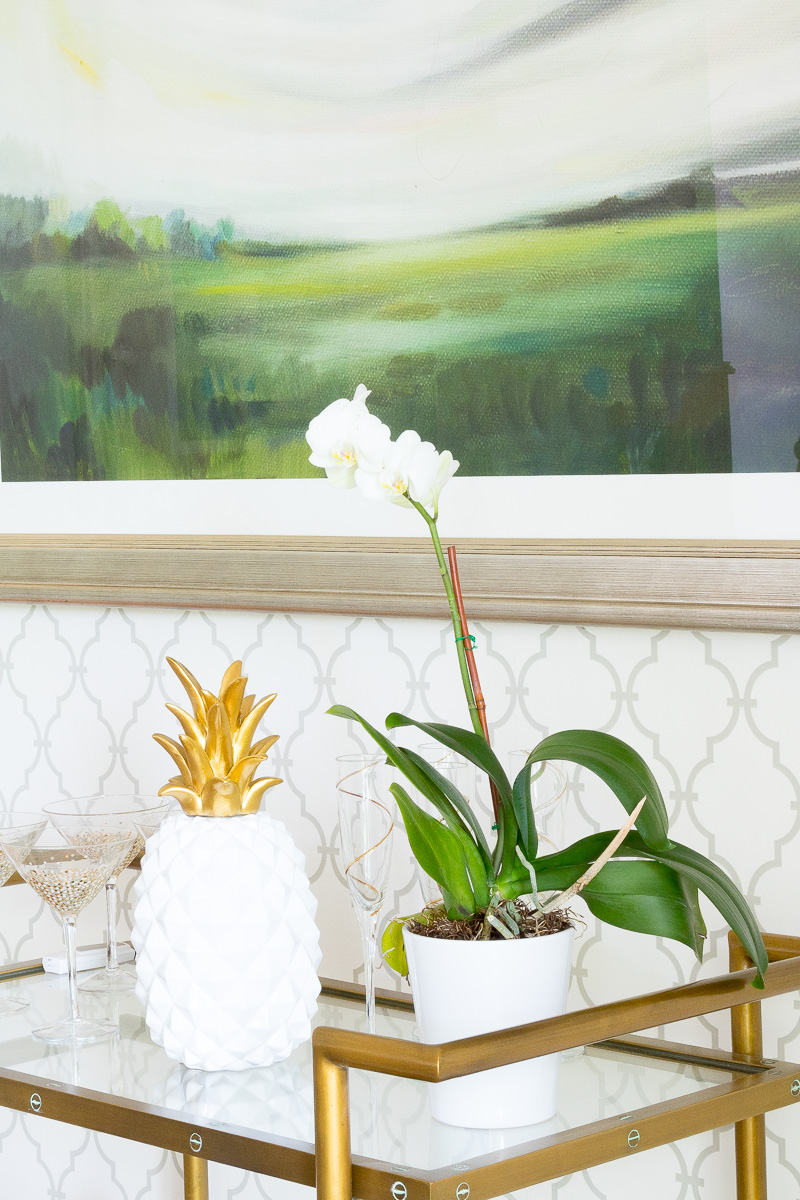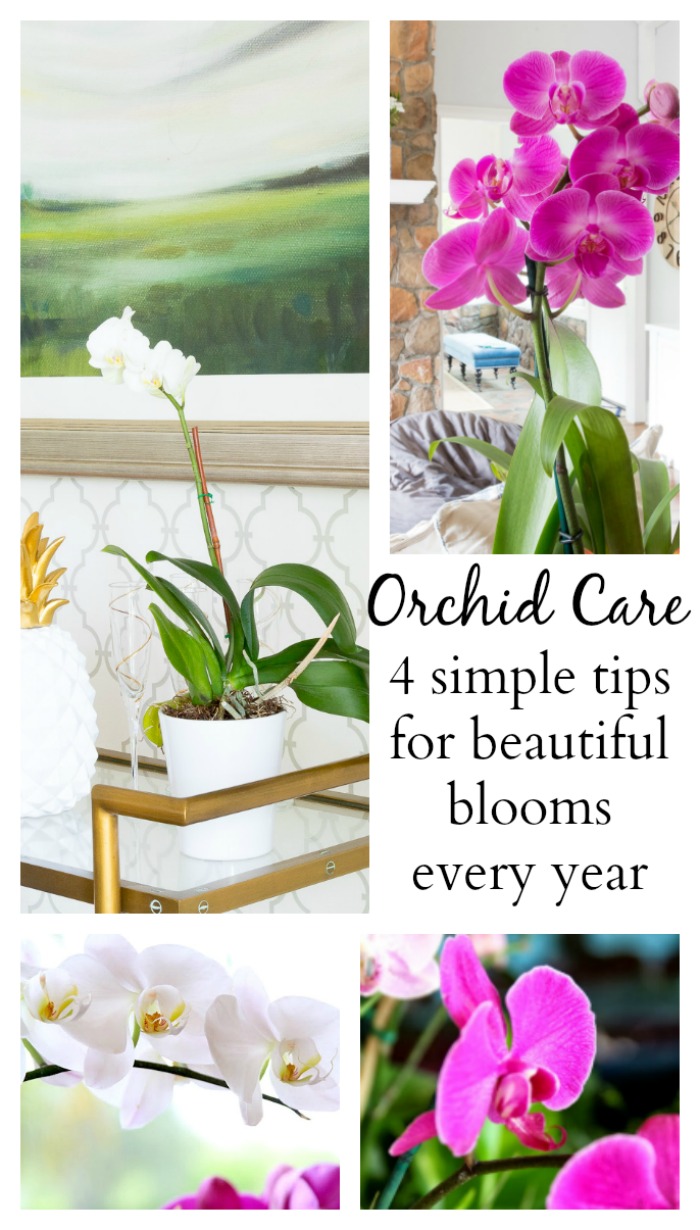 I guess you can say that the proof is in the bloom. Got any Orchids? What other tips do you have?
And if you are still not convinced that you really do have a green thumb and you prefer to go the faux route, I found some really pretty faux arrangements….that really do look like the real thing.

grateful
for kindness from a stranger
this post contains affiliate links