How to bring new life to 14 year old chairs and a few other budget friendly tips.
There is something to be said about aging gracefully. Just ask my 14 year outdoor dining chairs.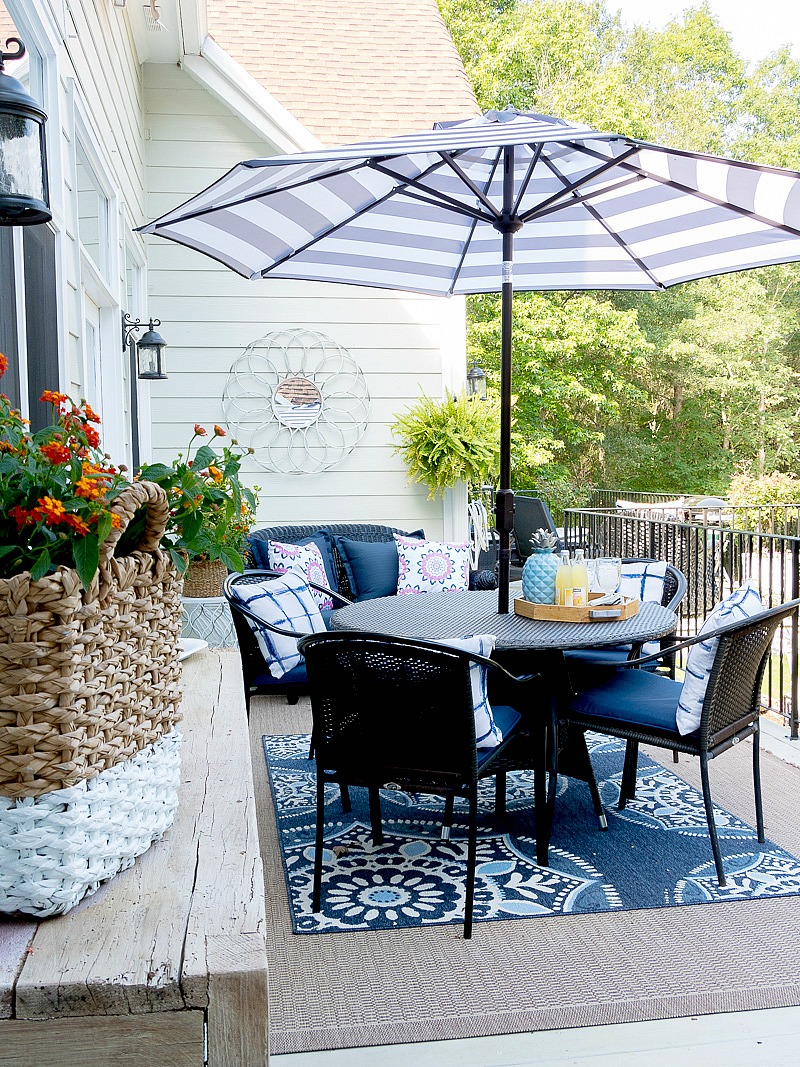 But this isn't just about how to refresh your outdoor chairs so you can enjoy them for another 14 years. I also have a quick and easy method to use that will make a lot of your paint jobs super easy. Ready….tin foil.
How to bring new life to 14 year old chairs
In the past I would tape things off, but that always takes so much time. Using tin foil is such an easy and quick way to protect what you don't want to get paint spray on.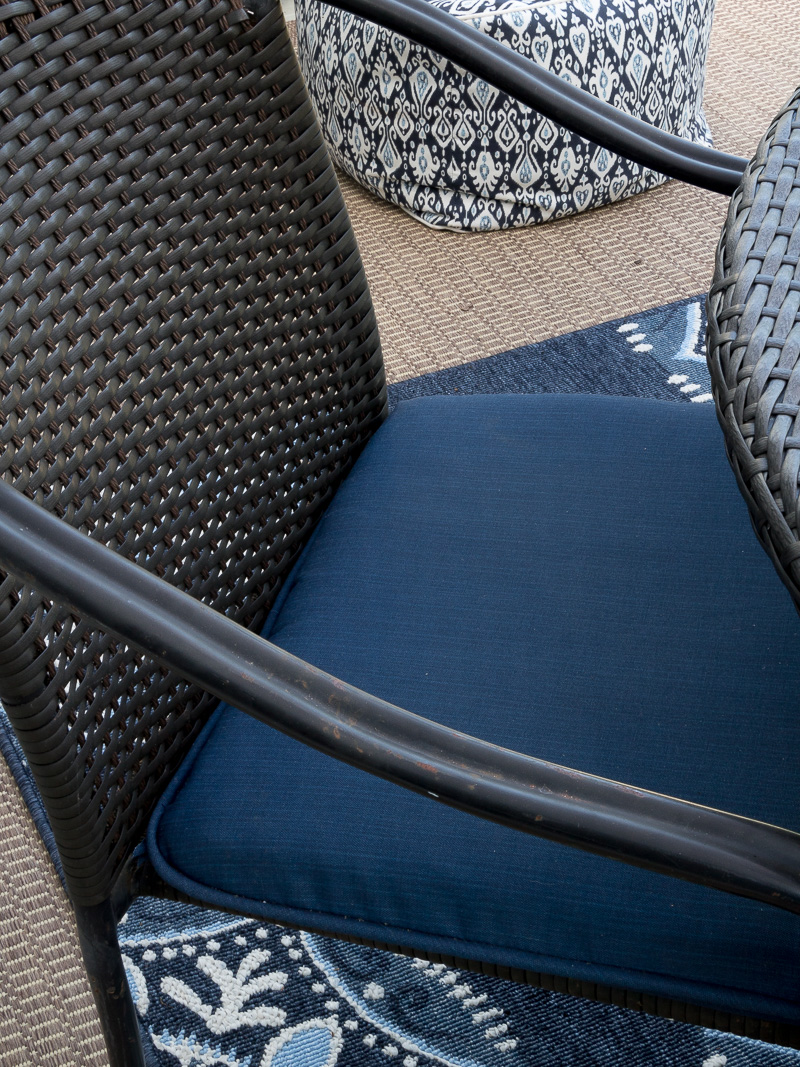 Although these chairs that have been outside for the last 14 years, they are in excellent condition. The arms and legs though were starting to show their age. I knew that a little paint…and foil would fix that.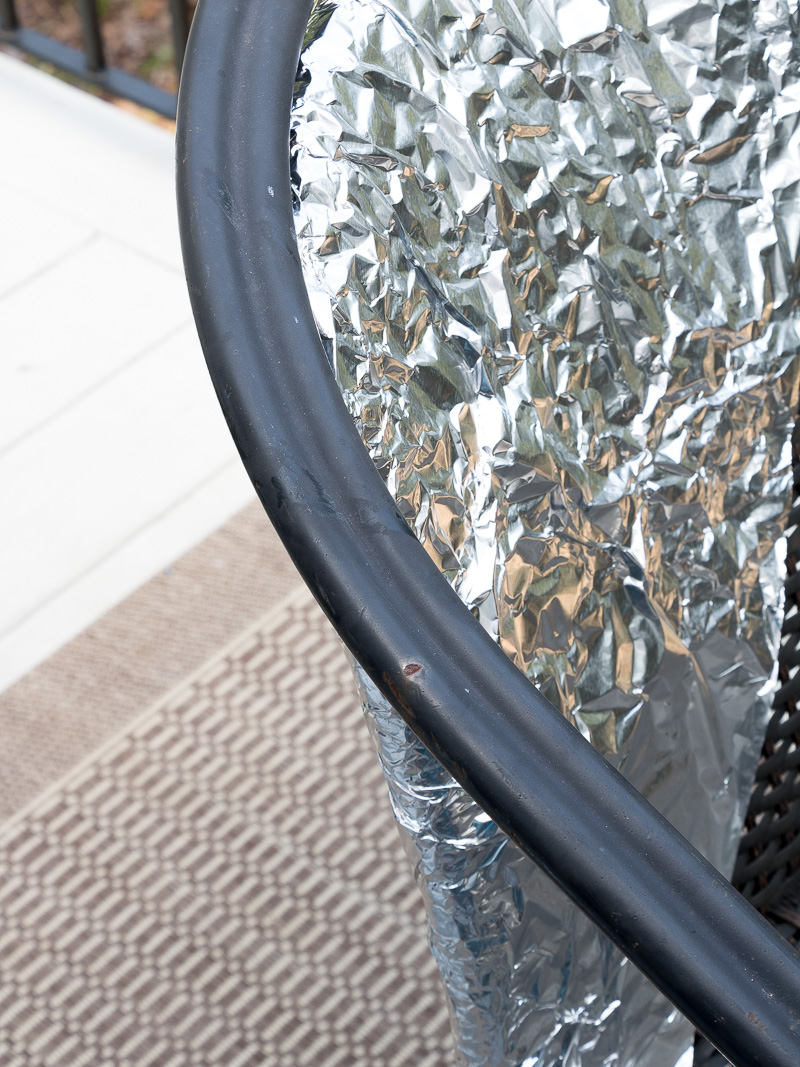 Before painting, clean the metal to get rid of any dirt or dust. Paint will adhere a lot better. Wrap the foil on the wicker part, to avoid any over spray. Use two coats of semi-gloss spray paint and let dry. If you have any over spray, a good paint remover or cleaner should take it off.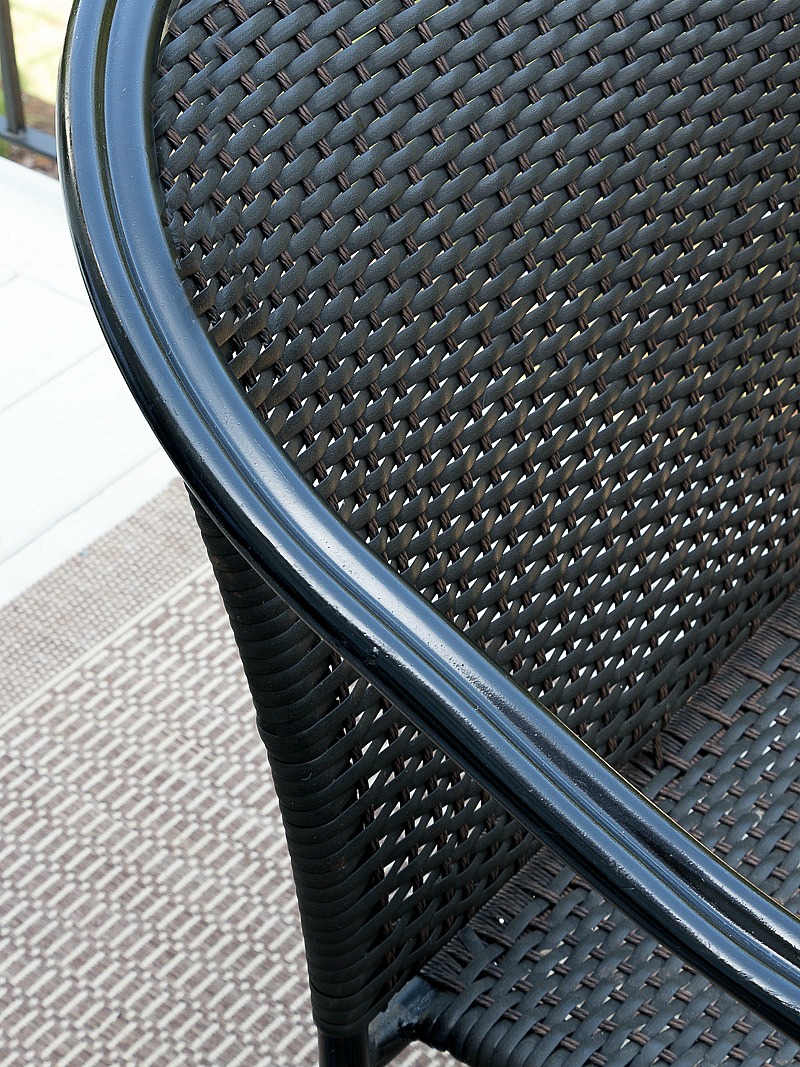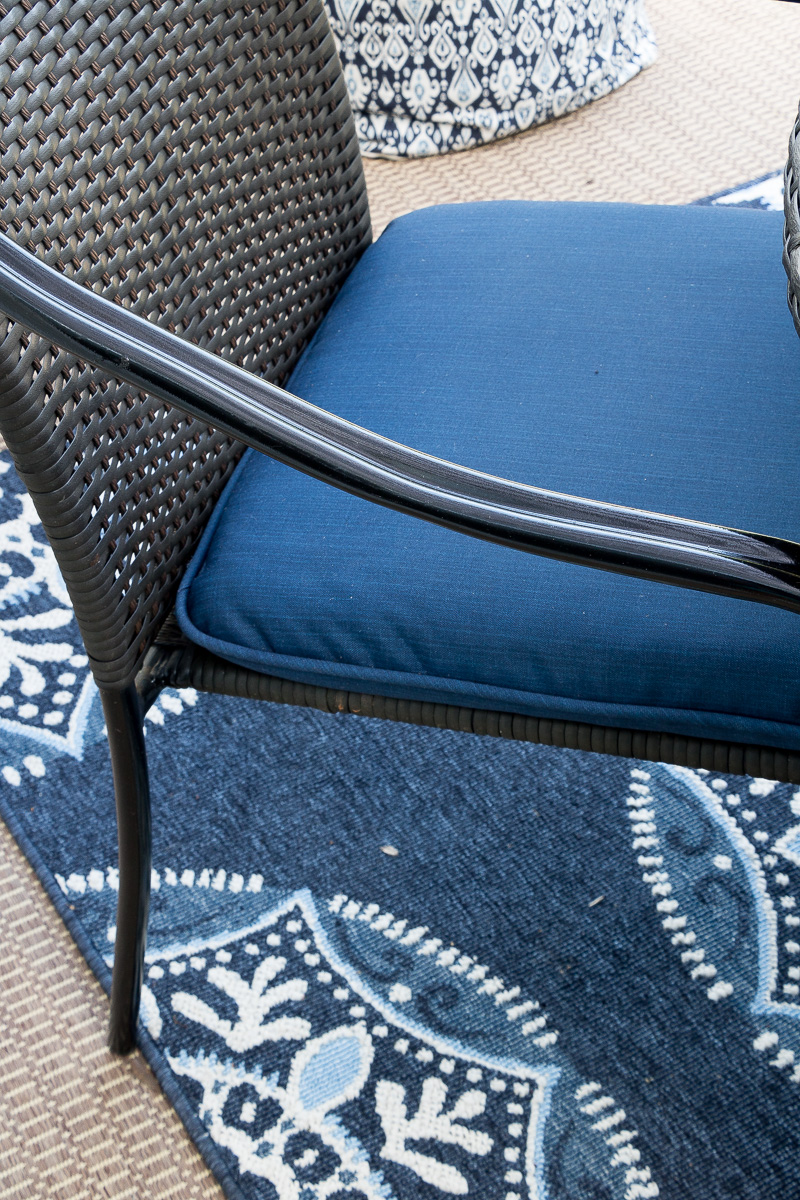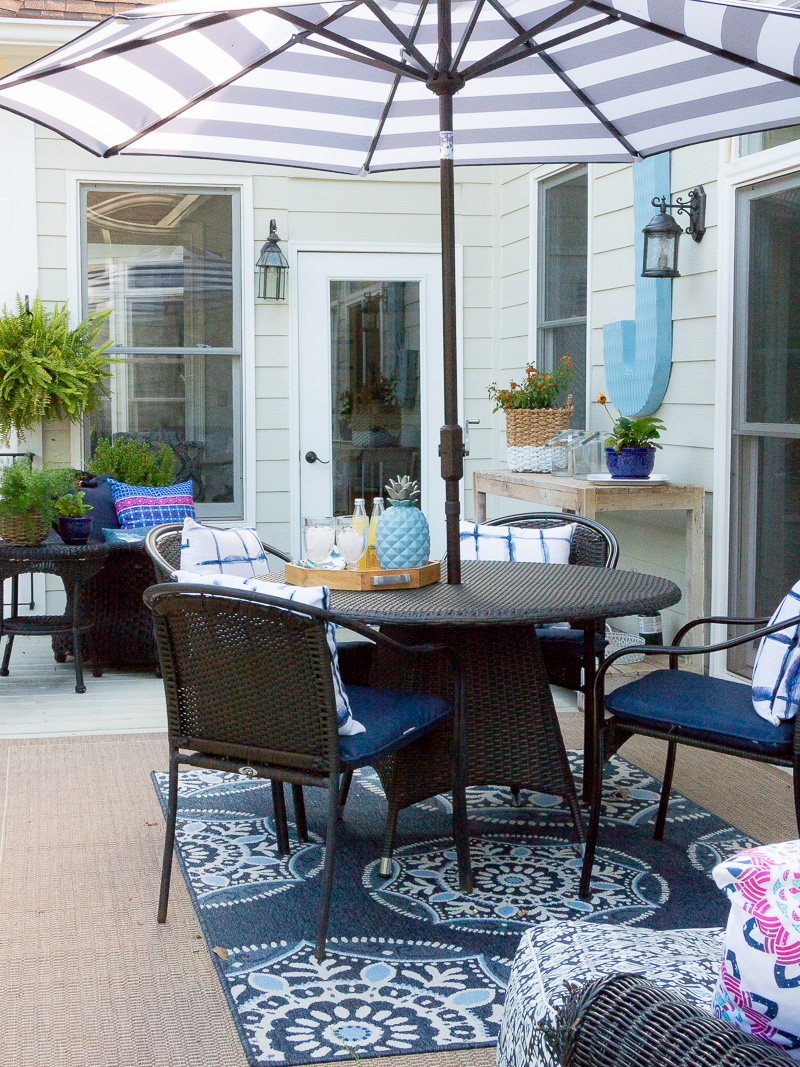 I hope that my tips on how to bring new life to 14 year old chairs will inspire you to refresh something around your home. And don't forget the tin foil! For more of my outdoor projects, click
here.
Feel free to follow Duke Manor Farm on Instagram and Facebook where I often share tips, projects and behind the scenes of my real life funny farm.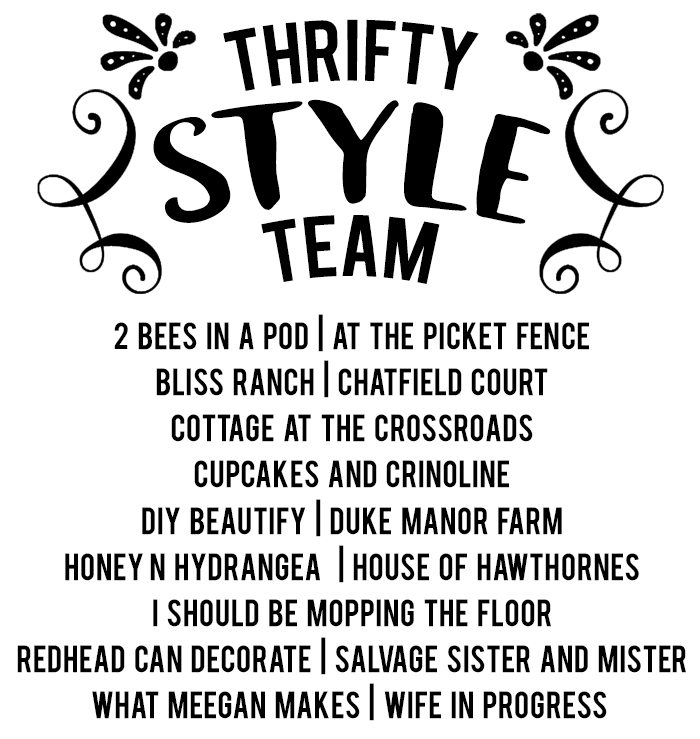 Ready for more thrifty ideas. Join my Thrifty Style team pals below for some amazing ideas. Click the link to go directly to the project.
Loading InLinkz ...

grateful
for summer
affiliate links used