I knew the storm was coming, days before it got here…..to bad Atlanta didn't.
My kids were about to get their wish…..a snowman and a snowball fight. 
Burlap…. 
Specifically with red polka dots……no check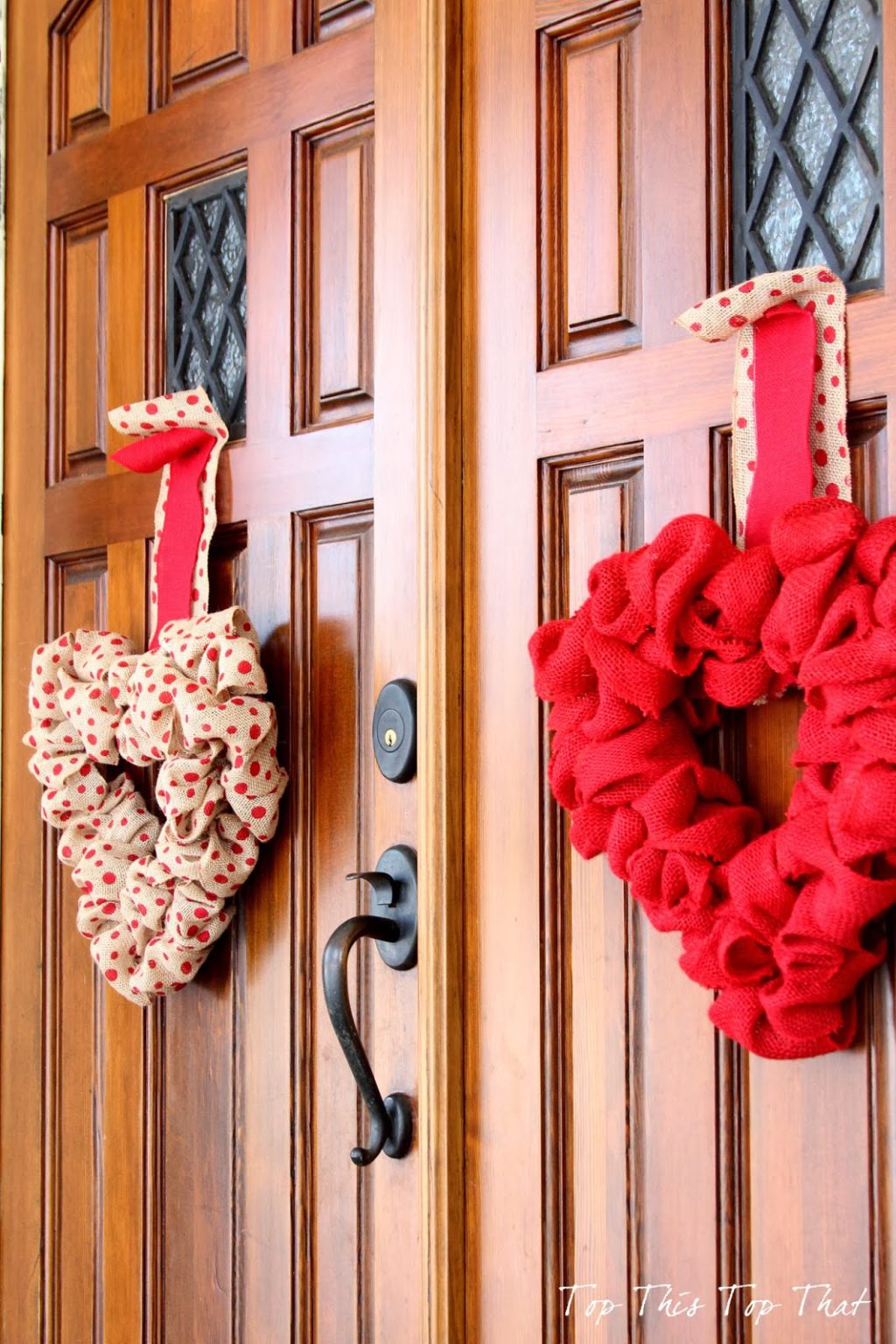 So it seems as the city came to a gridlock yesterday, any chance of me running back to get some extra burlap (in either color) wasn't going to happen. Rather then waste a break between the kids thawing out their little toys and fingers from snow ball fights, I made two….. Two perfectly mismatched burlap heart wreaths.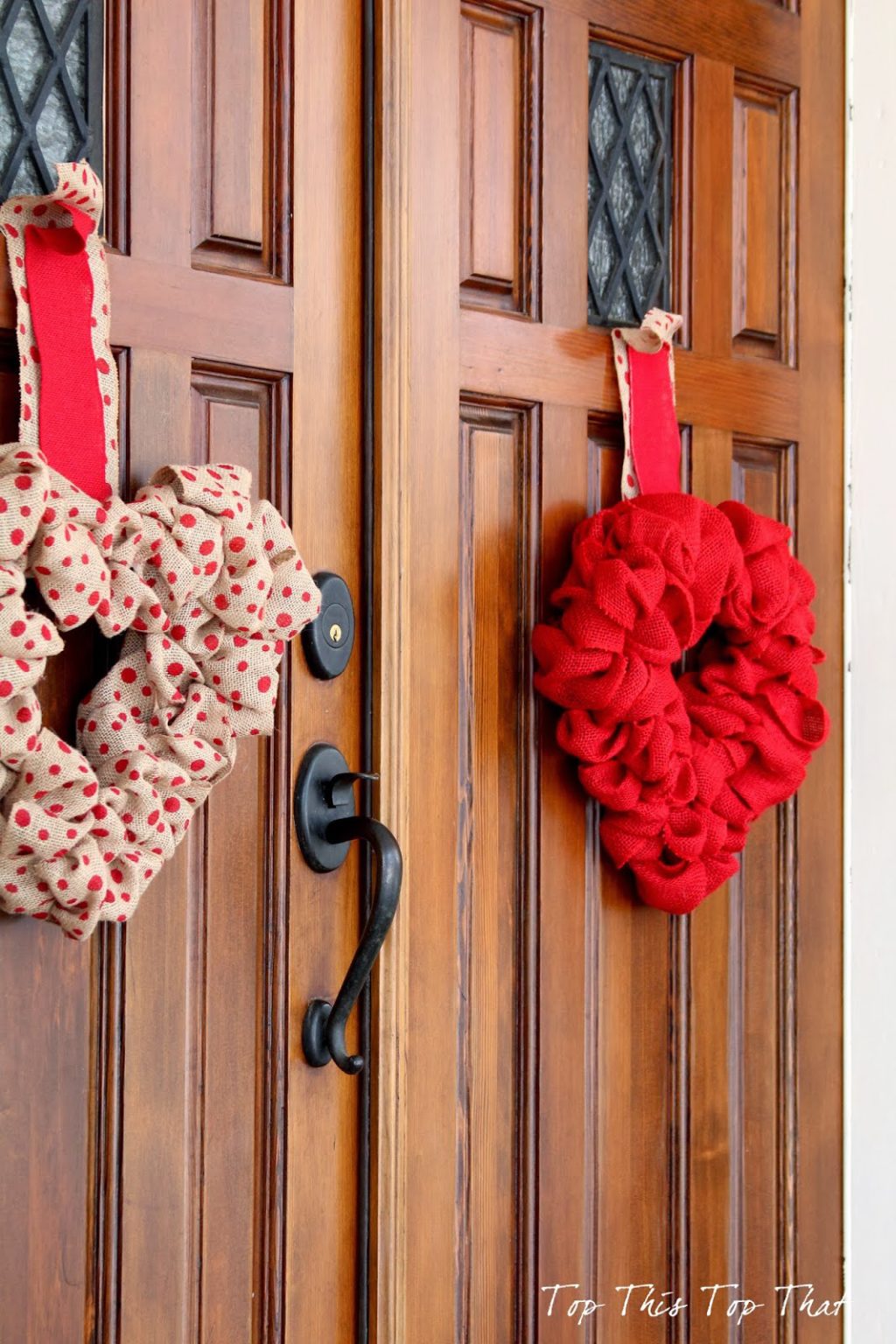 Truth be told, I actually thought they may look good paired up on my front doors, mismatched and all. But after looking at the pictures, I realized that anyone who came to my door, would know that there was a gridlock of burlap going on, in red polka dots or in solid red….and say something.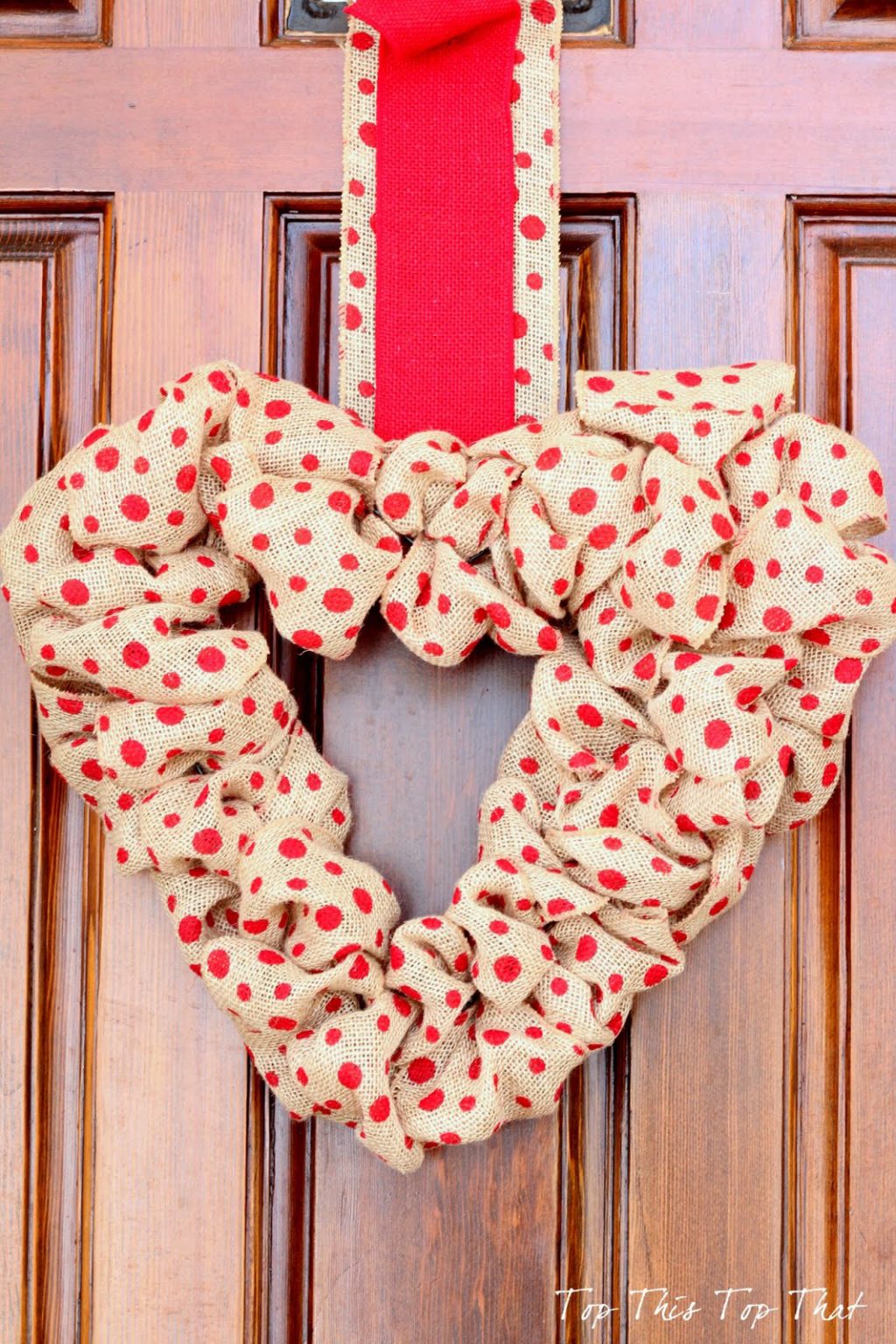 So to avoid that conversation about running out of burlap in the middle of a snow storm and the embarrassment of having two perfectly mismatched wreaths on my front doors, I will find a home for the red polka dots and……
In the meantime, if you do come to my door…..I am not here. I am at the store buying some more burlap.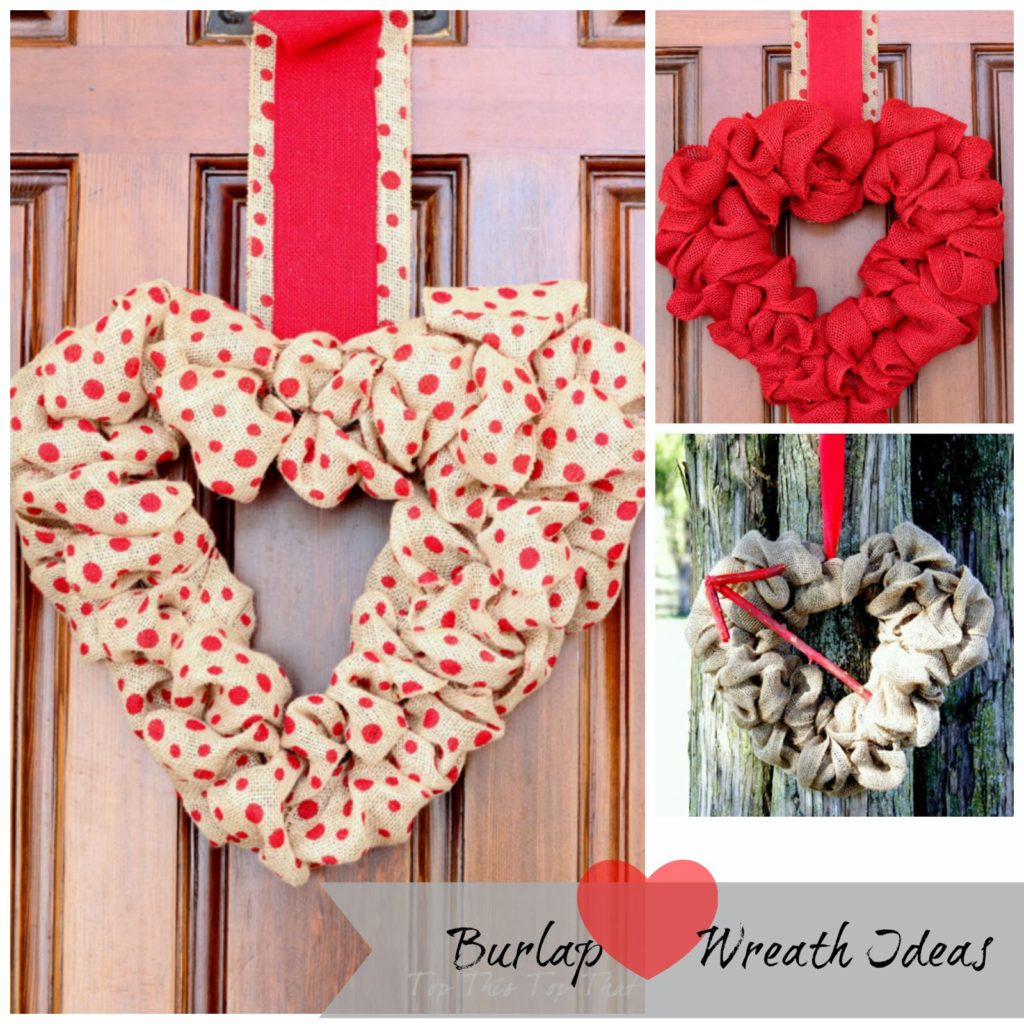 Have you had any project gridlocks lately?
For the tutorial on how to make the wreaths, click
here
and
here
.
And if burlap's not your thing and boxwood is, check out my heart boxwood wreath here.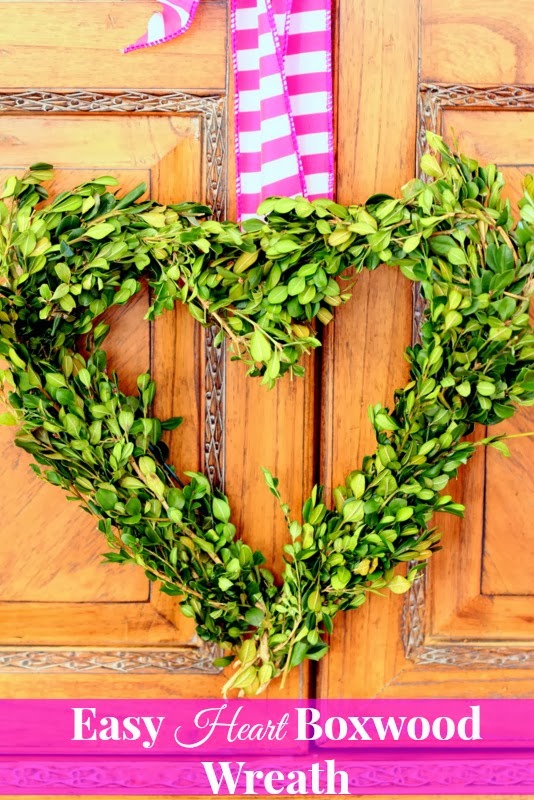 That all the stranded school children in Atlanta made it home safely to their families