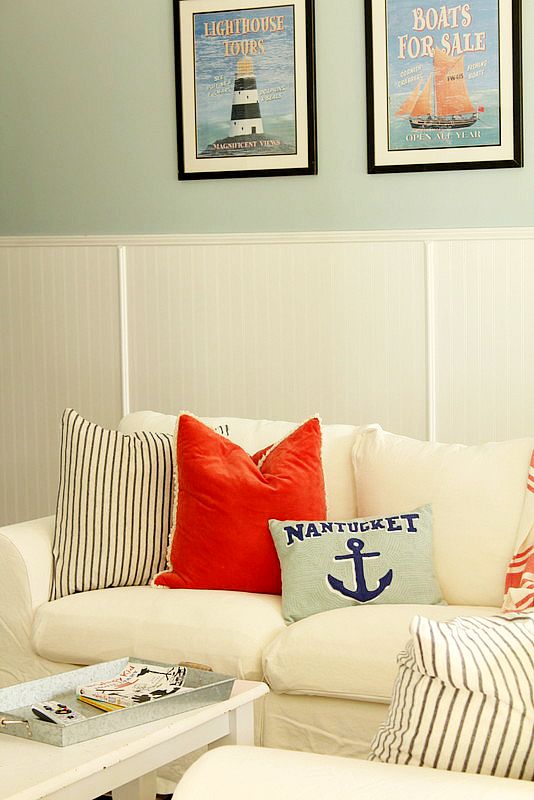 Sorry to go so quiet on you last week. Didn't want you to think for one second that I was slacking off over here. Nope. Not me. 
Between hubby recovering from his surgery, me getting over a nasty head cold (of all weeks to get sick)  and just the norm of life, school, scouts, dance, soccer…repeat, thought I would share a project that I have been trying to 'tackle' for the last month.
If you follow me on instagram you may have seen some snippets of my den. I am finishing up on the trim this week ( I use to love painting trim and now realize how timestaking and tedious it is! ) 
This is the space right outside my kids bedrooms, the Den. Its where a fair amount of TV watching, reading and game playing takes place. It's taken  about 13 years of living in this house to bring this space to it's full potential. And with a new sectional that I bought over the summer from IKEA, its no longer that space that gets 'the stuff' that other rooms don't want …whether it wants to or not.  
Here's a few renditions of the space over the years.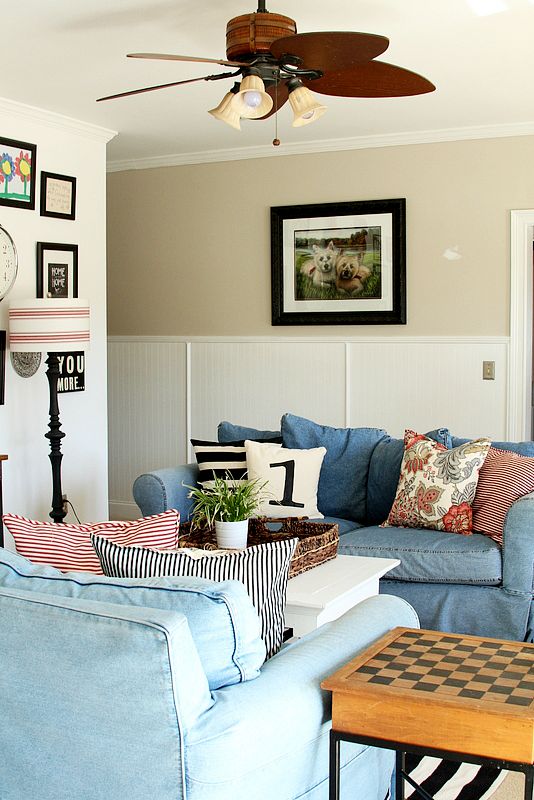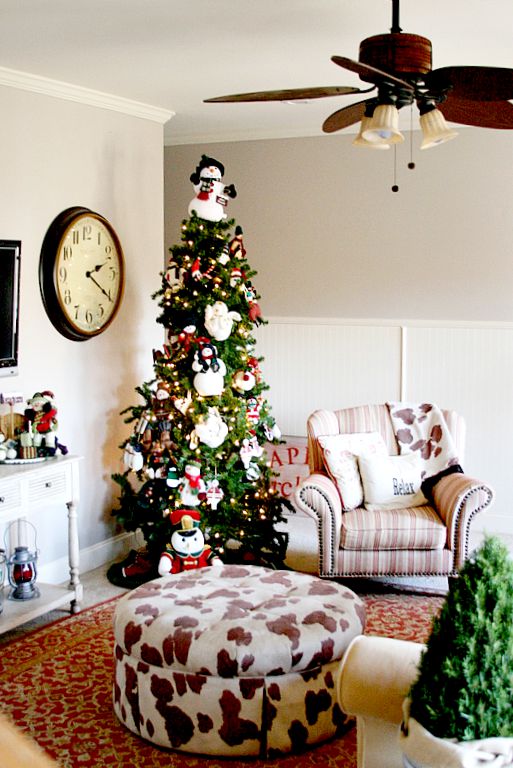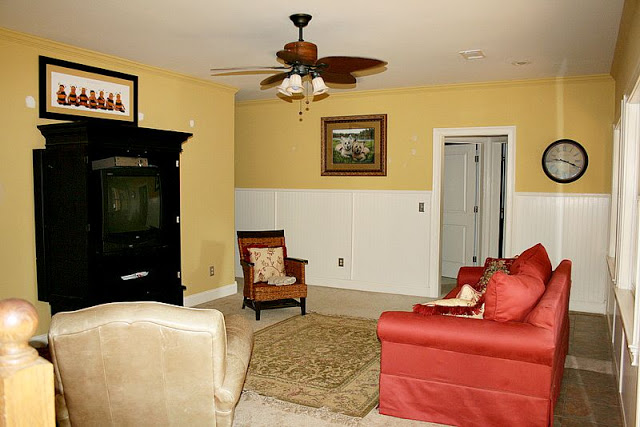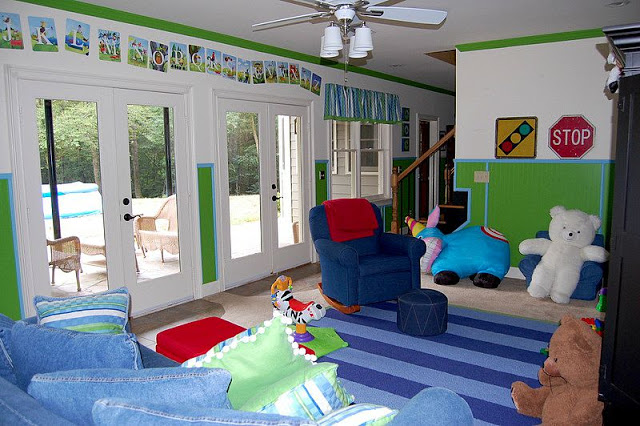 The last one makes me laugh…cry and reminiscence. Full blown zoo. And although I miss those days where the den looked like a nursery, and then struggled to find it's identity, I sure am glad were at the place we are at now.
More pictures when I wrap it up.