Friday at the Farm and new baby ducks
I sent my husband to the store the other day. On the list was toilet paper, milk and sandwich bags. He apparently made another stop. He came home with …..baby ducks! #sticktothelist. This isn't the first time he has done something like this. I am confident that it won't be the last.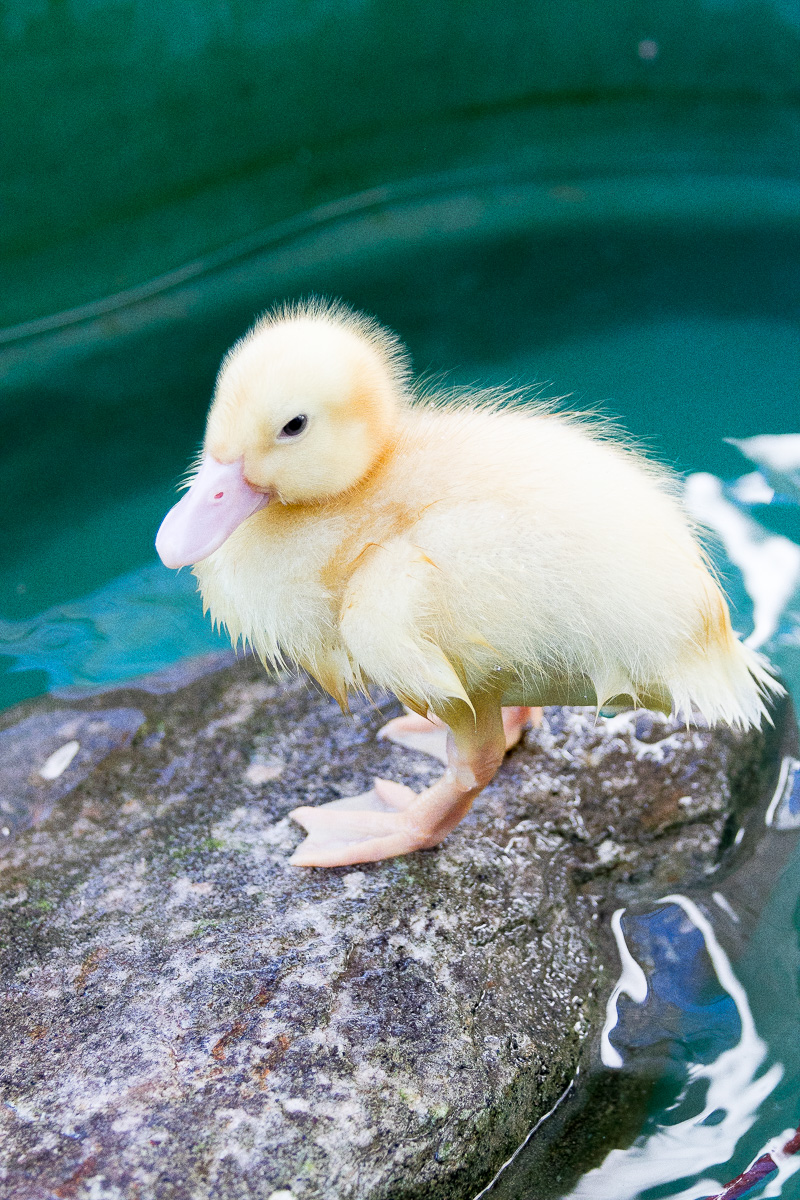 We have never had ducks at Duke Manor Farm. From everything that I have read and researched, it's similar to raising chicks. In fact, we have decided to raise the ducklings and chicks together. Initially their needs are similar. Down the road it will become more apparent what those differences and special needs are. Such as ducks love water, chickens do not.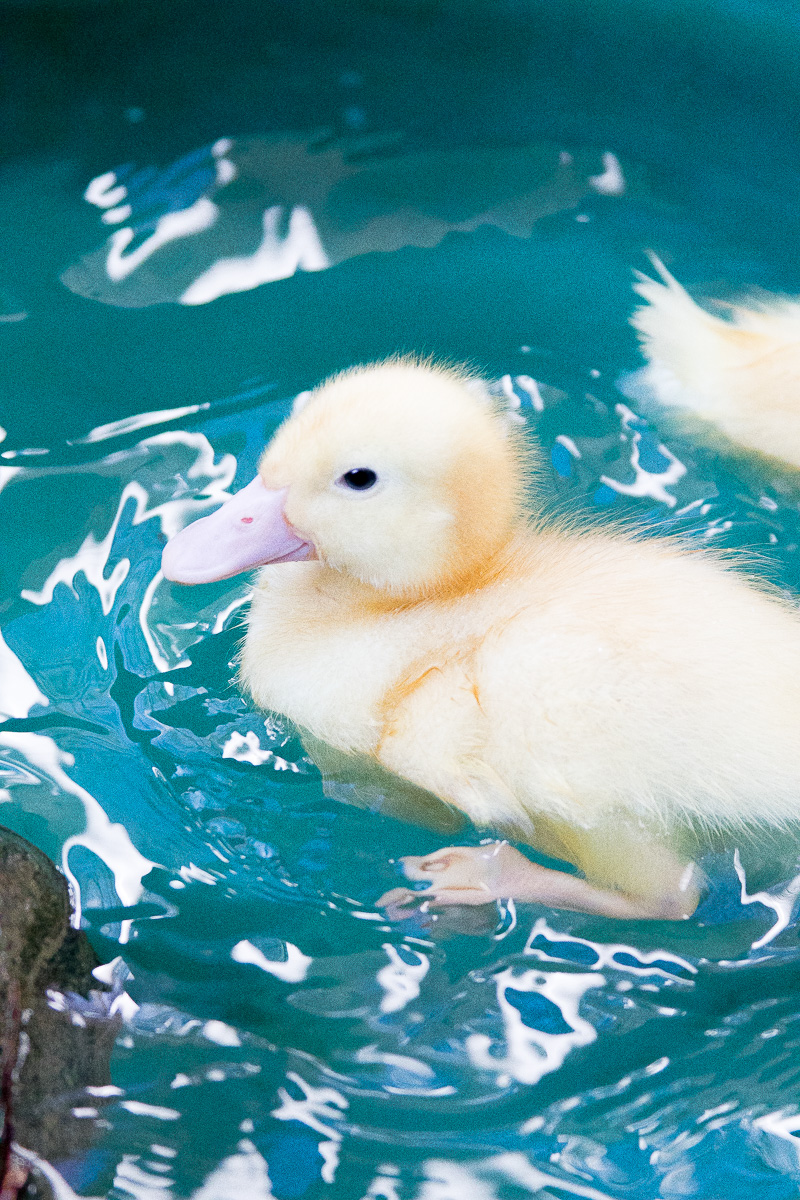 Waddles and Quackers
Lily picked the names out for the ducks. Waddles and Quackers. I must say, pretty original for a duck, don't you think? I have no idea who's who. They both look just alike.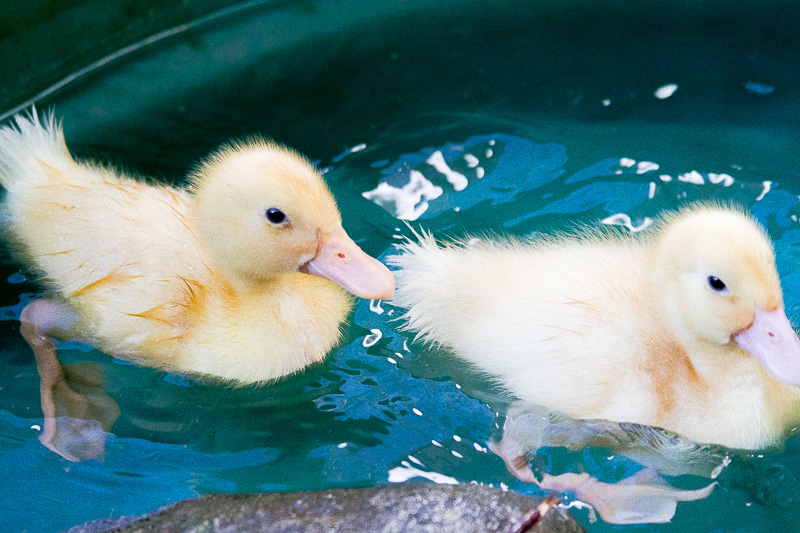 Down the road when I become more knowledgeable about raising ducks, I will share more tips. For now, let's just sit back and enjoy all this duck sweetness.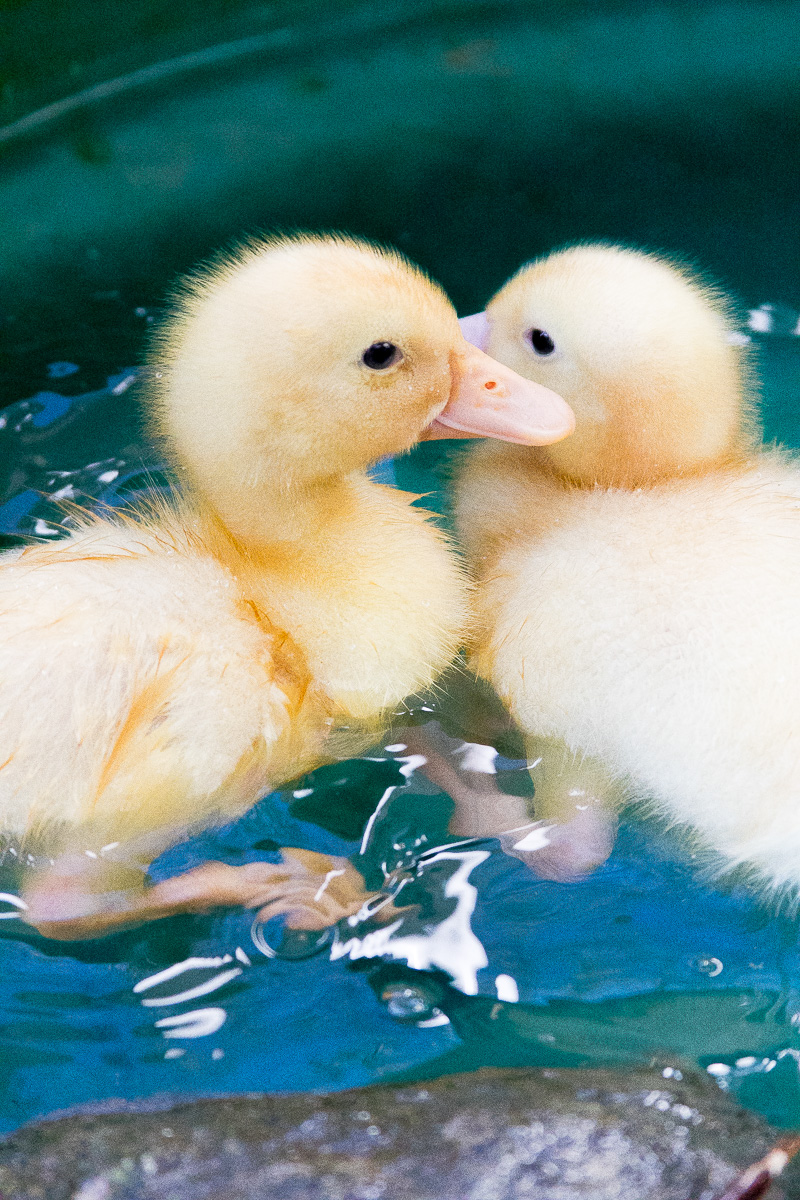 And although hubby didn't stick to the shopping list, the sweetness is just too much. So I'll let it go…this time.
To see more Fridays at the farm click here and posts from around the farm here.

grateful
for my husbands heart