Welcome to the monthly Cozy Living series. If you missed last month's brunch idea with my pals you can catch it here. I just love this series. By sharing the various ways we create and make our homes and lives more cozy and memorable, it hopefully inspires you to do the same in your own home. With the people you love. It also gives you a better glimpse into the people we are behind the blog, which I know for me and my favorite blogs I follow, is nice to see.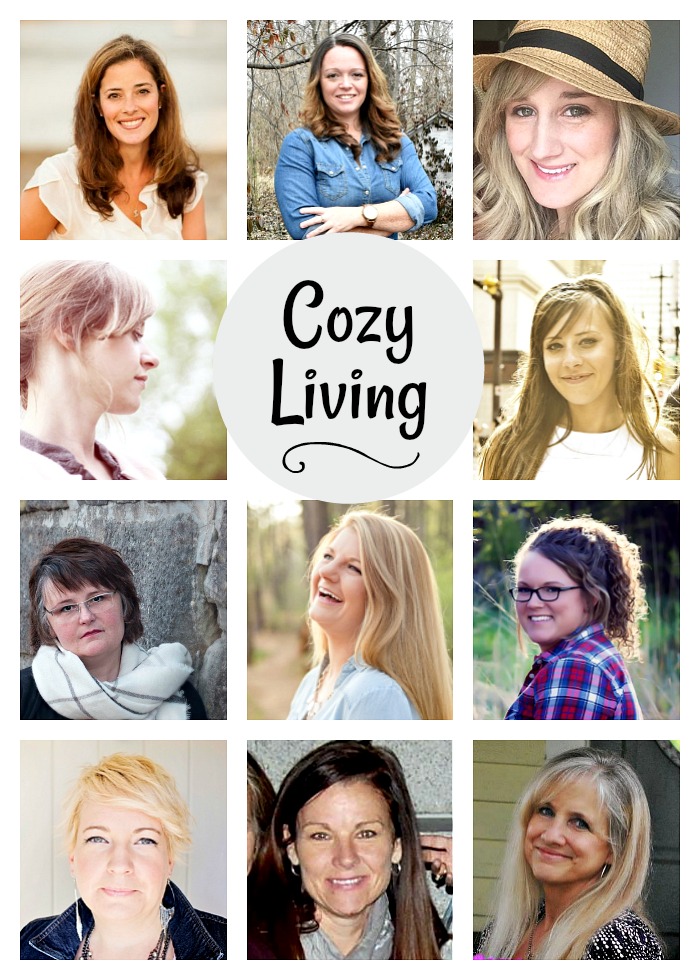 Keeping a family tradition with hot cocoa
Today I am sharing a favorite tradition in my family, particularly when the cold weather sets in. Homemade Hot Cocoa. What makes this more special beyond the rich chocolate and gobs of whipped cream, is that it was my late mother-in-laws recipe. And now a recipe that I hope to hand down to others that I care for….including you! By the way, this homemade cocoa would make lovely Christmas gifts. Tip: pick up glass containers at Hobby Lobby or Home Goods for just a couple of bucks, fill it with the cocoa mixture, tie a pretty bow around it. This sweet blogger has all the fun topping printables you can think of!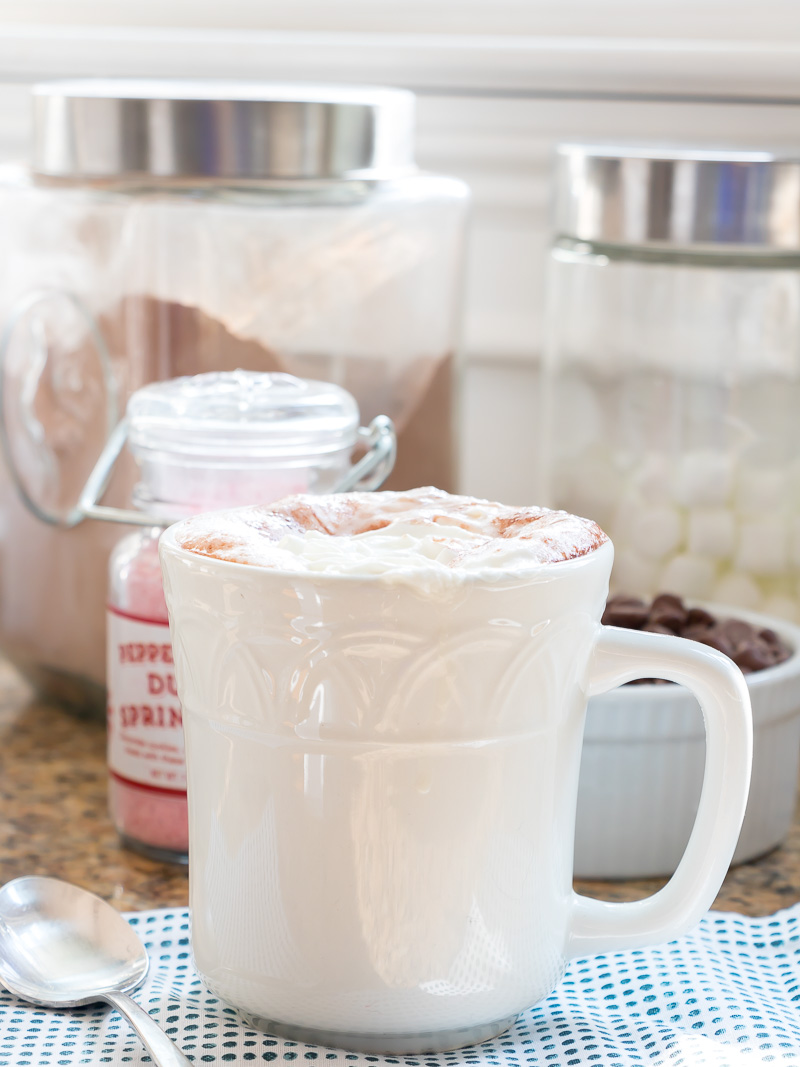 Before and After
We have a butlers pantry outside of our kitchen area that I use to set up my hot beverage station during the colder months. It's the perfect spot to put drinks and snacks out on. Originally the area use to look like this with full upper cabinets. We removed the upper cabinets and put in some windows to allow more light into the kitchen.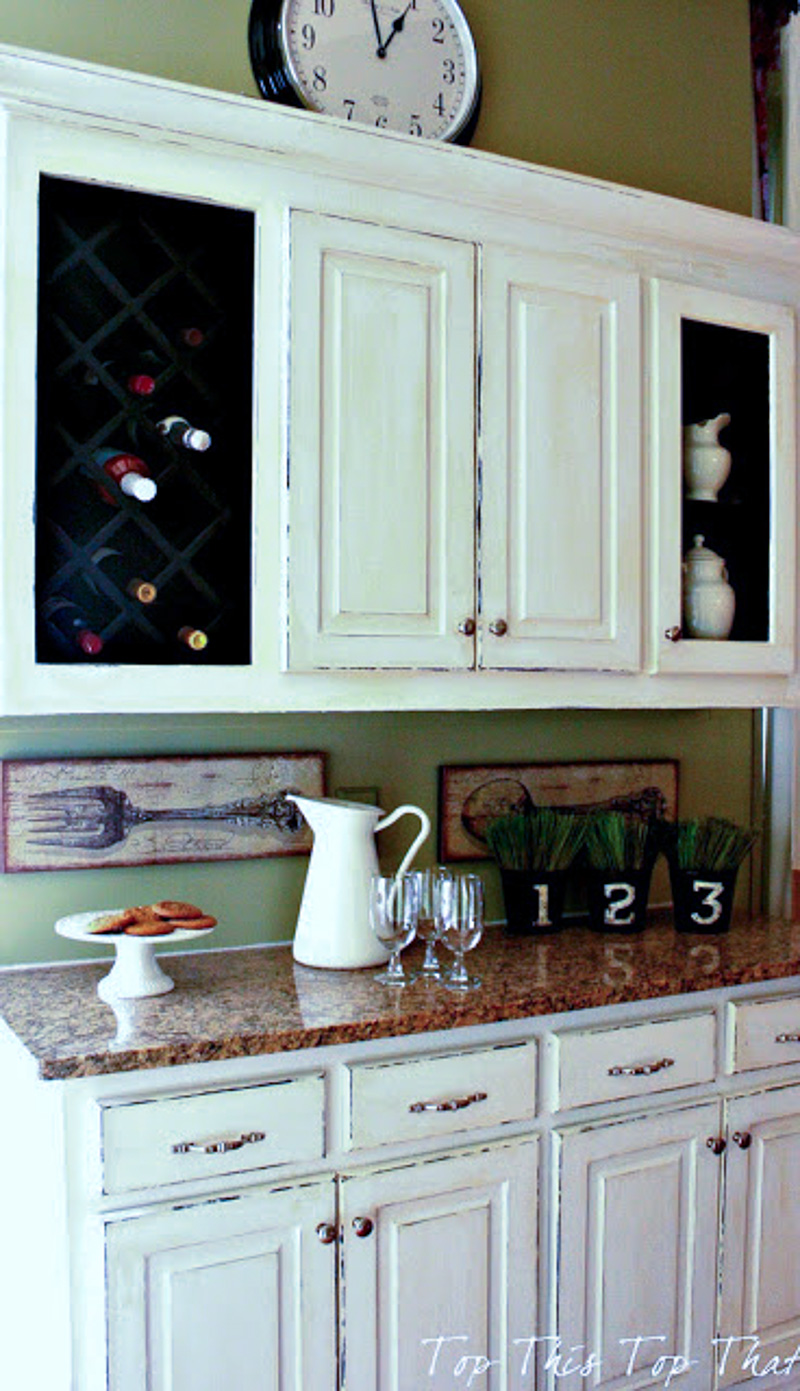 I love the change. I think it really helped to create a brighter and more useful area. Don't you think? Being right next to our keeping room where everyone hangs out, makes it super functional for cozy living around here. You can see more of my holiday home here.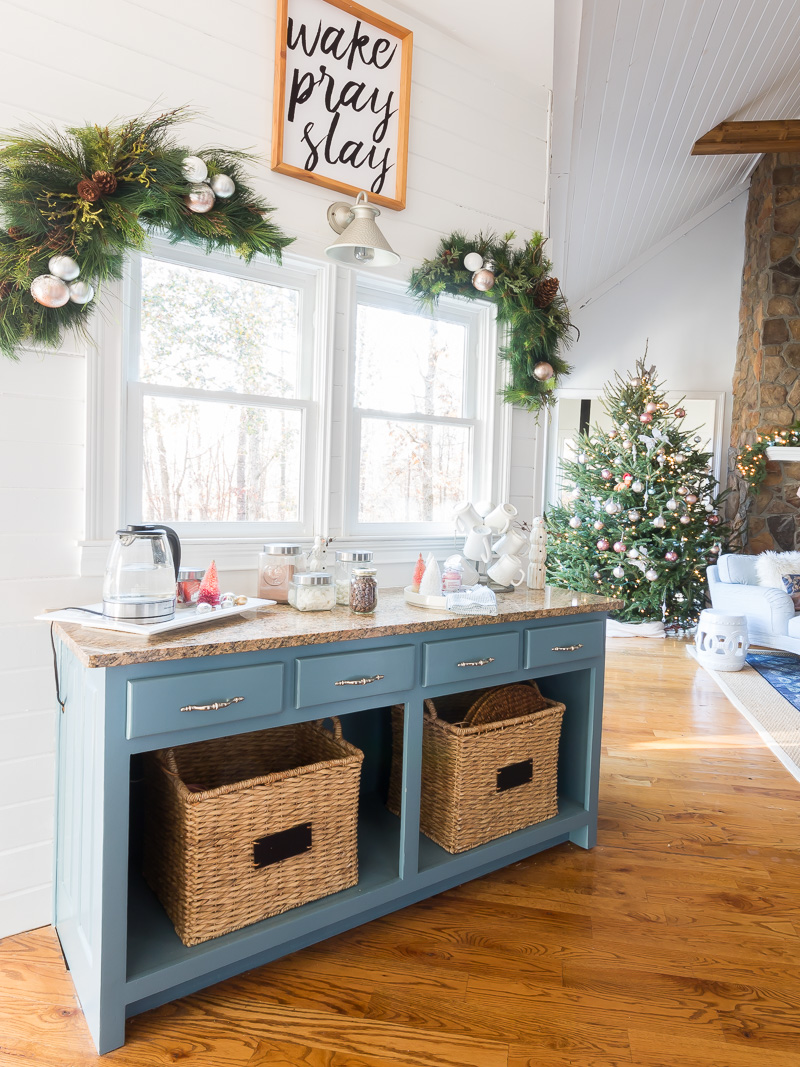 Each year right about now my kids are always waiting for all the cocoa goodies to be set out. Mini marshmallows, crushed peppermint, mini chocolate chips and enough whipped cream in the refrigerator is always the start of cocoa season. Throughout the week, and always on the weekends you will some kind of 'delicious I shouldn't eat too many' goodies on a pedestal just staring me down.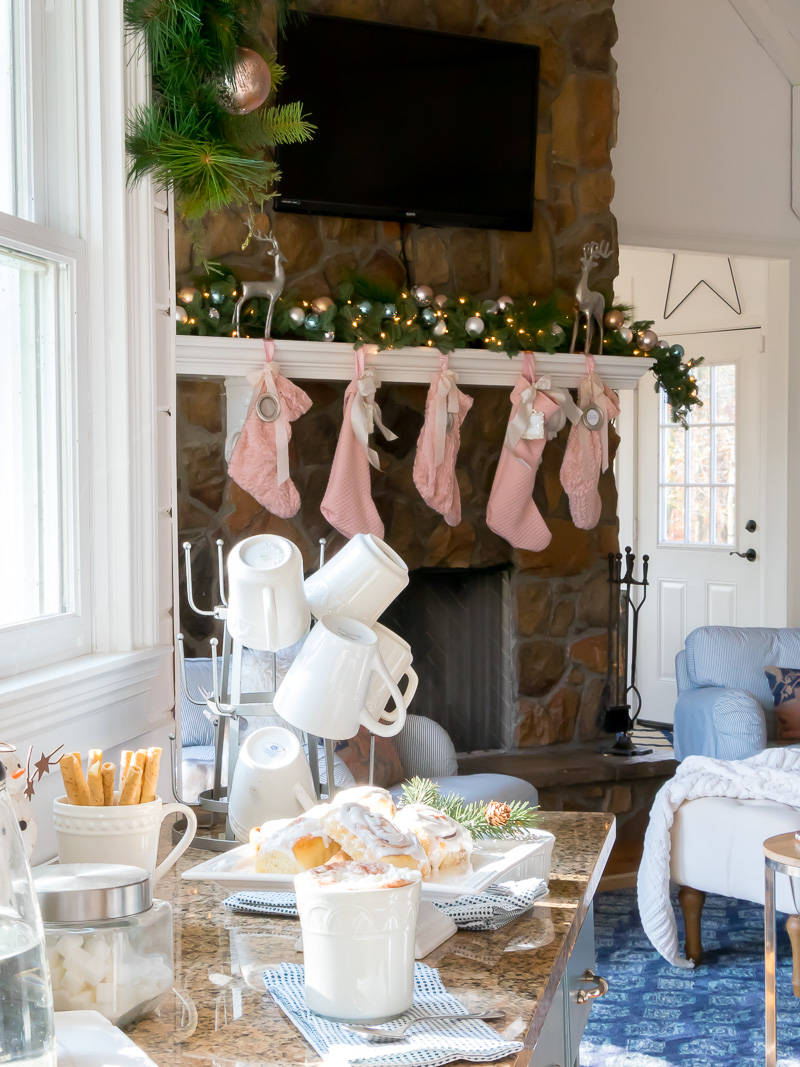 Shop items from my butlers pantry: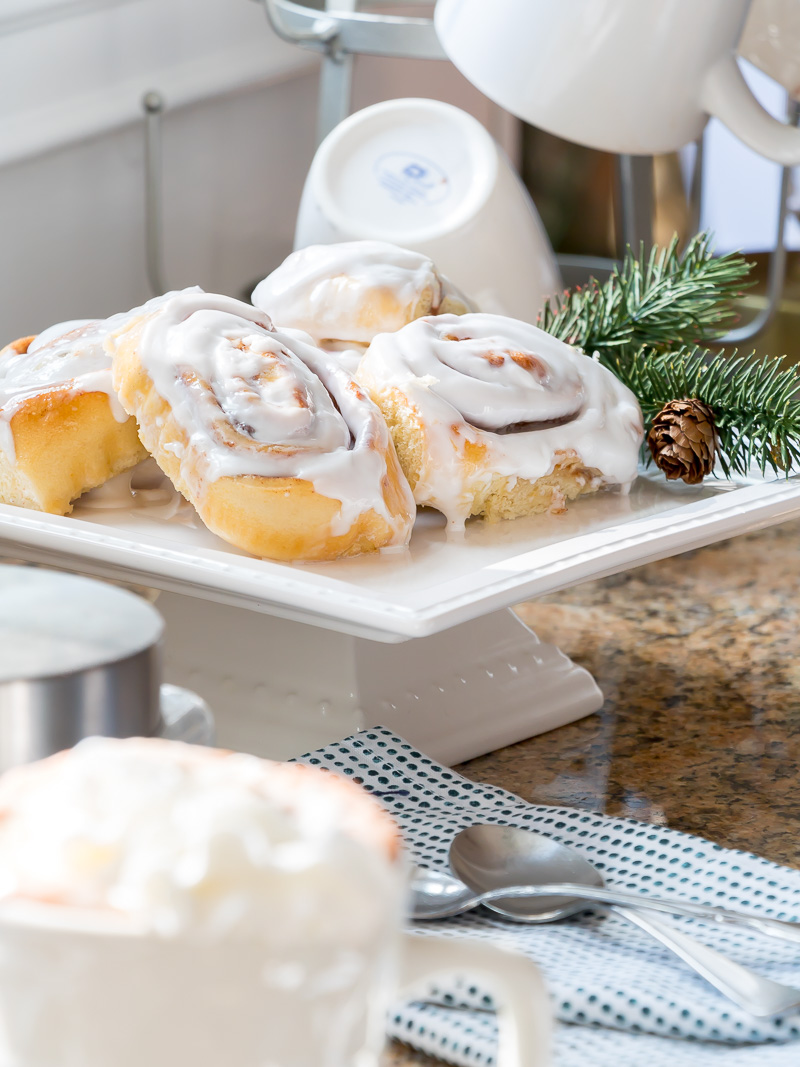 Homemade hot cocoa recipe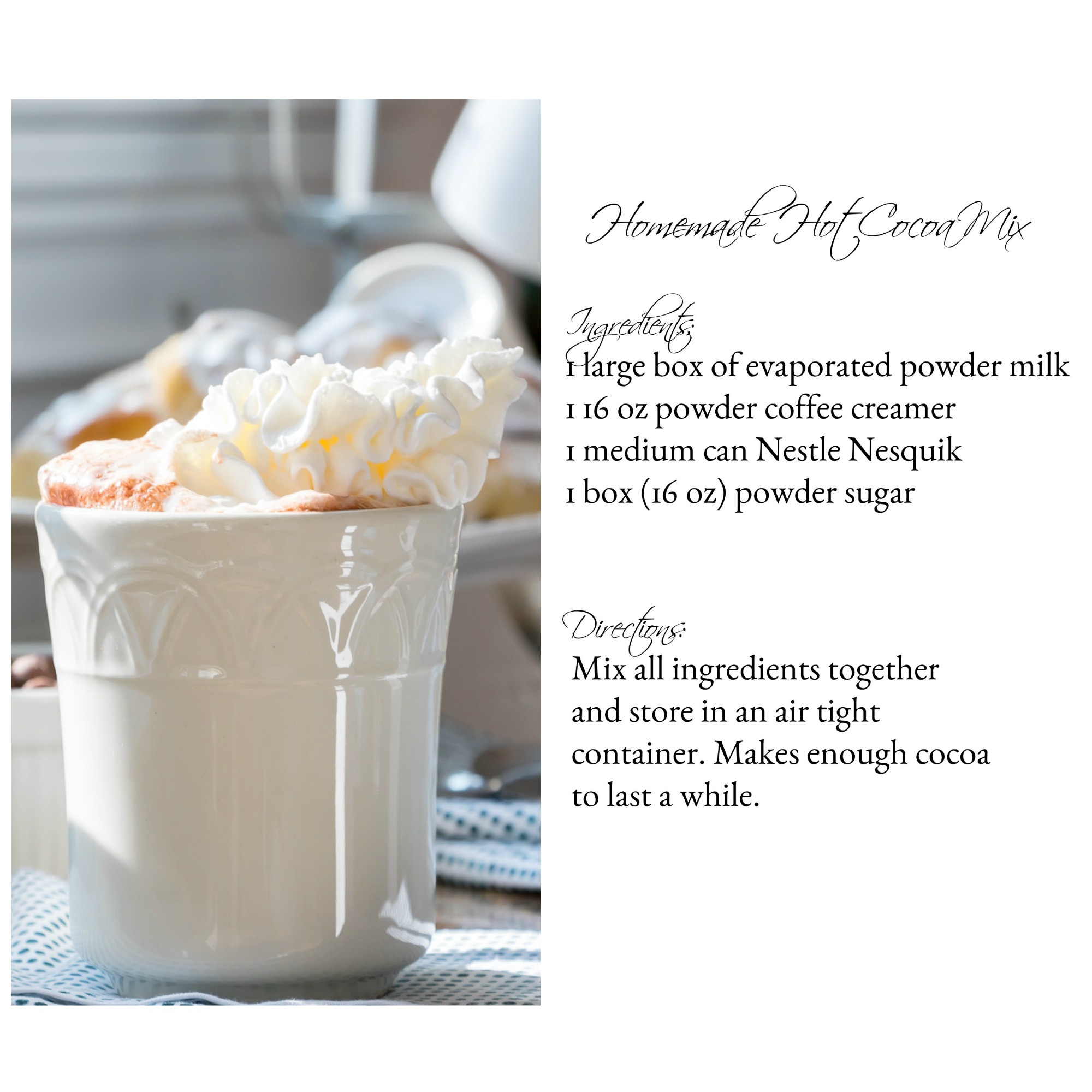 Put a couple of tablespoons in your favorite mug and add some hot water. Stir. Whip cream, peppermint, choc chips all optional. But sure taste yummy.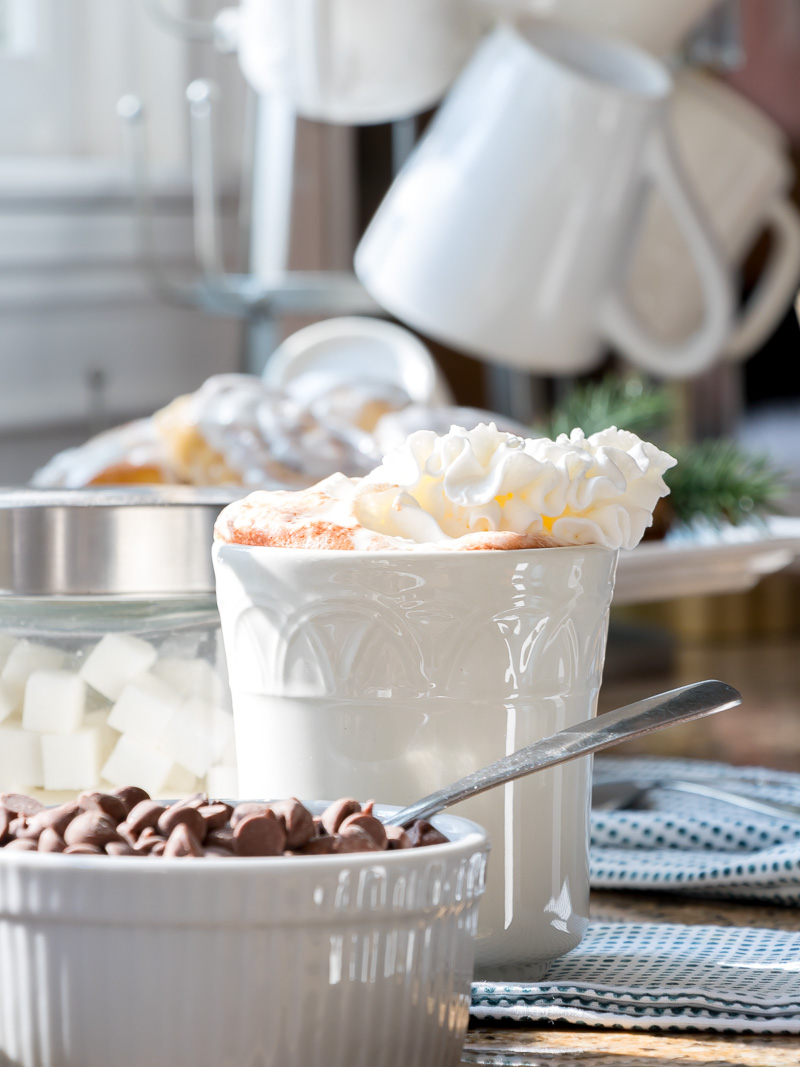 The magic of simple moments like making this hot cocoa and then sharing stories, playing games or just having quality time together, is being able to create memories with our love ones in an environment that we are comfortable and cozy in. Because in the end, that's really all it's about anyways.

More Cozy Living Inspiration
Be sure to visit my other Cozy Living pals who will no doubt inspire you with their own ideas of cozy living.
Bless'er House | Duke Manor Farm | Finding Silver Pennies | Flat Creek Farmhouse | Making It in the Mountains
Sincerely Marie Designs | Thoughts from Alice | Town and Country Living | Vinyet Etc. | AKA Design
This post contains affiliate links for products that I may have mentioned in this post.