Around the property of Duke Manor Farm there are no shortage of leaves once the Fall winds come in and blow them down from the trees.  We have a fall tradition with the kids where we just blow the leaves into an area for a few weeks and then have a gigantic pile to throw, play and create those same memories from childhood. Although back then, we didn't use blowers and would just rake them into piles.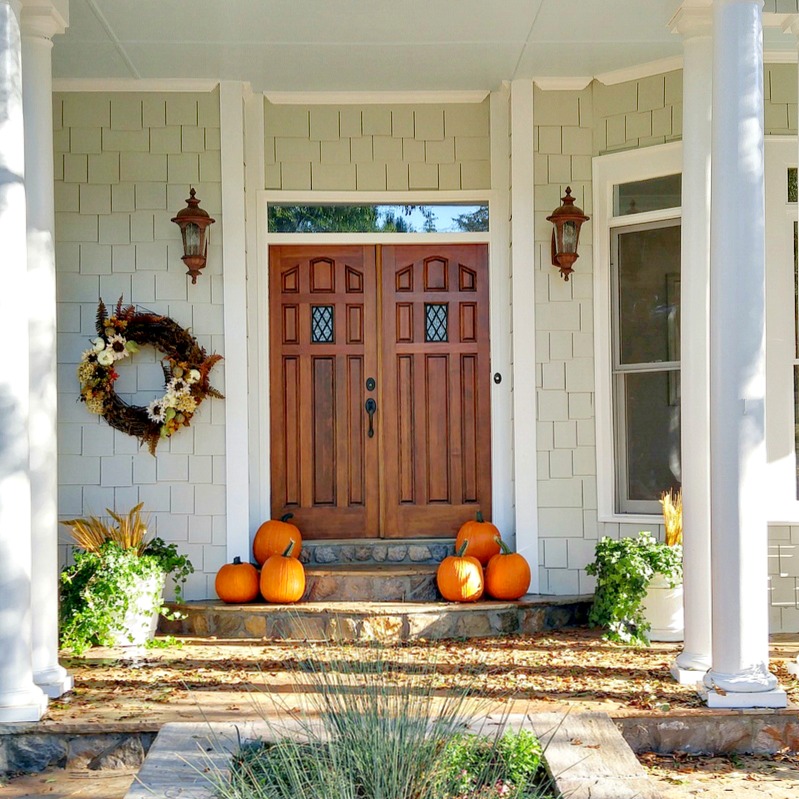 8 DIY Craft Ideas Using Fall Leaves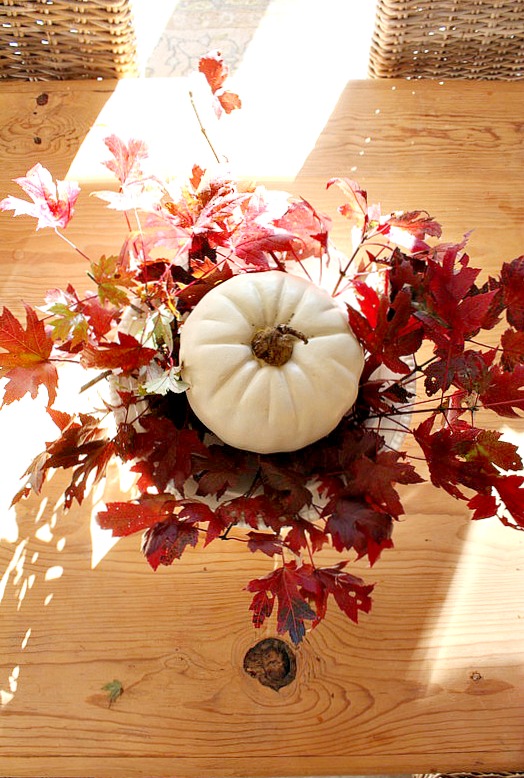 Easy Fall centerpiece- take some cut branches place them in a bowl and place a pumpkin on top.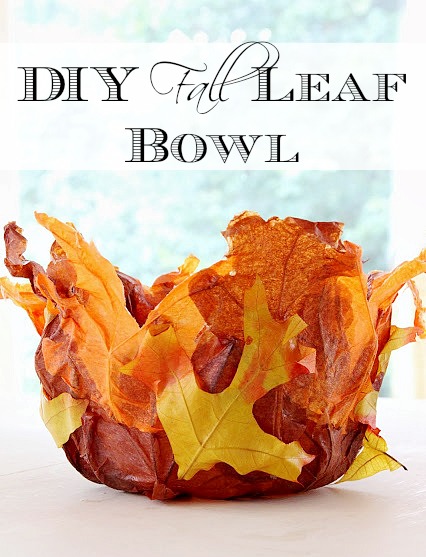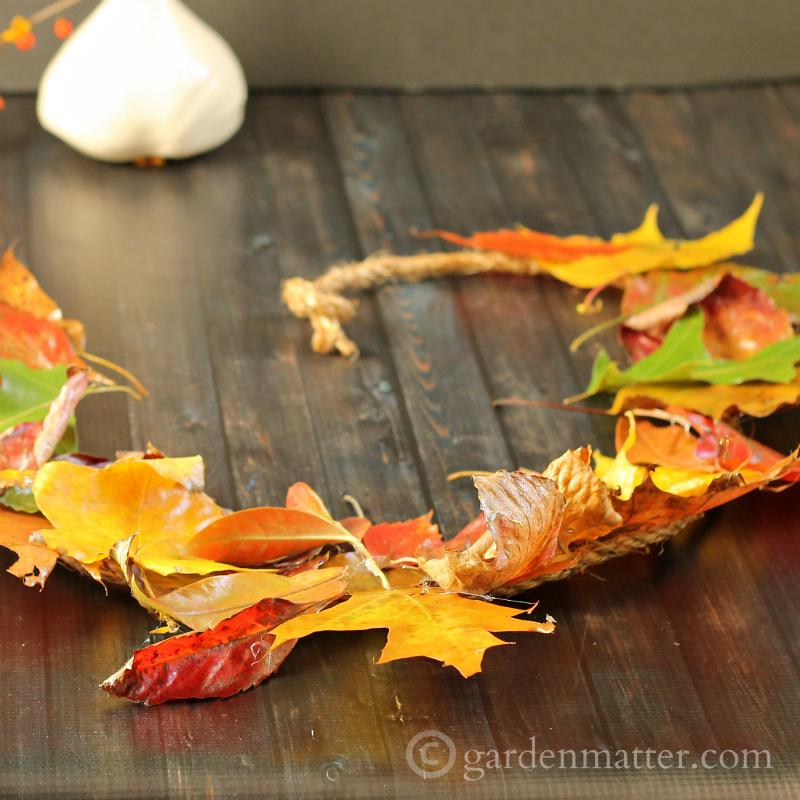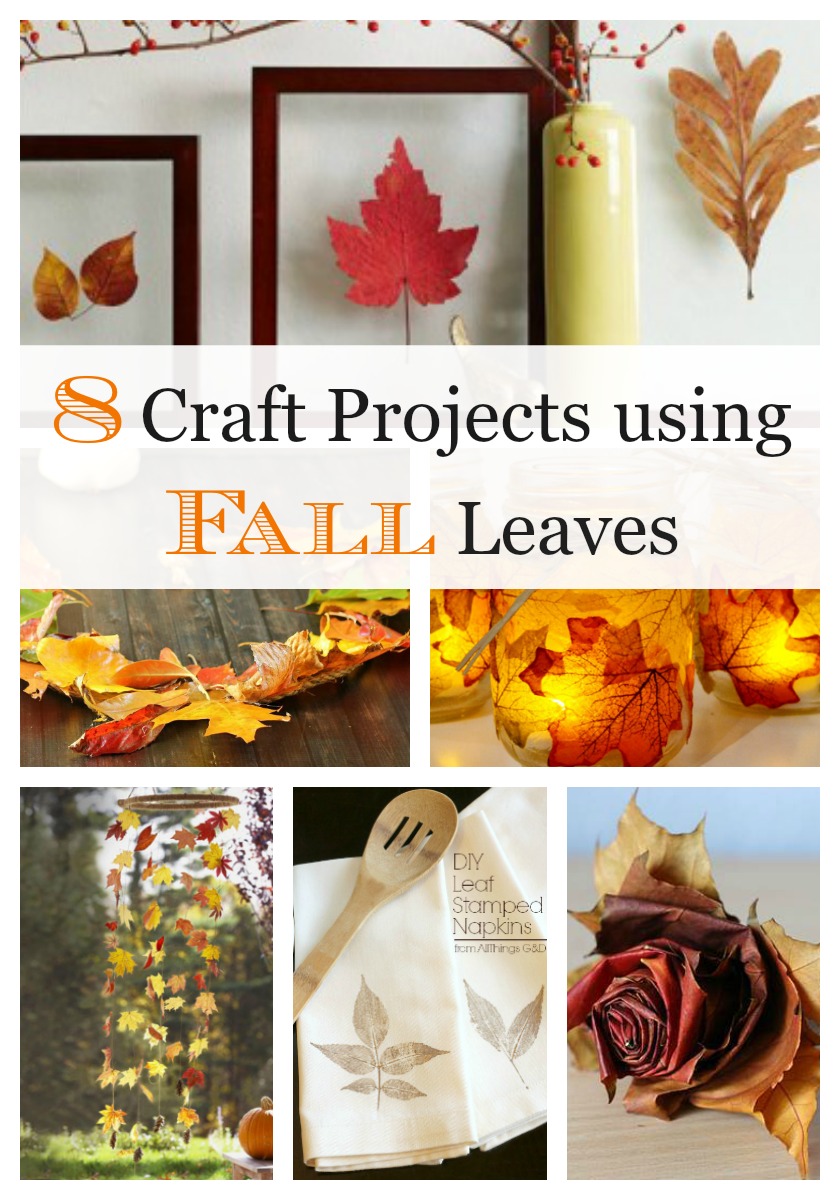 To see more of my Fall projects, ideas and home tours click here.
Now get outside and have some fun playing in those leaves!

grateful
for fall memories