Notables at Duke Manor Farm- Amazing Fall Tours
Hi! Remember me ? I didn't want you to think I went all dark on you….but I kinda did. We certainly didn't expect the wrath of tropical storm Irma to knock out power for 4 days and internet and cell coverage at the house for 6 days. In fact, our cell service and internet just started to work a few hours ago. We are a tad bit excited around these parts this afternoon!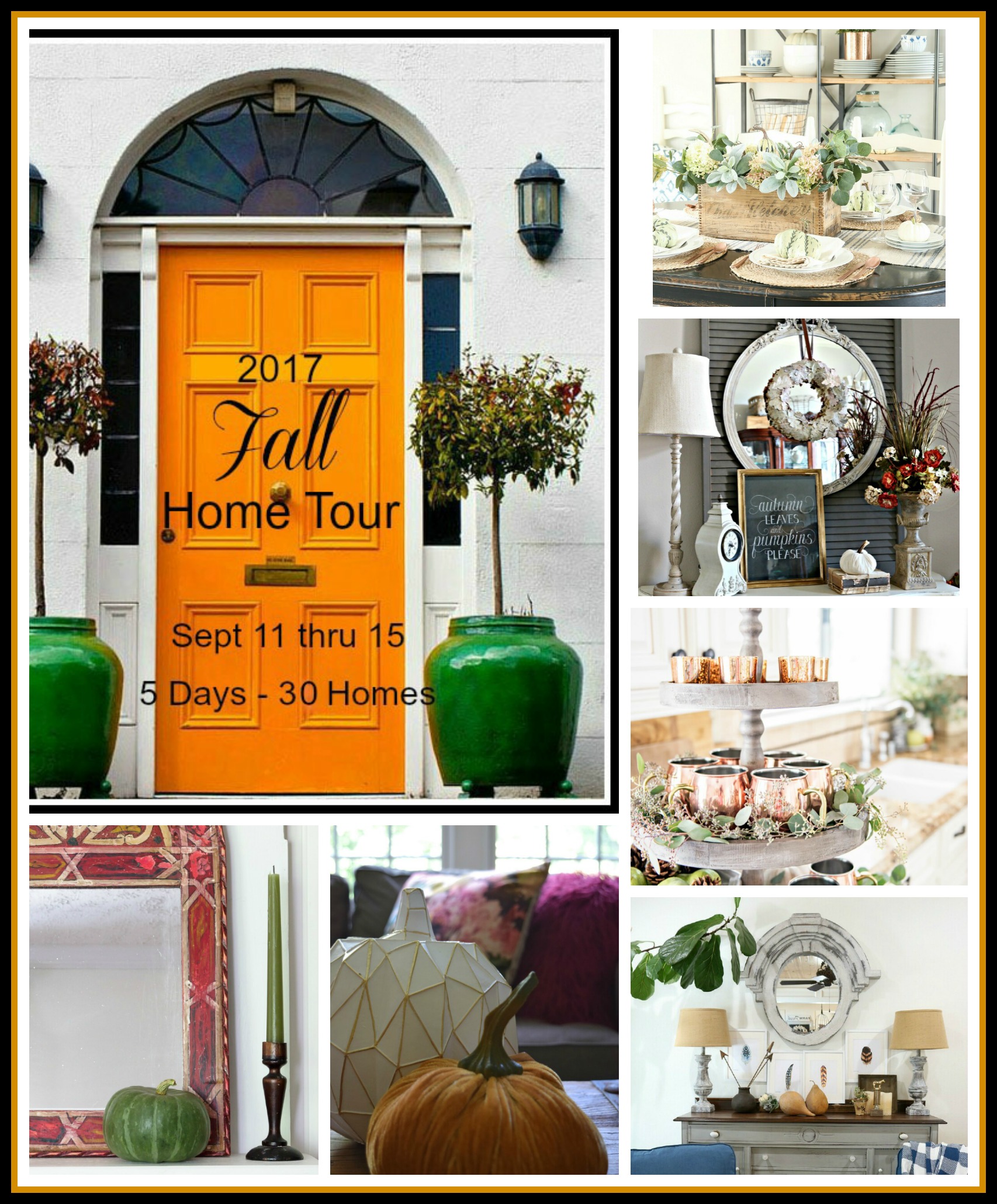 I missed a few things this week here on the blog including the 2017 Welcome Home Fall tour hosted my sweet pal Marty at A Stroll Thru Life.. I was on the schedule to share my home tour on Wednesday….but lack of power made that a bit tough. So, I will share my home tomorrow with you. Until then, you will certainly enjoy and be inspired by these other amazing bloggers that have opened up their fall homes to you.
Enjoy!
Monday
Tuesday
Wednesday
Thursday
Friday