32 Amazing Holiday Homes on the 2017 Holiday Housewalk
If you are anything like me, you probably love this time of the year getting to peek inside holiday homes. Looking at the heart and joy that is spent creating such a loving and festive environment for family and friends. From simple decor, to themed trees this weeks 2017 holiday housewalk was just that. In case you missed it, I put together a recap of all the homes and some of my favorite spaces that were on the tour this week. You can see my home here.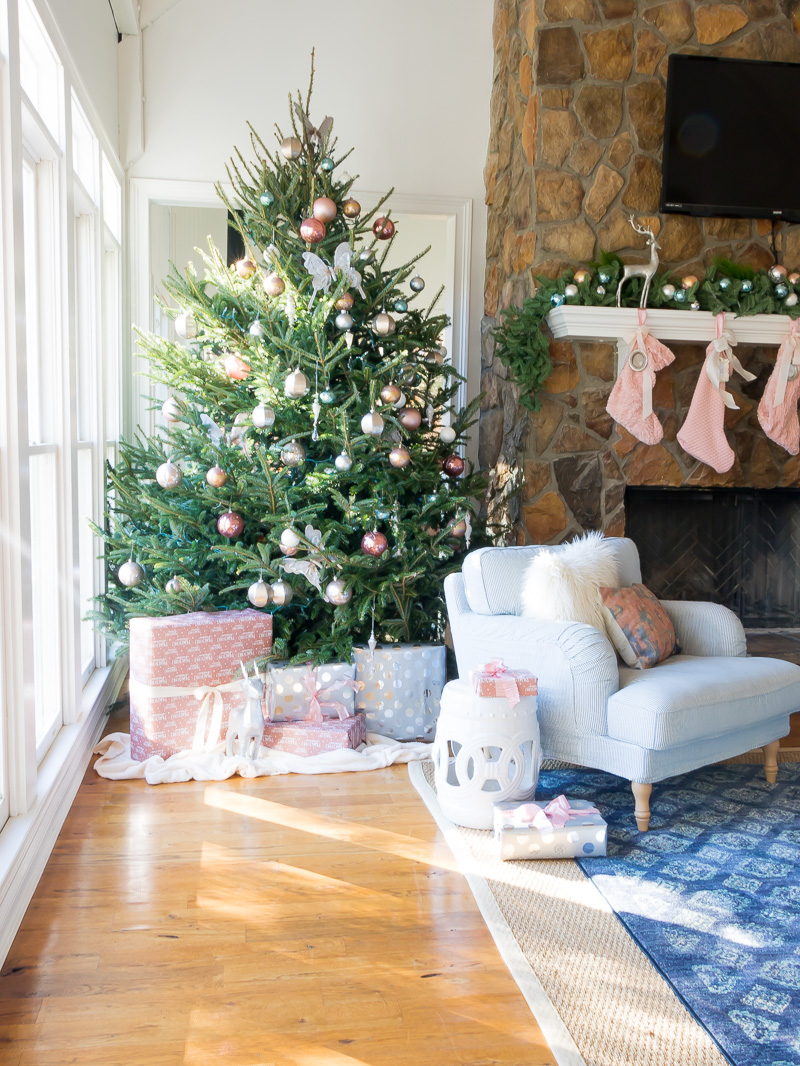 32 Amazing Holiday Homes
The tour started at Jen's beautiful home here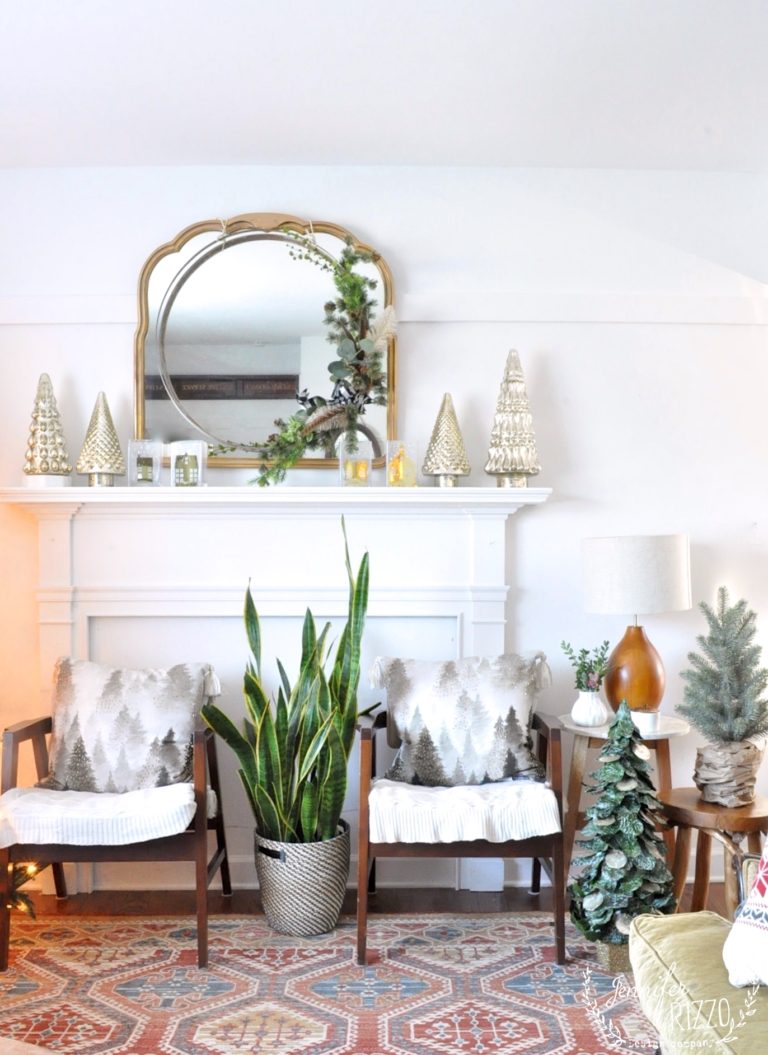 Yvonne's silver and gold holiday home at Stone Gable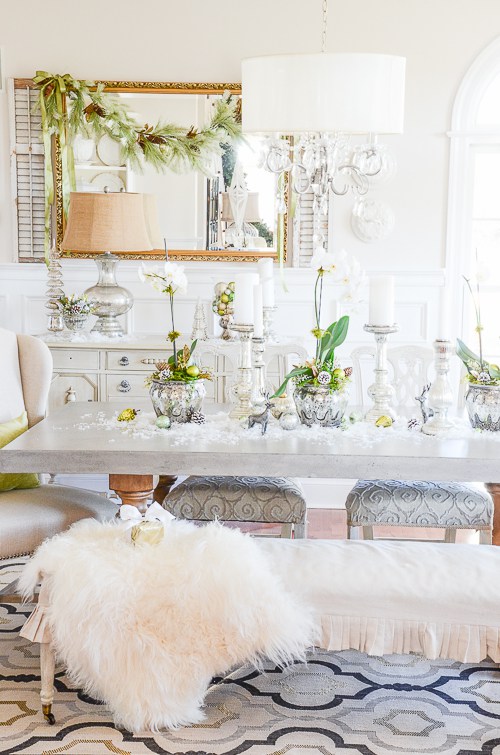 Lucy's pastel tree at Craftberry Bush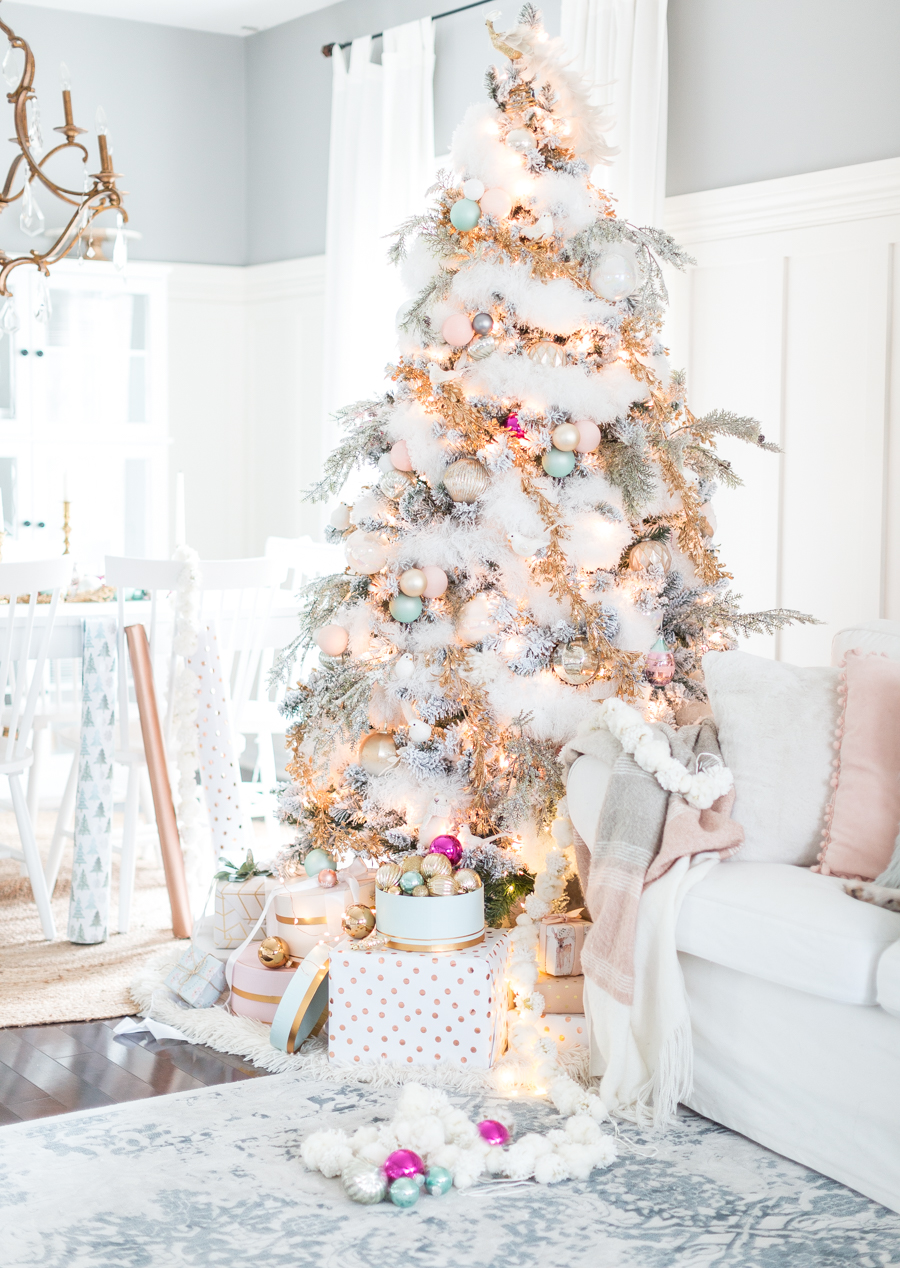 Rachel's cozy red and white cozy living room at Shades of Blue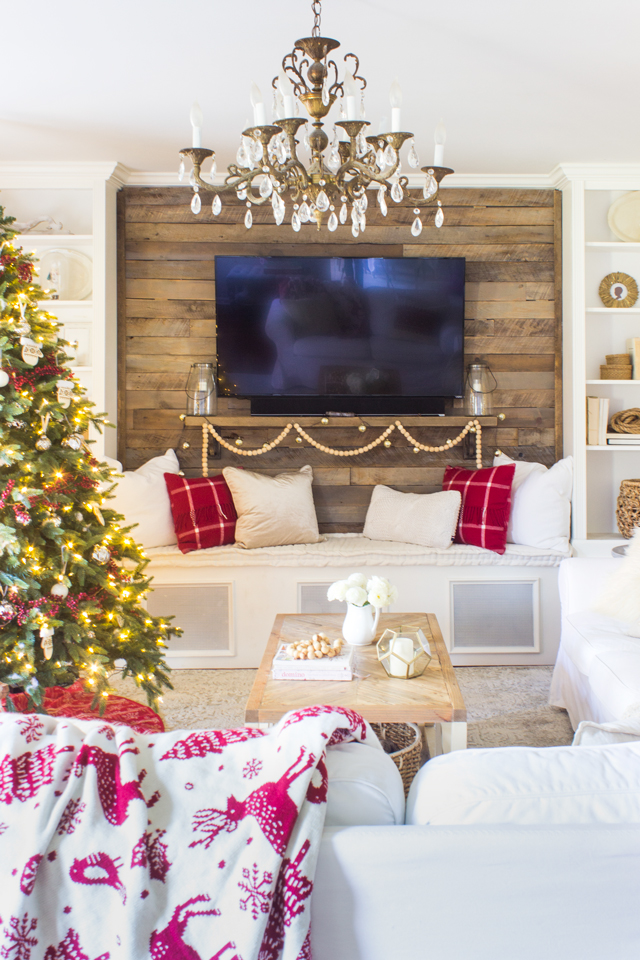 My pal Kelly's festive and fun holiday home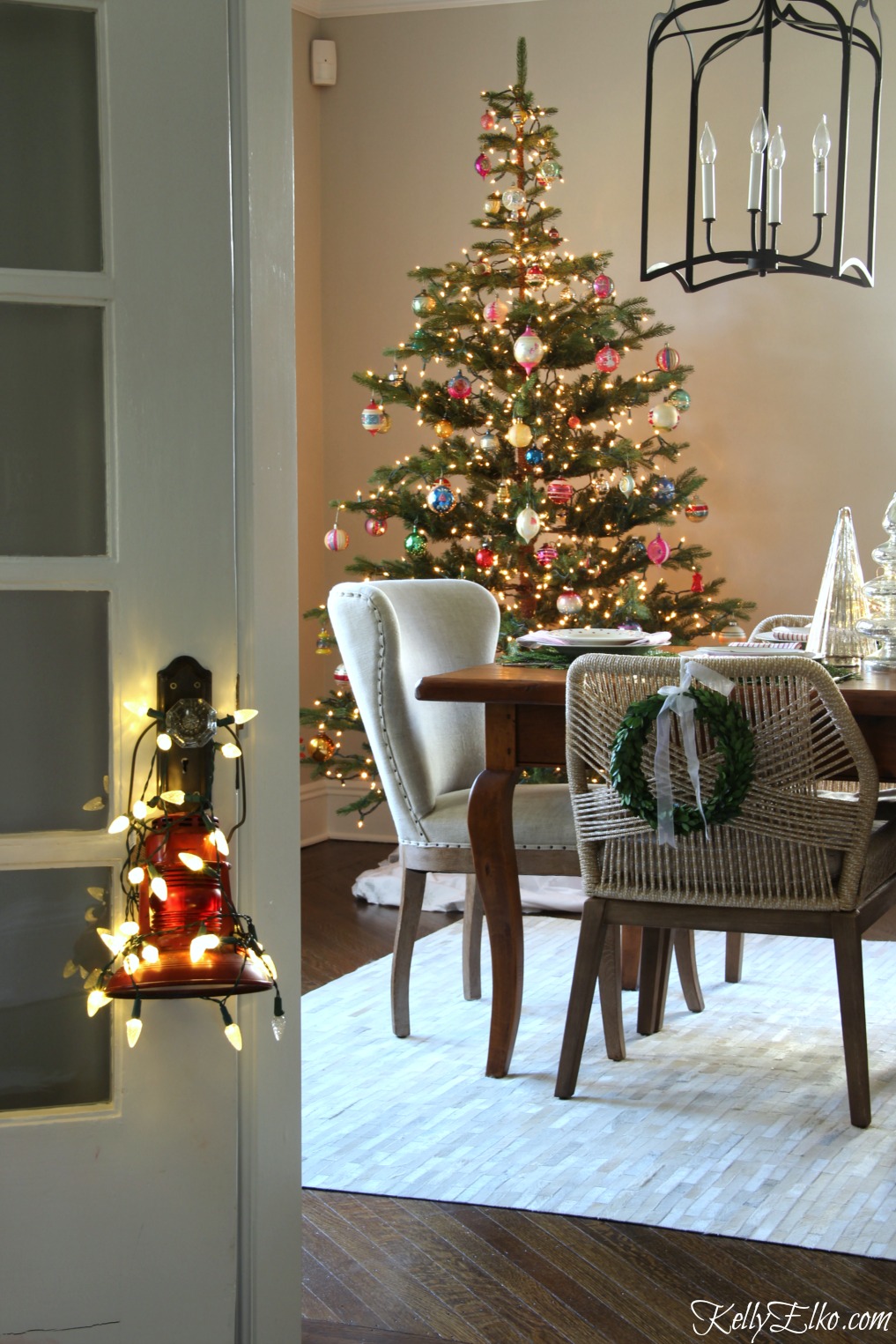 Dear Lillies gorgeous Dining Room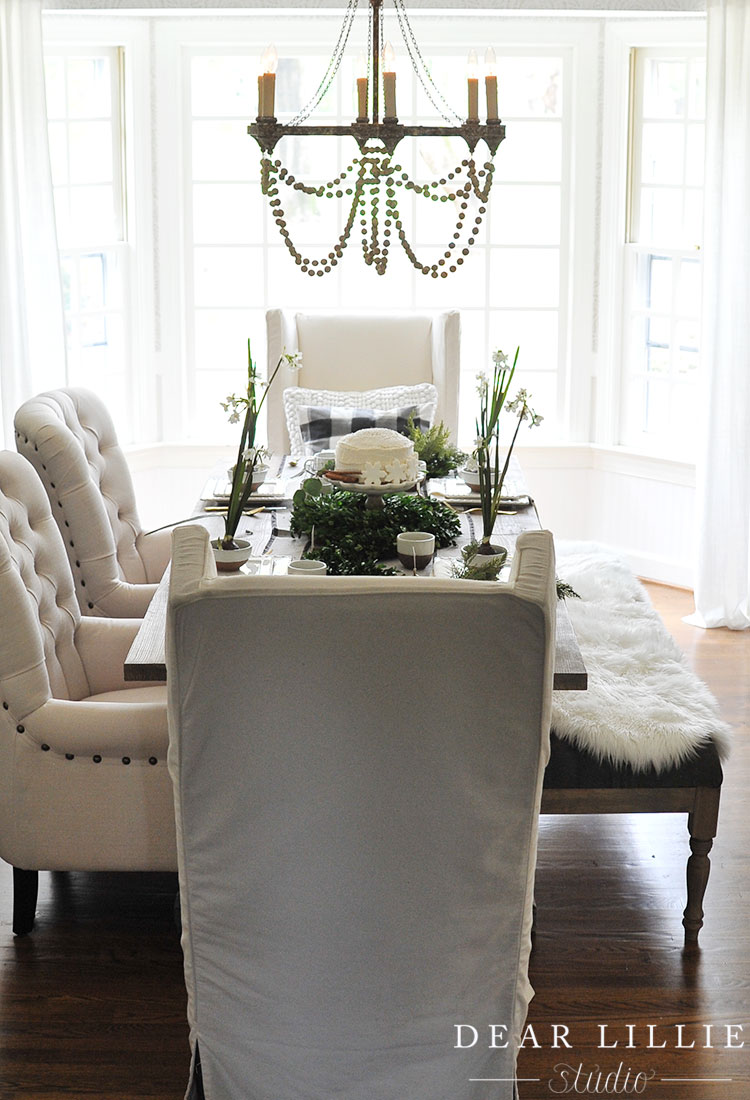 Shannon's cozy cottage at Fox Hollow Cottage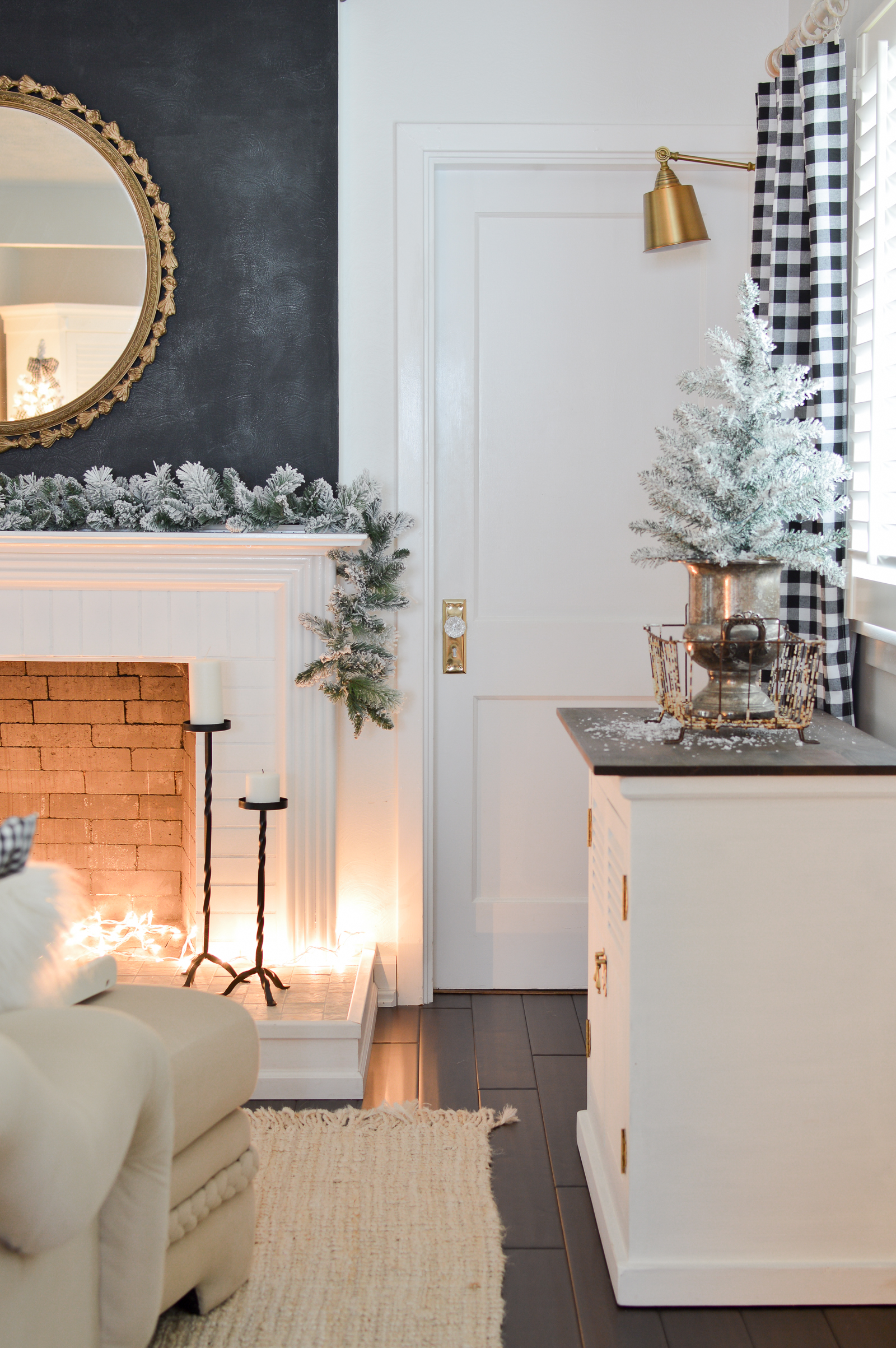 Vanessa's French Country decor At The Picket Fence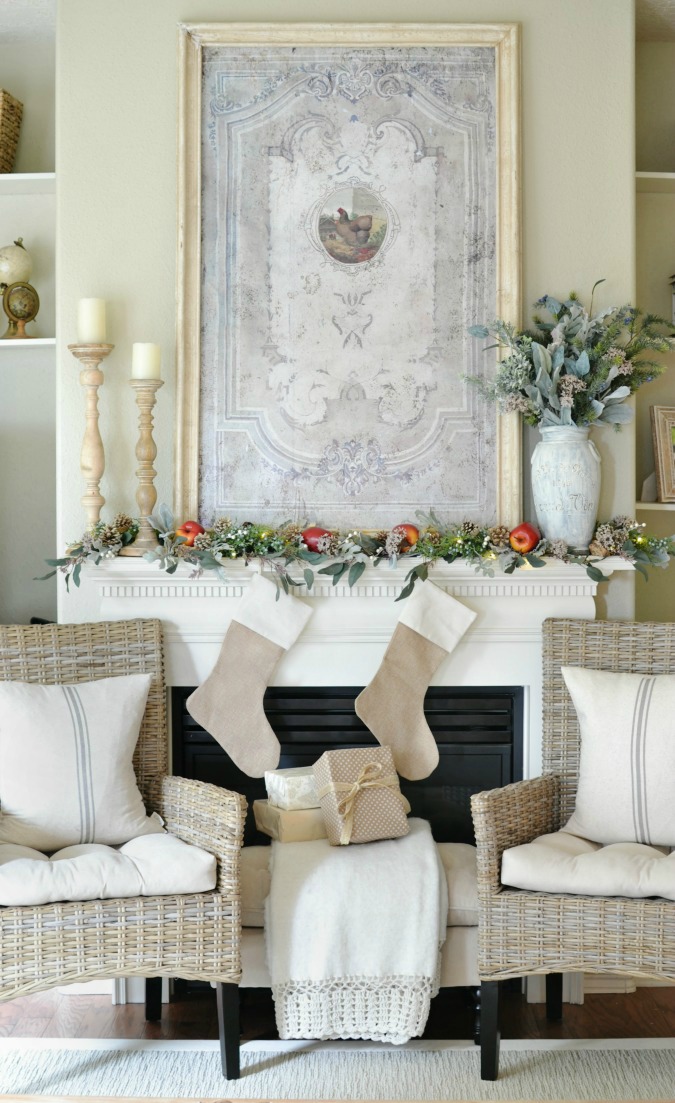 Jen's mudroom at The Chronicles of Home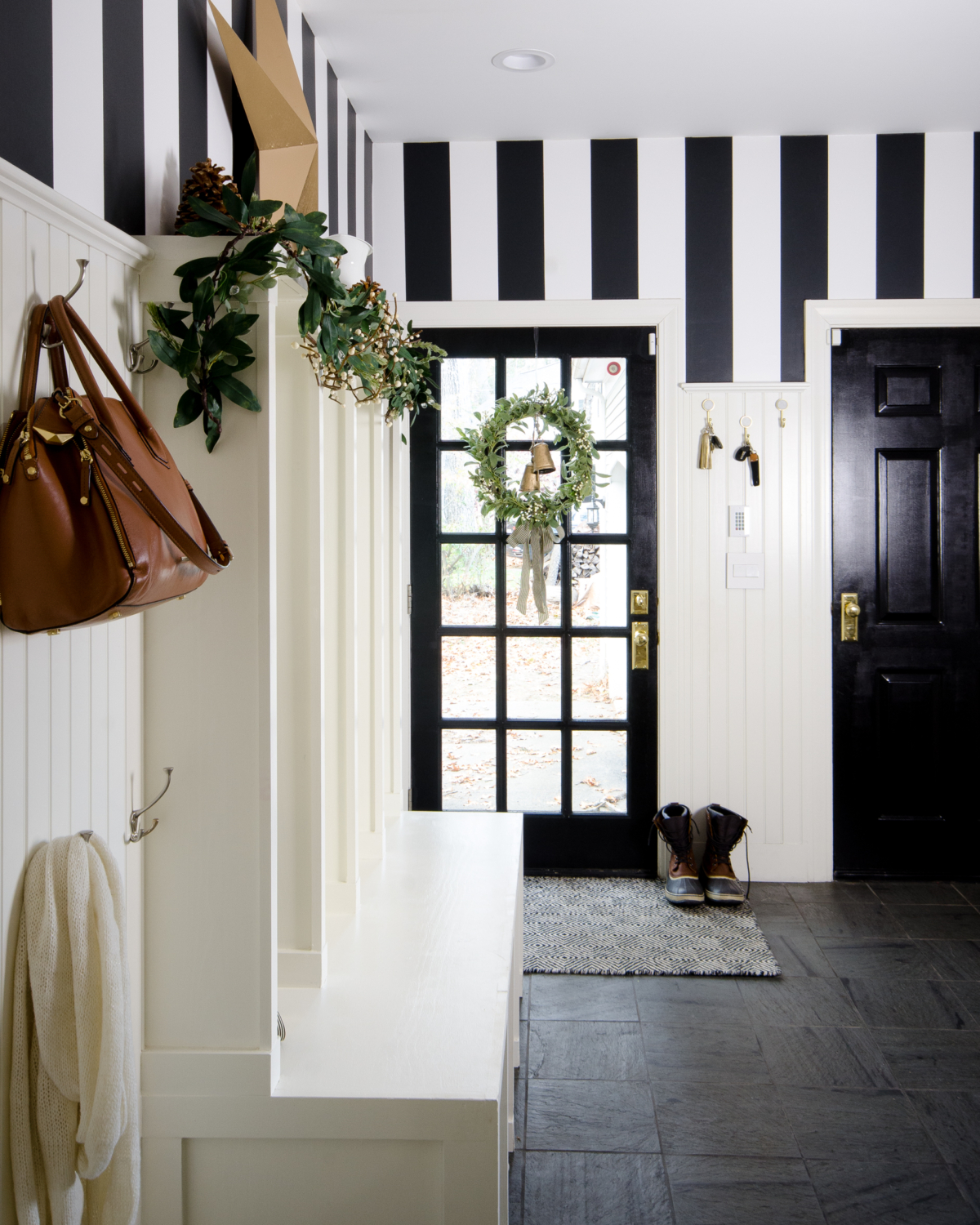 Angela at Number Fifty-Three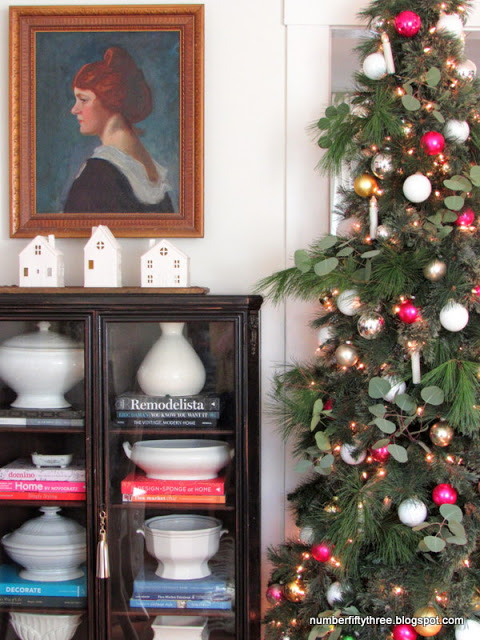 Wendy Living Room at The Shabby Nest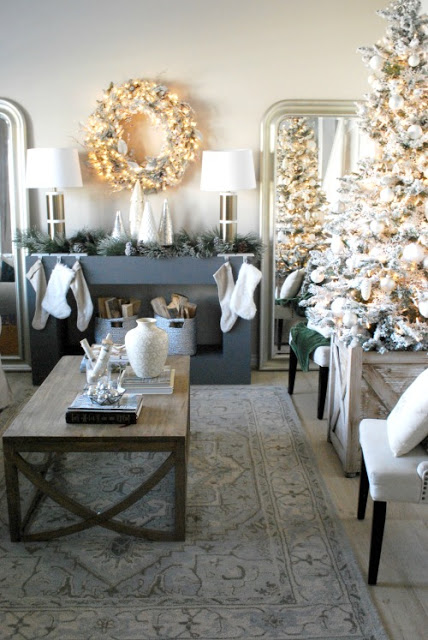 The rustic sunroom at Liz Maire's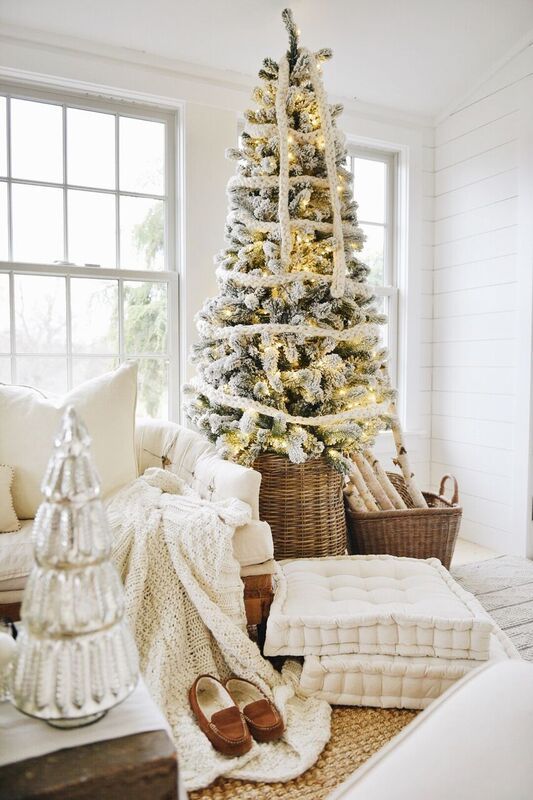 This room at Courtney's at French Country Cottage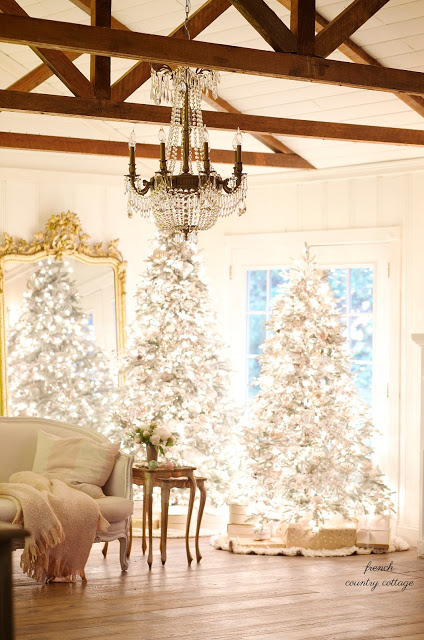 Nina's pops of classic red and green at Nina Hendrick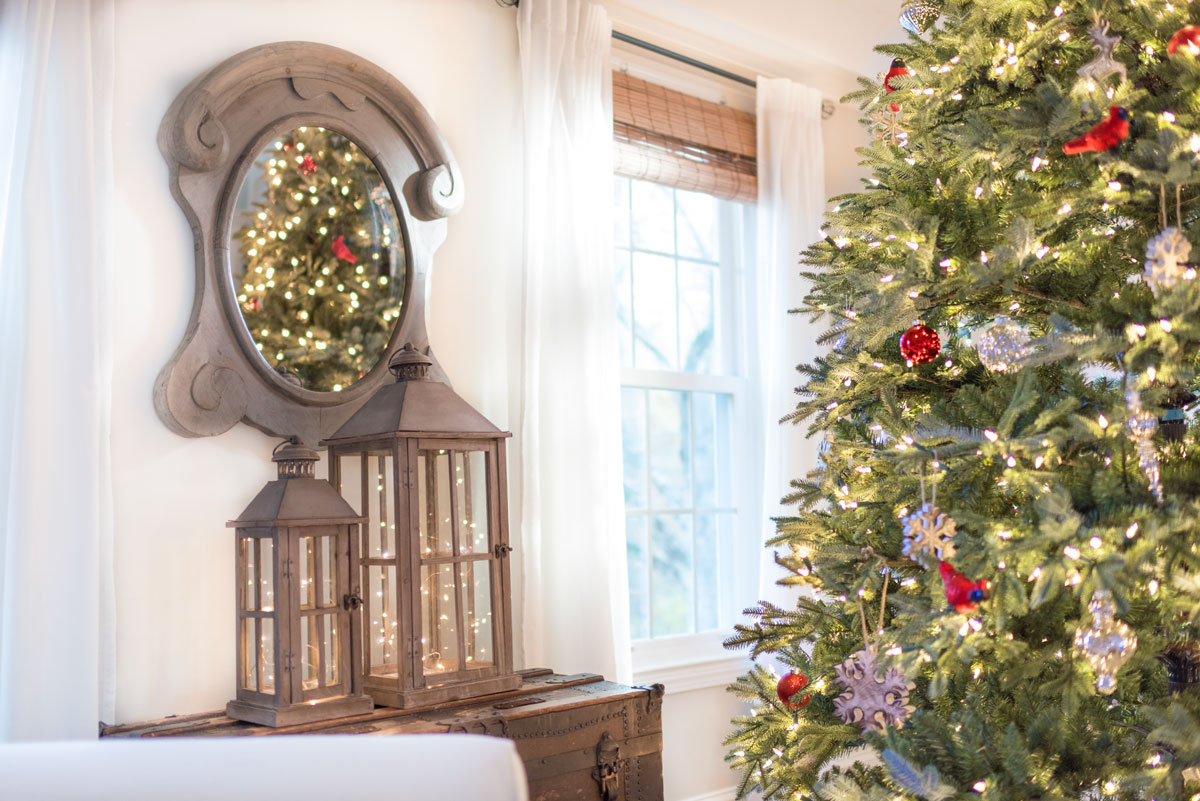 This creative door idea at Nesting with Grace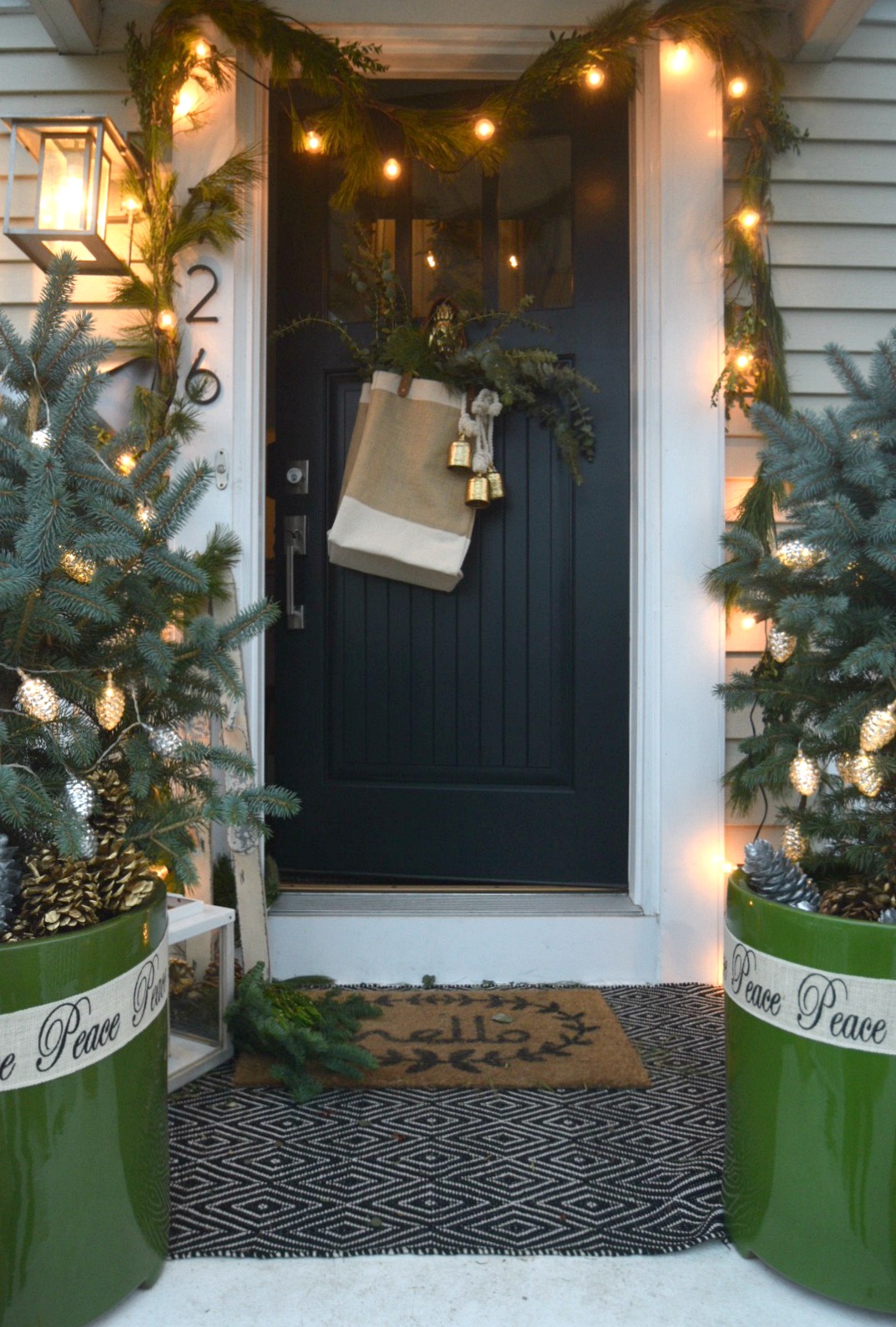 Cami's fun festive pastel home at Tidbits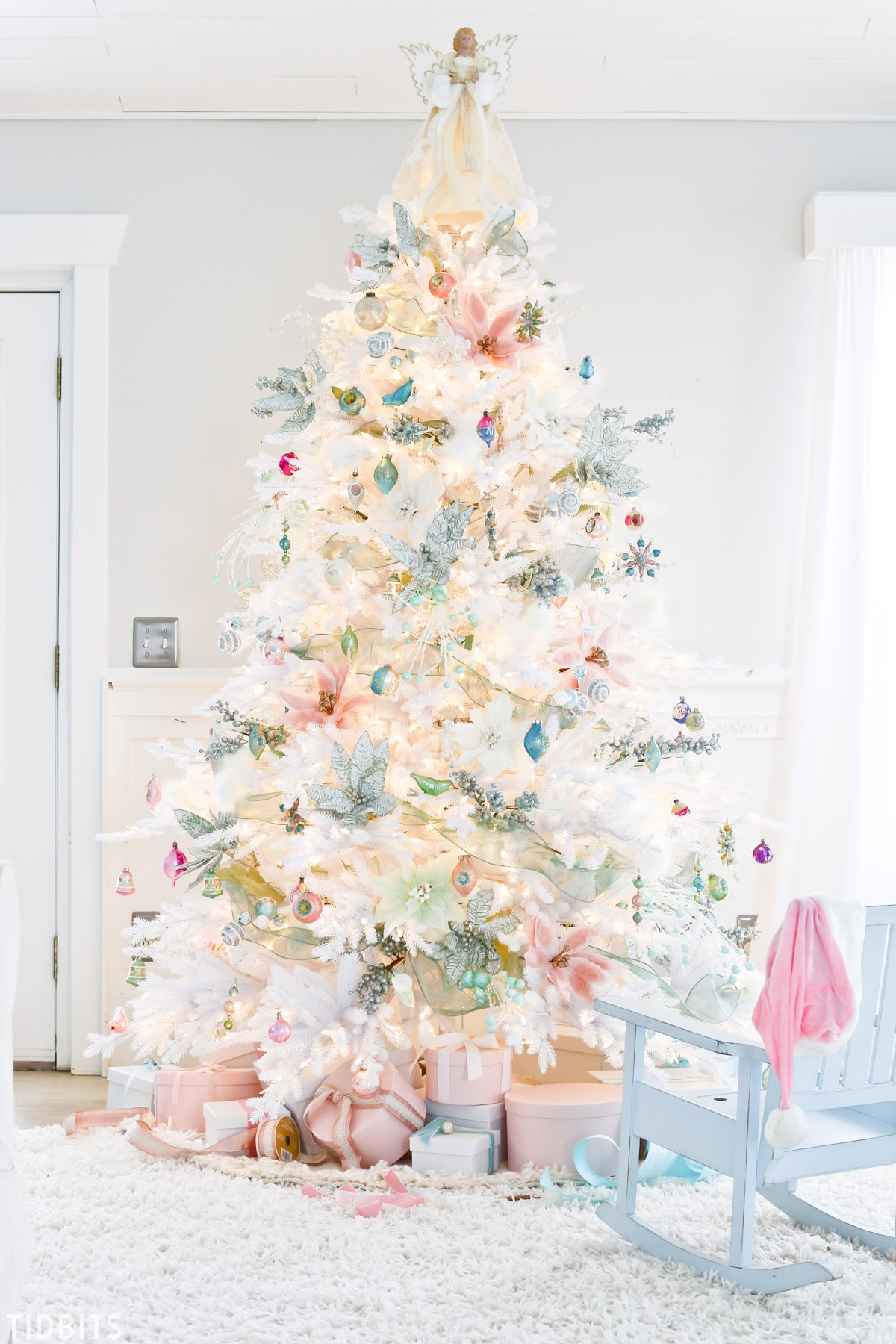 Kelly's beautiful living room area at The Lily Pad Cottage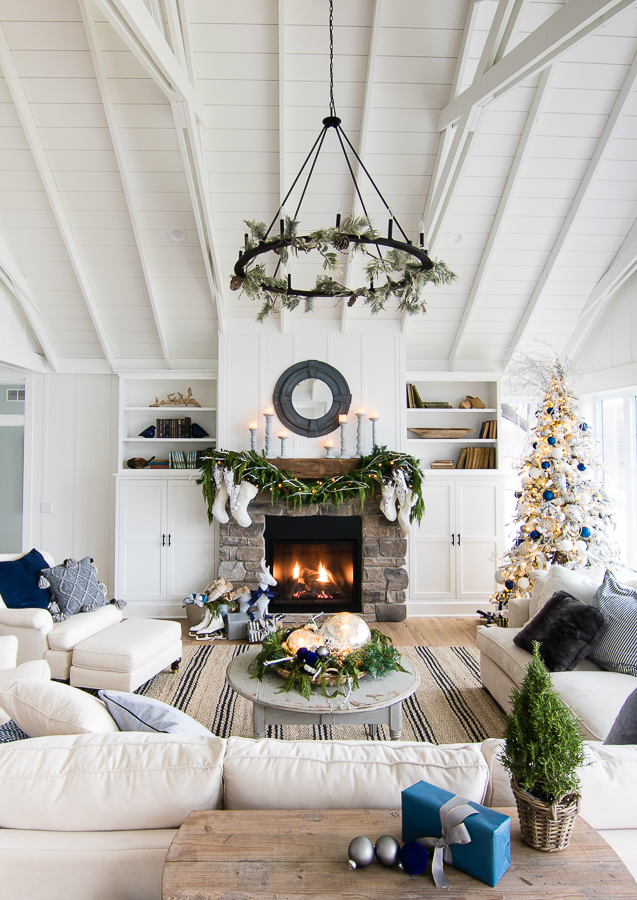 Jen's beautiful holiday home at City Farmhouse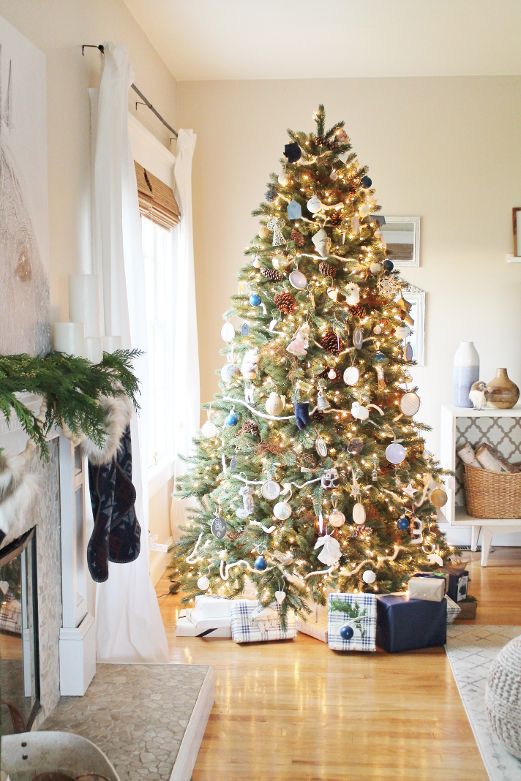 Traditional Christmas colors at Beneath My Heart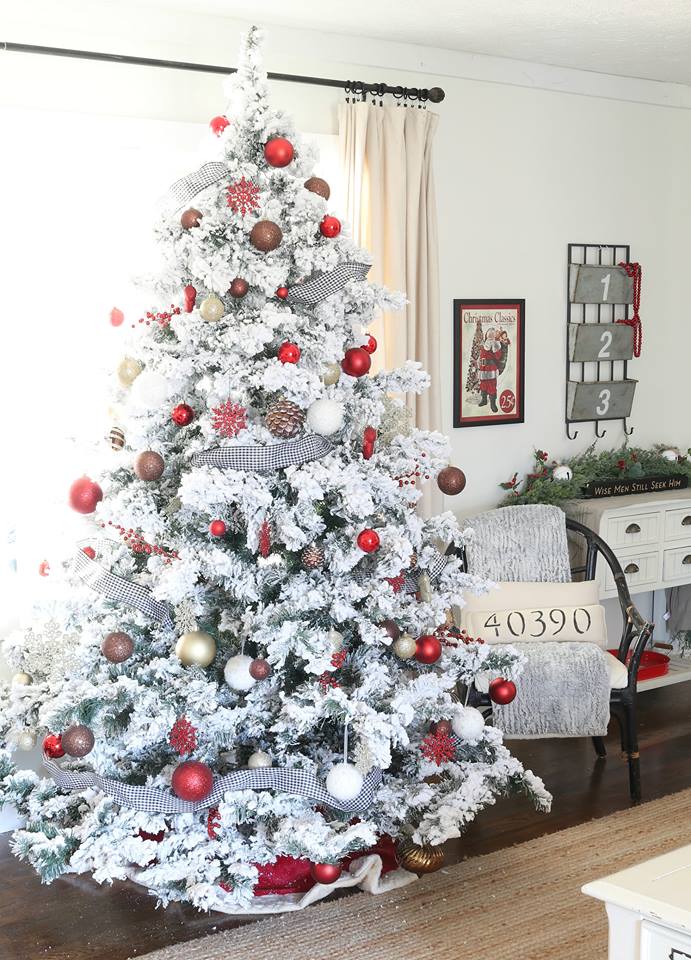 Christmas at the cabin at The Yellow Cape Cod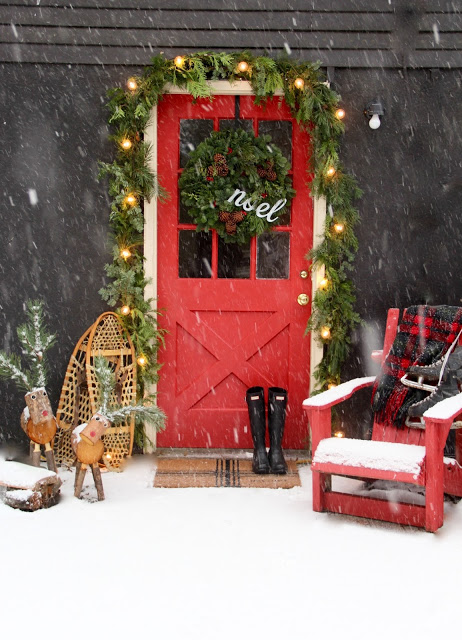 This gorgeous outdoor fireplace at Just Destiny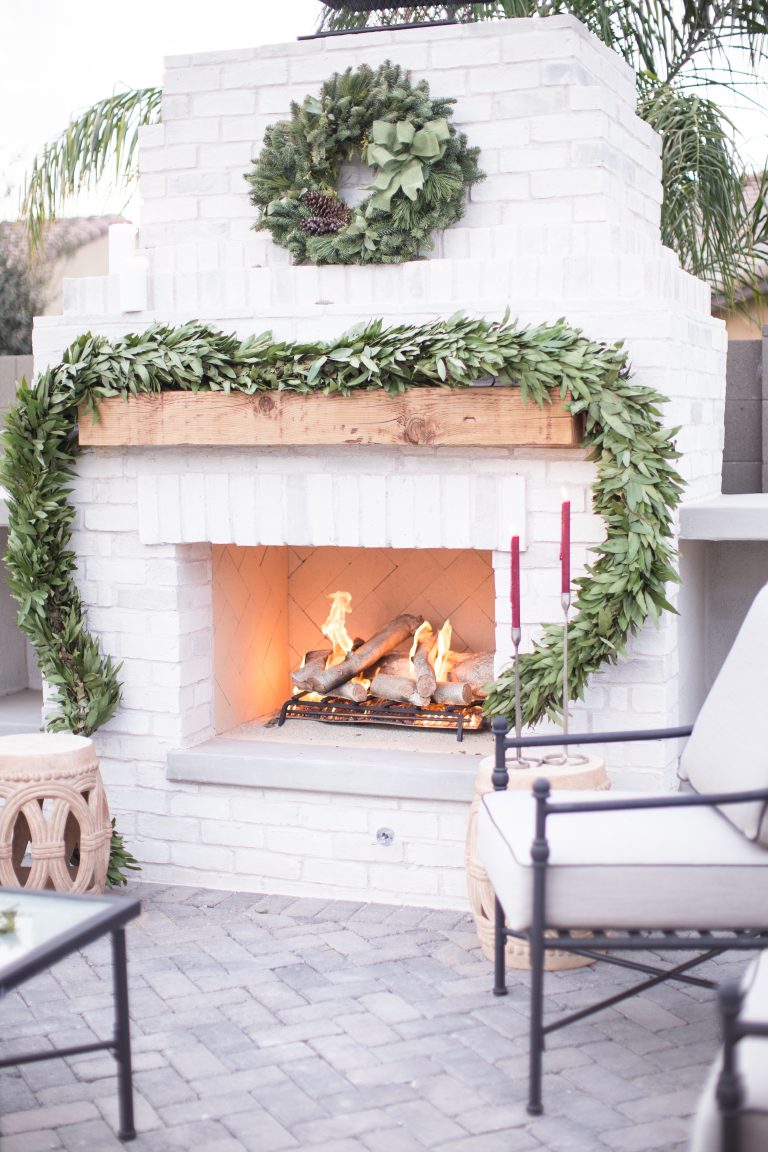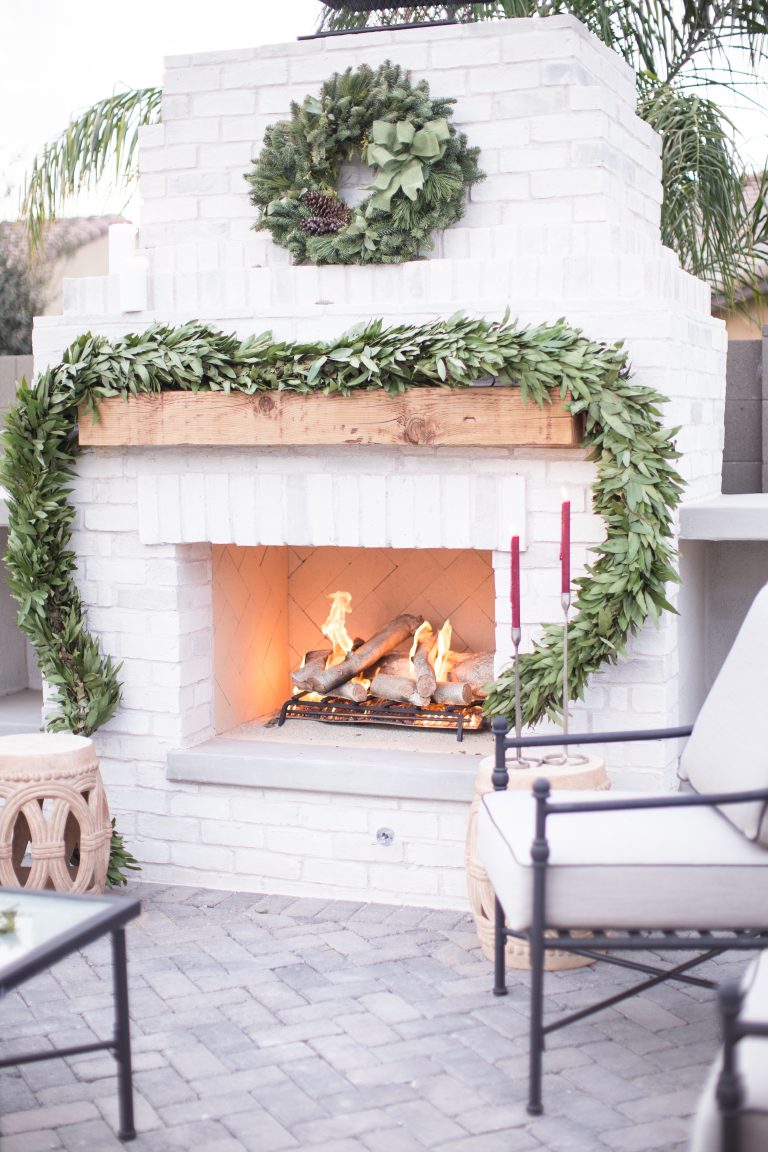 Jennifer's beautiful metallic tree at Town and Country Living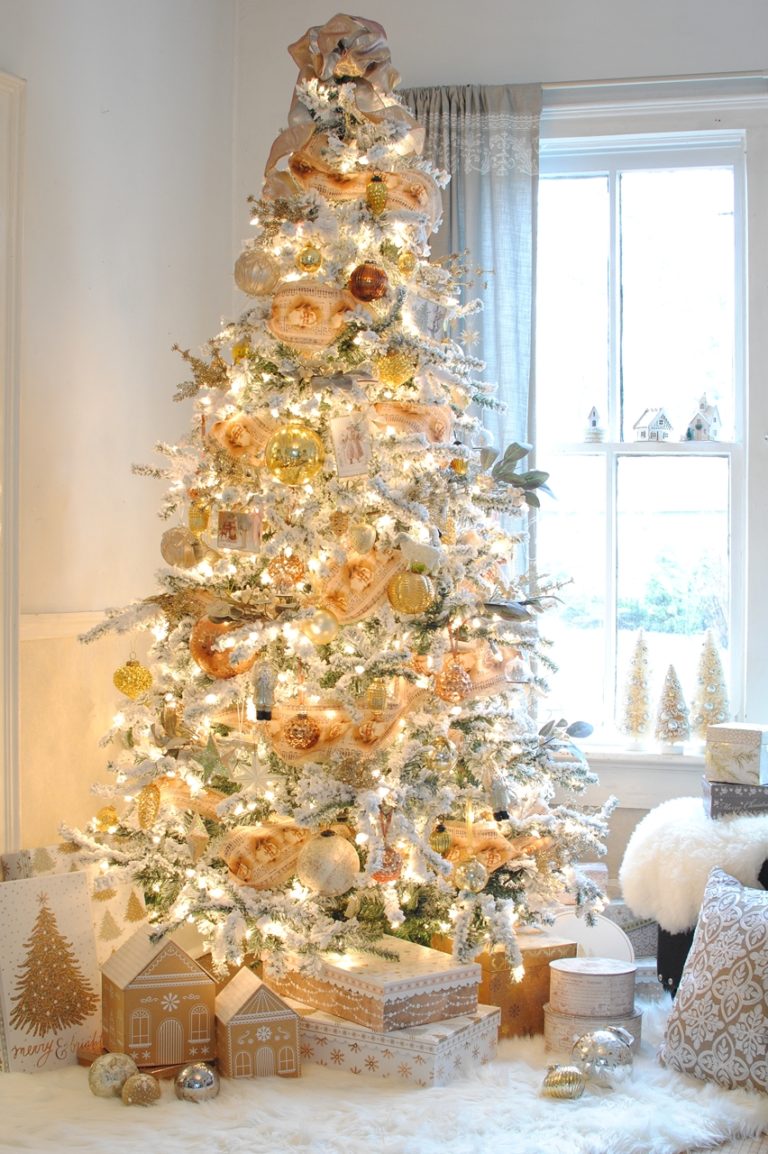 Allison's pretty home and sweet pup Charlie at The Golden Sycamore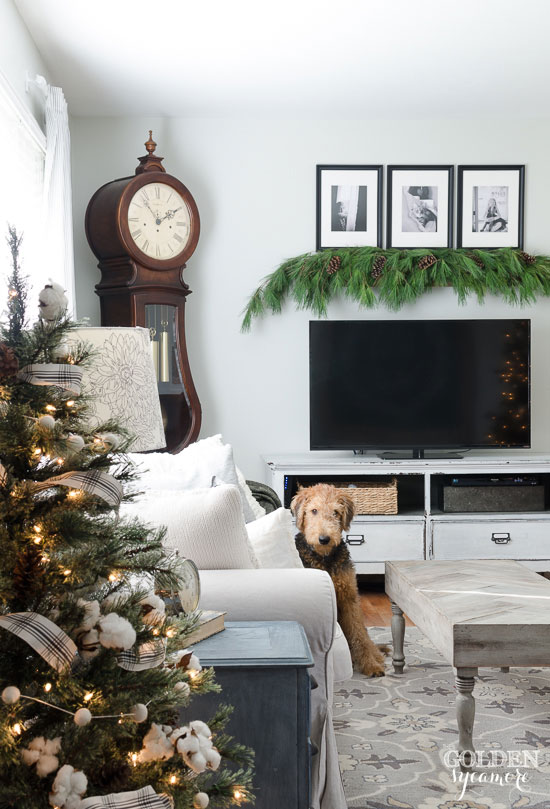 Michael's Rustic Modern tree at Inspired By Charm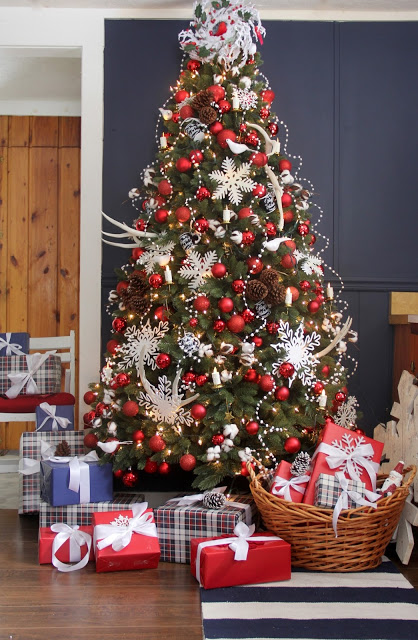 This gorgeous room at Jeanne's at Jeanne Olivers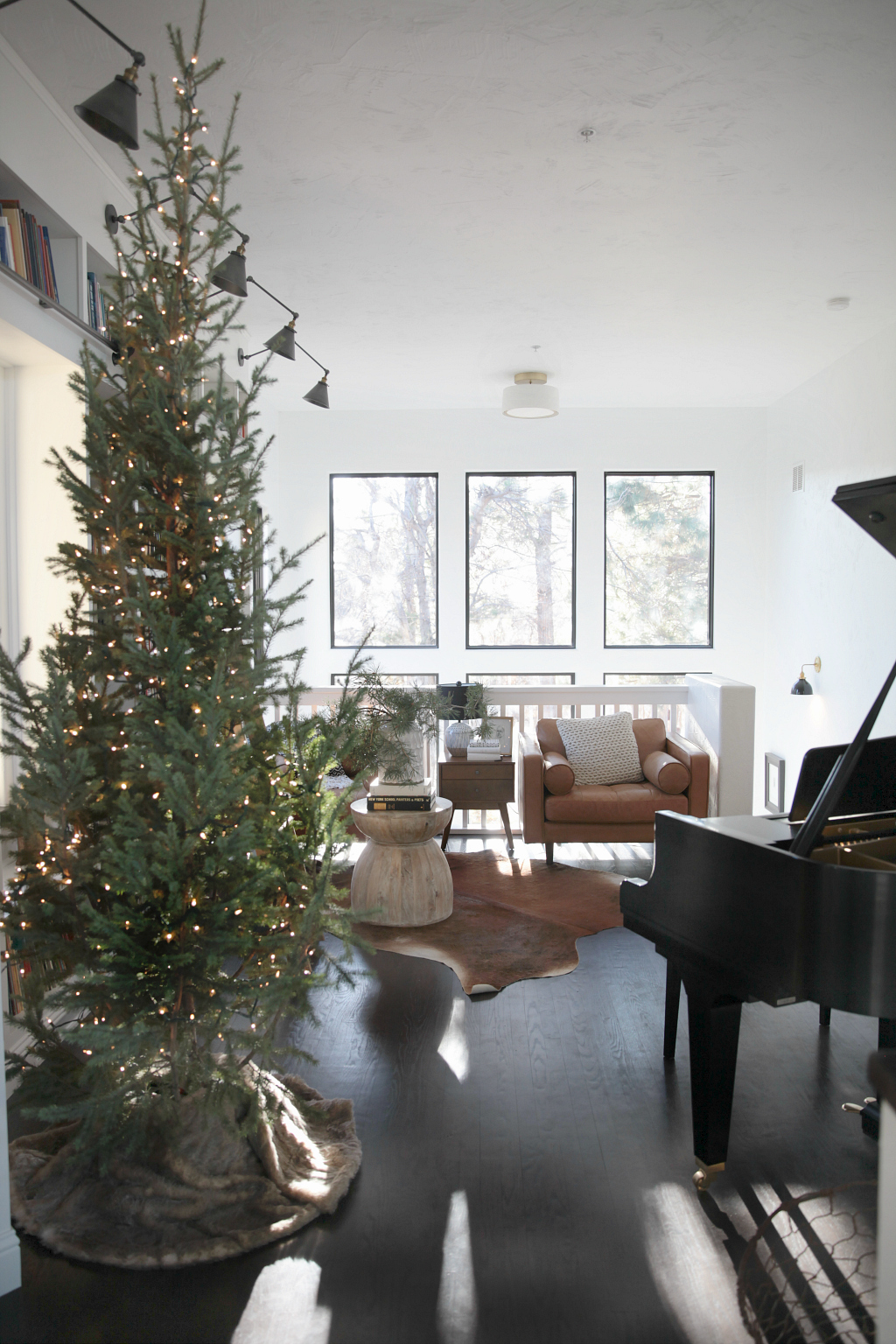 Bree's cozy and pretty Living Room at Rooms For Rent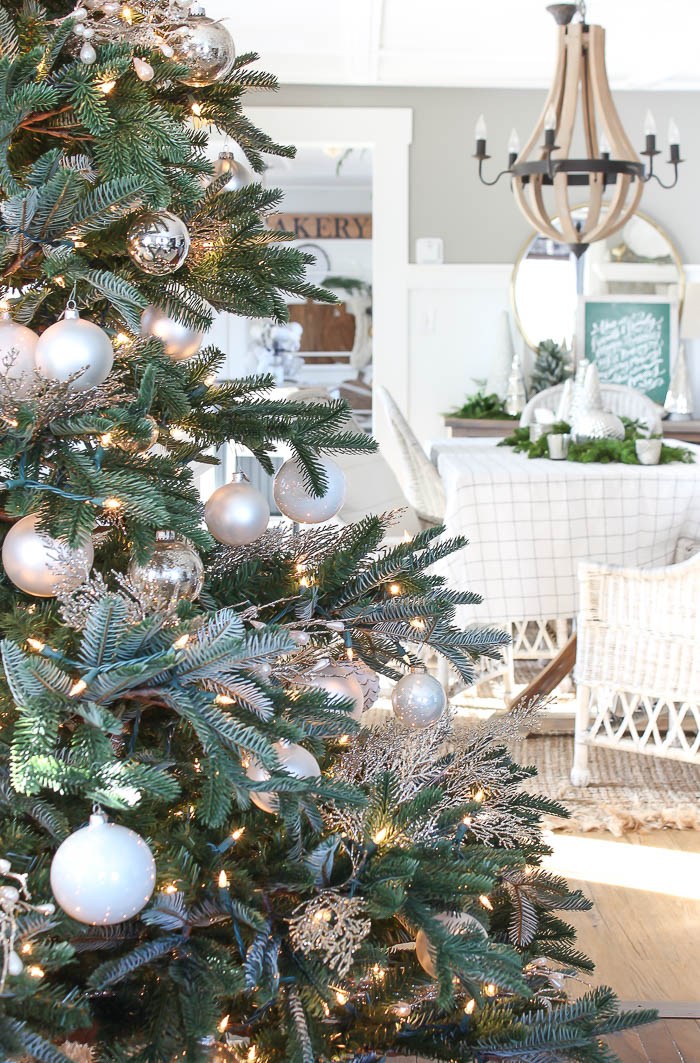 Kristen's holiday Foyer at My Uncommon Slice of Suburbia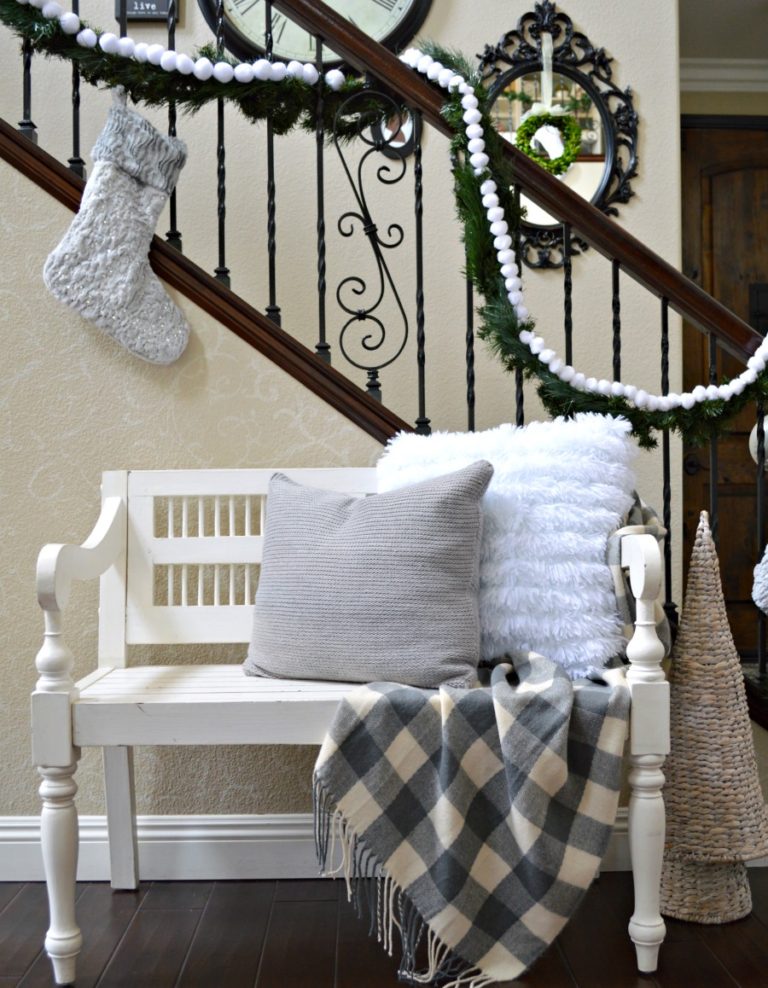 The stunning holiday living room at Golden Boys and Me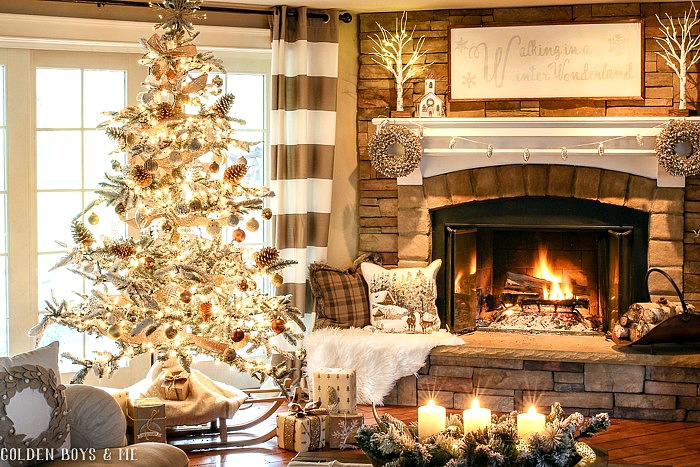 This beautiful space at Zevy Joy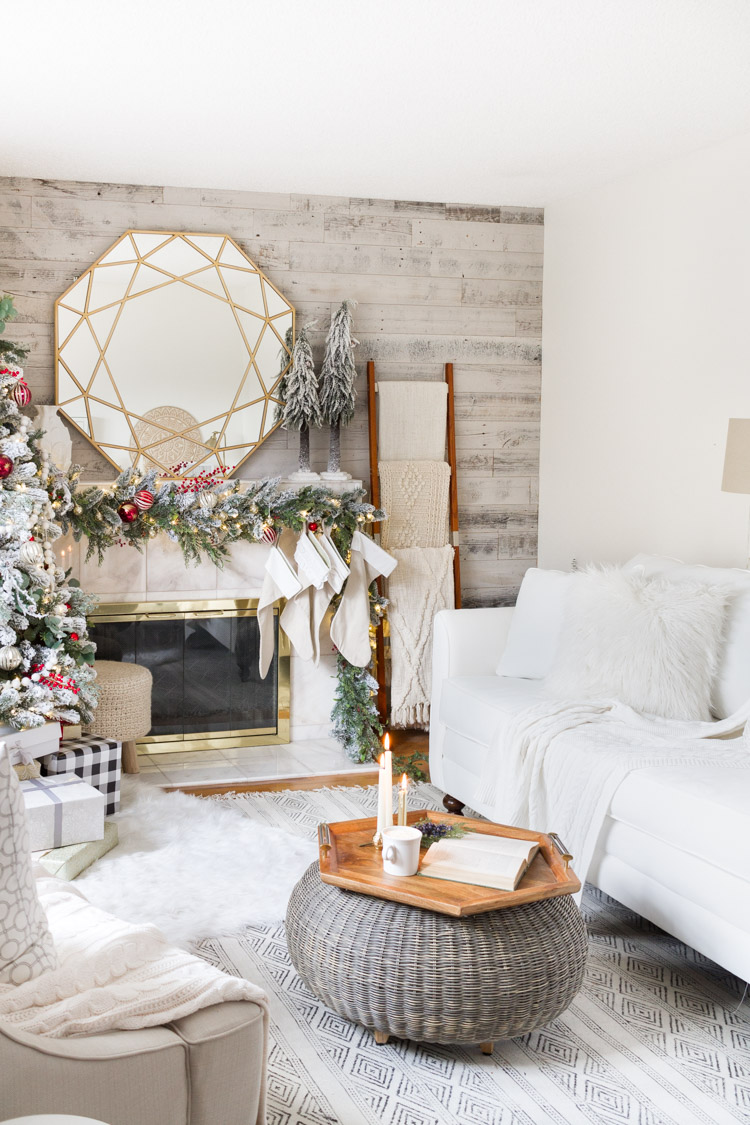 The holiday mantel at Kindred Vintage
Lots of beautiful inspiration. Hope you enjoyed the tours as much as I did and that it provided some ideas as you begin or finish up the decorating in your holiday home.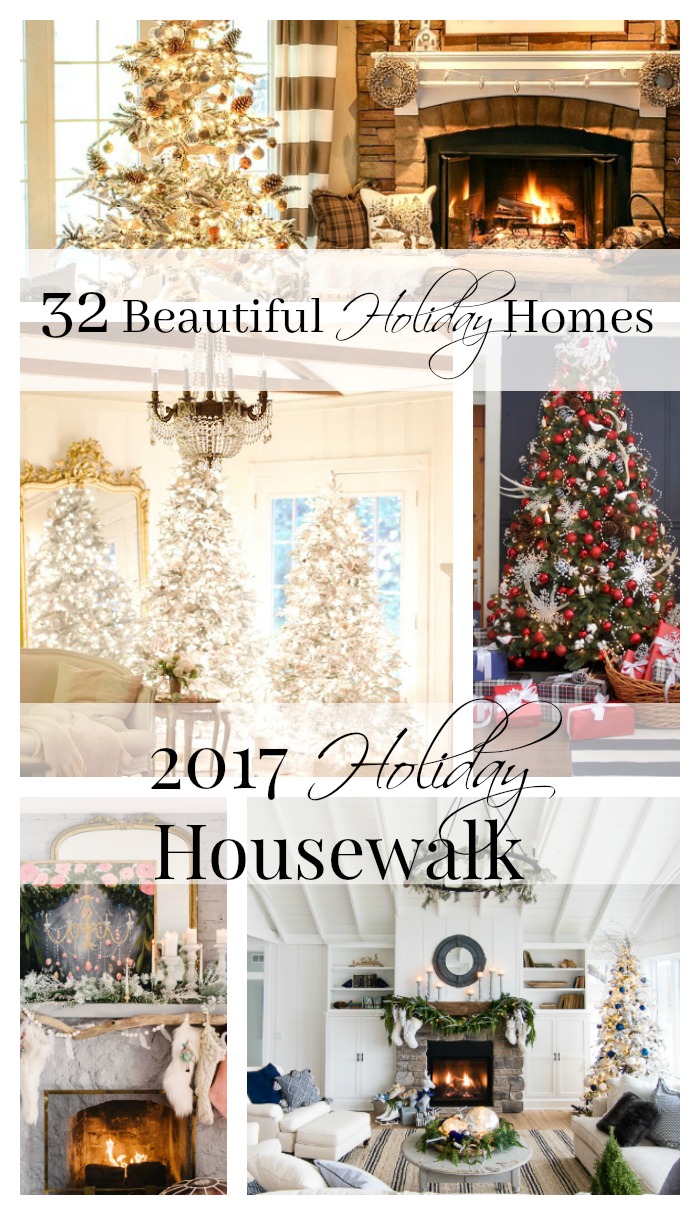 grateful
for the season of Christmas